Who says that coloring is just for kids? There's a strong case for continuing to color as adults. Not only is it fun, but it can also help bust stress and improve your drawing skills.
To assist your continuing education in coloring, we've started a series of coloring book pages intended for adults. This batch features a summery theme: a super-sweet scene of ice cream cones living it up by the shore and a festive outdoor barbecue featuring summertime foods. These whimsical images will help you color your way to a sun, sand and barbecue-filled summer of fun. 
Note: be sure to check out our fanciful florals coloring book pages, too.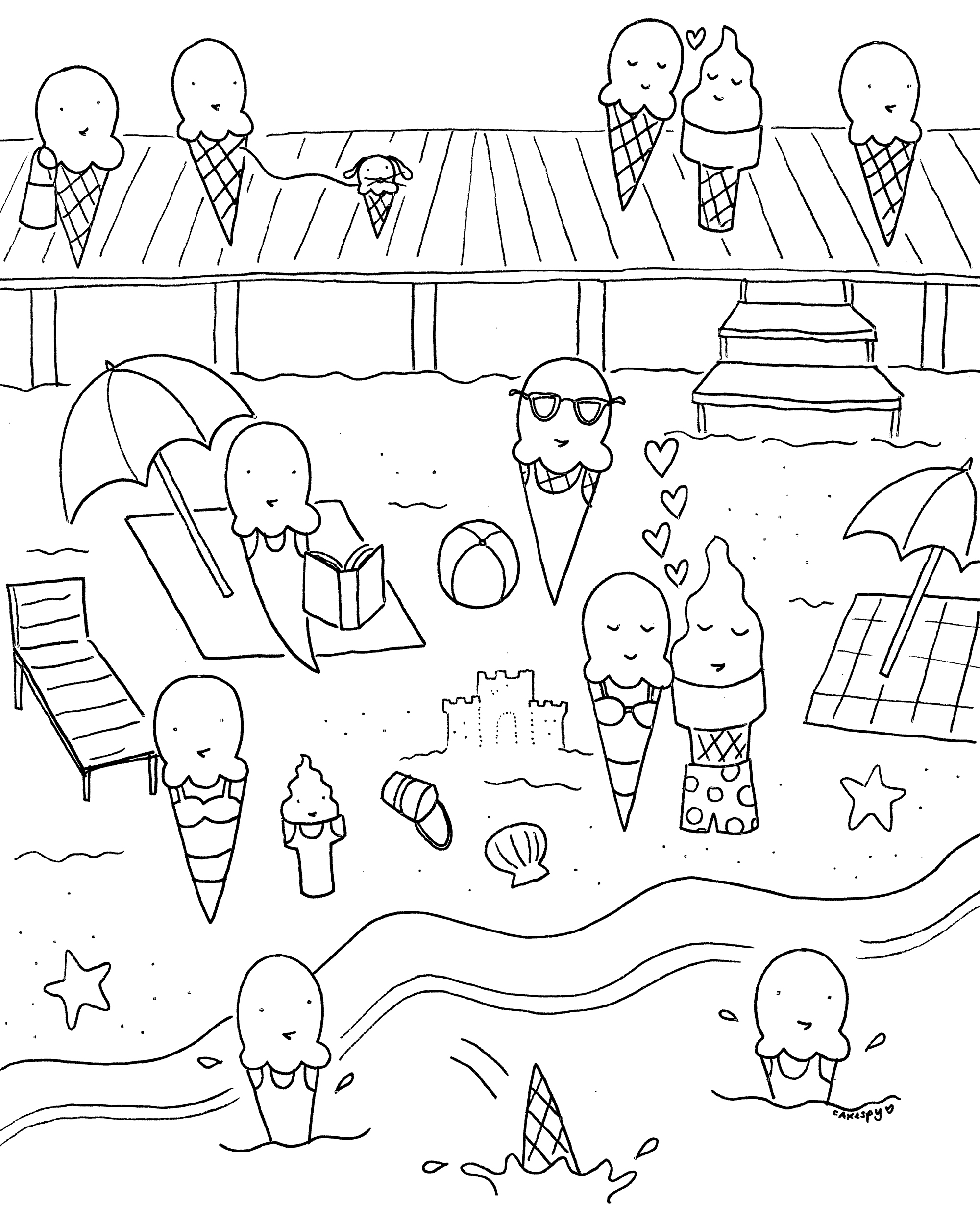 Download FREE Now>>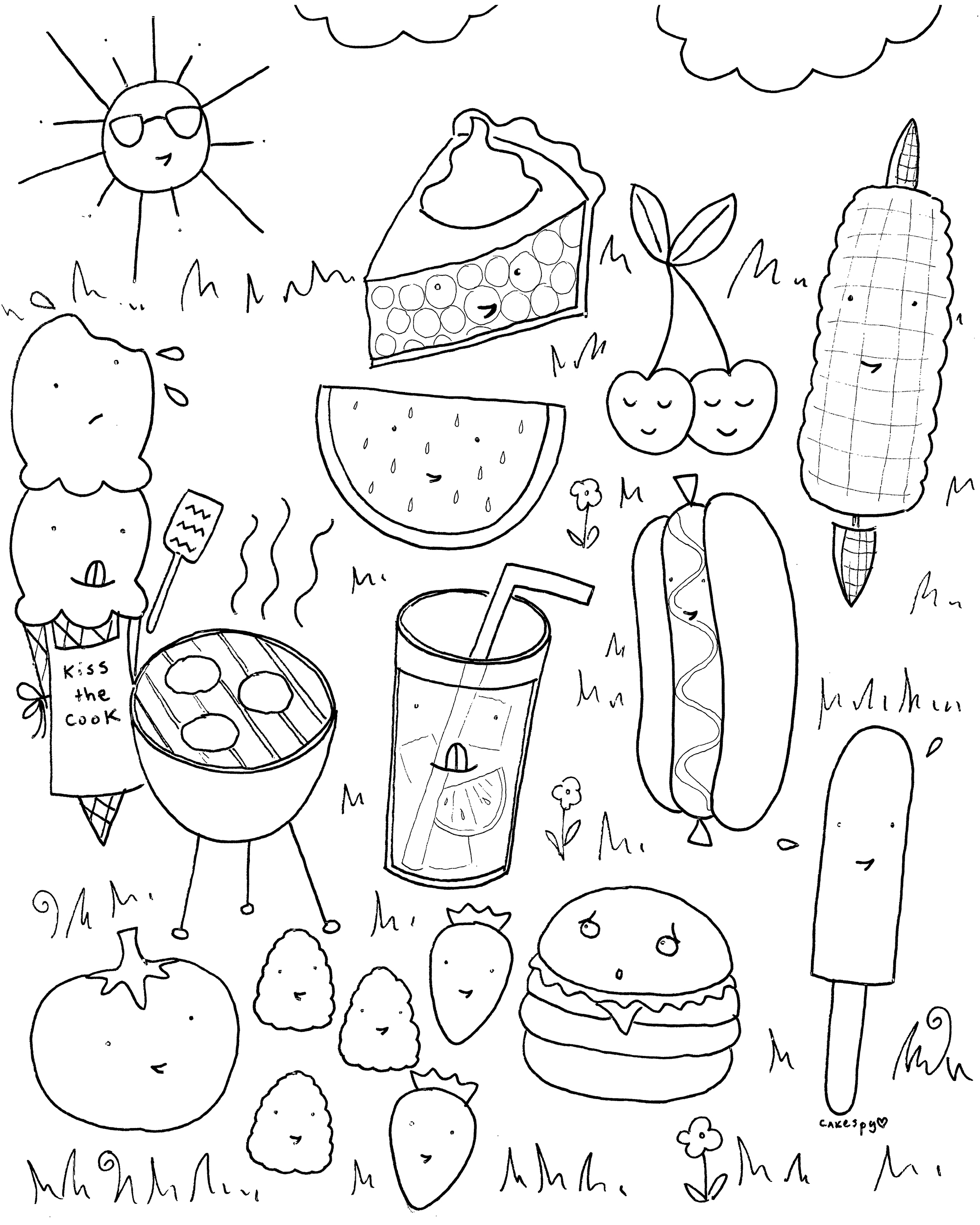 Download FREE Now>>
Do you color in crayon, or another medium?