Who says that coloring is just for kids? There's a strong case for continuing to color as adults. Not only is it fun, but it can also help bust stress and improve your drawing skills.
To help your continuing education in coloring, we've created some fanciful floral coloring book pages for adults: one featuring a whimsical floral patterns, and another featuring a very Craftsy garden.
Check out the coloring book pages and keep scrolling for the FREE downloadable pages!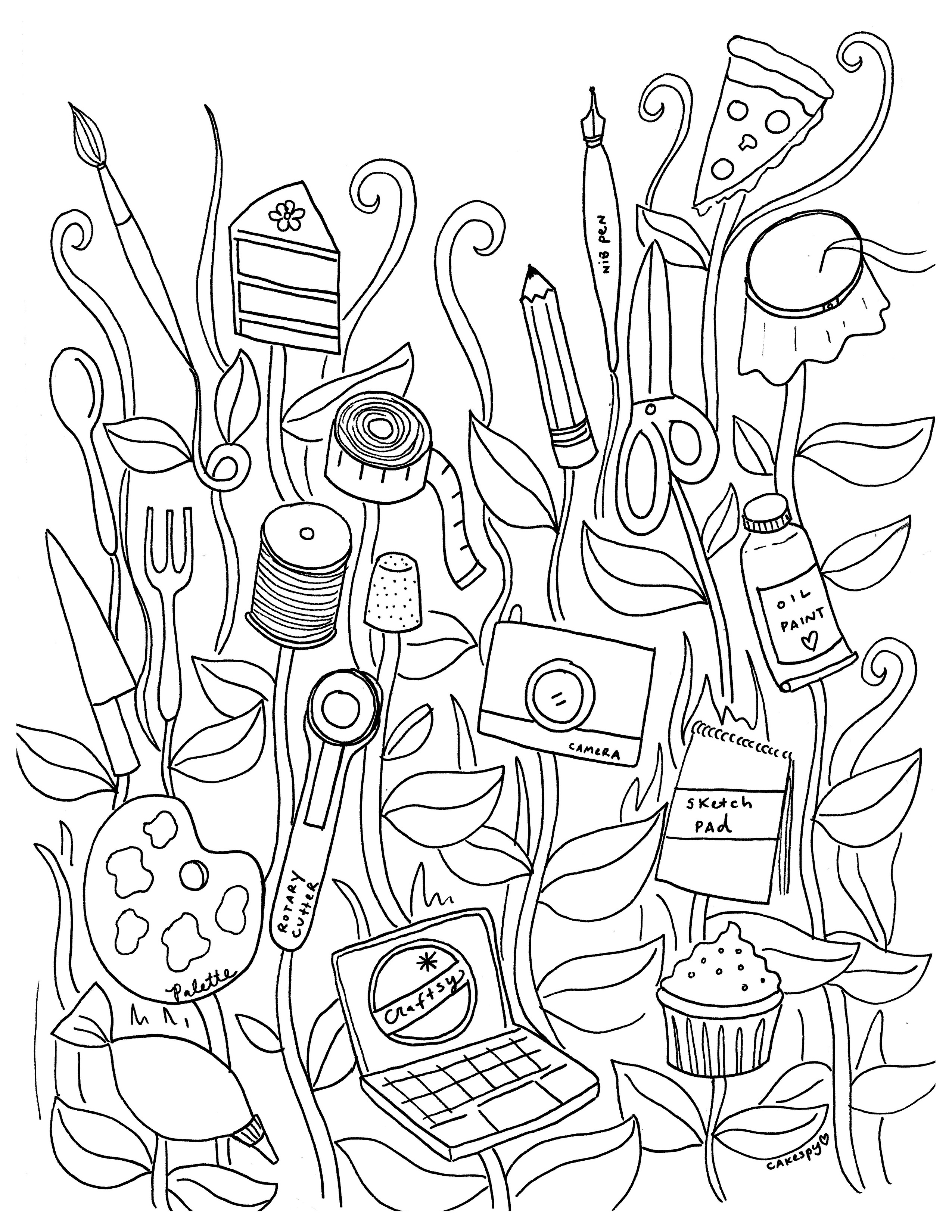 Do you enjoy coloring?