Traveling to far off destinations in order to photograph spectacular and scenic locations is on just about every landscape photographer's bucket list. I know it's on mine. But there's a problem, travel is expensive. Heck, even my regular trips to the mountains and seacoast of New Hampshire and Maine start to add up after a while, just in fuel costs alone. One way I avoid a lot of this expense is simply to stay close to home. Some of my best, and most financially rewarding photography has been made just a short distance from my house.
By staying near where you live, you don't need to spend much more than a little time and maybe a little gas money to create some truly great photographs. Sure, every photographer wants to photograph some of the iconic scenes in Yosemite, or the Grand Canyon, but not everyone has the budget for that. Being "financially challenged," and not being able to visit these iconic, and often photographed, doesn't mean you can't make some very good photos.
Excellence in the everyday
Lily Pad Sunset, the above photo, is a good example of what can be seen and photographed very close to home. I pass by this spot twice a day every day, five days a week going to and from work. On a day the weather forecast looked good, meaning some clouds in the sky around sunset, all I needed to do was stop on my way home from work and set up my tripod. No big travel budget required.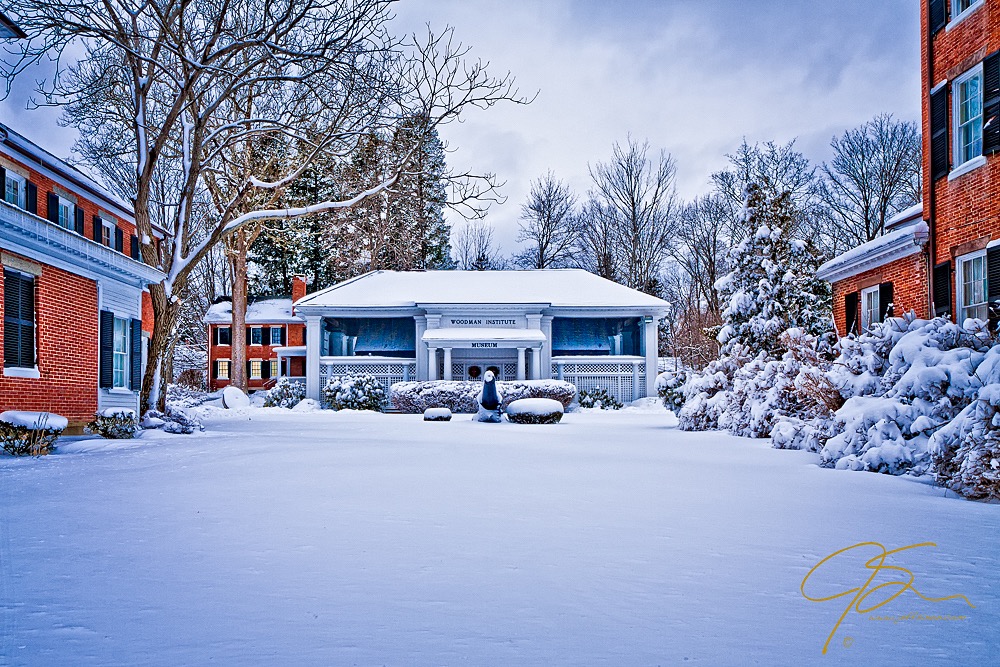 Get out and explore
You don't have to go far, and it doesn't have to cost a lot, but have you ever really explored the town where you live, or even the next town over? I think most of us are on some sort of auto pilot while we travel in our daily lives, rarely noticing our surroundings whether we're on our way to work or the grocery store. Once I started to open my eyes to what I was missing, I started to see a lot of photographic possibilities.
This next photo is one of my favorite places and a go-to spot for when I want to get out with my camera but don't have a lot of time. One of the things that makes this a favorite place of mine is that unlike so many of the other well known waterfalls in New Hampshire, this one isn't in any guide books or on any maps, and I only know of one other photographer who's ever photographed it. Basically, it's all mine, and I found it while out driving around.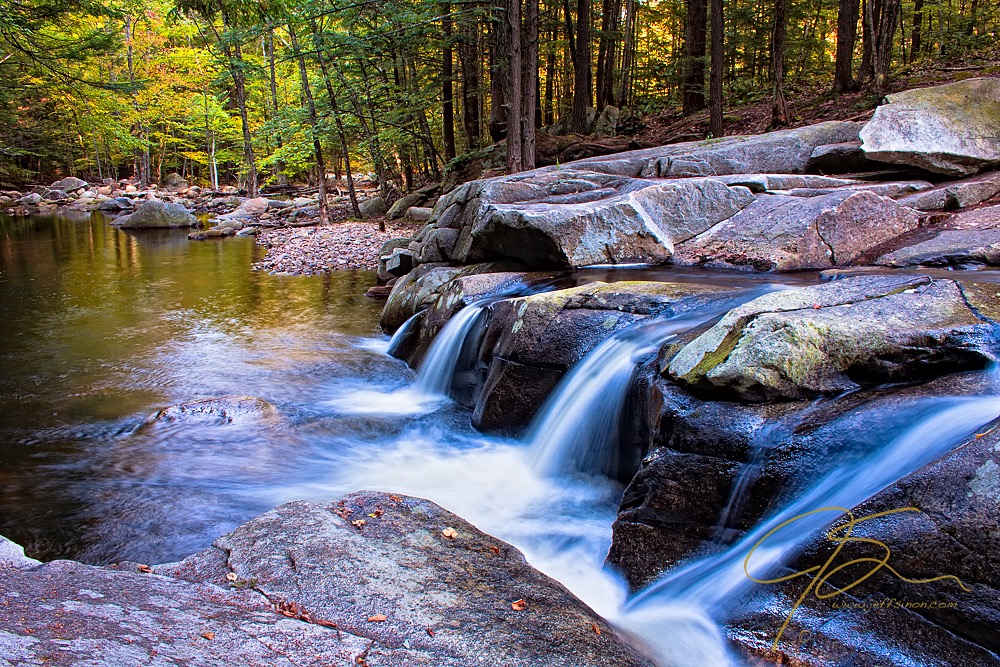 Stop and see the sights
Don't just go for a drive, stop every once in a while and if you see something that looks like it might be worthy of a photo, get out and take a look. This waterfall cannot be seen from the road even though it's only about 50 yards downstream from where the road crosses the stream. I found it while driving the back roads and getting out of the car when I came to the bridge. What I could see of the stream and the way it cascaded over the rocks looked promising, and I was rewarded for the effort.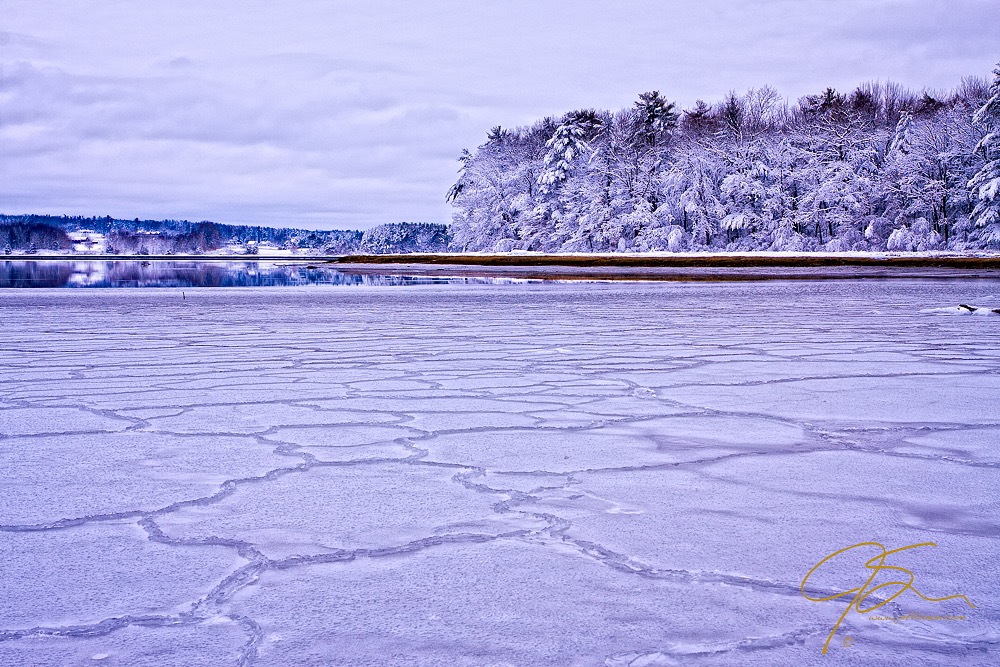 Tips for timing
The tips I can offer for going out and finding good photos close to home is first, always have a camera with you, even if it's just your phone. If I don't have my DSLR with me when I find a spot that may make a good photo, I'll take a quick shot with my iPhone so I can later decide if I should return with my "real" camera.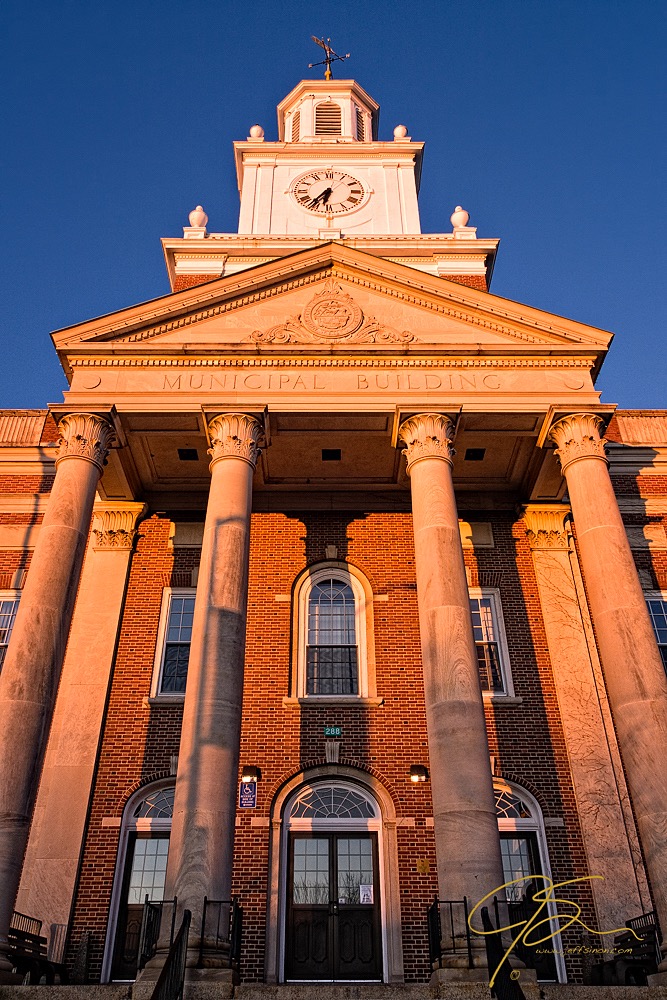 Secondly, if when I go out with the purpose of exploring my or the surrounding towns, I will often go during the golden hours either early or late in the day. That way I can see what potential subjects or scenes look like under ideal light.
Get started shooting
Learn how to get the most from your camera for photographs that help you build a body of work you're proud to share and display.Get the FREE Guide