For Claudia Sandoval, it's the smell of chiles on the tortilla griddle that spark her most vivid memories of food. "That smell of onion and garlic — it brings me back to a time when I was growing up." And that's where the magic started.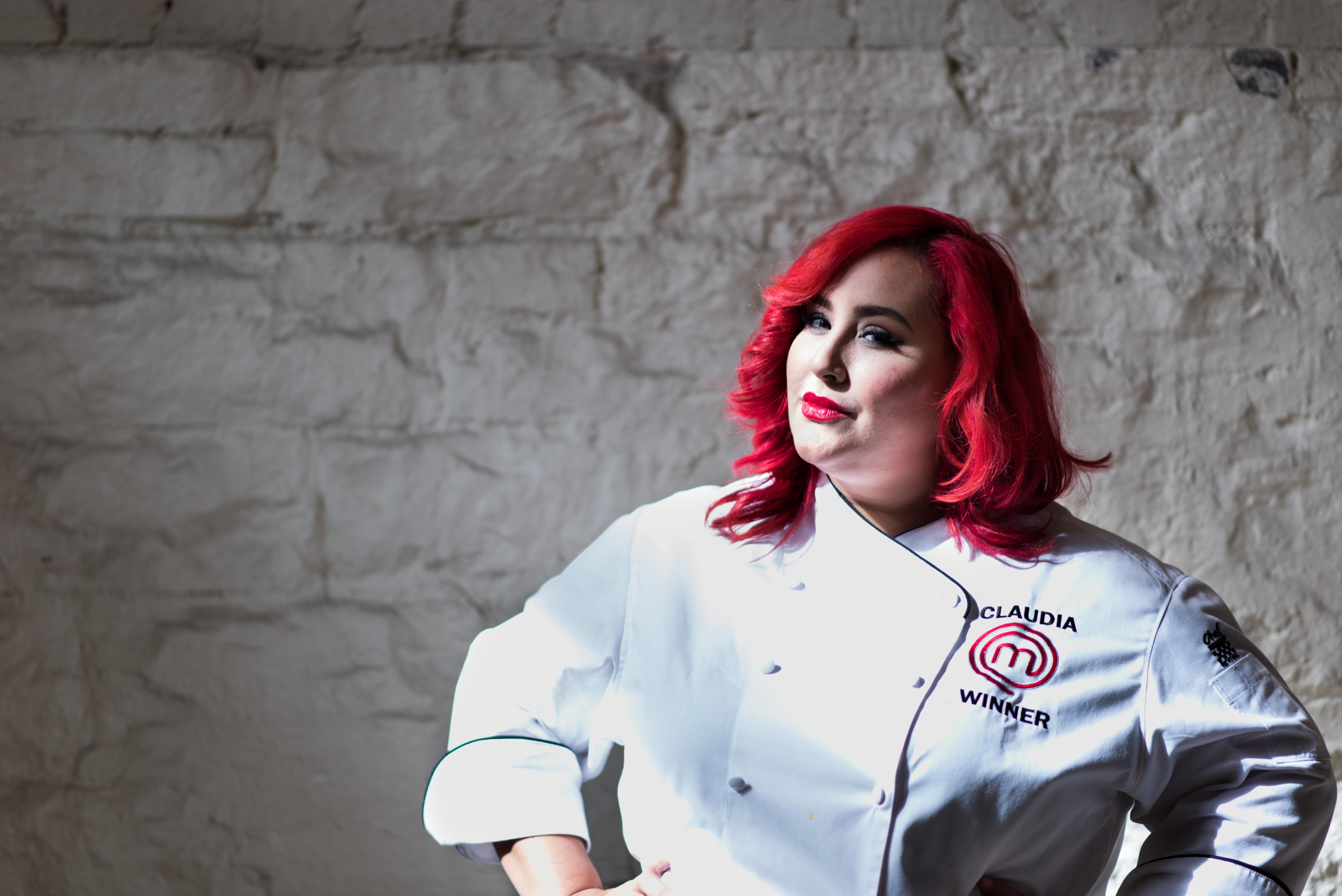 Born in Mazatlan, Sinaloa, and raised in sunny San Diego, California, Claudia notes her deep Mexican roots and, more specifically, her mother as her greatest inspiration. "My mom was a single mom, so it was just the two of us and my brother, and we were at home cooking incredible food together," she said. "When I think back, I feel like that was the beginning of something amazing."
And what do you know? As the winner of MasterChef, season 6, she wasn't the least bit wrong!
Claudia claims she's been eager to learn the culinary ropes since childhood, "trying to learn from my grandmother and my aunts and all the strong females in my family." It's with great thanks to these roots that she credits her ability to go beyond the norms and boundaries of food. "I'm always finding new ways to be innovative with food that I know well and love."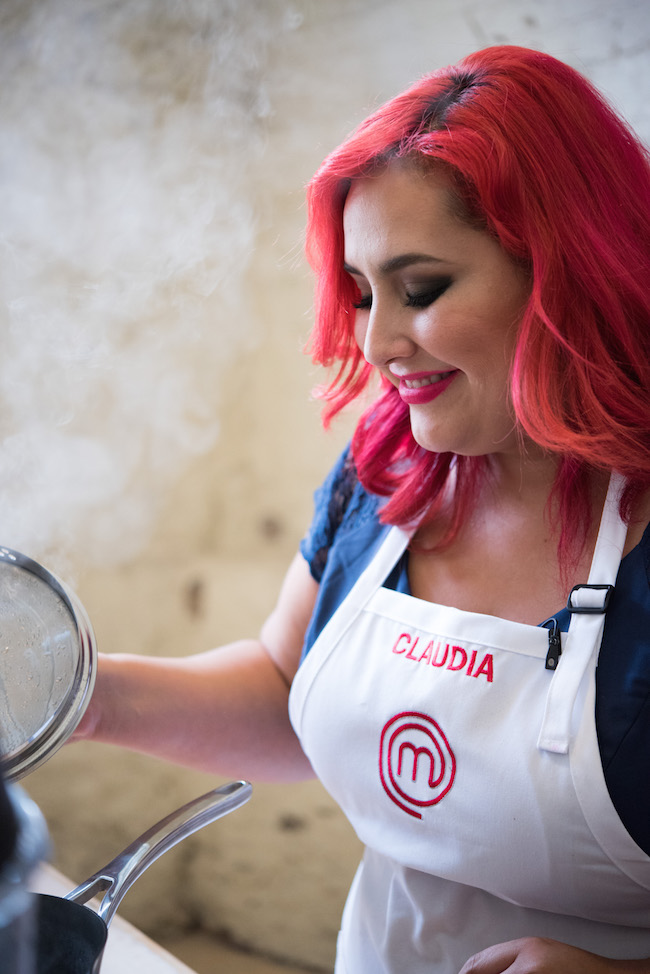 After the show, in fact, is when Claudia says she really began to grow as a chef. "I've been able to push beyond all of the ideals that I'd held onto about what food show be and allowed myself the creative liberty to keep pushing and keep dreaming of ways that I can elevate the ingredients and traditional recipes."
Claudia says it's an honor to be able to share the recipes she's grown up with (and mastered!) over the last 20 years. "To be able to share that with somebody feels exhilarating — it's the opportunity to share a little piece of me and that's incredible."
And the best cooking tip she ever received? "It came from Graham Elliott," she said. "He told me he didn't want to see somebody else's food. He wanted to see my food. It made me realize that you can take recipes and techniques from other cultures and make them your own and I think that has been groundbreaking for me."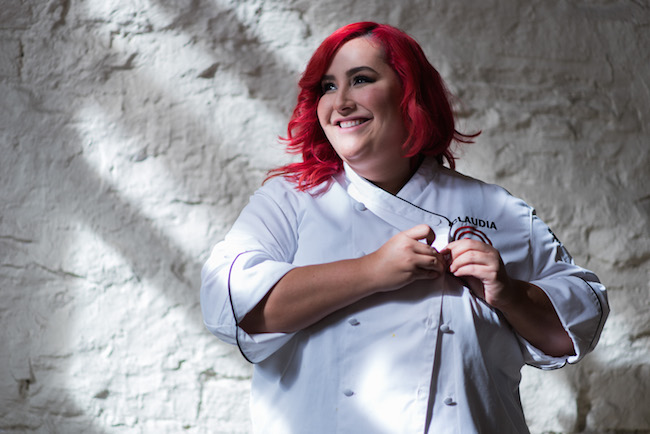 Of course, when asked to share a piece of her own advice for up-and-coming cooks, Claudia did not hesitate: "Be patient with yourself. It's so easy to get frustrated, but one of the most important things you can learn in the kitchen is that you only get better by practicing, practicing, practicing and trying again."
And that she has! Today, Claudia is the author of an Amazon best-selling cookbook entitled Claudia's Cocina – A Taste of Mexico, and has also started her own culinary events business, of the same name. She has worked as a spokesperson for brands like Coca-Cola, Kellogg's, Target, CoverFx and Tajin, and has a passion for philanthropy, continuously finding ways to give back to the community.