I can't speak for all knitters, but I'm lazy when it comes to finishing. I love the process of knitting a piece, but when I get to the end I do not want to weave in those ends, seam the edges, or sew on a button. I've been known to leave sweaters unfinished for years just because I did not want to do the finishing. (I know. Shameful!)
The great thing about circular knitting is that you don't need much finishing. You can't really get away without weaving in your ends (ugh), but you can escape seaming. Not only does circular knitting save you a few headaches, but it also makes your knitting look neat and clean.
Whether you're brushing up on your circular knitting or trying it for the first time, these circular knitting patterns will put those circular and double-pointed needles to work.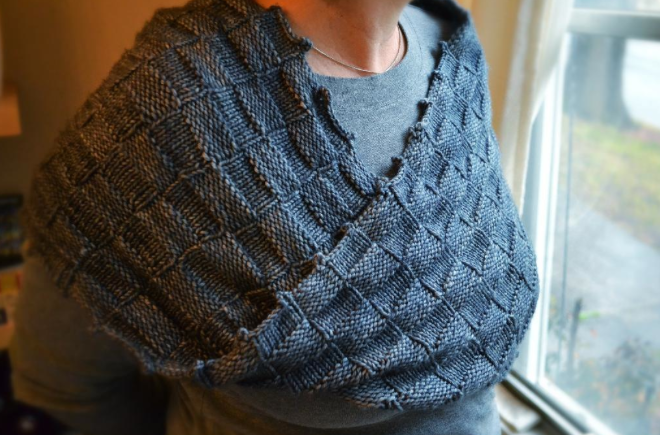 Bindo Pattern
While you're brushing up on your circular skills, throw in a couple more challenges like moebius cast on, basketweave stitch, and a picot cast off. My favorite part? The basketweave is reversible, so you never have to worry about displaying a wrong side.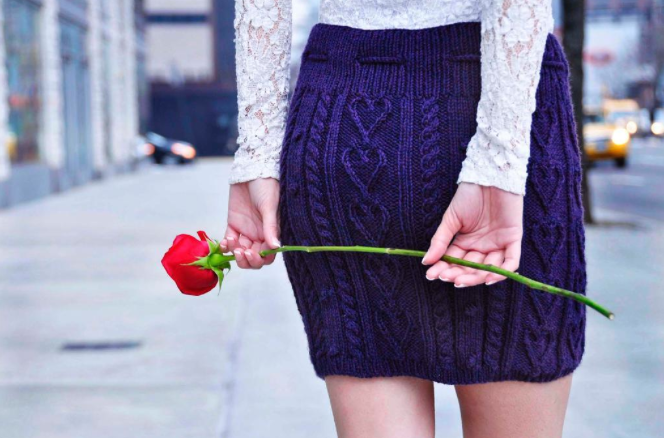 "Heart Me Forever" Cable Knit Skirt
A seamless pattern guarantees that nothing interrupts these gorgeous cables. The pattern requires four different sizes of circular needles, so owning an interchangeable set would come in handy.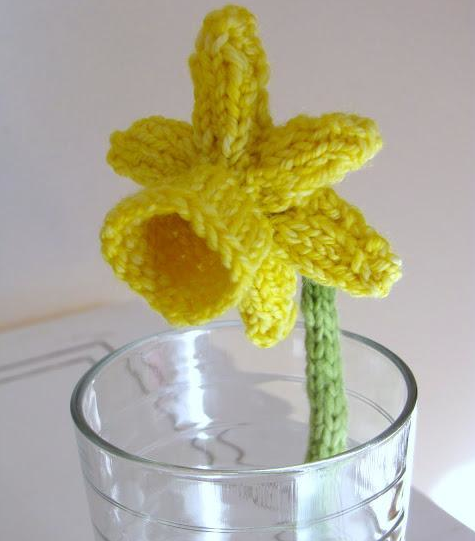 Daffodil Flower Pattern
Knit a bloom that promises to never wilt. Knit the center of this flower in the round, then use I-cord to make the stem. The petals are knit flat. Make several of these and toss them in a vase to create a faux-flower bouquet.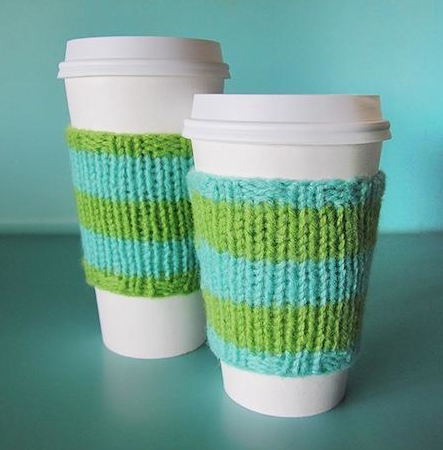 Magic Loop Coffee Cozy
See what all the fuss is about when you use magic loop to create these seamless coffee cozies. Knit yours in stripes, like the sample here, or go for a solid color. And what's even better? The pattern is free!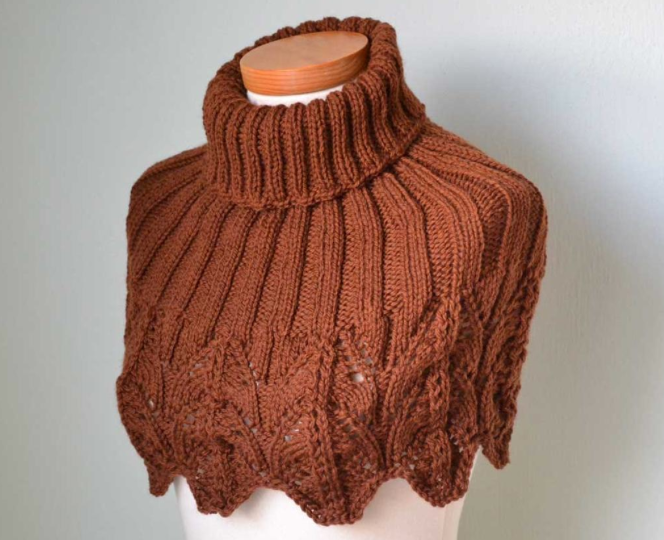 Irene Shawl
Ribbing leads to leaf-like shapes in this beautiful shawl knit completely in the round. Since it's seamless, no need to worry about where the shoulders fall when you put it on.

Avonlea Hat
No circular knitting pattern roundup is complete without a hat. Hats are one of the most common circular-knitted items, and this gorgeous pattern would be the perfect addition to your circular pattern collection.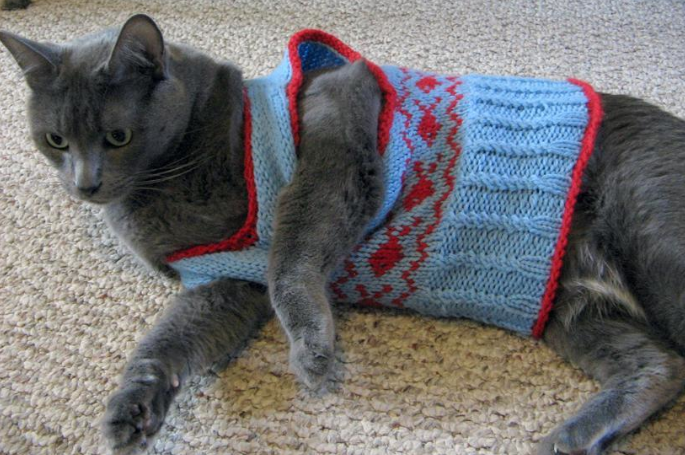 Prep School Cat
Designer knottygnome describes this sweater as a low-stress way to try knitting in the round. The vest is worked in the round from the bottom up to the armholes and then knit flat for the back and front. Join the shoulders using a 3-needle bind-off and you're all finished.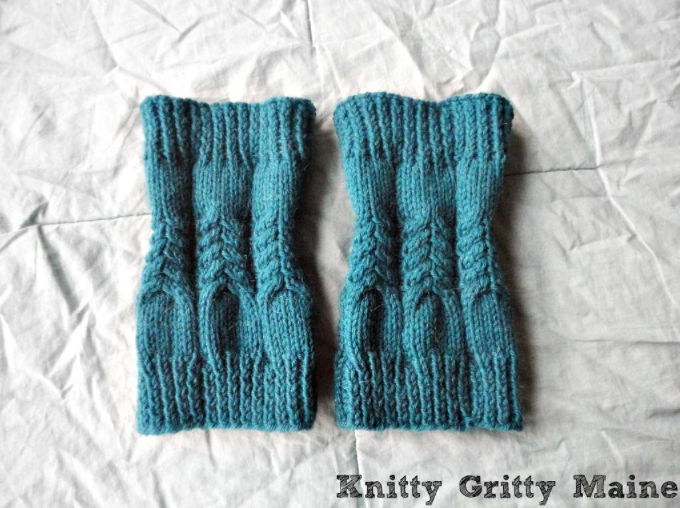 "Tristea" Calf Boot Cuffs
Use circular knitting (and a small amount of yarn from your stash) to create continuous spirals that make up these pretty boot cuffs.
Are you a circular knitting pattern fan? Would you rather work with circular needles or double-pointed needles?