Hello, big needles and instant gratification! Chunky knitting patterns are a favorite of many knitters because they work up so quickly. But we've been noticing a chunky knit trend on the runways, too.
Don't let the runway limit your chunky knitting patterns, though. Chunky knits look fantastic as garments, sure, but they also look awesome as home decor and accessories.
Grab your favorite bulky yarn or super-bulky yarn and make trendy chunky knitting patterns part of your super cozy winter.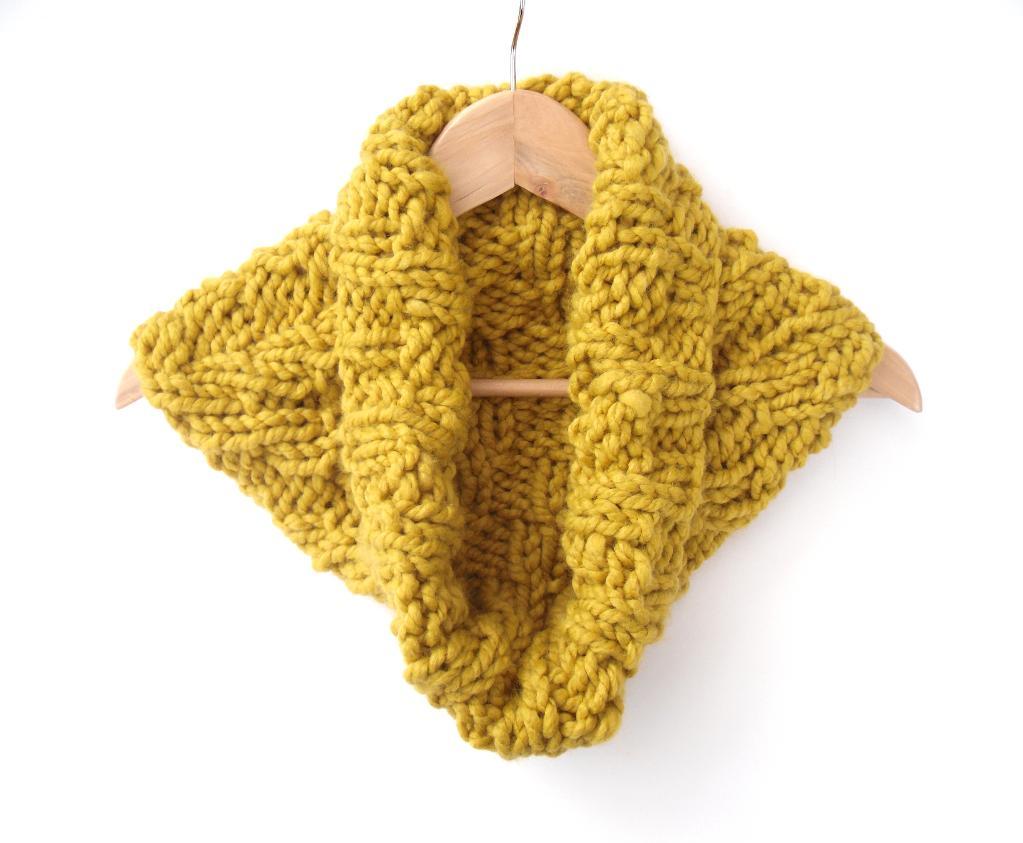 Photo via Craftsy member TheFeminineTouc
Chunky Chevron Cowl
This is a great go-to knit for a quick accessory, including gifts. It's knit in a soft acrylic yarn, making it washable. I love the bright color that designer TheFeminineTouc used. It's a much-needed pop of bright color in an otherwise yucky winter.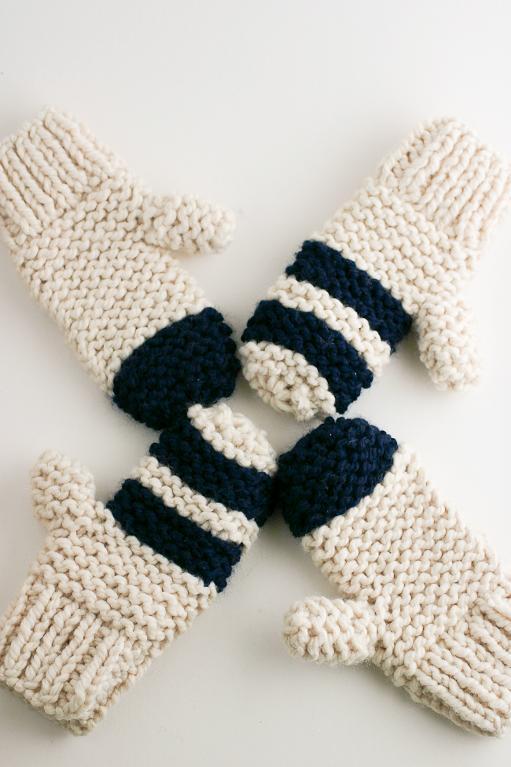 Photo via Craftsy member Anne Weil
Chunky Garter Stitch Mittens
In the mood for some seam knitting? These mittens are sewn together using a mattress stitch, so you'll have plenty of practice. I'm really digging the blocks of color, but I could see this one knit up in a solid color too, couldn't you?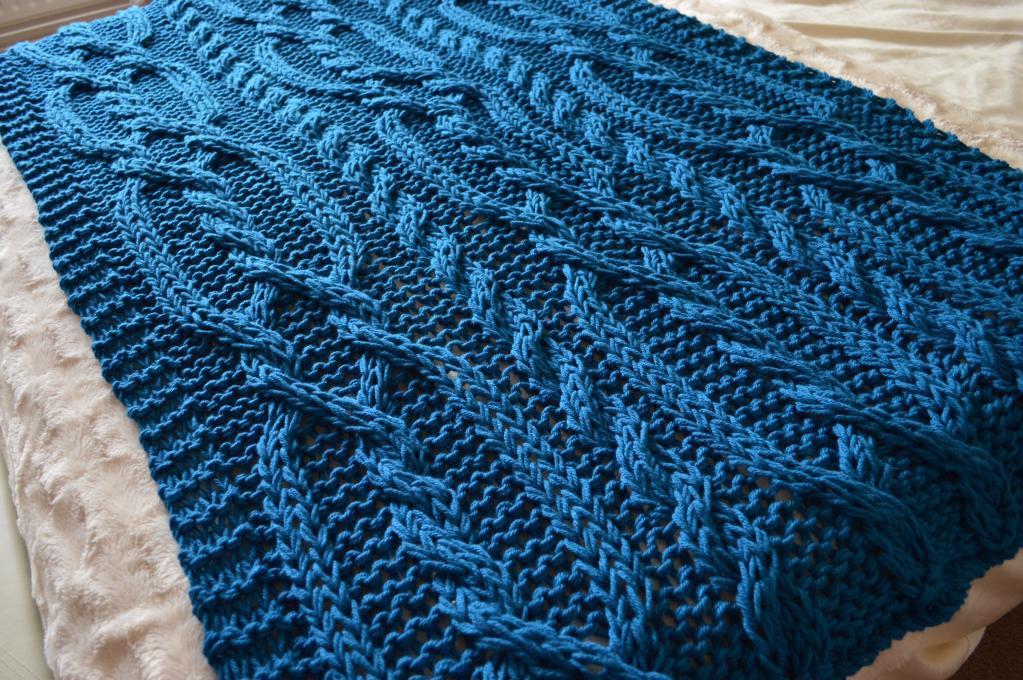 Photo via Craftsy member DaisyGrayKnits
Snuggly Chunky Cable Blanket
Have you ever cuddled up to a chunky knit blanket? Whoa. There's something about them that just makes me sink into complete bliss, especially when it's knit with a soft yarn. This cozy blanket has textured cables that add even more coziness!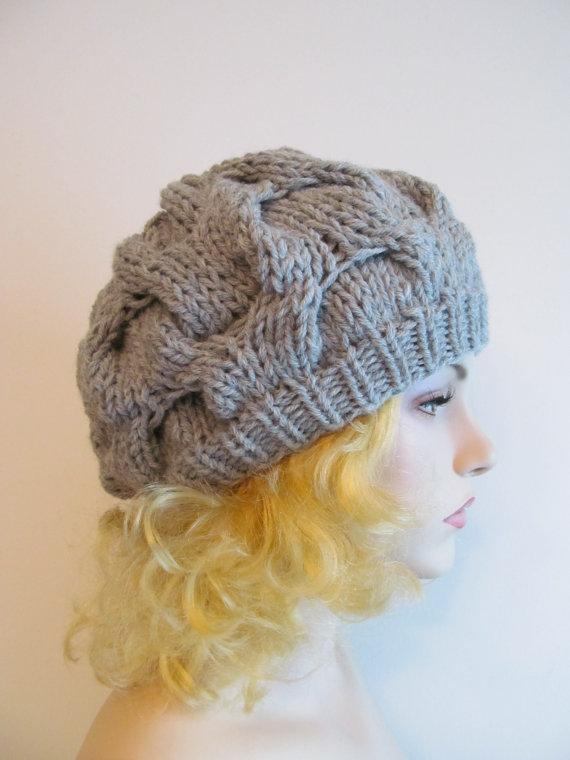 Photo via Craftsy member TVBApril24092218
Chunky Cable Beret Hat
What better way to show off a chunky yarn than with chunky cables? The chunky yarn also makes the hat super warm, making it ideal for blustery days when you need to stay warm and keep your hair under control.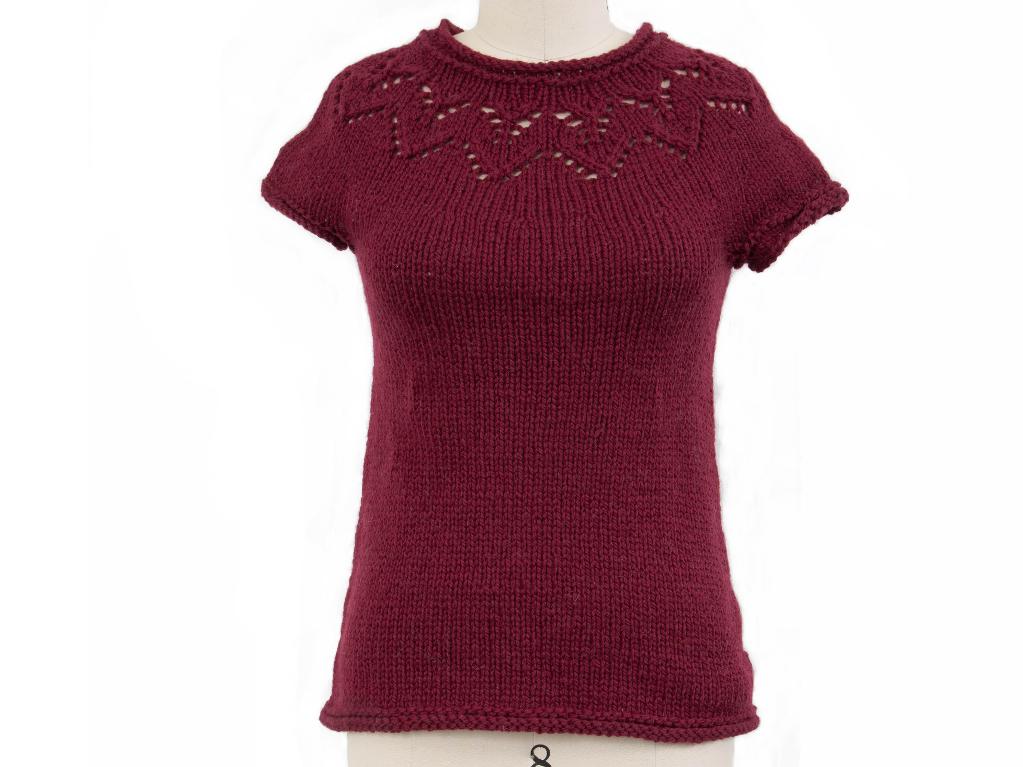 Wedge Lace Yoke Pullover
I'm in the midst of knitting this pullover right now, and boy does it fly off those needles. It's a perfect project if you need instant gratification for a larger-scale project. I'm knitting mine with bracelet-length sleeves thanks to Eunny Jang's guidance and her awesome Choose Your Own Sweater Adventure class. You have to be enrolled in the class to get the pattern, so sign up today and you'll have a chunky sweater in no time!
Enroll in the Choose Your Own Sweater Adventure class here.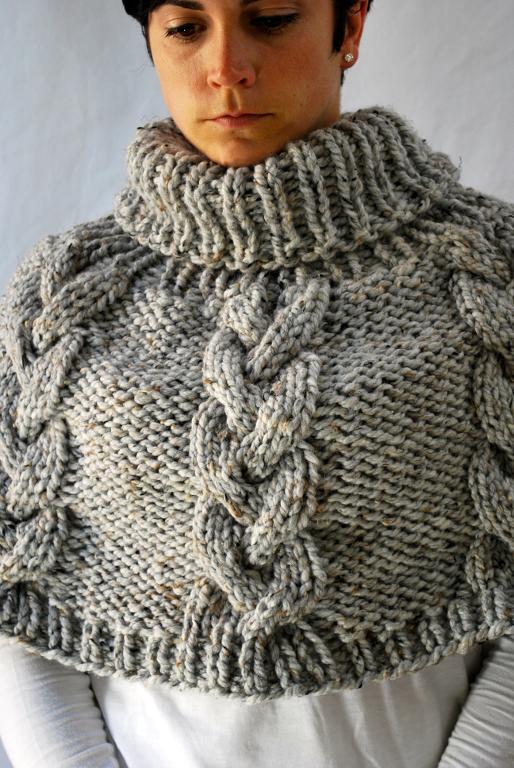 Photo via Craftsy member Ashley_Lillis
Chunky Knit Cable Poncho
We've already seen that cables and chunky yarn make a great pair, and this poncho is further proof. This is a great cable project for beginners since it's a basic cable, plus chunky yarn means it's easier to see and control where your yarn is going as you knit. If you know how to knit and purl, this poncho will be a breeze!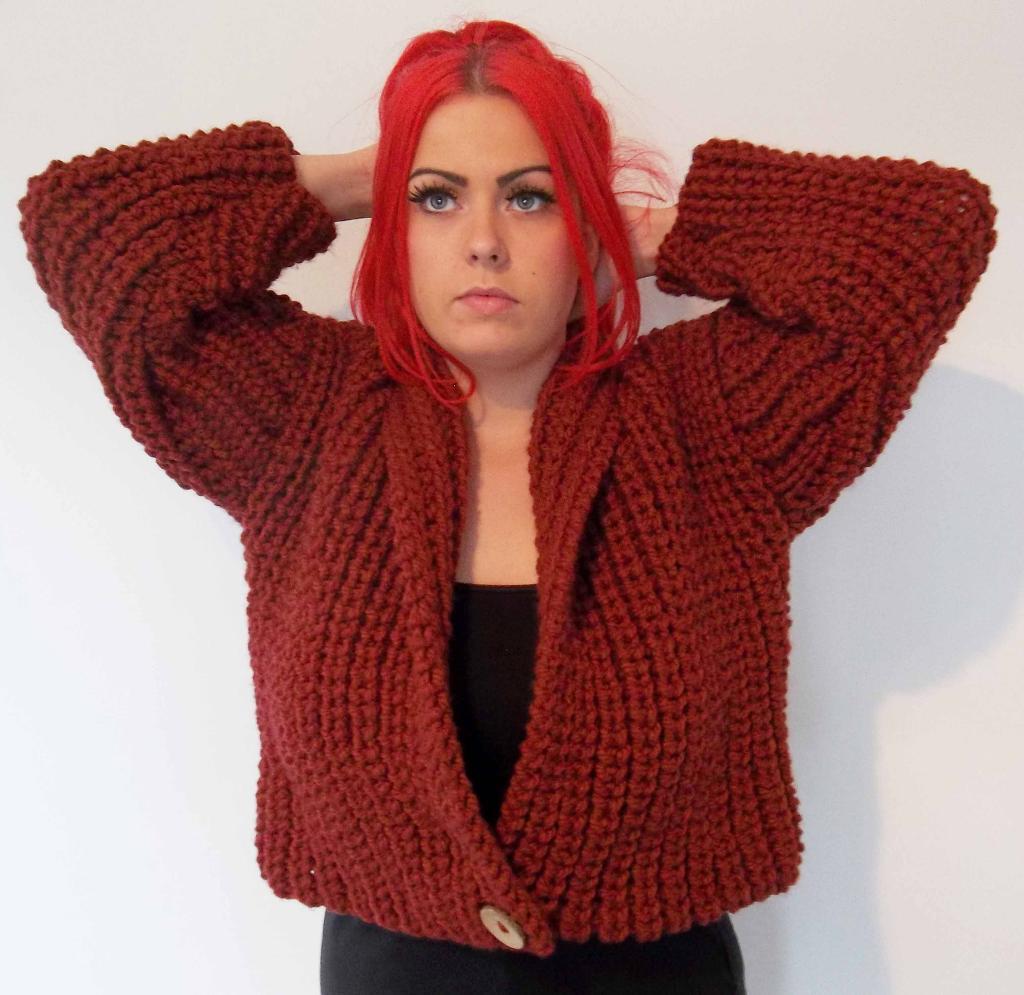 Photo via Craftsy member Design Studio
Chunky Rib Cardigan
Need a no-fuss garment? You could whip this one up in a weekend. This would also be a good opportunity to use that huge awesome button you've been hoarding in your stash. What better way to display it than front and center on a sweater?
Are you a fan of chunky knitting patterns? What kinds of patterns are your favorites to pair with chunky yarns?