Whether you knit or crochet, the fastest and easiest way to set your project up for success is by choosing the right yarn. In this FREE PDF guide written by three fabulous fiber gurus, you'll learn all the essentials you need for savvy yarn selection, substitution and identification. Reference the 15+ pages of tips, tricks and tutorials anytime, anywhere, and come back whenever you need (you can even print it!).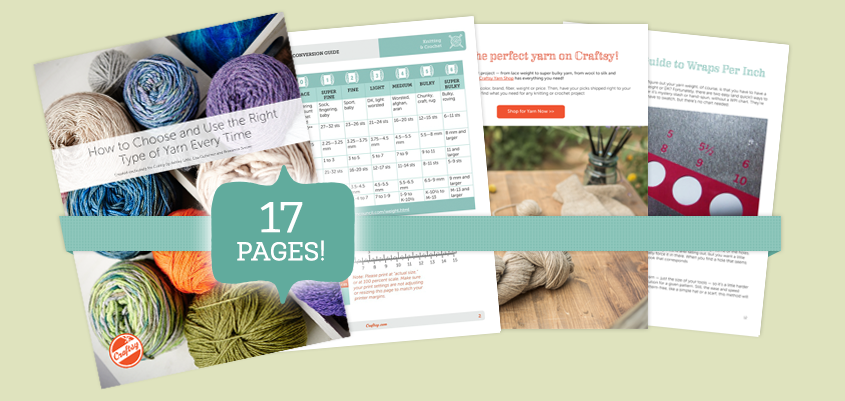 What makes guides so great?
FREE
Instantly downloadable
Printable
Reference anytime, anywhere, forever
Photo-filled
Written by experts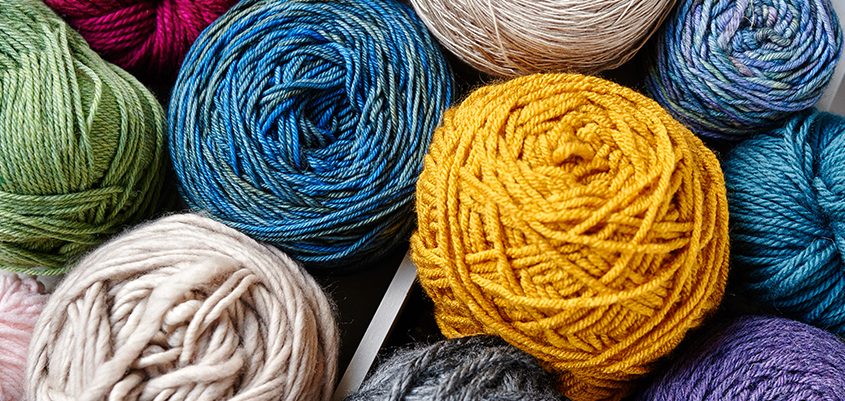 What will I learn?
These 15+ photo-filled pages cover:
Uses and characteristics of different yarn weights
Trusted tips for choosing the right fiber
Steps to substitute yarns
How to identify mystery yarns
Two handy shortcuts to the WPI (wraps per inch) method
Fun ways to mix your yarns