Skip the trip to the cake supply store and make a checkerboard cake without buying specialty pans! All that stands between you and your checked masterpiece are some simple measurements and a few quick cuts.
Not into food coloring? Follow my lead and create a fun patterned design using different flavors of cake. I stuck with the classic neapolitan combo of vanilla, chocolate and strawberry, but you can combine any flavors you like!
How to make a checkerboard cake at home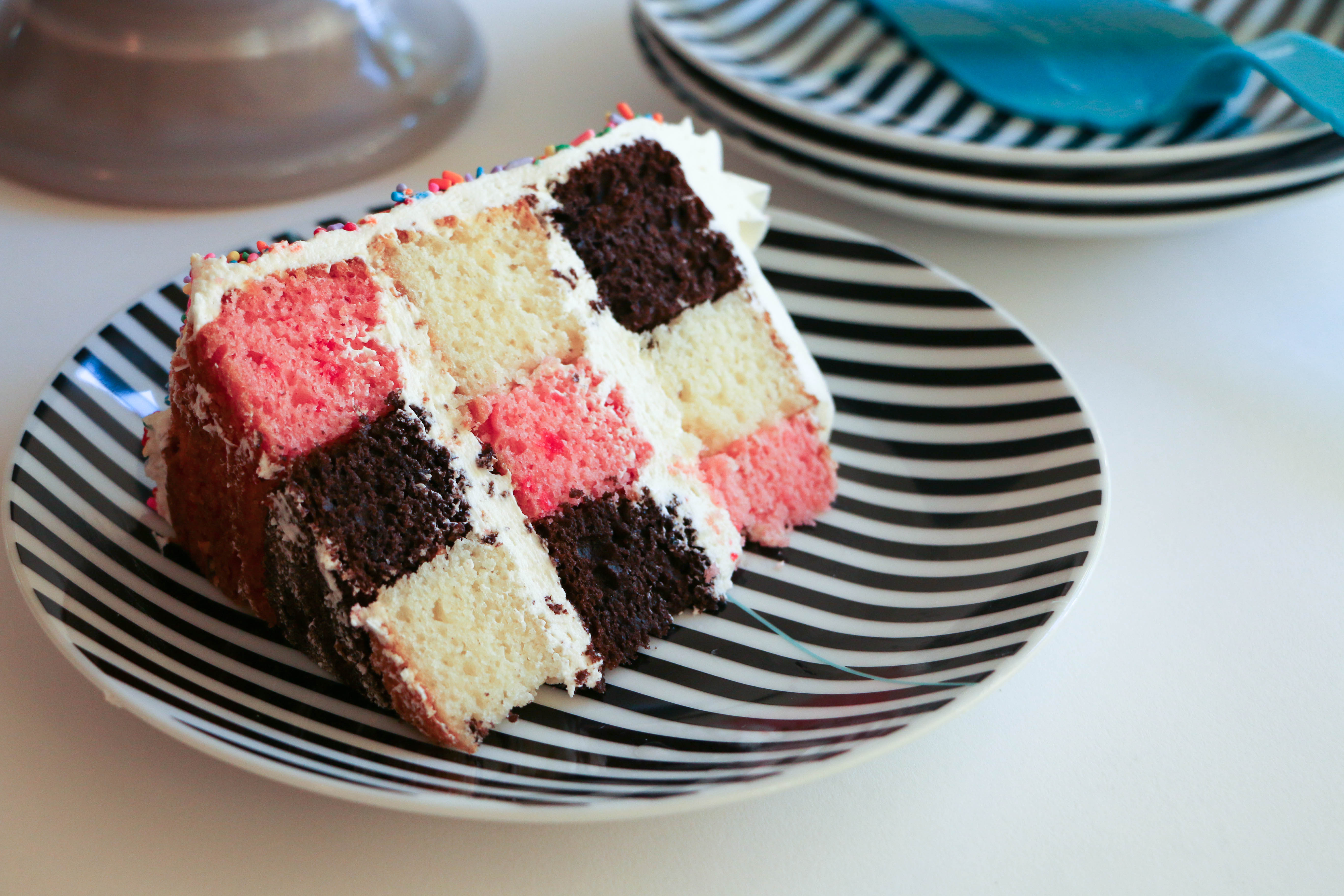 Images via Erin Bakes.
Supplies
Three cakes equal in size, each a different color or flavor
Buttercream
Circle cutters (optional)
Parchment paper
Ruler
Pencil or pen
Scissors
Small knife
Directions
Step 1:
Trim off the domed portion of each cake. Level the cakes, so that they are all the same height.
Step 2:
For a round cake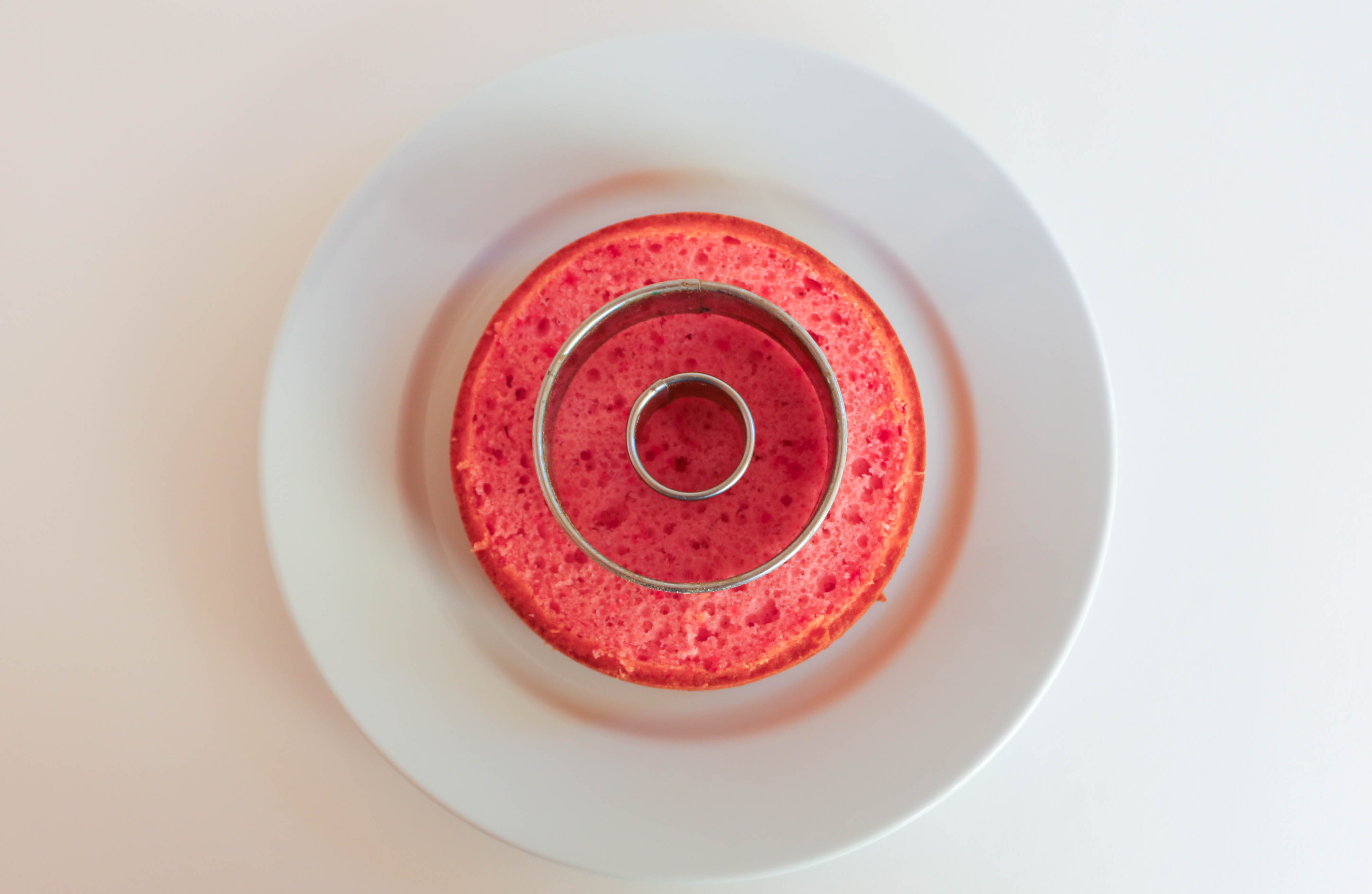 Cut each cake into three evenly spaced sections using circle cutters. Play with the cutters on top of the cake first, until you find the two that work best for your size cake.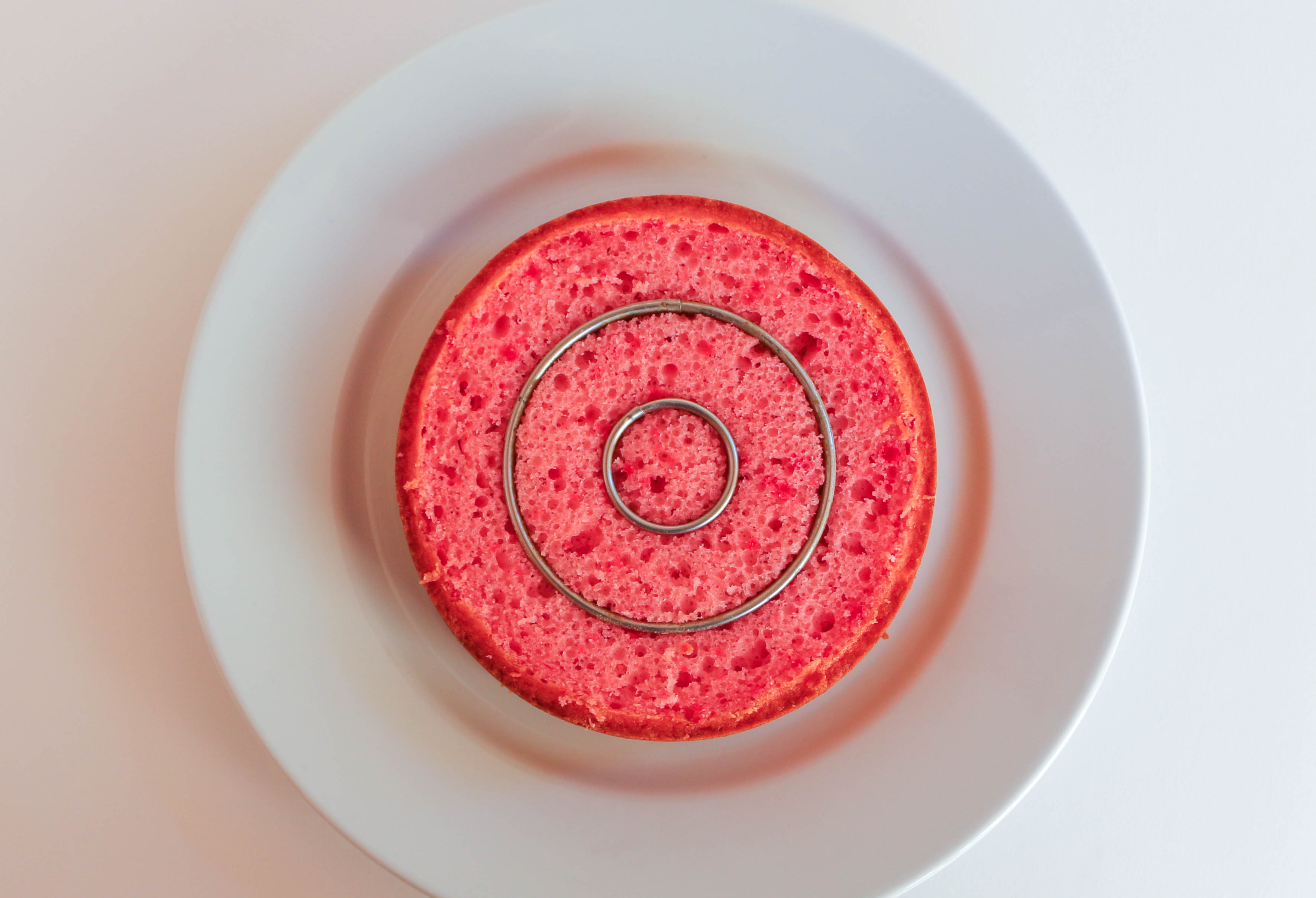 For square or rectangular cakes
Make a parchment paper template to use as a guide when cutting your cake into sections. Trace the outline of your cake pan onto a piece of parchment paper using a pencil. Cut the shape out. Fold the shape in half and open it back up again.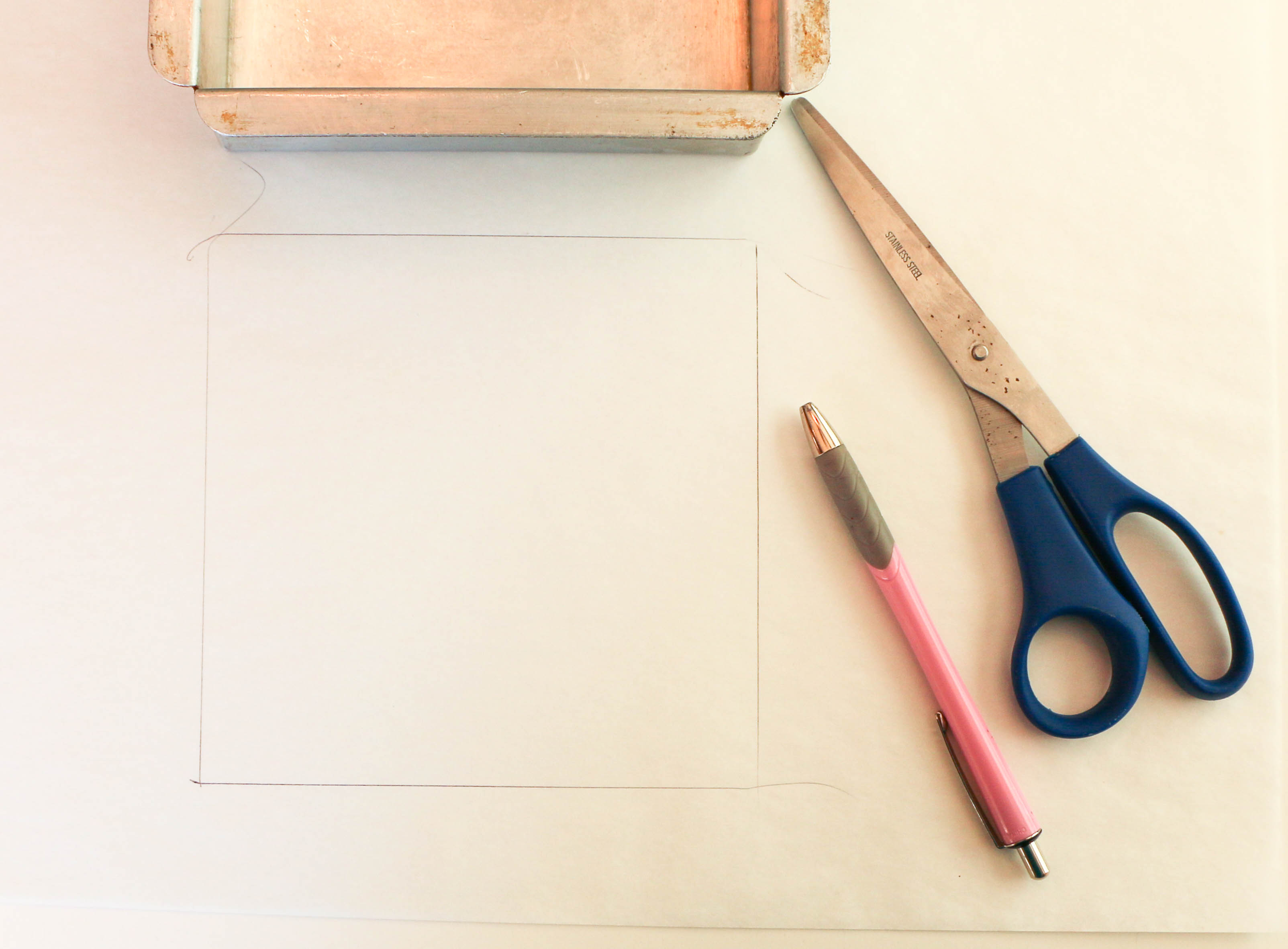 Use a ruler to mark lines dividing one of the halves into thirds. Repeat on the other side. Turn the template and repeat the folding and marking process on the other two sides.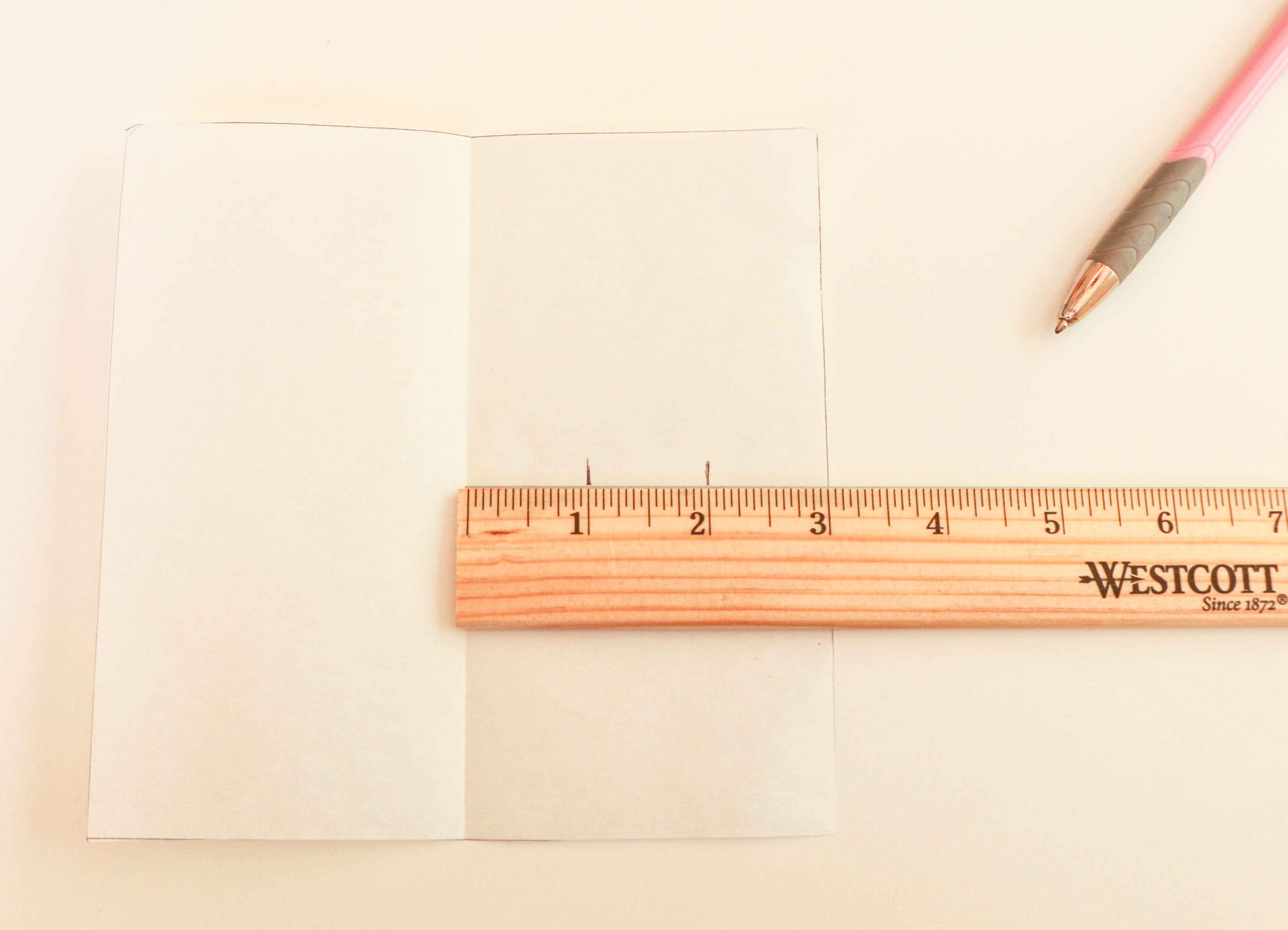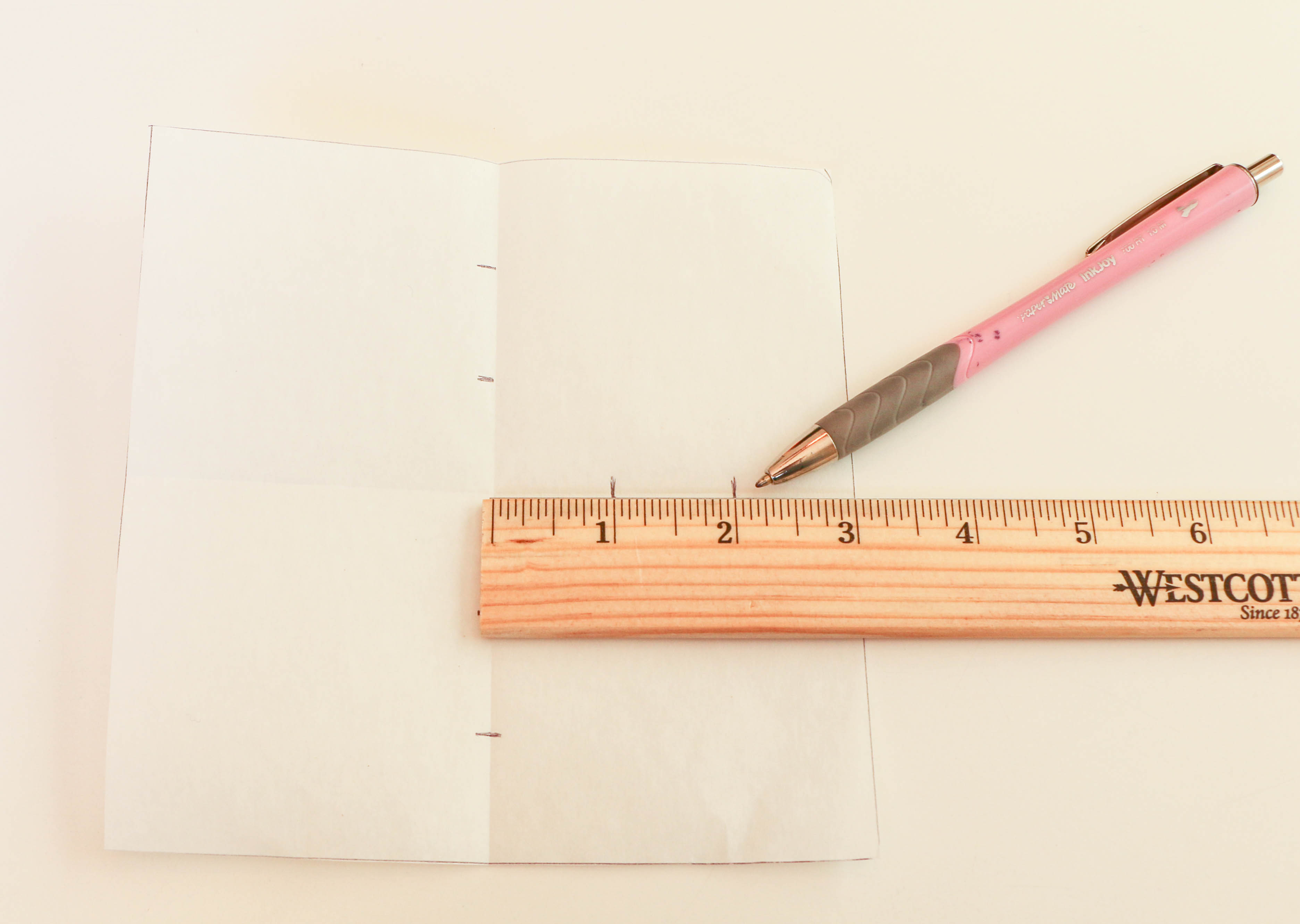 Use the ruler to draw straight lines to makes squares out of the the outer lines and then the inner lines. Cut the template along the outer lines.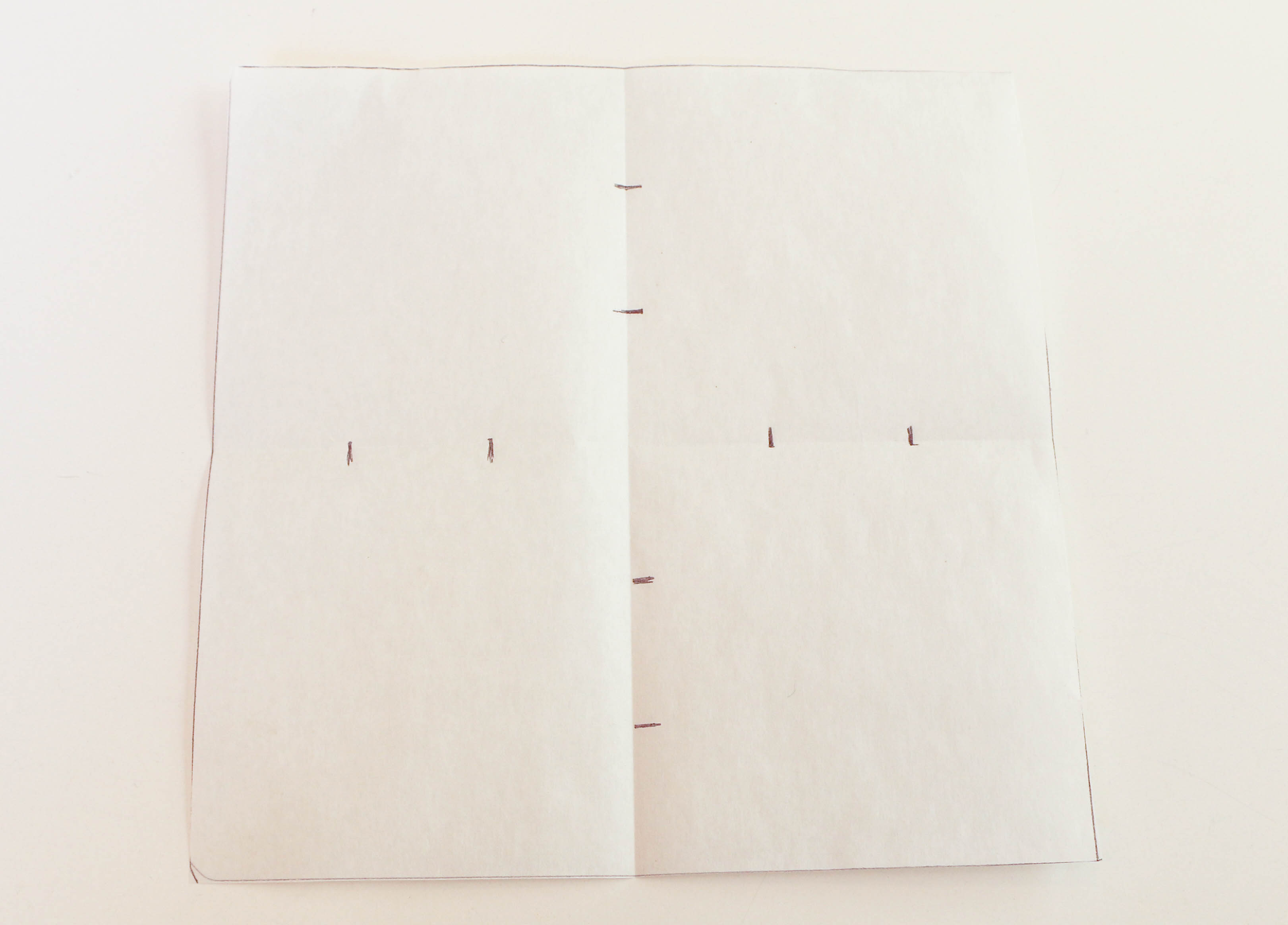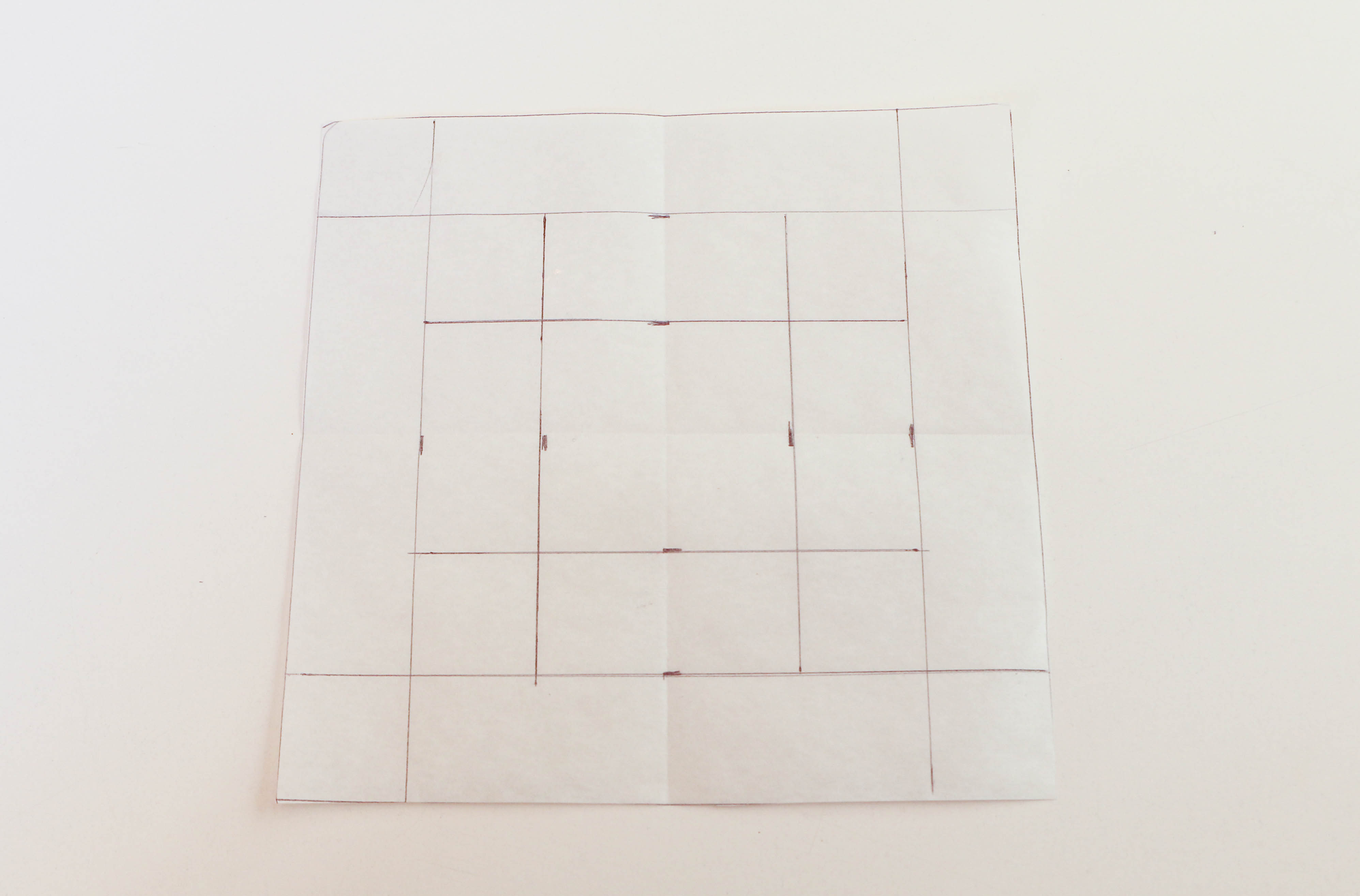 Use the template as a guide to cut the outer ring on all of your cakes. Next, cut the template along the smaller outline. Use the smaller template (No. 2, below) as a guide to cut the inner rings from your cakes.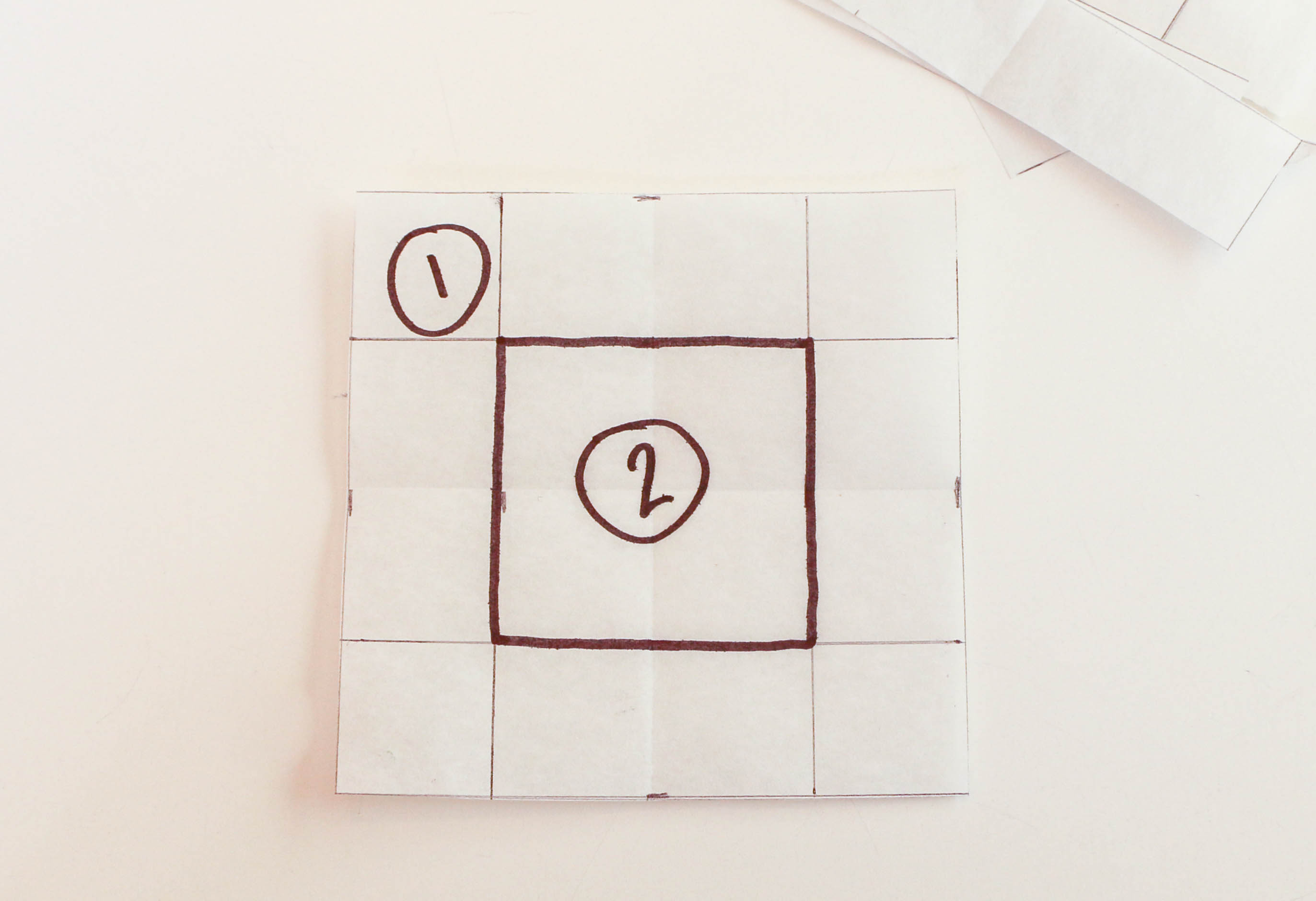 Step 3:
Carefully separate each ring of cake. Reassemble the cakes, so that every cake has a section of each color. If you're only using two colors, reassemble the cakes so that the colors alternate from ring to ring.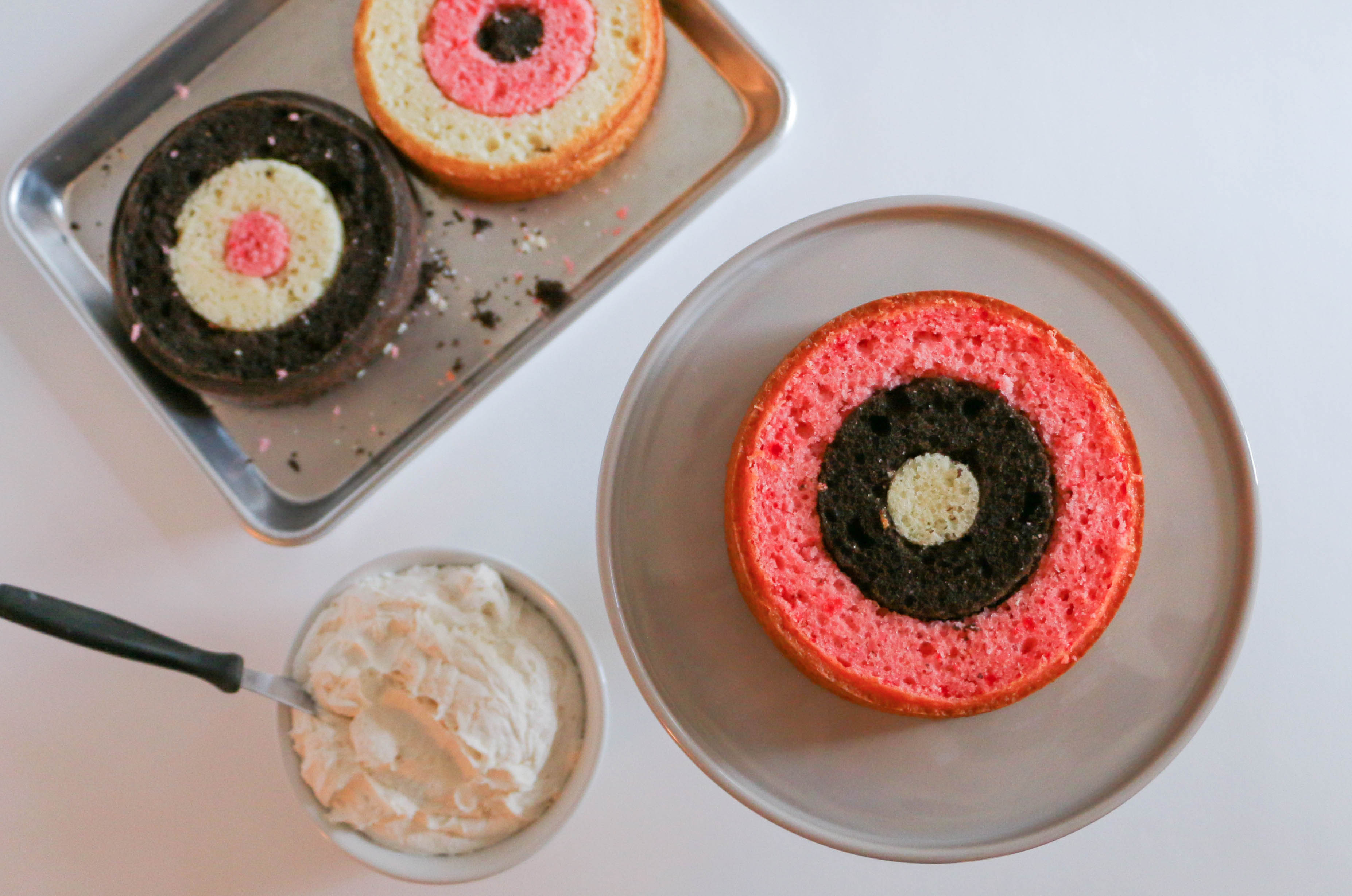 Step 4: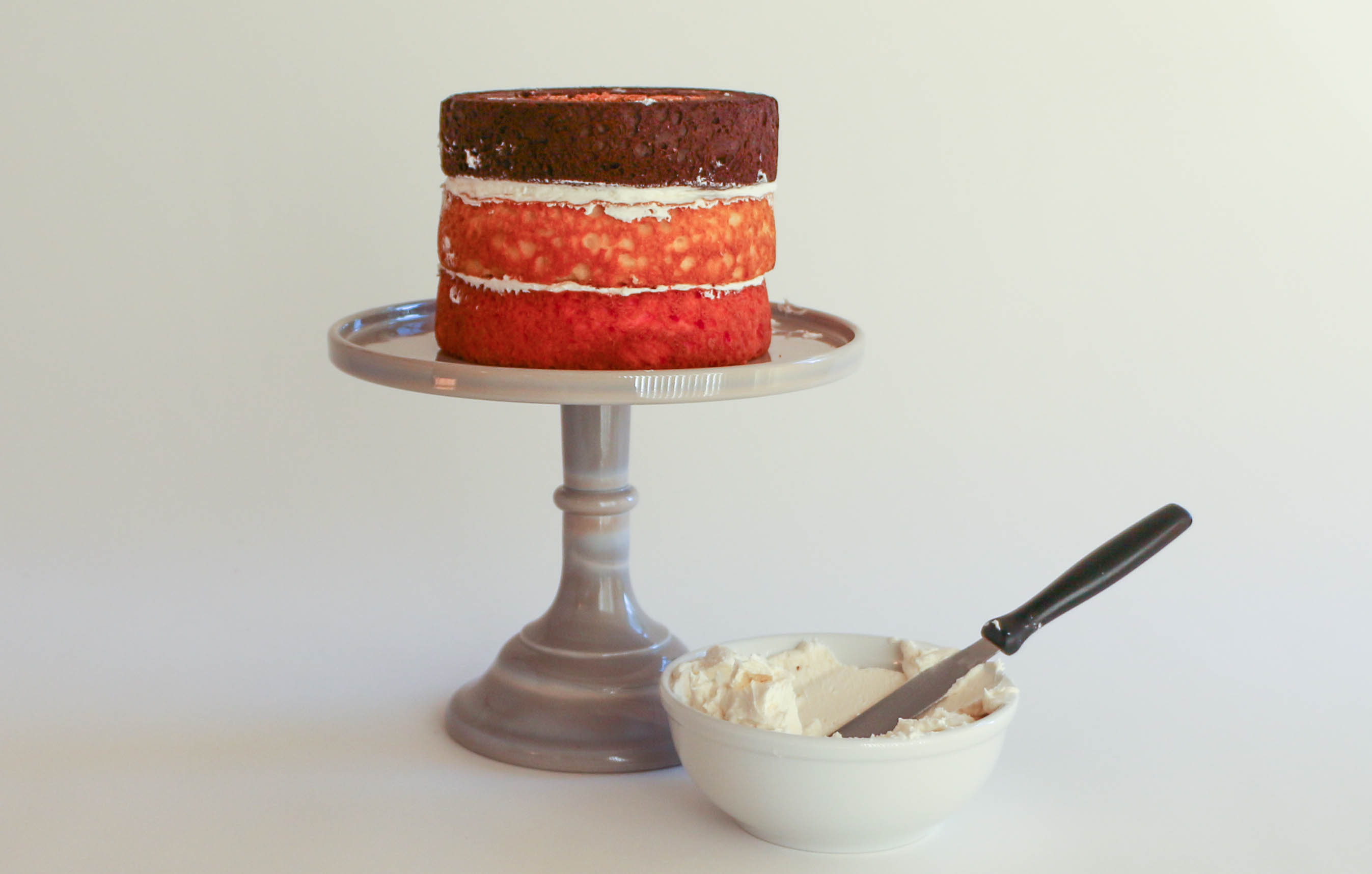 Adhere the first layer of cake to your cake board or plate with a thin smear of buttercream. Fill and stack the layers of your cake just as you would any other cake.
The buttercream acts as a filling and also a "glue" to help hold the sections of cake in place. For larger cakes, apply buttercream between rings for added support.
Pop your cake into the fridge to chill completely before applying a crumb coat or decorating, at least 30 minutes.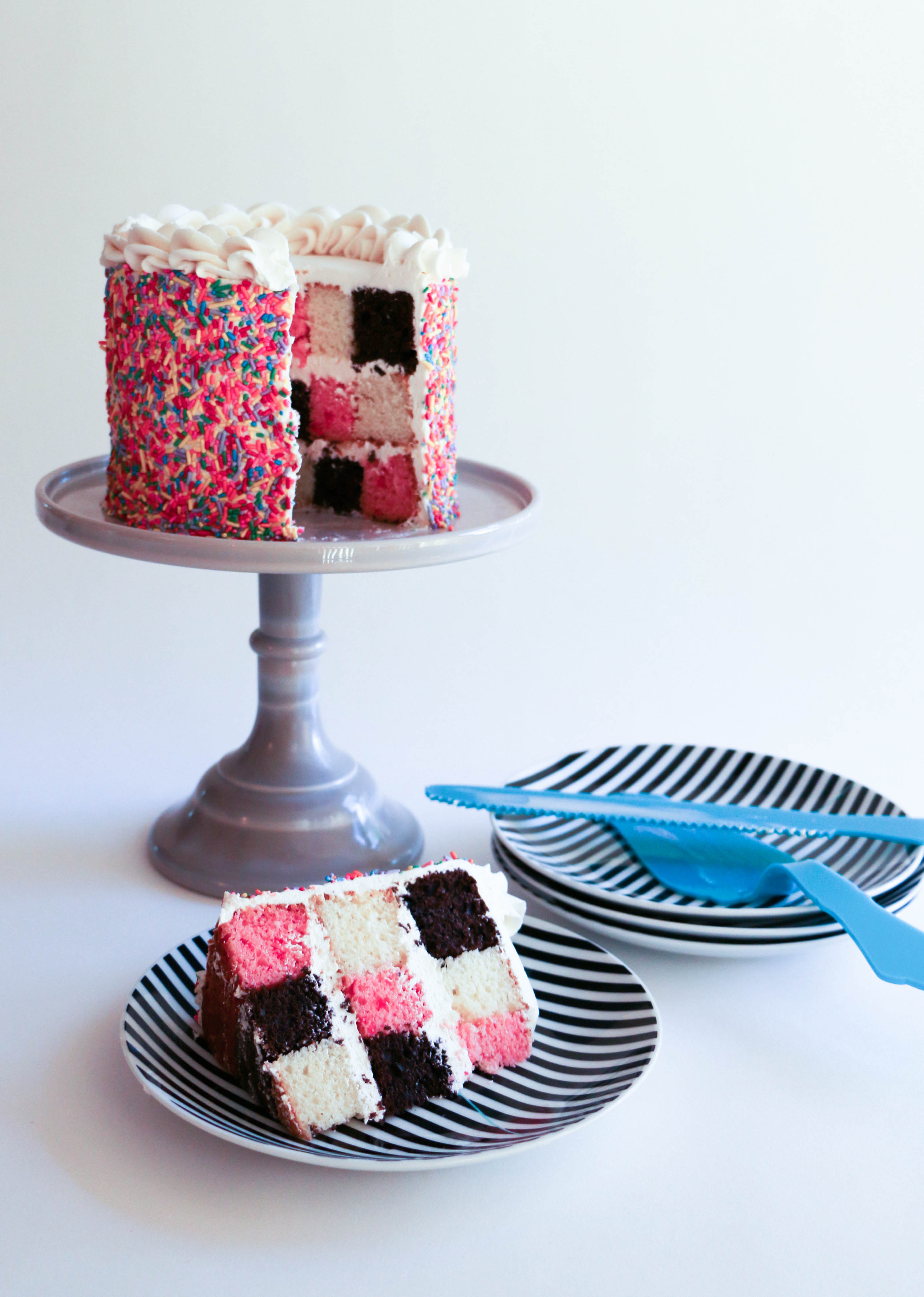 Tips for cutting a checkerboard cake
Keep a large glass or pitcher of warm water nearby to dip your knife between cuts.
Wipe the knife with a paper towel between cuts to keep the checkerboard design as clean as possible.
Serve each slice as you go, rather than making lots of cuts and then pulling slices away.
Use a second knife or cake server to help move the slice to the plate.
Cut the cake in the kitchen so no one sees you tucking stray squares back into place. 😉