Sometimes, just the hustle, bustle and exhaustion of the holidays can leave you drained of inspiration. Remember, this is also the best time of year for finding bargains on items you can embroider for next Christmas!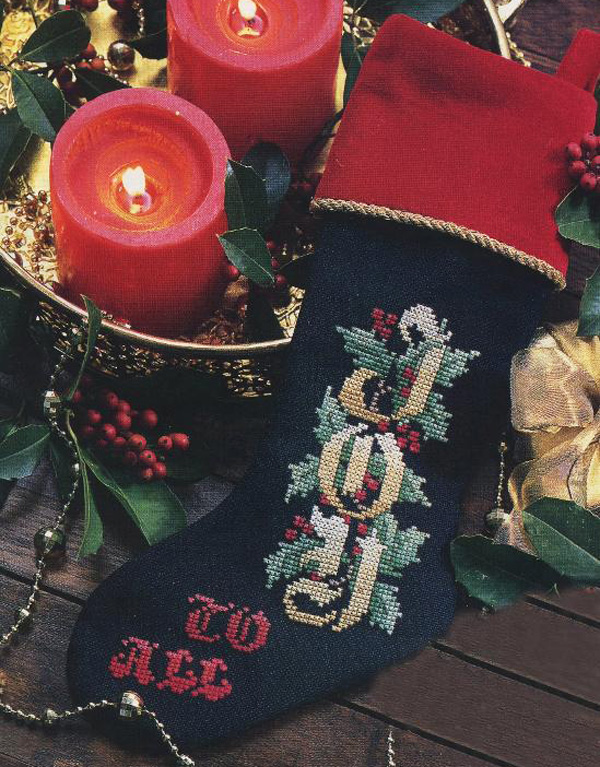 Photo via Bluprint member XStitchGalore
With a little bit of insight, you can save a lot of money and get a jump on next year's Christmas gifts by purchasing holiday-themed embroidery blanks and accessories at half- to two-thirds off regular price.
Holiday blanks
The day after Christmas, most holiday items are reduced by at least 50 percent. That is a great time to pick up blanks to embroider for next year. Items like stockings and Santa hats can be easily personalized with names and monograms.
Get the Joy to All Xmas Stocking pattern here.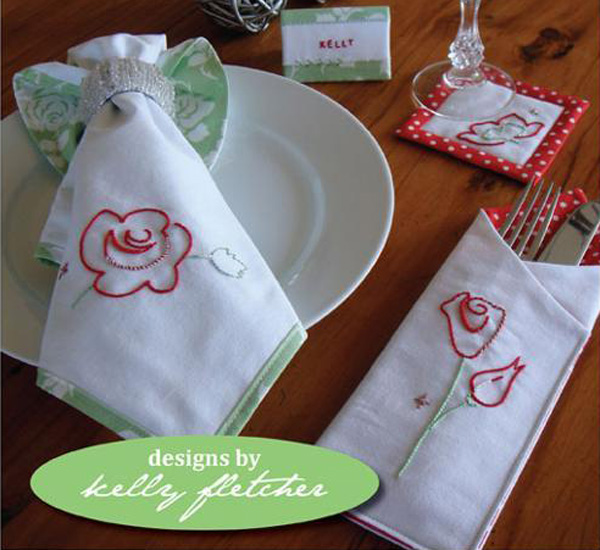 Photo via Bluprint member Kelly Fletcher Needlework Design
Table linens
Table runners, napkins and place mats are so versatile, and they are already hemmed. All you need to do is stitch! If you do not want to use them for their original intent, consider converting them into elegant pillow covers or totes.
Get the Stitch & Thimble: Christmas Edition pattern here.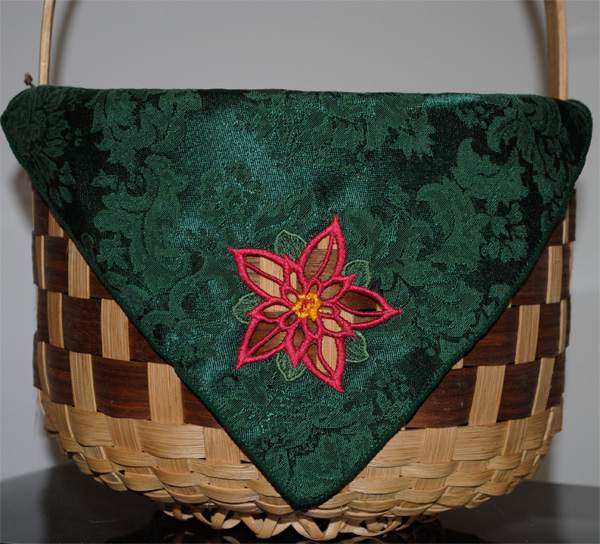 Photo via Debbie Henry
I picked up a package of two napkins for $1 on clearance and created a lovely cutwork piece that doubles as a basket liner.
Get the Christmas Cutwork design set here.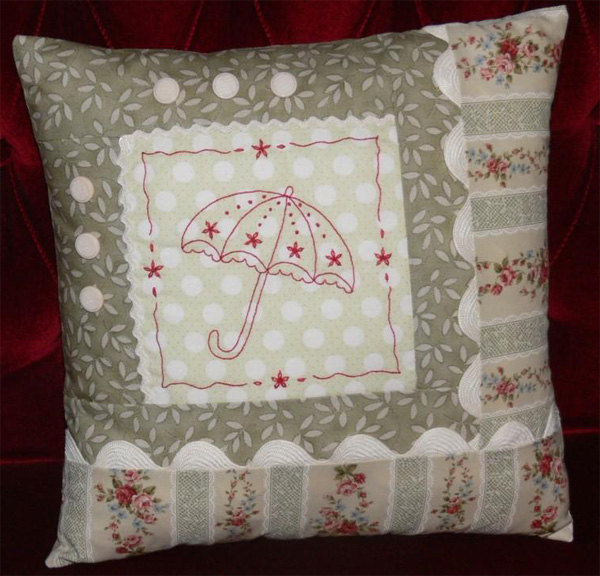 Photo via Bluprint member Val Laird Designs
Fabric
I learned the hard way that when I see fabric I like, I buy it. No, it is not fabric hoarding, it is based on reality of the industry. Manufacturers often produce on a six-week schedule to keep the offerings fresh, so when a fabric is gone, it's gone. That is particularly true of seasonal fabrics. The likelihood that a holiday-themed fabric will still be around next year is slight. Even if you do not have time to make the item now, buy the fabric to use later.
Get the Spring Showers Cushion Pillow pattern here.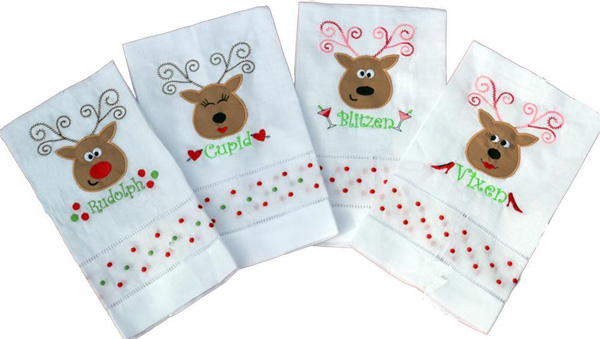 Photo via Bluprint member Pickle Pie Designs
Towels and bed linens
In addition to after-holiday bargains, take advantage of white sales. January is traditionally the best month of the year to buy linens and towels. Add a monogram and you have not only an ideal Christmas present, but also a much appreciated gift for anyone getting married in the coming year.
Get the Rockin' Reindeer Appliqué Set designs here.
Whether you embroider by hand or by machine, great sales yield an abundance of surfaces to embellish!
When is your favorite time of year to find bargains?