A few years ago, I decided to use some of my yarn scraps to knit a blanket for charity. It took months for me to finish it, and I haven't knitted another charity project since then. I started to feel guilty about this, but then I wondered, are there other ways I can contribute without committing to a large project that I may never finish?
We all want to help out charities as much as we can, but not every knitter has enough time to knit projects for donation. Luckily, there are plenty of other ways you can be charitable with your knitting that don't include taking on time-consuming projects.
One easy way of contributing is to simply purchase a pattern. Certain Bluprint designers will donate a portion of every pattern sale to a charity of their choice, ranging from breast cancer research to helping out women in need, so you can choose a cause that's important to you. Here are six fantastic designers with knitting pattern proceeds that go to charity.
Use your needles for good, and check out these 5 knitting patterns that instantly give back to the community!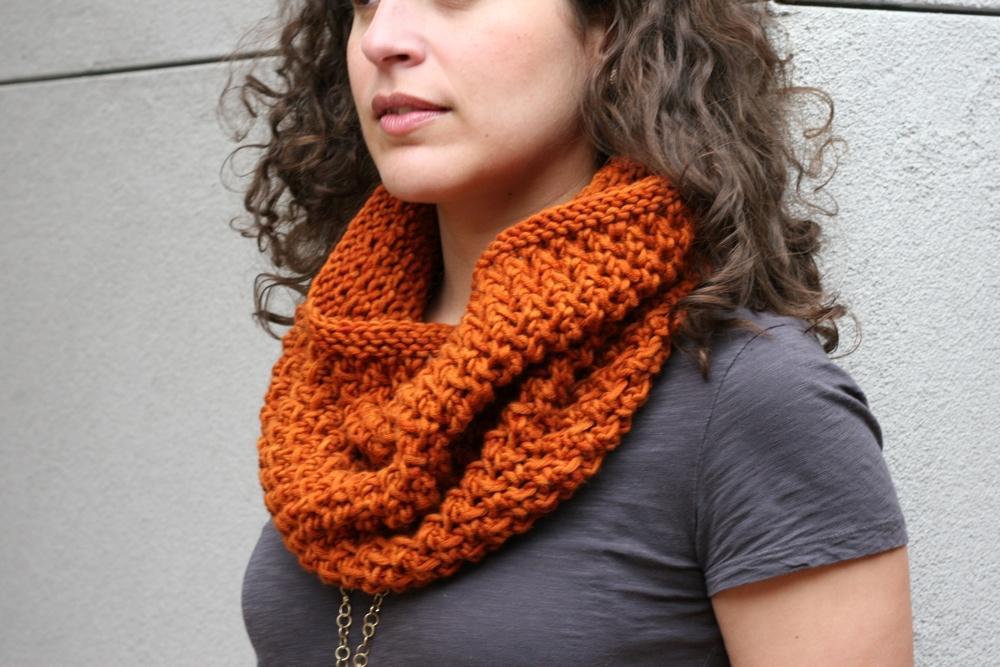 Photo via Bluprint member tentenknits
ALS (Lou Gehrig's Disease)
Designer tentenknits created this cowl in honor of her closest friend's father who was diagnosed with ALS, also commonly known as Lou Gehrig's Disease. All proceeds from the sale of the pattern will be donated to the ALS Foundation. I'm always knitting cowls as gifts, so it's great to know that I can give to a good cause as well as gifting something handmade!
Get the Cowl for Nick Pattern here.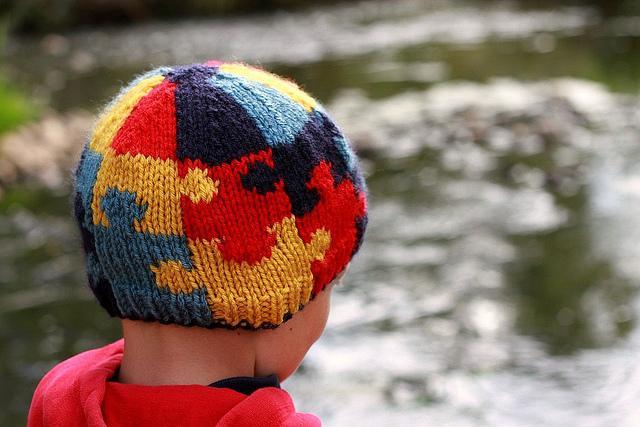 Photo via Bluprint member MsYarn
Autism awareness
A portion of this pattern's proceeds will go to the Autism Society, a grassroots organization that advocates services for anyone affected by autism. Plus, when you or a little one sport this hat, you'll automatically be spreading awareness thanks to the intarsia puzzle-piece design, a symbol that represents autism.
Get the Autism Awareness Hat Pattern here.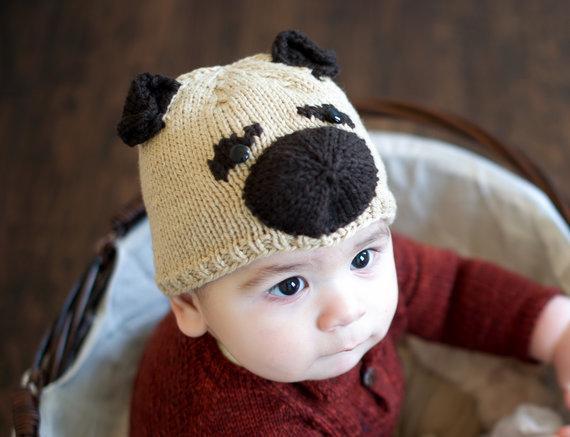 Photo via Bluprint member andrea_knits
The Humane Society
Animal lovers who are also knitters can support the Humane Society of Greater Akron in Ohio and their annual Bark in the Park event. All proceeds from the pattern by designer andrea_knits go toward the event. Duplicate stitch helps to make those adorable puppy eyes, while basic knitting in the round takes care of the rest.
Get the Pugsley Hat Pattern here.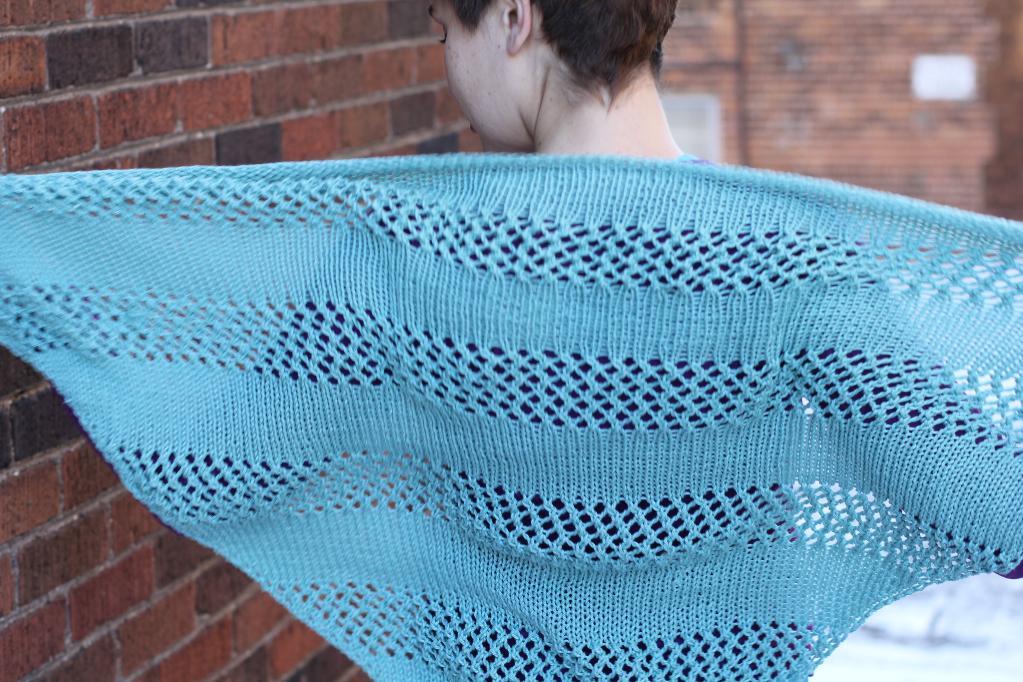 Photo via Bluprint member AllysonD
Work + Shelter for women
Designer AllysonD created this pattern especially for the women employed at WORK + SHELTER, an organization that creates safe spaces for women in India to live and work. This would be a great first lace project since the plain stockinette rows give you a little break from the lace.
Get the Lace Striped Shawl Pattern here.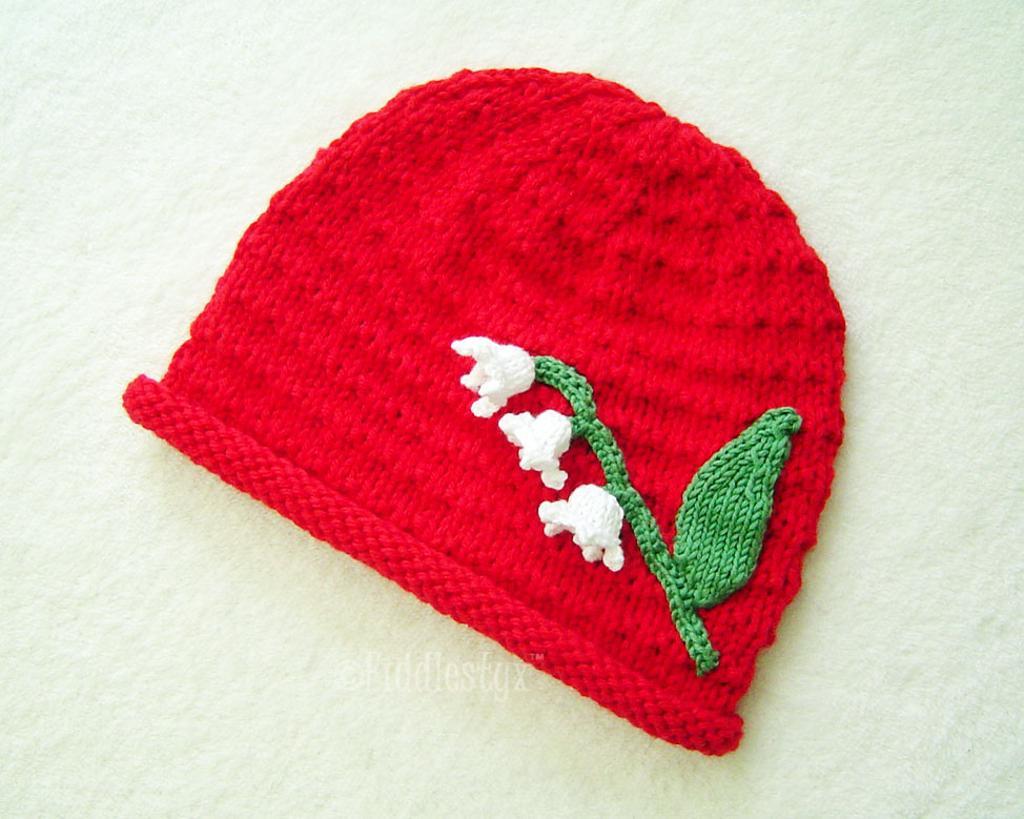 Photo via Bluprint member Martha Johnson
Alzheimer's research
All the proceeds from the sale of this beautiful hat will be donated to Alzheimer's research. Bluprint designer Martha Johnson created this hat in memory of her mother, who loved the color red, adored lilies of the valley and always reminded Martha to wear a hat when it was cold! The pattern includes sizing from newborn to adult, so everyone you know can sport this pretty hat.
Get the Joanie Hat Pattern here.
Want even more ways to donate? Check out ideas for donating yarn to charity, plus other ways to knit and crochet for charity.
There are so many ways to contribute to charity. How do you use knitting to donate to a good cause?