The carnation doesn't have the best reputation in the flower world — mostly because it's easy to find and so much less expensive than, say, roses. But that doesn't make it any less beautiful, especially when the carnation is made from yarn!
Our Bluprint members are quite fond of the carnation, too, and it's evident from all the pretty carnation patterns you'll find. Knit or crochet one of these carnation patterns this January — or just use them as inspiration for creating your own carnation. After all, doesn't everyone need a little burst of flowers in this cold, bleak month?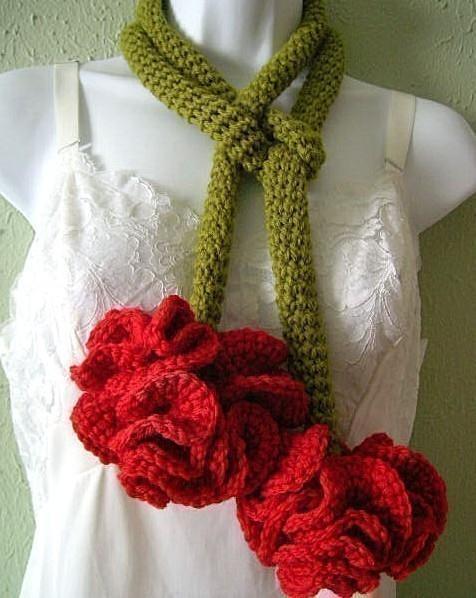 Photo via Bluprint member timaryart
Carnation Lariat Scarf
Chains, slip stitches, and single crochet stitches (what's up, beginners?!) make up this pretty scarf. Hyperbolic crochet, a type of crochet developed by Cornell mathematician Dr. Daina Taimina, transforms yarn into the carnations that hang on each end of the scarf. This project is scrap-friendly, too. You only need about 3 oz. of yarn for the rope and 6 oz. of yarn for the carnations!
Get the Carnation Lariat Scarf pattern.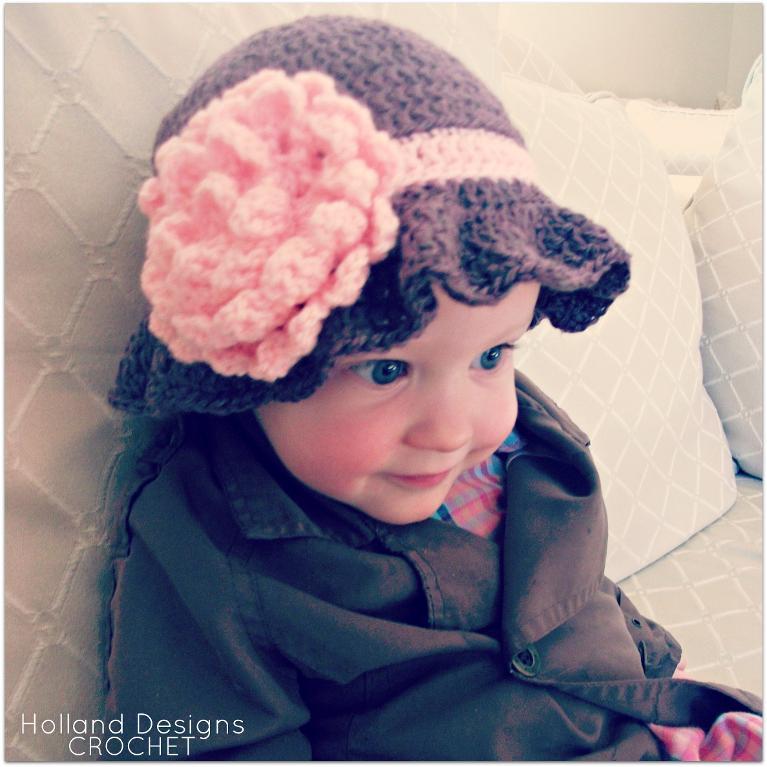 Photo via Bluprint member Holland Designs
Carnation Cloche
Babies and kids are adorable in everything, but isn't this cloche extra cute? It's just one example of how a flower can embellish an accessory and completely change up the look. The pattern includes sizes ranging from a newborn all the way up to a 3-year-old, so you can make them for all the little fashionistas in your life.
Get the Carnation Cloche pattern.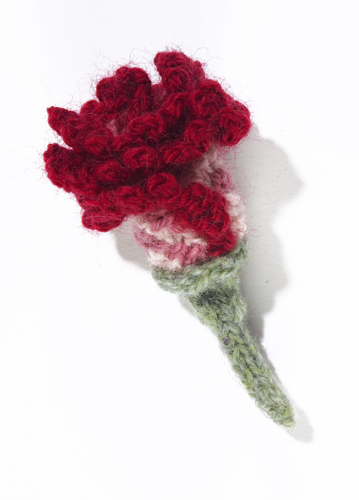 Photo via Lion Brand Yarn
Clove Carnation
Our friends at Lion Brand Yarn are fans of the carnation flower, too. This cute clove carnation can be knitted with any yarn you choose, from lace yarn to chunky yarn. Just make sure you use the knitting needle that matches the yarn's gauge. I could totally picture this hanging from a necklace or used as the focal point of a knitted bracelet.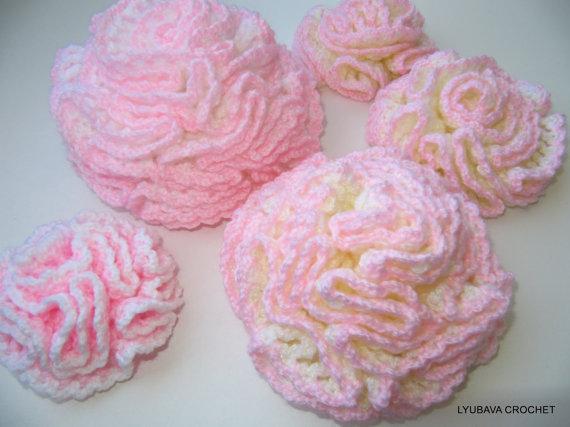 Photo via Bluprint member Lyubava Crochet
Carnation Flower Tutorial
These poufy beauties include nine pages of instructions and photos to make sure even beginner crocheters can work through the pattern. Crochet yours in any color you'd like. These pink ones remind me of cake frosting! Yum. Add them as an embellishment to almost anything you already own and voila — instant upgrade!
Get the Carnation Crochet Flowers pattern.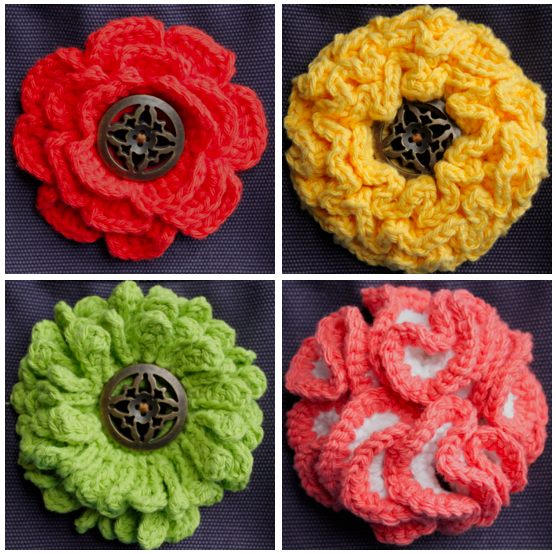 Photo via Bluprint member MicahMakes
Big button carnation
We love these big button flowers so much that we also featured them in our marigold October flower of the month roundup. There's a carnation included in the set, too (it's the one on the bottom right), along with a poppy and a daisy. Think of all the embellishing you could do with this set!
Get the Big Button Flowers pattern.
[box type="shadow"]Don't stop at flowers when considering about pretty embellishments. Crafty Crochet Embellishments with Linda Permann will give you plenty of other embellishment ideas for what to crochet, plus where to attach those embellishments when you're finished.
Addicted to knit or crochet flowers? Don't forget to check out the other flowers in our series, including the morning glory, marigold, and chrysanthemum. And stay tuned in February for patterns spotlight the violet![/box]
What kind of flowers are on your to-knit or to-crochet list right now?