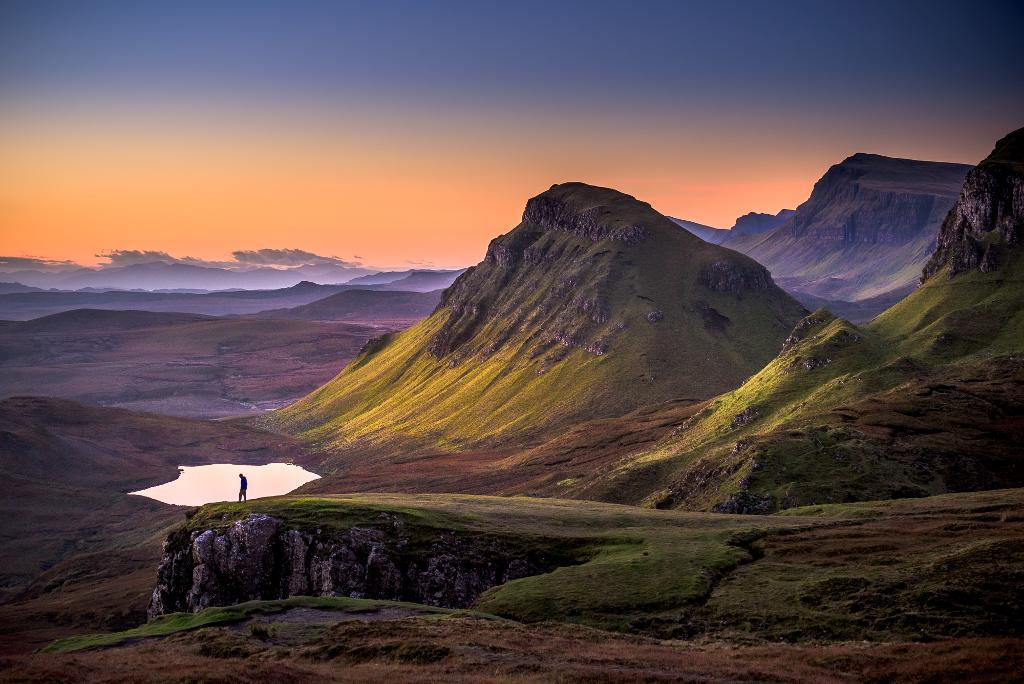 No two landscapes are the same, but with the right camera settings you can shoot awe-inspiring photography anywhere.
Hi, I'm professional photographer Marc Muench. Join me in my online Craftsy class, Settings for Success: Landscape Photography, and learn essential skills for capturing your surroundings beautifully and efficiently.
During class, you'll begin by learning about different camera modes and when it's beneficial to use each. When you move on, you'll learn how to gauge the camera focus you need, set it, and adjust your exposure for dynamic range. You'll also learn about lenses and aperture settings before I give you go-to steps for unforgettable panoramas. Plus, you'll discover new tricks you can use for intriguing, creative photo effects.
Dial it in: Settings and Steps for Landscape Success
To start things off, I'll teach you how different light variations affect the main components of your photos. You'll also see when to work in automatic mode and when it can mean losing control. But have no fear — I'll show you how to take the reigns back in manual mode.
When we move on, it's time to take a look at how your camera focuses on landscapes. You'll learn when and how to use single-shot and single-point autofocus. I'll even show you how to take precision photographs using techniques that minimize camera shake and adjust out-of-focus shots.
Want great exposure in your photos? Follow along to find out how you can use shutter speed to adjust for brightness or darkness, vary the EV compensation and make important decisions based on your histogram.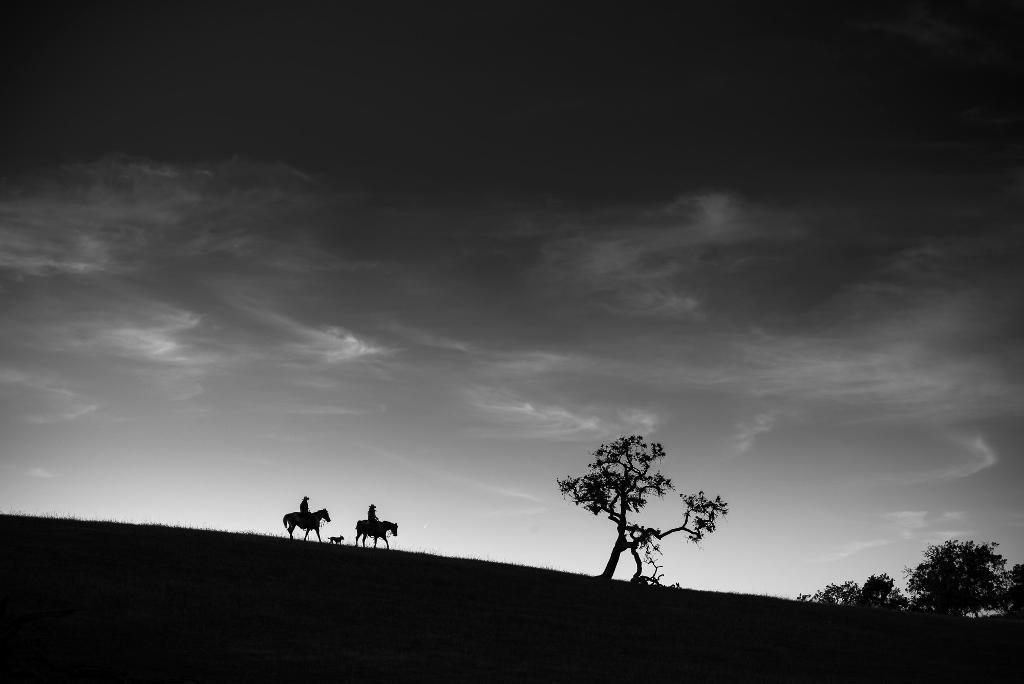 For added depth and dimension in your photos, I'll discuss what you need to know about lenses and focal lengths. I'll share best practices for using wide-angle lenses, so you can use the distortion they create to your full advantage. You'll even see how to test and control barrel distortion and chromatic aberration.
As we continue, I'll get you in tune with your aperture settings and how they affect the depth of field you can get in your photos. I'll demonstrate how to test your settings to find the optimal choice for the greatest corner to corner sharpness. Plus, you'll discover how locate the hyperfocal point and take captivating, crystal-clear photos.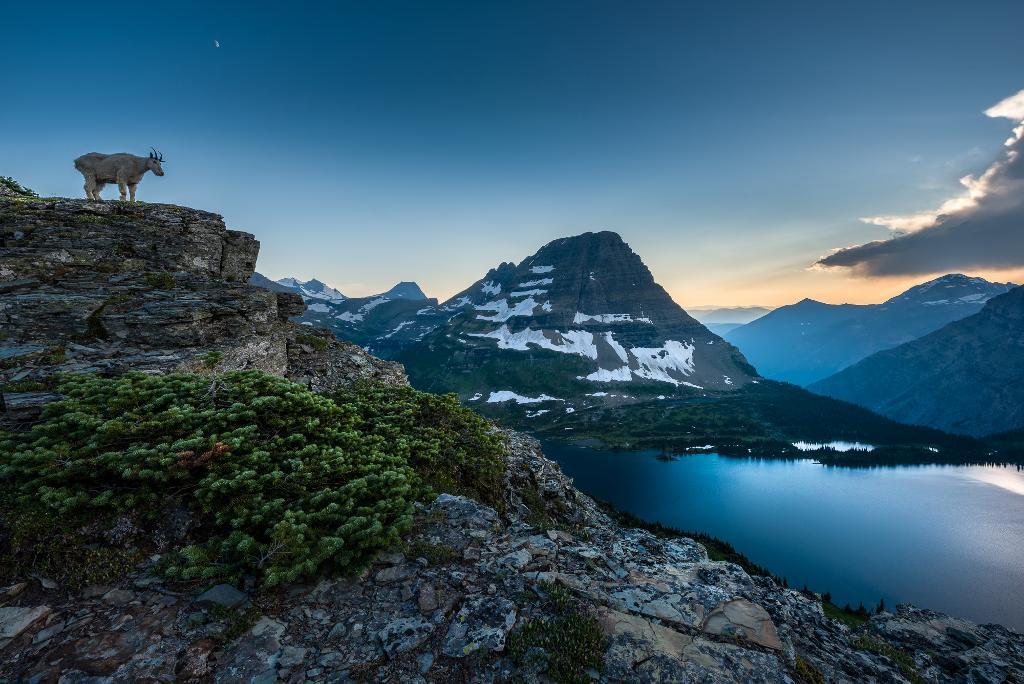 Wondering how to take breathtaking panoramic photography? You'll learn all about settings you need before I guide you through using a nodal slide for perfectly seamed panoramic shots. I'll also lay out the steps for handheld panoramas in landscape and portrait positions and share how to use a normal lens for panoramas.
For our final lesson, you'll use what you just learned to do some creative tricks on the camera.
Join Settings for Success: Landscape Photography today, and you'll see how to snap flowing colors, create movement in your photos and take professional-looking selfies.
About Marc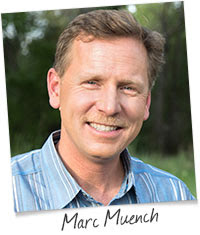 After more than twenty years of professional photography, I'm still as motivated as ever by the prospect of engaging with nature and creating beautiful images. Over this period, I've had the pleasure of working with great companies like Kodak, Canon, National Geographic, Time, Hallmark and more. Currently, I'm the photo editor of the National Parks Guide, which contains images I've taken all over the country.
In all of my work and instruction, I make it my goal to show what's possible when passion and diligence meet. After all, it's that same combination which has helped this lucky photographer experience so much of the world through the lens.
Now, I get to work with yet another incredible company: Craftsy. Craftsy makes learning easy, with online video lessons you can watch anytime, anywhere. Plus, you get lifetime access, so you can learn at the pace that works best for you.
Approach every photo opportunity with the right settings for the job and consistently bring out the best in any beautiful landscape.
Marc Muench | Craftsy Instructor