We know that a little tip can turn into a huge lifesaver. That's why every Tuesday this month, we're putting together a stash of trusty tricks and shortcuts, courtesy of our favorite cake designers.
Enjoy these 5 fresh ideas to get things started — and don't forget to visit our Cake Savvy page for more bite-sized inspiration!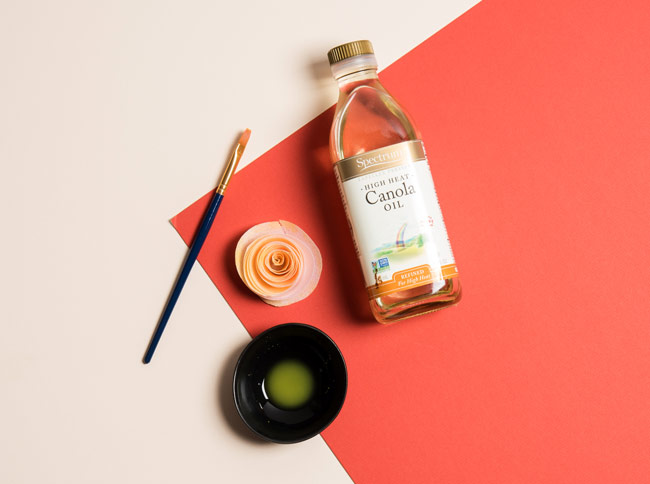 Tip No. 6
Make your edible paint out of canola oil for longer lasting results on fragile surfaces like wafer paper.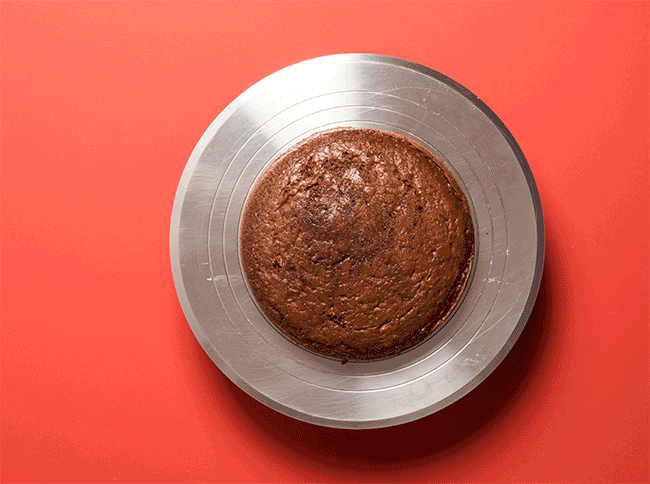 Tip No. 7
You don't need icing to make a cake look incredible! Just place a piece of lace on the cake and sprinkle icing sugar through a sieve.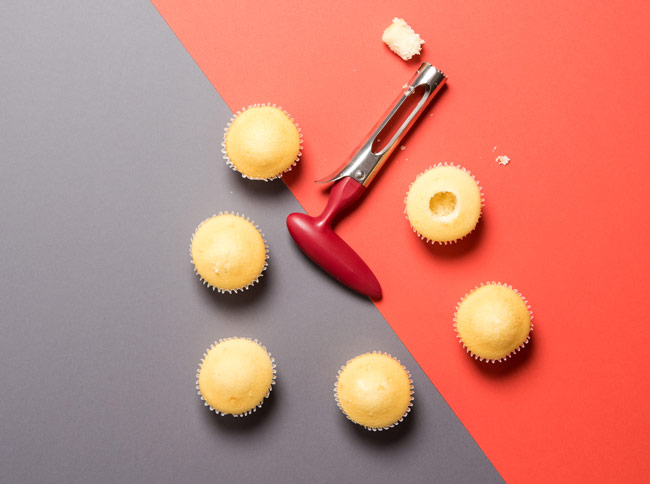 Tip No. 8
The best way to core cupcakes is with an apple corer — no freezing necessary!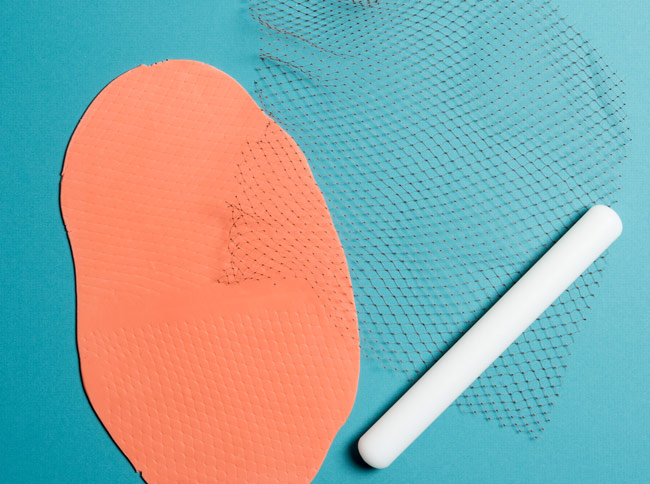 Tip No. 9
Use household objects to achieve interesting texture on fondant.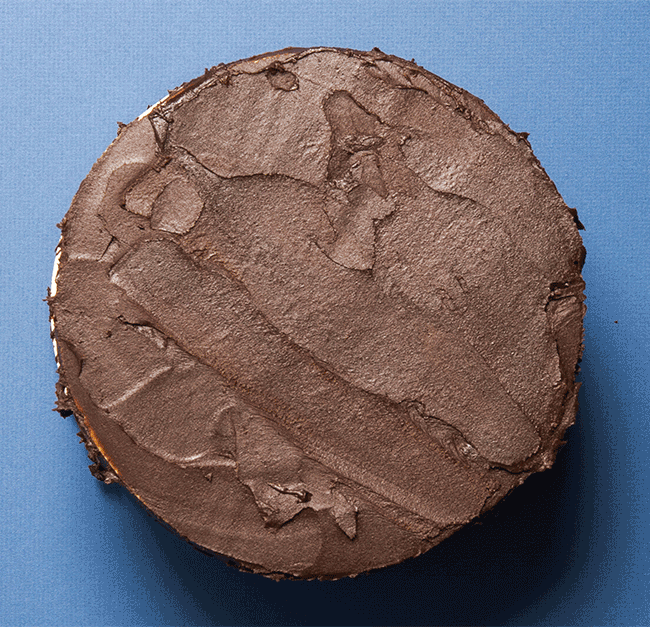 Tip No. 10
Use cookie cutters as stencils for perfect shapes on cakes.
If you you missed Tips 1 through 5, see them here. And discover a world of inspiration in our Cake Savvy roundup!
What are your top decorating tips & tricks?