Having trouble finding a gift for your favorite cake decorator? Look no further: Craftsy's got the goods to make any cake decorator's holidays sweet. 
Satisfaction is guaranteed when you give the gift of learning, and Craftsy has a course available for every level of cake decorating, ranging from fancy cupcake design to a global education on buttercream to a primer on creative cake flavors and pairings. If you prefer something that you can wrap, Craftsy's got you covered, with a variety of cake decorating supplies that every cake decorator will adore.
Whether their goal is to make memorable cakes for family and friends or to parlay their passion into a professional career, here are cake decorating holiday gift ideas for every level and style of cake decorating.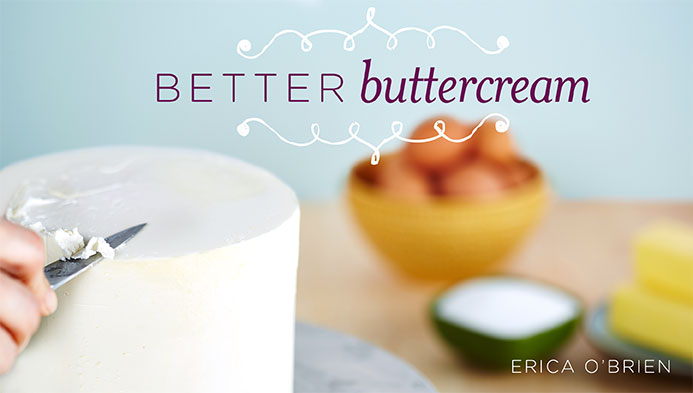 1. Better Buttercream
For: The frosting fiend
Skill level: Beginner
Let's face it: for many, cake is merely a vehicle for the topping and filling. The Craftsy course Better Buttercream celebrates the sweet stuff that makes a cake really shine. Along with cake decorator Erica O'Brien, you'll get an international education on buttercreams, learning how to make Swiss, Italian and French. You'll also learn the proper methods for assembling and icing cakes so that they look as great as they taste.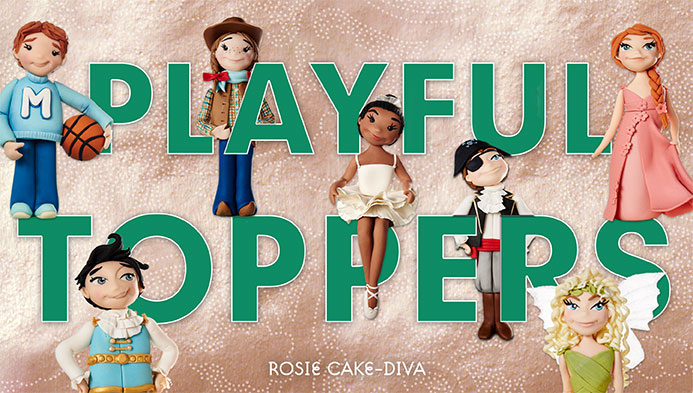 2. Playful Toppers
For: The custom cake maker 
Skill level: Intermediate
Customized cakes featuring personalized toppers make for extra-special and memorable occasions. Learn how to make highly personalized, whimsical cake toppers in the Craftsy course Playful Toppers. Along with award-winning decorator Rosie Cake-Diva as your guide, you'll start as simply as mixing colors and how to work with modeling mediums; then, you'll use your skills to create cake decorating characters that can be personalized for a myriad of different occasions.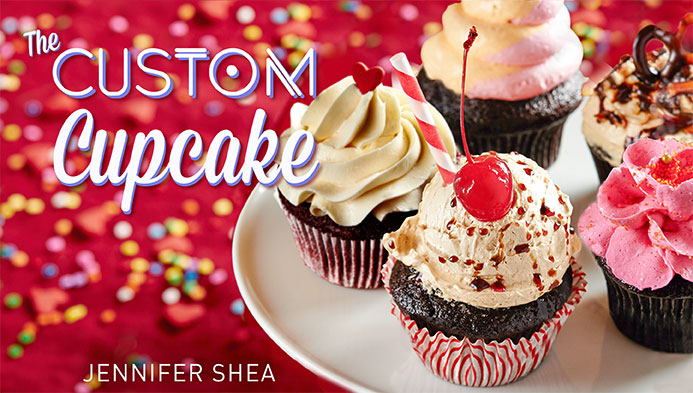 3. The Custom Cupcake
For: The aspiring cupcake designer
Skill level: Beginner
Cupcakes are a designer treat, appealing to foodies and fashionistas alike. The Custom Cupcake teaches how to make beautiful designer cupcakes for any occasion that taste as good as they look. Staring with simple cake bases, you'll learn how to fancy up the flavor with sweet-and-salty crusts, candy mix-ins, and more fun surprises. Next, you'll learn how to make frostings and fillings, from stabilized whipped cream to Swiss meringue buttercream. Then, you'll put it all together with clever decorating ideas, from multicolored swirls, gorgeous piped flowers, chocolate toppers in any shape, edible crystallized flowers and more.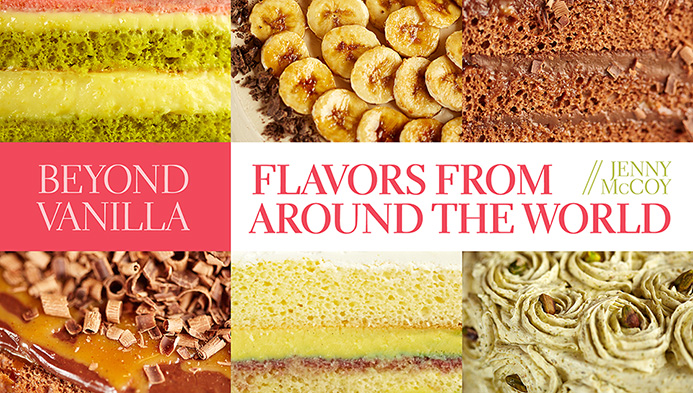 4. Beyond Vanilla: Flavors From Around the World
For: The International foodie
Skill level: Intermediate
Bake locally, create globally-inspired flavors! Vanilla is classic, but let's face it, it's not the only flavor. You'll embark on a global tour of tasty cake flavors with Beyond Vanilla: Flavors From Around the World. Alongside pastry chef Jenny McCoy, you'll sojourn to Scandinavia as you create an airy Swedish princess cake with raspberries and marzipan, get a taste of tropical Madagascar with a coffee-banana chiffon cake bursting with bright flavor, and explore sweet subtlety with a Lebanese pistachio-rose cake. You'll explore the flavors of the world in cake form, and master combining these flavor sensations to create custom sweets.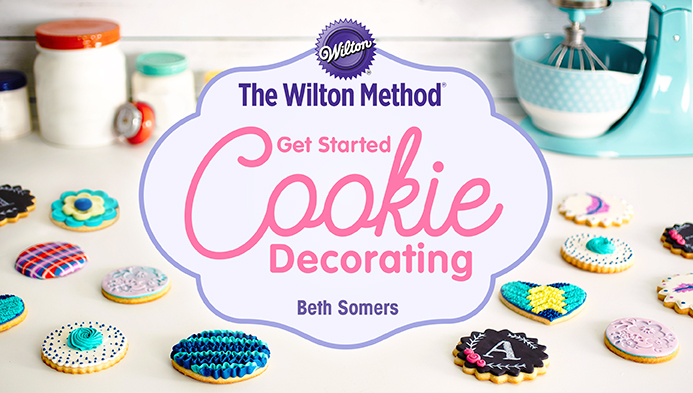 5. The Wilton Method: Get Started Cookie Decorating
For: The newbie decorator
Skill level: Beginner
For the baker who knows their way around the kitchen but wants to make their cookies look amazing, The Wilton Method: Get Started Cookie Decorating is exactly what they need. Along with Wilton Director of Content Development, Beth Somers, you'll learn to decorate cookies which look as memorable as they taste. First, you'll explore basic cookie making and troubleshooting. Then, you'll work on making and piping luscious buttercream and pipe it into rosettes and ruffles, and how to work with royal icing. You'll master marbling with candy melts, and how to use black fondant to make cute monogrammed chalkboard cookies. Yes, cookie pops are included in the mix!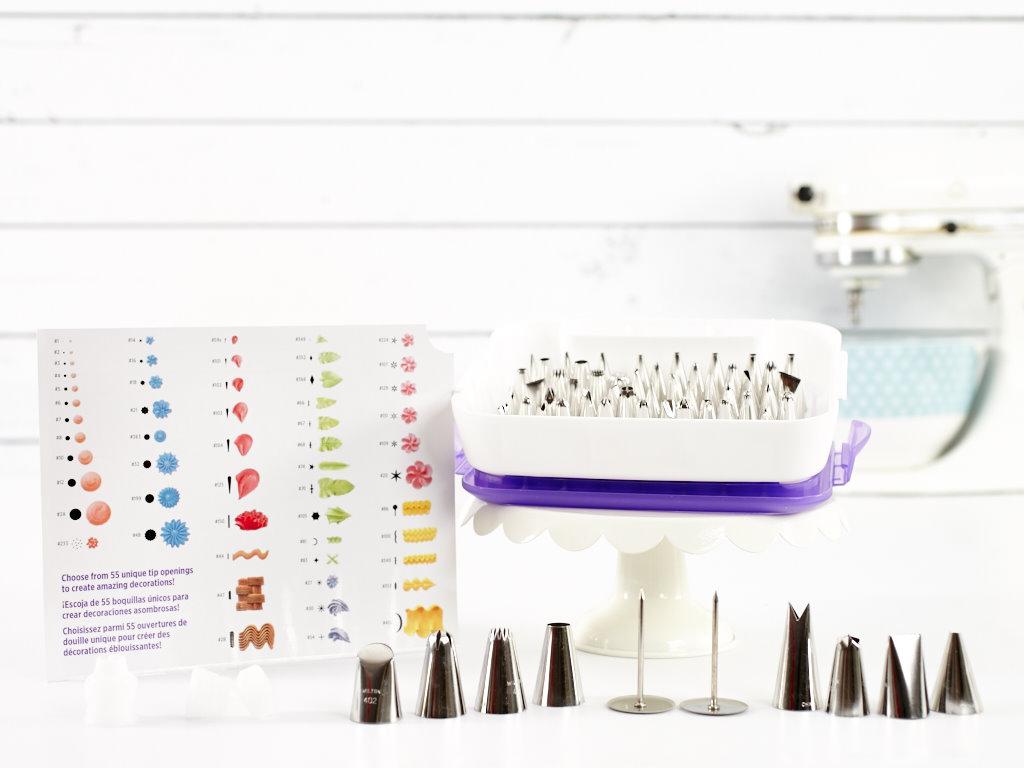 6. Wilton Master Tip Set 
For: The advancing cake decorator
Skill level: All
Beginning cake decorators typically start out with a handful of decorating tips. Help them take their cake decorating to the next level with this comprehensive melange of decorating tips in the Wilton Master Tip Set. Attractively packaged, this is the gateway to creating decorated masterpieces. It is stocked with specialty tips they probably don't have, and a helpful duplicate of some that they already do have. A great gift for the cake decorator who is ready to take their art to the next level.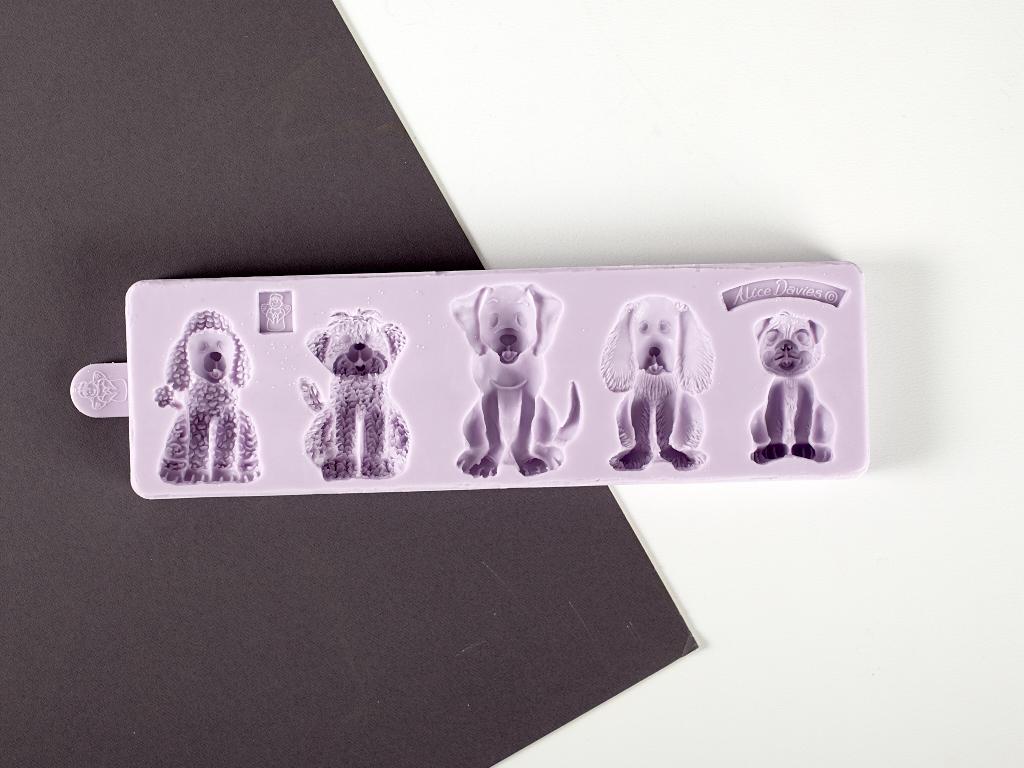 7. Karen Davies Dog Molds
For: The animal lover cake decorator
Skill level: All 
This simple mold gives cake decorators five different dog shapes with which to decorate cakes! The versatile mold allows for transformation: for instance, you can easily make the Labrador shape into a Dalmatian, snip his fur to create a cuddly Golden Retriever and so much more. This mold is sized so that the imprints are well-sized for cupcakes, or to create a unique and playful cake border. Love the idea, but not a dog person? There are various other molds available, including animals, elves and floral designs, as well.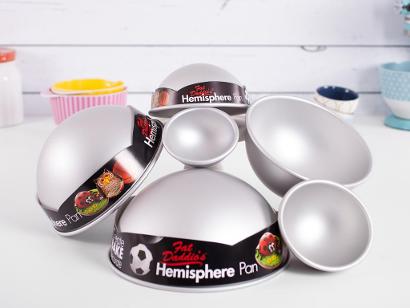 8. Fat Daddio's Hemisphere Pans
For: the creative cake decorator
Skill level: all
Every cake decorator has round cake pans, and probably square, too. But domed cake pans are a unique addition to any cake decorator's supplies. They'll be able to create unforgettable spherical cake designs with zero carving required. Two hemisphere cakes can be stacked to create a spherical shape, or the cakes can be left as darling domes. 
9. Sweet Elite Snap Together Letter Embossers
For: The cake decorator with a personal touch
Skill level: all
This kit of snap together letter embossers allows decorators to complement their cakes with personalized messages. The set includes 55 food-grade plastic embossers with multiples of common letters, which can be snapped together to easily impress words and phrases on cookies, cupcakes, or custom cake toppers. Whether it's a wedding cake topper featuring the couple's names or a birthday message, this kit makes creating unique and highly customized cakes a simple reality.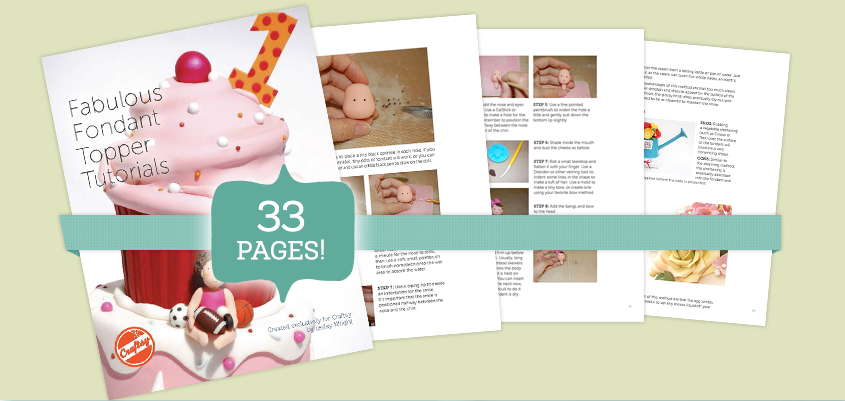 10. FREE Craftsy guides
Consider these a stocking stuffer for your favorite cake decorator. Craftsy features fabulous free PDF guides that will be sure to please cake decorators. Maybe your favorite decorator is dipping their toe in the world of fondant; help them out with Fabulous Fondant Topper Tutorials. Or maybe they want to expand their buttercream repertoire. Cue Not-So-Basic Buttercream Decorating Ideas! If fabulous and fanciful cookies are their thing, check out Essential Royal Icing Techniques for Stunning Sugar Cookies.