From geodes to mirror glazes, it's been a year to remember for cake decorators! Before 2016 wraps up, we wanted to take a moment to reflect on the year — and it's been quite a year! Read on to relive a few of our favorite trends.
The best NEW cake decorating classes were…
Fantastic Filler Flowers
The finishing touch to your blooming cakes? Those little flowers that fill the gaps! Learn to make realistic-looking filler flower arrangements with Jacqueline Butler.
Better Buttercream: Stunning Techniques
Who doesn't want better buttercream cakes? Erica O'Brien teaches us cool techniques for textures, transfers, impressions and more in her latest online class.
Naturally Elegant Cake Designs
The biggest trend to hit cakes this year was, without a doubt, designs inspired by nature. Learn how to achieve lifelike natural designs for organically elegant cakes.
3 tips & trends we just can't forget
Make a Chocolate-Covered Cake That's (Literally) Dripping With Fun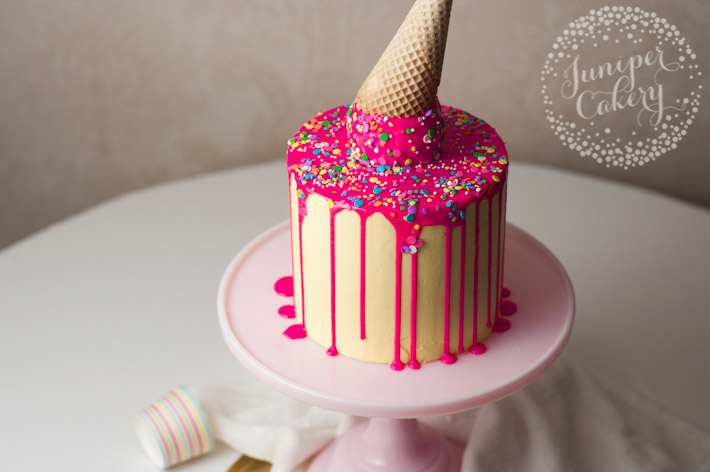 Who can forget this ooey, gooey trend? Learn the secrets to making your own finger-lickin'-good drip cake with our tutorial.
Have You Seen This Geode Cake? Now You Can Make Your Own!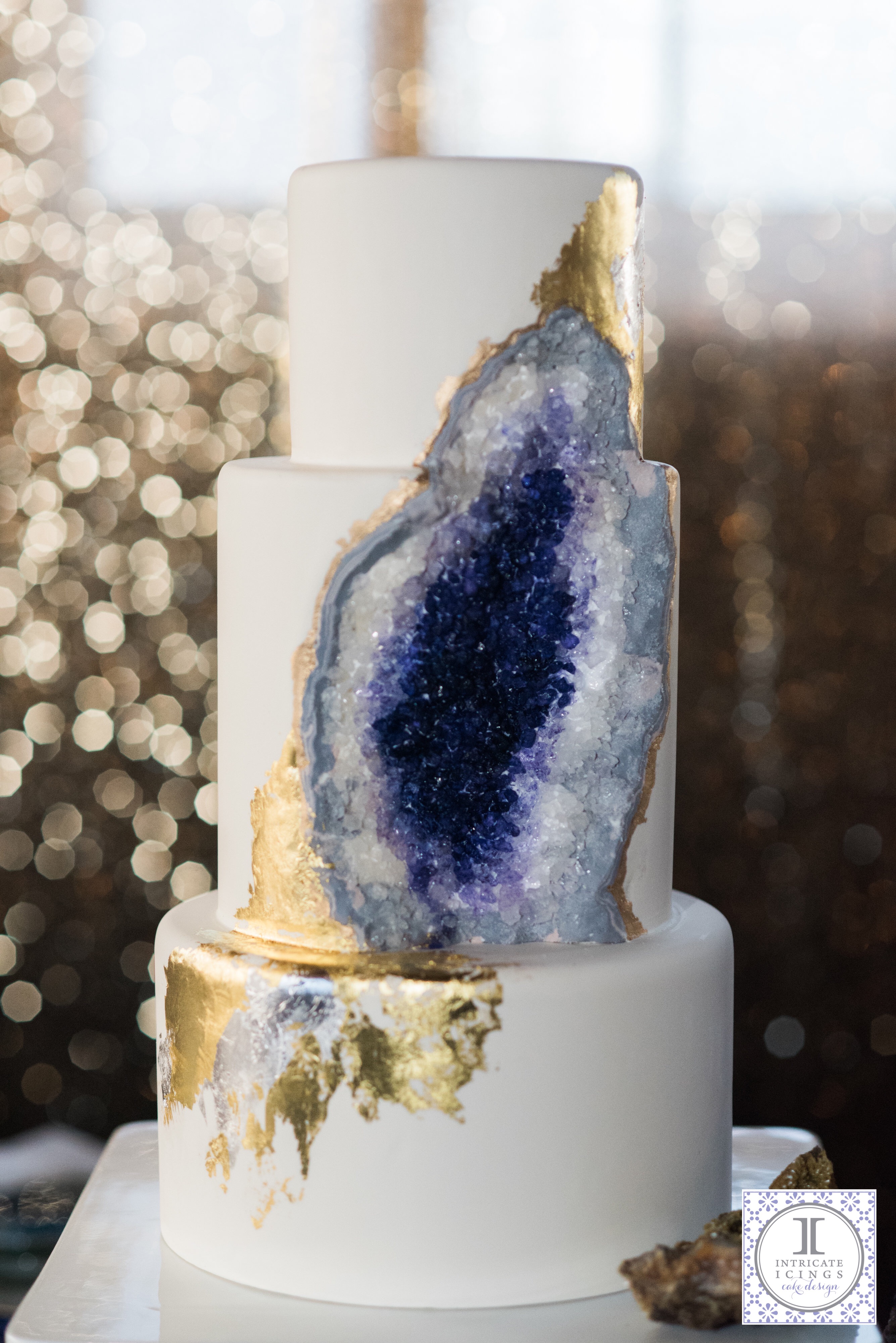 Rachael Teufel's jaw-dropping geode cake was such a big deal, it made national news! Plus, she has a tutorial for making your own rockin' cake.
How to Make the Easiest (and Cutest!) Baby Shower Cake Ever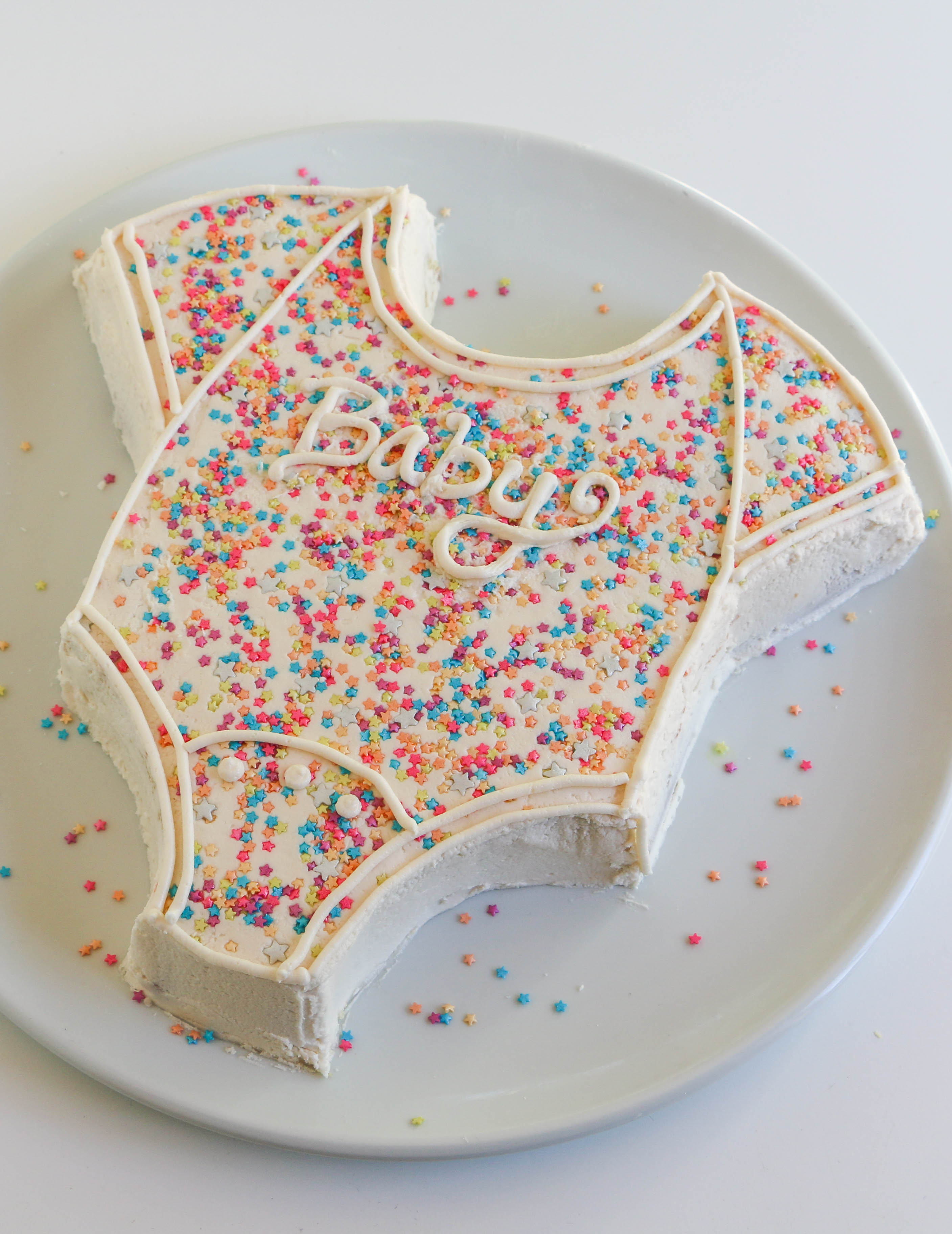 Simple, sweet and oh-so cute — that's how we describe Erin Gardner's onesie cake that's gone big on Pinterest!
We think every cake decorator's cabinets need these new tools
The Easiest Rose Ever Sugar Flower Cutter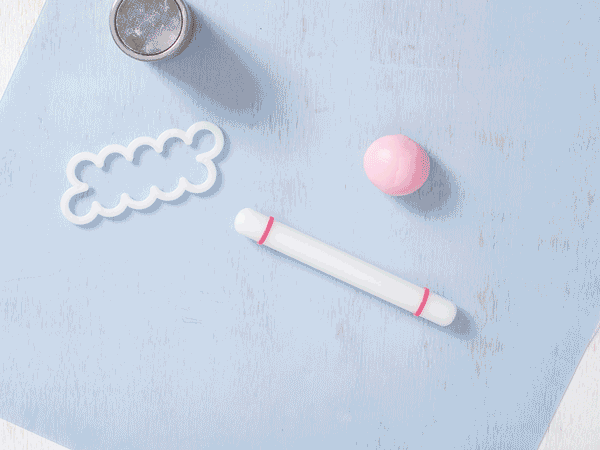 Make lifelike, delicate fondant or gumpaste roses — in half the time! — with this amazing cutter. It can make leaves and ruffles, too!
Shop Now
Ateco Russian Flower Piping Tip Set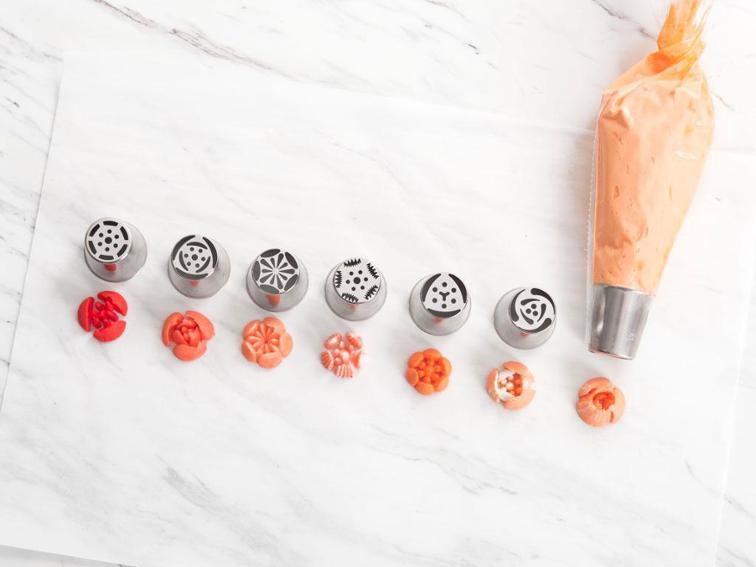 Buttercream flowers were big this year, and these floral Russian piping tips made them that much easier to create.
Shop Now
Magic Decor Lace Molds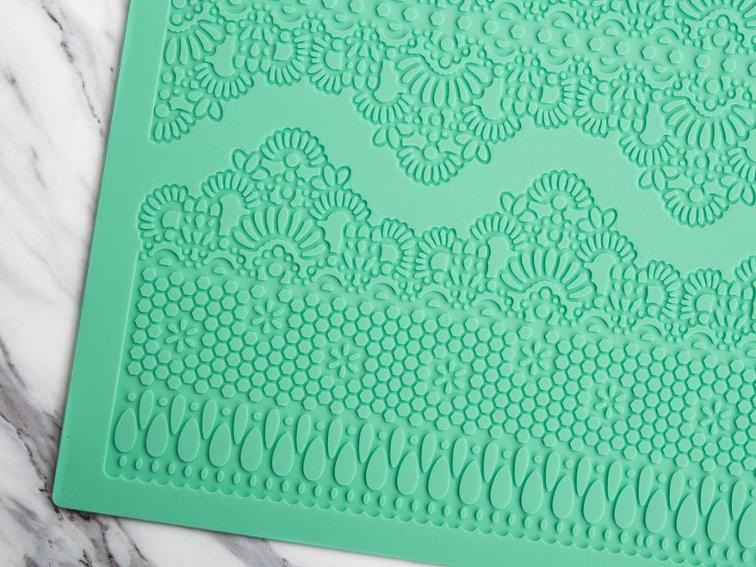 Dreaming of lacy cakes? Magic Decor's silicone molds give you intricate designs in minutes! Check out all the designs and essential ingredients you need.
The Man of the Year? Our Man About Cake!
Join fun-loving cake decorator Joshua John Russell every Tuesday on YouTube for new, joke-filled tutorials. Check out his latest episode below!