You love to bake. You make gorgeous cakes. Friends and family ooh and ahh over your latest creations. Everyone tells you, "OMG! You should start a cake business from home!" Should you? That's something only you can answer after asking yourself a few questions first.
Should You Start a Cake Business from Home?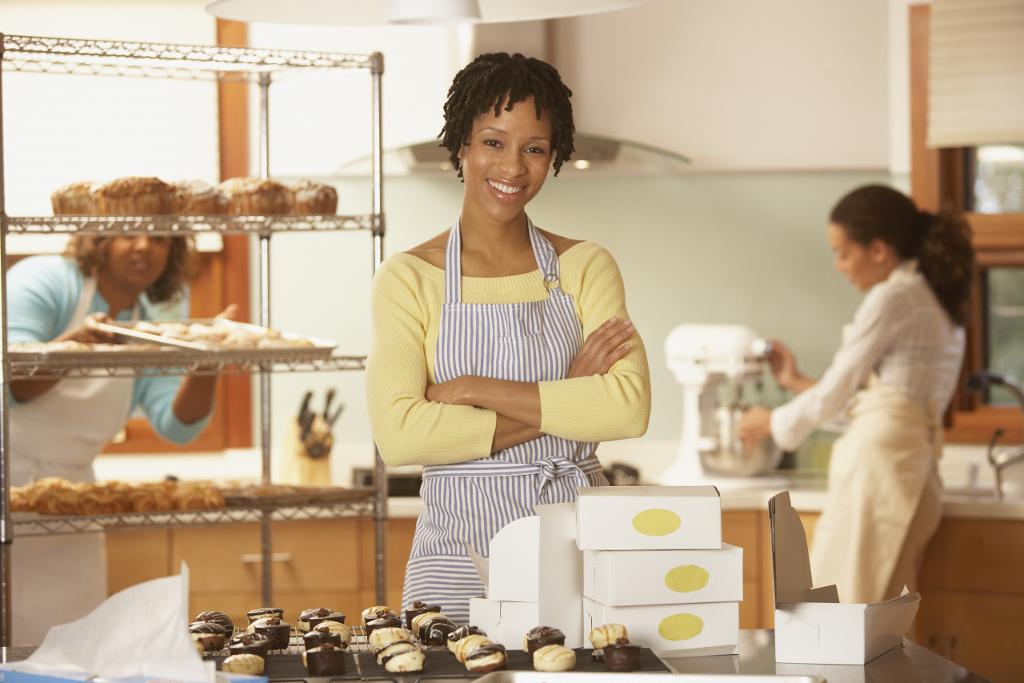 1. Do you have the time?
Anyone who has baked, filled, covered, and decorated a cake knows it takes time. Loads of time. Whatever the reason for starting your business — as a part-time job, to supplement other income or to build a bakery you can one day take outside of the home — first consider whether or not you can carve out the time needed to start and run your business.
Operating a cake business will place new demands on your time beyond baking and decorating. Do you have the time to…
Shop for ingredients
Keep your books (basic accounting)
Develop and maintain a social media presence
Manage your website
Take more classes 
Work on new techniques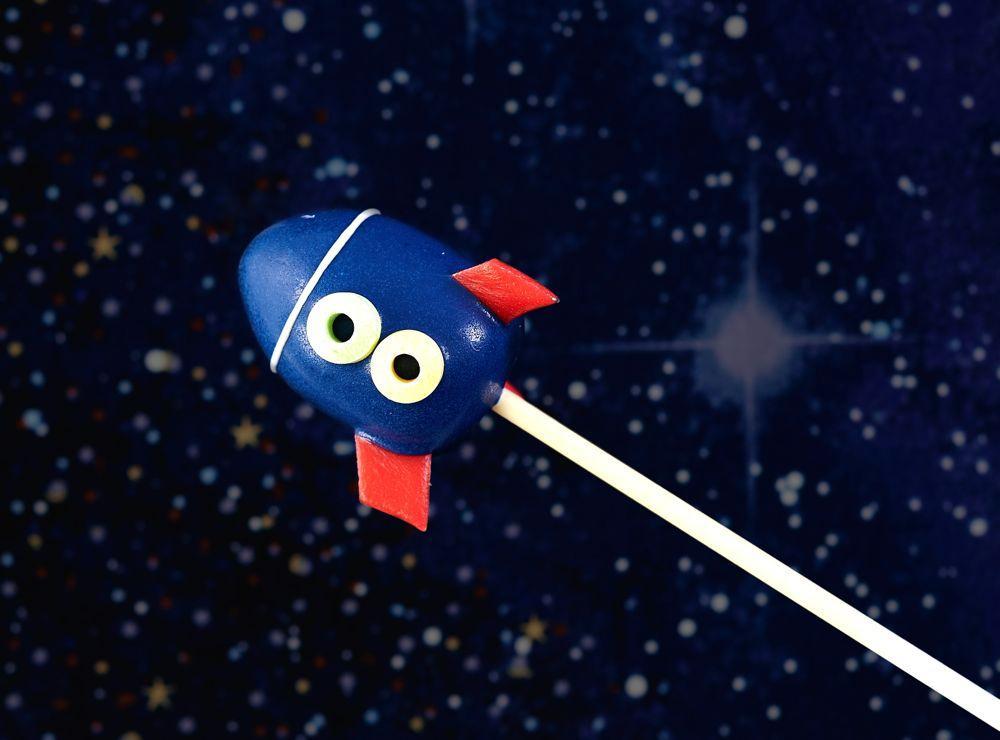 Photo via Craftsy instructor Kris Galicia Brown
2. Do you have the space?
Sure, you may have had plenty of space to bake and decorate a few dozen cupcakes and a baby shower cake for a friend. Would you have space to manage that kind of order times two, times four?
After working in restaurants for years and owning and operating my own bakery, I can tell you I've seen magic happen some of the teeniest kitchens. Don't let your space limitations stop you, but do think realistically about the number of orders you can successfully execute in your workspace.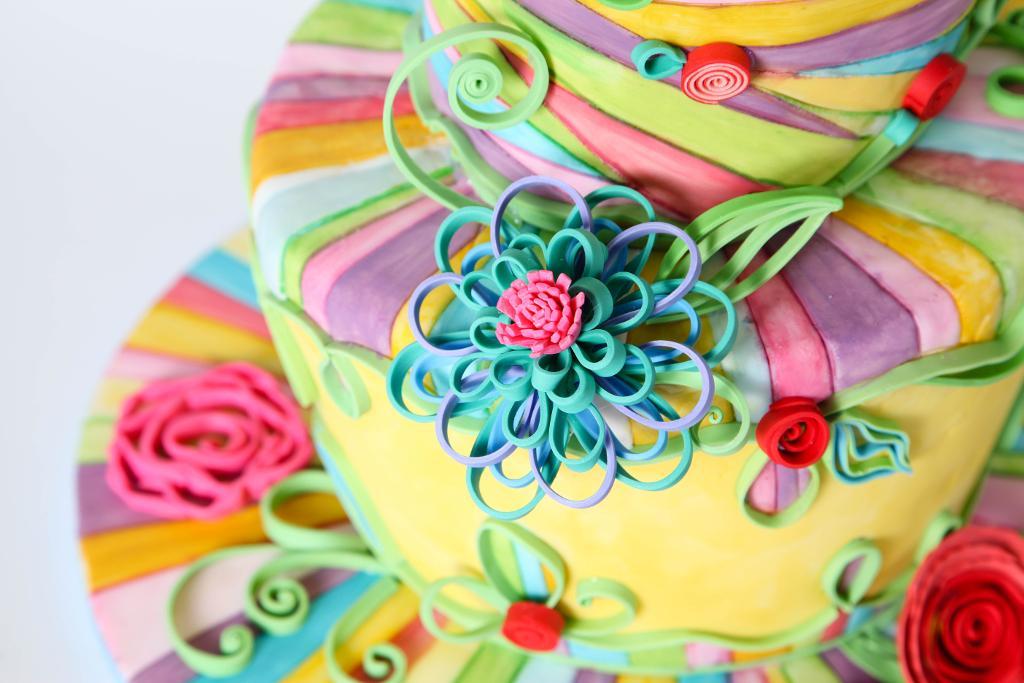 Photo via Craftsy Instructor Collette Peters
3. Do you have the support?
Working from home may seem like a dream to many, but it doesn't come without its drawbacks. Your home may now be your workplace, but for others in your life home is still a place to unwind and relax after work.
It's important to have an open and honest conversation with your husband, wife, partner, or even children before deciding to bring your work home. While you are working on your cake business…
Are you still on mommy/daddy duty, or will your significant other take the reigns?
Can others in the house hang with you in the kitchen, or is it off-limits?
Do you schedule set hours to work, or get things done as time permits?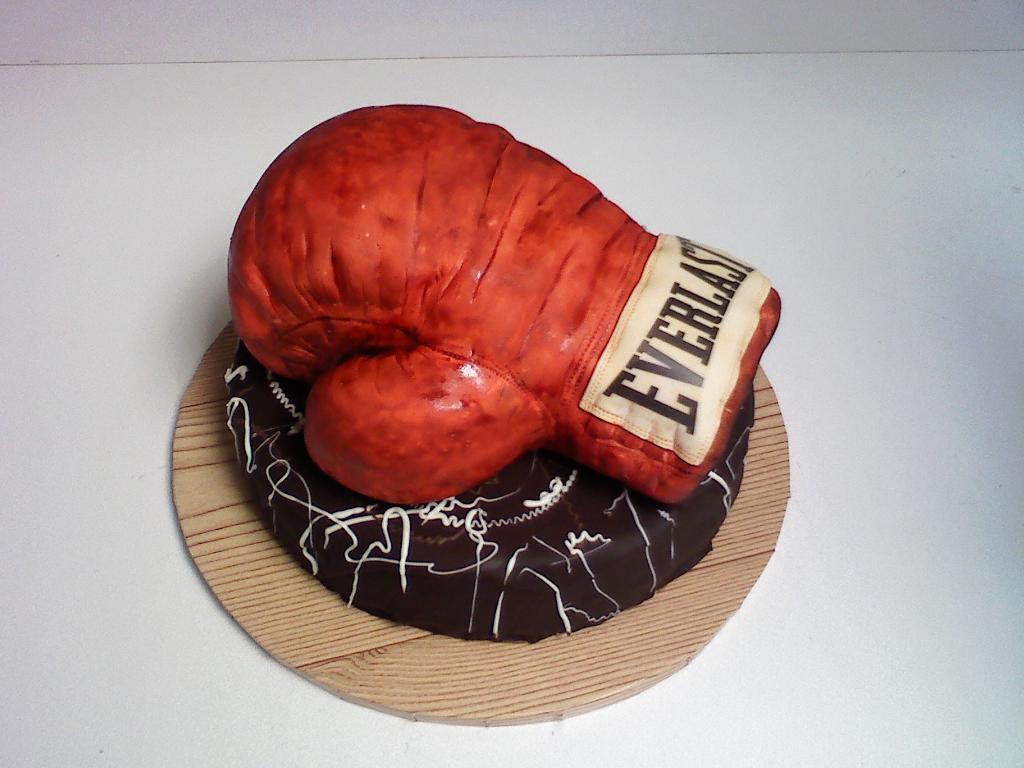 Photo via Craftsy member DeannaSB
4. Do you have the guts?
It takes a lot of guts to put yourself and your creations out for the world to hopefully enjoy, but also sometimes criticize. It is inevitable. Someone may not like a cake design, a flavor, or something trivial about you or your business. Realizing this ahead of time and having a plan for dealing with uncomfortable situations will help you stay on track as you hit bumps in the road.
On the flip side, owning your own business can come with some incredible highs. Maybe you'll be called upon to create a cake for a fancy event, for a photoshoot or a magazine cover. Celebrate these moments, but understand that one single event (good or bad) will not define your business.
Owning your own business can be incredibly emotional at times. Learning to navigate the highs and the lows will allow you to keep moving forward in a way that's positive for both you personally and for the business.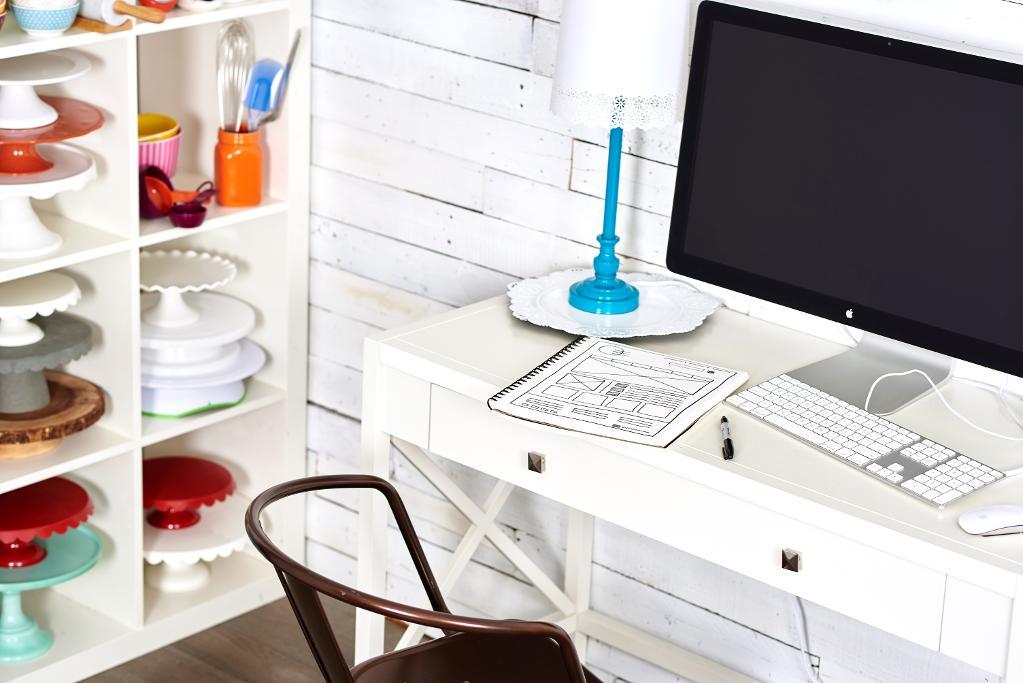 Photo via Craftsy instructor Michelle Green
5. Do you have the resources?
Chances are if you're at the point where you're contemplating starting your own cake business from home, you've already viewed a zillion online tutorials, blogs, and classes on baking and decorating techniques. Those kind of resources are fun to seek out, watch and experiment within your free time.
The resources I'm talking about are the ones you'll need to not just start a business but to stay in business. Building a successful cake business is a lot like building a beautiful cake. It's best to start with a solid and seamless foundation of business basics. Otherwise, you'll waste precious time and energy trying to cover, smooth, and fill the bumps and cracks caused by the things you needed to know, but didn't.