I avoided cable knit hat patterns for so long when I first started knitting. The twists and turns of the cables looked so complicated, and I didn't feel like I had the skills to knit them.
Of course, when I finally did decide to try cabled hats, I felt silly. Knitting cables is no big deal! Cables create deceptively easy texture that sometimes even adds warmth to an otherwise plain hat.
No matter what your cable skill level, a FREE cable knit hat pattern will help you add some twists and turns to your next hat.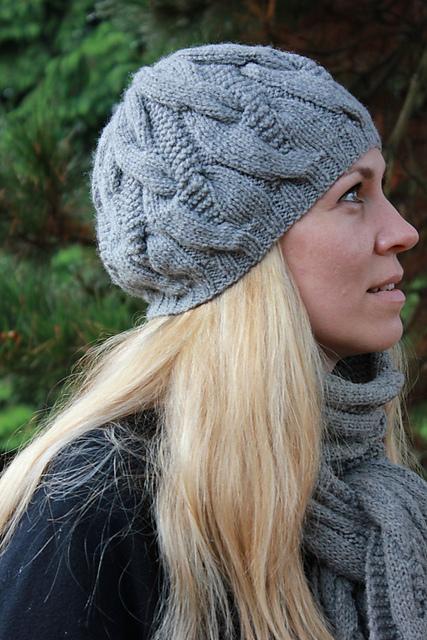 Photo via Craftsy member KatyTricot
1. Hat & Scarf With Cables
This is a two-for-one pattern: You'll get both the hat and matching scarf instructions with your download. If you're new to working in the round or cables, start with the scarf pattern first to familiarize yourself with the cables.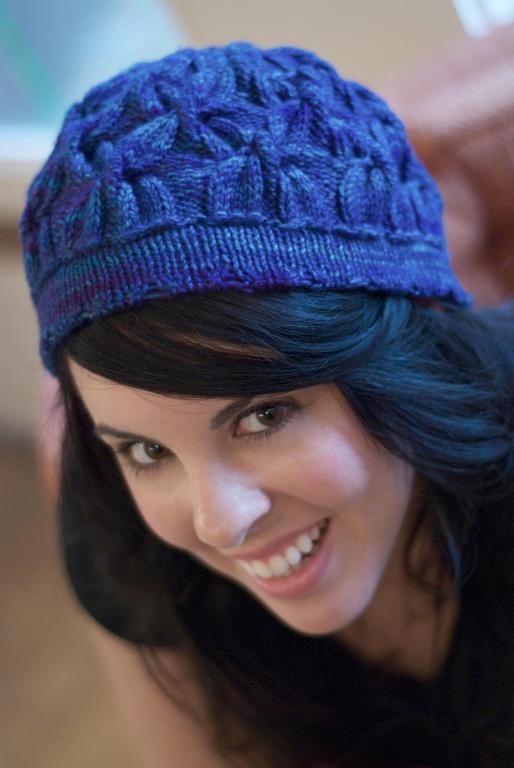 Photo via Craftsy member TheSexyKnitter
2. Cable Crossings Hat
This hat was not designed to cover your ears, but you can easily repeat some of the rows to lengthen it if you're looking for more coverage. These beautiful cables are worked up in a sock yarn, so there's plenty of room for them to twist and turn — and for them to show off an awesome colorway.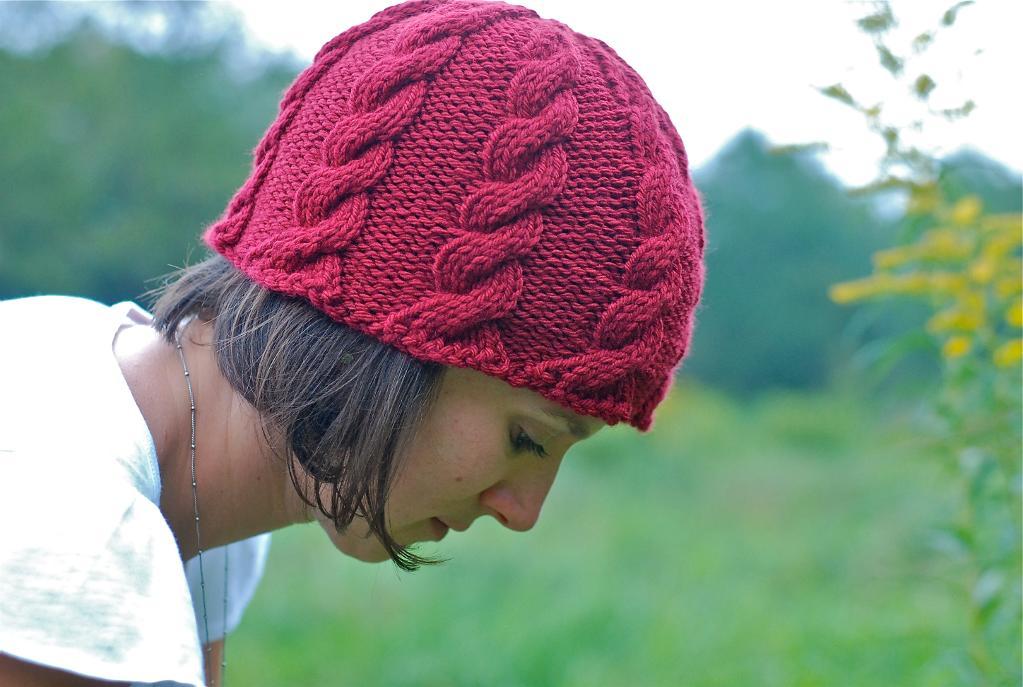 Photo via Craftsy member Amy Grace Knits
3. Ripple Cable Hat
If you've already tried knitting cables flat and want more of a challenge, give this hat a try. You'll get plenty of practice knitting cables on both circular needles and double-pointed needles.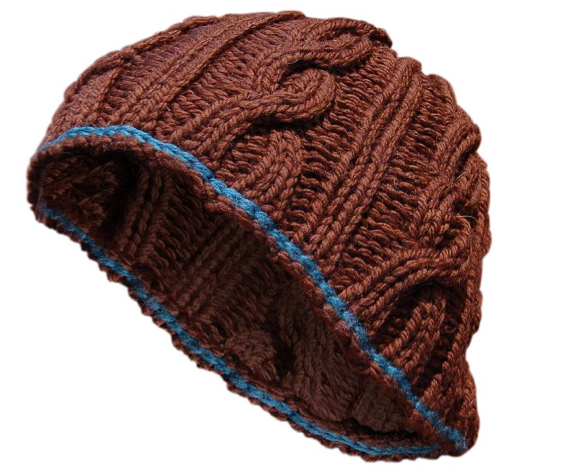 Photo via Craftsy member stefaniegrrr
4. Snaky Cables Hat
The key to fun, bulky cables? Why, bulky yarn, of course! The designer added an optional contrasting crochet edge to the sample pictured above. If you're opting for the trim, no need to buy any extra yarn. Just check out what's in your stash to find a complementary color.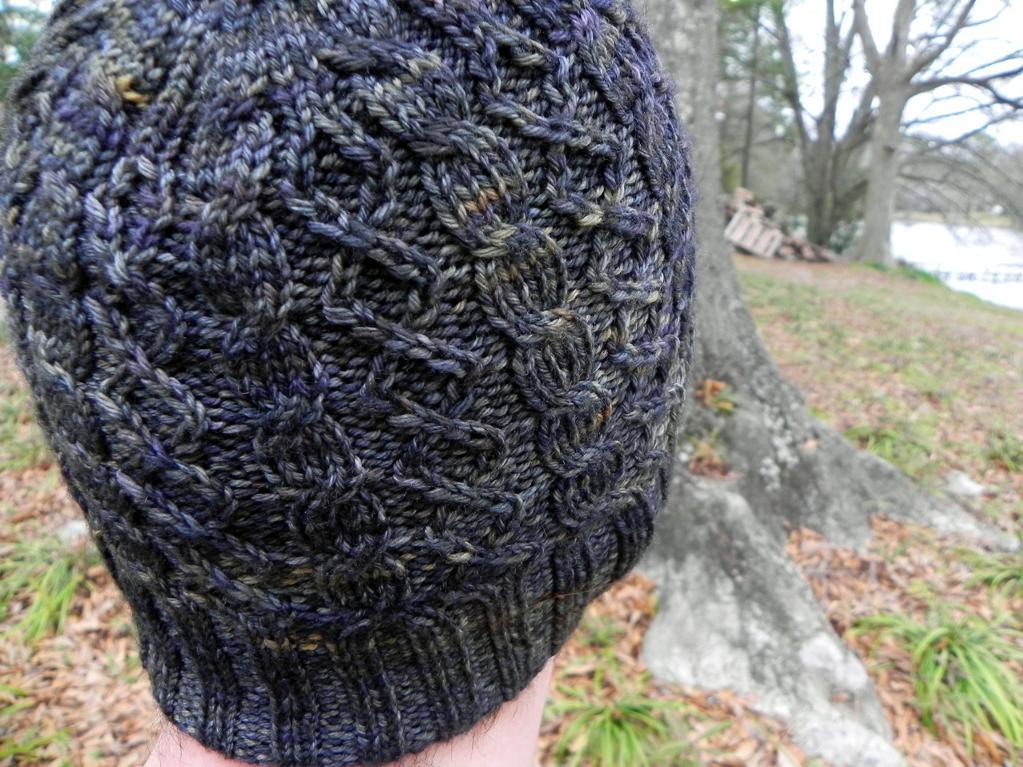 Photo via Craftsy member ashleybah
5. Cable and Cross
There are two types of cables in this hat for you to try. The two different cables also mean you'll never be bored with repeating the same stitch over and over again. If you really want to show off the cables, use a light-color yarn.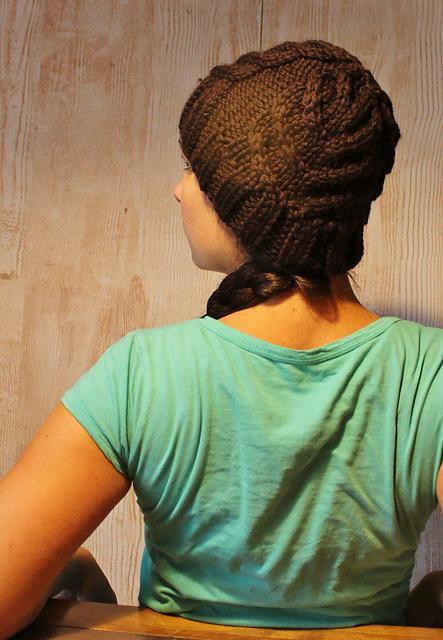 Photo via Craftsy member Yarnigans
6. November Cabled Hat
This unique cable pattern reminds me of a tree. I love how the cables branch out on each side. The designer says that the cables are way more simple than they look, which means you can impress your non-knitting friends easily!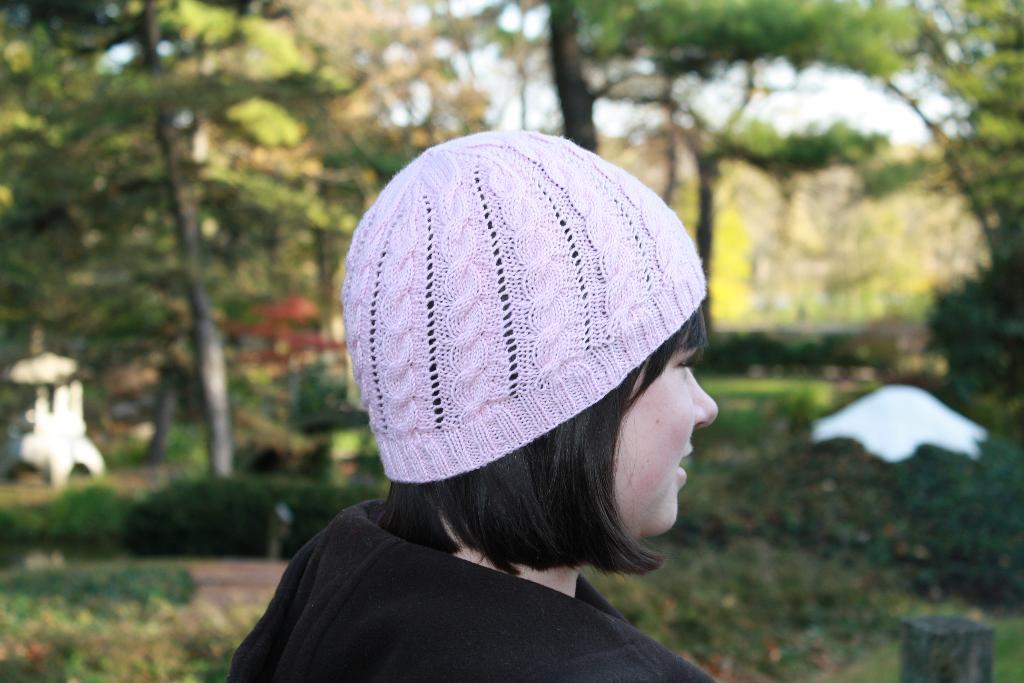 Photo via Craftsy member texotexere
7. Crooked Cable Cap
The cables on this cap shift just slightly to the side, creating a spiral around the entire hat. The instructions are both charted and written, so you can follow whichever you feel most comfortable with.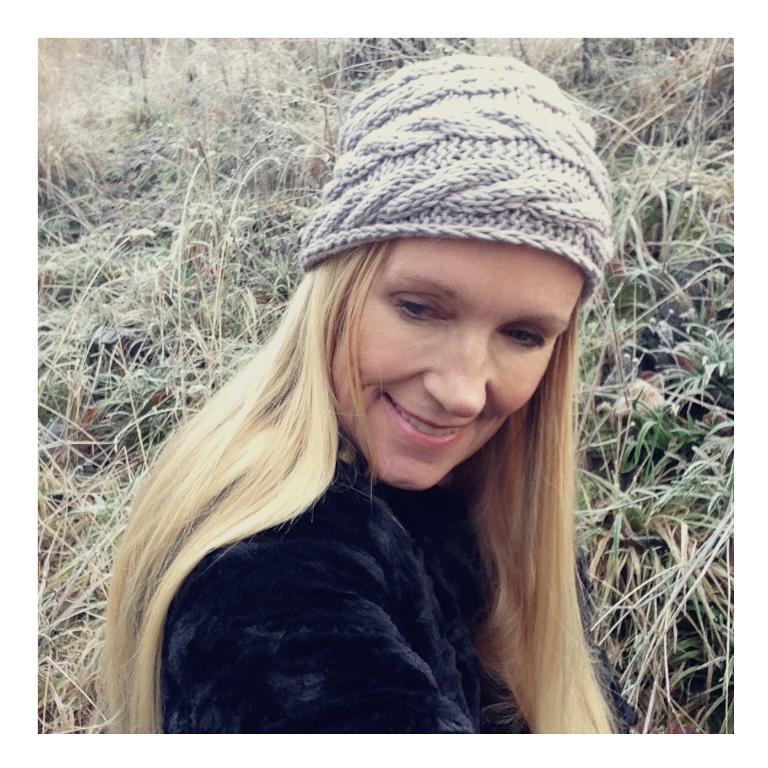 Photo via Craftsy member Katrine H
8. Cable Wrap Beanie
Change up the direction of the cables with this hat that has twists running horizontally instead of the usual vertical. The designer says that the wrap makes the accessory feel more like a scarf than a hat, ensuring lots of warmth.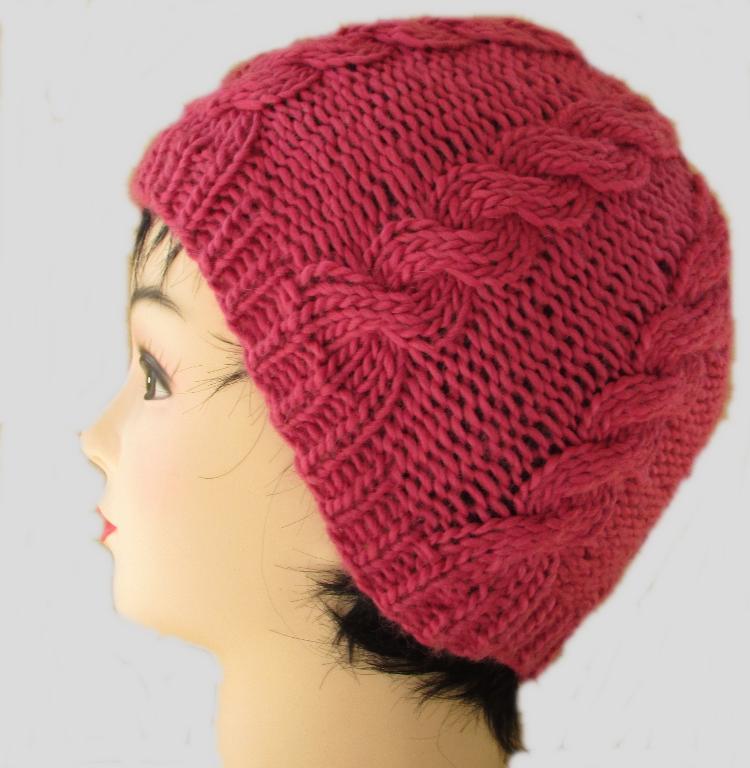 Photo via Craftsy member Nomagugu24
9. Raspberry Cabled Beanie
If you're looking for a basic cabled hat, try this before tackling the more advanced patterns. The cables are spaced apart enough to give you a breather in between, plus you can use the skills you learn in this pattern to create all kinds of other cables.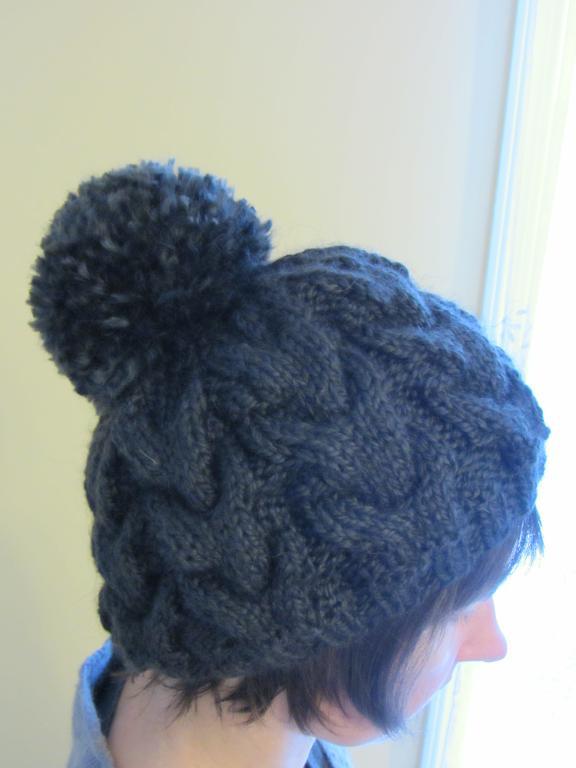 Photo via Craftsy member zcreations
10. Cable Pom-Pom Hat
Pompoms and cables pair perfectly, as you can see from this hat! These cables give you a lovely texture that is made even lovelier by this soft, bulky-weight alpaca yarn.
Get more information and resources on knitting hats.