What historic technique from the 19th century is making a comeback in 2015? Broomstick Lace crochet! To create this beautiful fabric you will need a crochet hook and another long slender item — such as a broomstick! You can also use a large knitting needle or a dowel.
The larger the diameter of your "broomstick" the more open your lacework will look! This fabric is gorgeous for scarves, hats, and blankets.
Give the broomstick lace crochet a try with one of these gorgeous patterns and projects!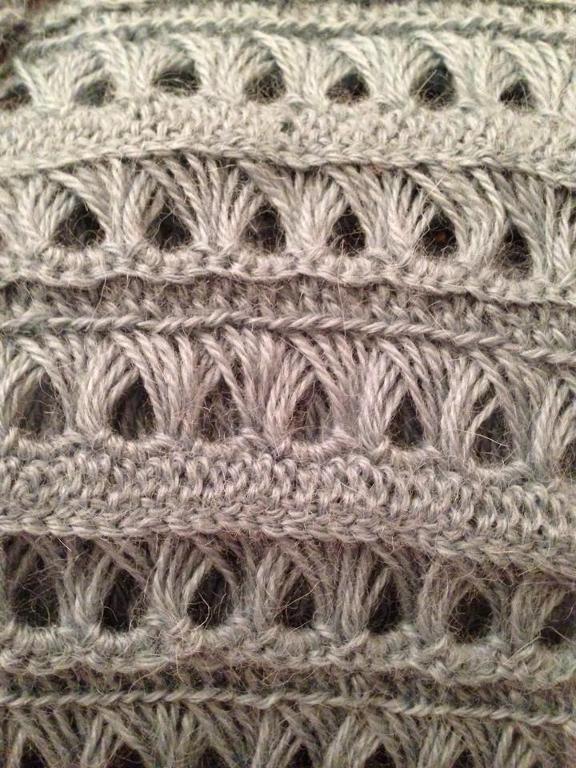 Photo via wendybea
Broomstick Lace Scarf
The best way to learn a new crochet stitch is to make a scarf. This gives you plenty of practice with the new stitch technique and a finished project you can show off in a short amount of time!
Get the Broomstick Lace Scarf pattern here!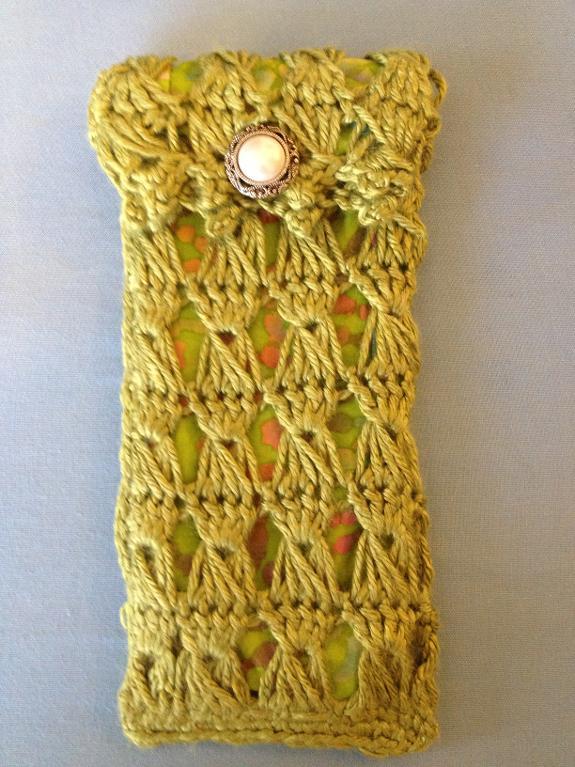 Photo via Kindashi
Broomstick Lace Glasses Case
Small crochet projects are great for gifts because they can be completed so quickly. This eyeglasses case pattern would be perfect for a makeup case or smartphone case as well.
Get the Broomstick Lace Eyeglasses Case pattern here.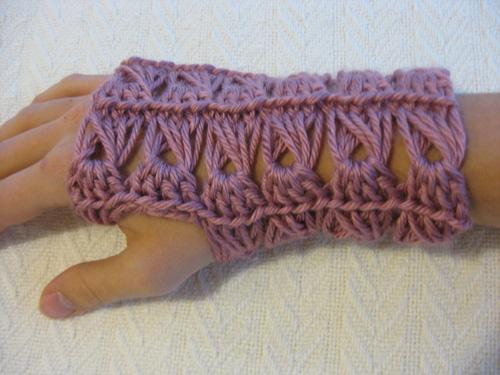 Photo via Kickincrochet
Broomstick Lace Fingerless Mitts
With Spring just around the corner, and this pattern is perfect for a springtime mitten that won't make your hands sweat. Crocheting these in a silk or alpaca blend would be perfect for a dinner date or bridesmaid gift!
Get the Pattern for Broomstick Lace Fingerless Gloves Here.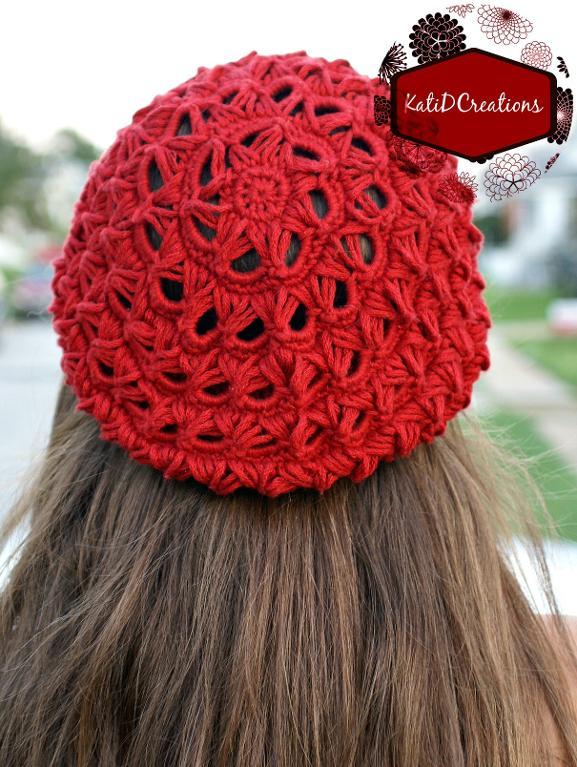 Photo via Katherine Donahue
Broomstick Lace Slouchy Hat
This is pretty much the cutest slouchy hat I've seen since forever. I love how it has almost a vintage heirloom quality, but the color is fresh and modern!
Get the Pattern for this Broomstick Lace Slouchy Hat Here.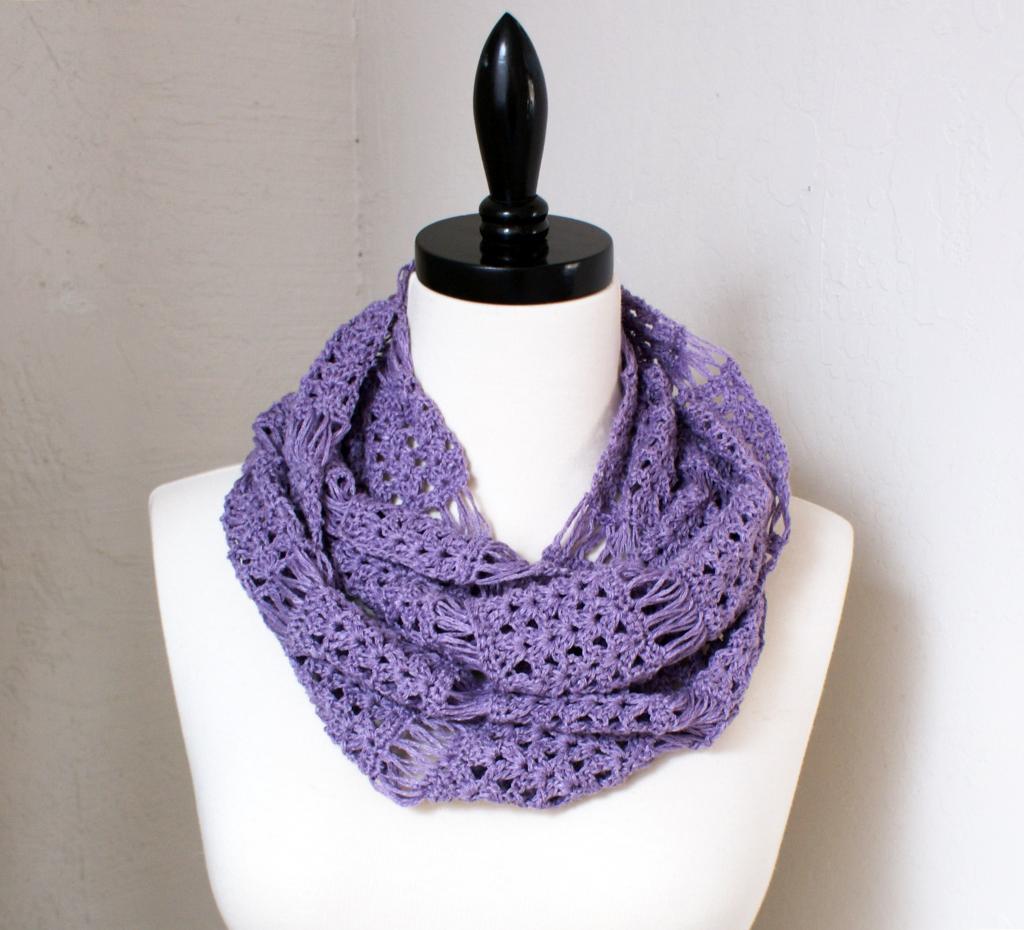 Photo by Deja Jetmir
Broomstick Lace Infinity Scarf
I love the fresh Spring Crocus inspired color of this scarf, and how it uses two different gauges of broomstick lace to achieve a patchwork effect! This scarf would be beautiful paired with a denim jacket and a pair of rain boots while you're waiting for the last winter snows to melt.
Get the pattern for this Broomstick Lace Infinity Scarf Here.