Broomstick lace crochet patterns offer a beautiful alternative to traditional crochet. This technique gives you a chance to practice a skill set that you may not use often. It also gives you the opportunity to show off a little with the flair of a historic type of crochet.
Learn more about broomstick lace and explore five patterns to help you perfect the technique.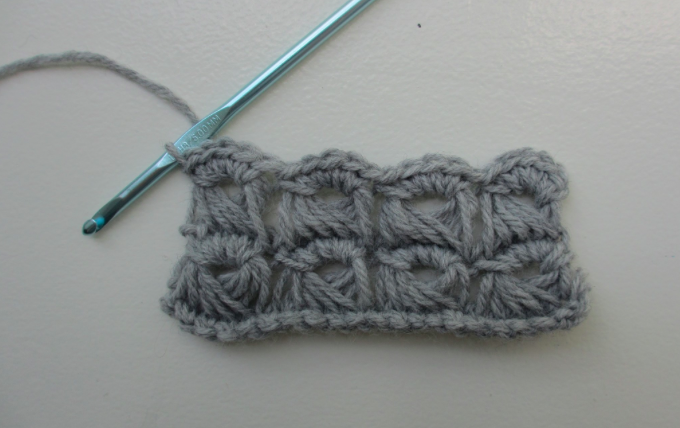 Photo via Ashley Little
About Broomstick Lace Crochet
Broomstick lace crochet is a technique in which you take the basics of crochet and expand upon them by drawing some of the loops up into taller grouped stitches. Historically those stitches were pulled up onto a broomstick; hence the name of the technique. Today it is more common to pull those stitches up on to the base of a much larger crochet hook, a knitting needle or a dowel. The result is a fancy openwork design that can be used to create everything from simple accessories to full garments.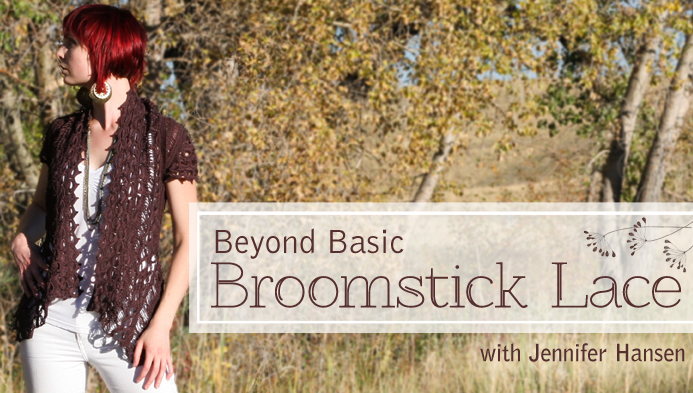 Learn Broomstick Lace Crochet
Broomstick lace looks intimidating if you've never tried it before. However, it's actually a fairly simple technique. There is a little bit of a learning curve but once you practice a few rows of it you'll probably find that it's easier than you expected. You can learn to do the basic stitch from the tutorial "How to Crochet Broomstick Lace" by Ashley Little. Then you can go Beyond Basic Broomstick Lace with the Bluprint class by Jennifer Hansen!
Broomstick Lace Crochet Patterns
Here are five broomstick lace crochet patterns from the Craftsy community that you might enjoy:
1. Broomstick Lace Cardigan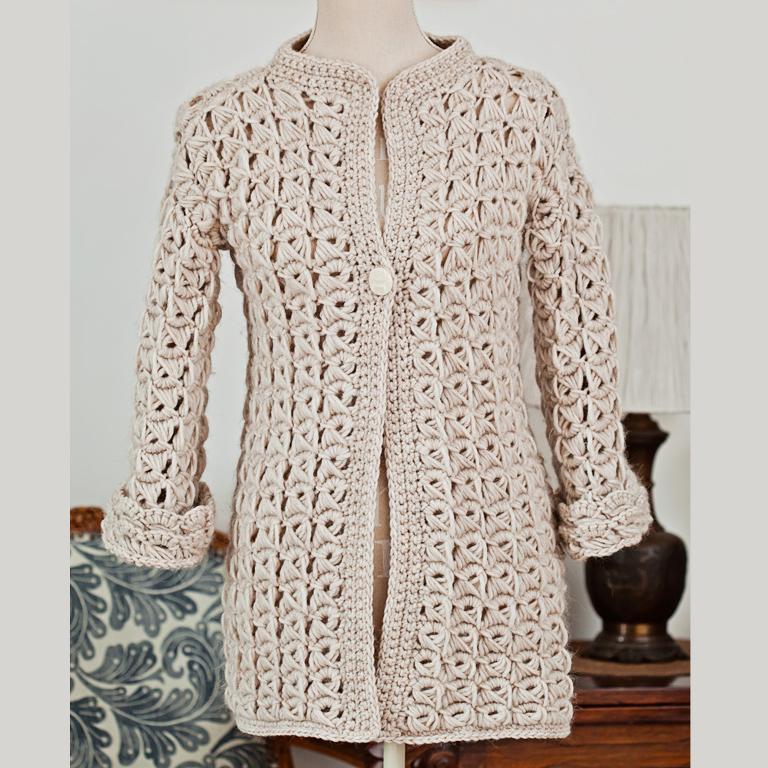 Image via Mon Petit Violin
You can really show off the beauty of the broomstick lace crochet technique when you make a full-sized adult garment like this beautiful crochet cardigan designed by Mon Petit Violin. The cardigan is worked up with chunky yarn so it works up quickly, plus the chunky yarn makes it easy to practice the technique.
2. Broomstick Lace Crochet Cowl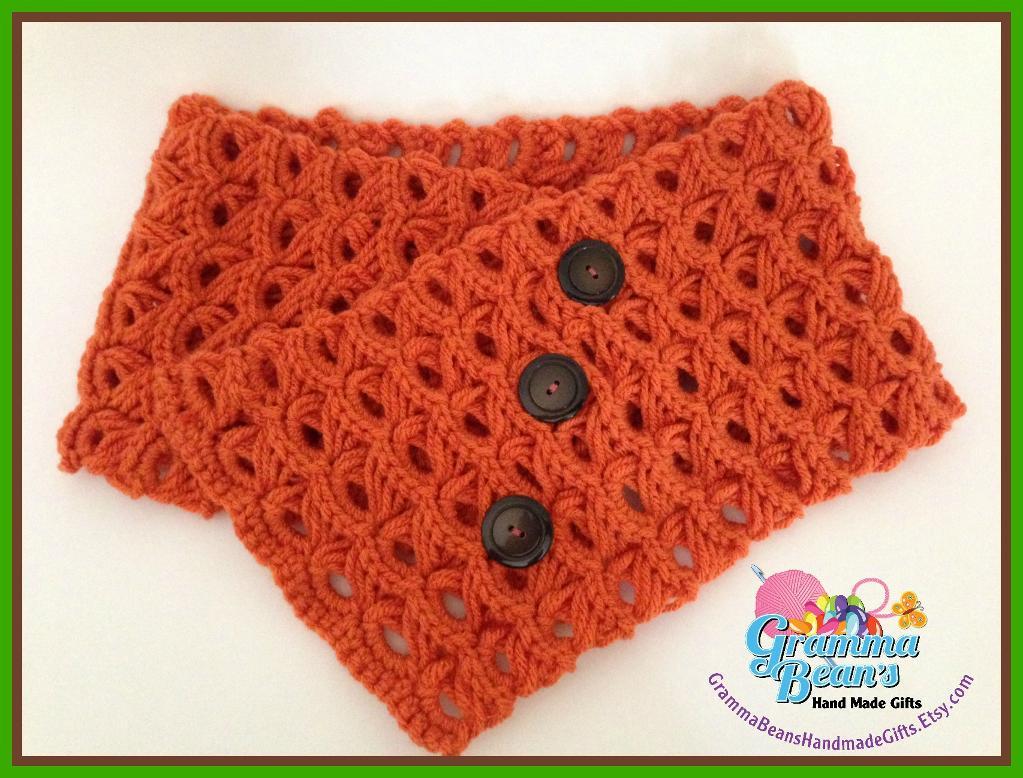 Image via GrammaBeans
A crochet cowl is a great accessory for practicing the broomstick lace crochet technique since it's a basic rectangular project that is relatively small in size. This crochet pattern is enhanced with buttons to add a special touch to the finished project. Combined with the broomstick lace, the end result is a beautiful piece of crochet that looks far more intricate to complete than it really is!
3. Offset Broomstick Lace Shawlette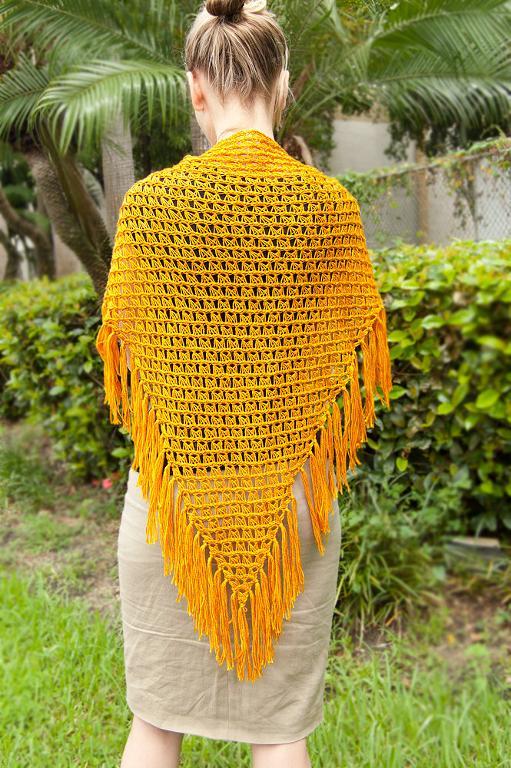 Image via Dainty Loops
If you're ready to practice increasing / decreasing skills then this crochet shawlette pattern is a great broomstick lace project. It uses a standard repeat of the basic broomstick stitch worked into the traditional triangular shawl shape. Add some fringe and you've got a beautiful accessory to wear just about anywhere!
4. Broomstick Lace Fingerless Gloves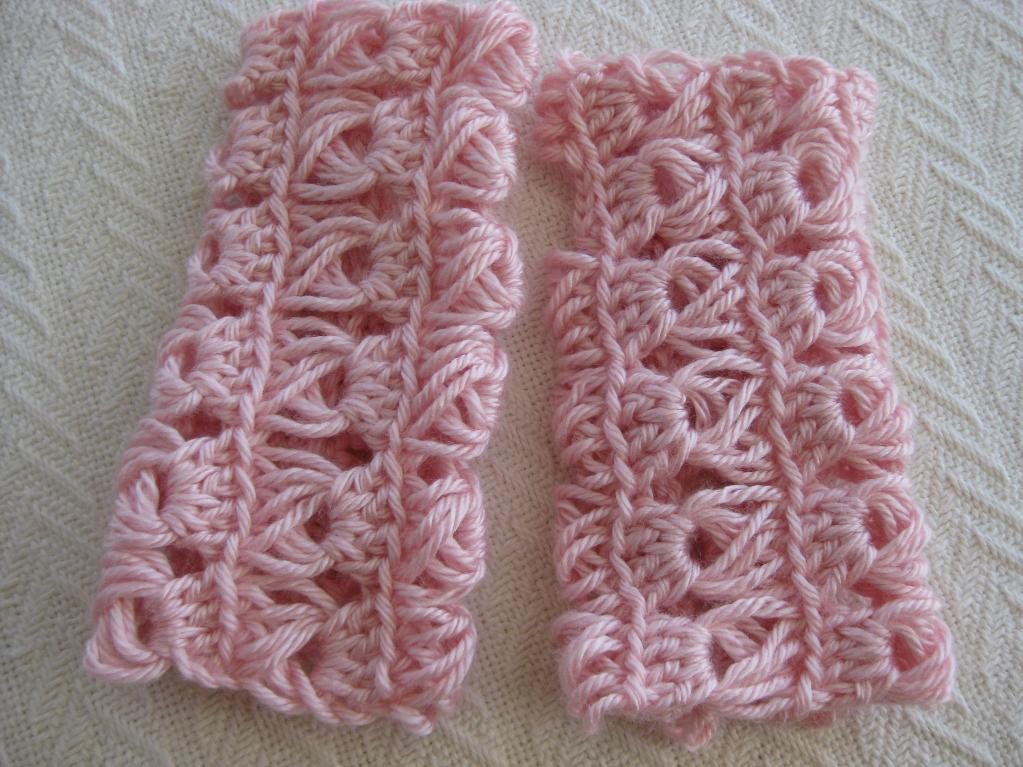 Image via kickincrochet
These fingerless gloves are simple to work up but they look complex because of the broomstick lace stitch. That makes them a really great pattern to use for making gifts or even special items to donate to charity. Make a pair in every color to dress up all of your own outfits.
5. Broomstick Lace Slouchy Hat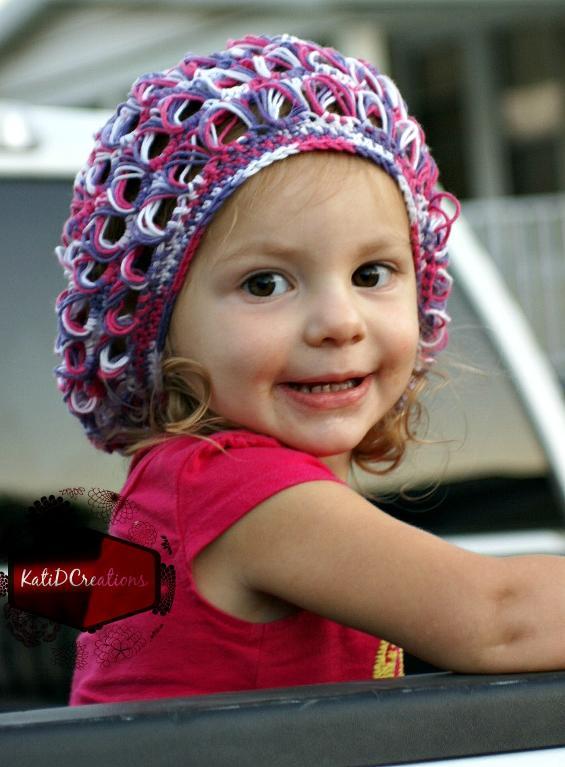 Image via Katherine Donahue
Add something unique to your crochet hat collection with this slouchy broomstick lace hat. This crochet pattern is available in various sizes so it would make a great choice for a "mommy and me" crochet hat set!
What are your thoughts about broomstick lace crochet? Is it a technique you know or want to learn?