One great creative idea almost always sparks another. That's why we're rounding up a stash of trusty tips from some of our favorite makers — and we're doing it every Tuesday in January!
Check out these 5 bright ideas to get you started…
From Sandra Betzina: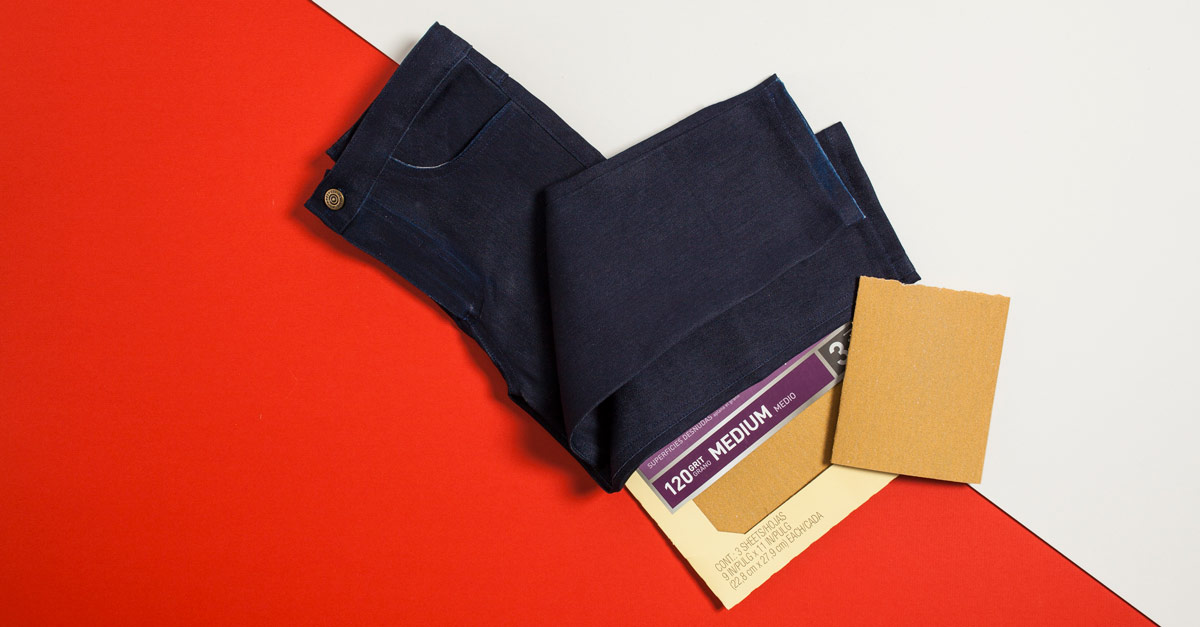 Tip No. 1
Give your freshly hemmed jeans a worn appearance by rubbing 120-grit sandpaper along the right-side hem.
From Sandra Betzina: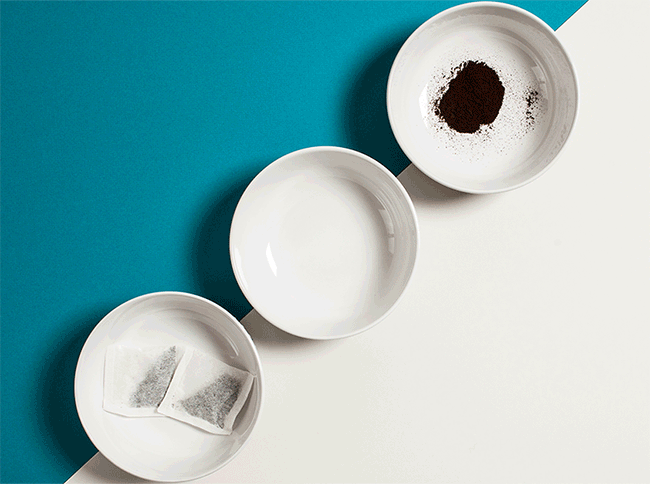 Tip No. 2
You can dye cotton lace with coffee, tea or even purchased dyes. When you want to stop the lace from getting darker, sumerge it in cold water and wrap it in a towel. (Never wring or hang dry!)
From Laura Nash:
Tip No. 3
Use a sewing awl when working with unstable fabric or lots of layers. It holds everything together under your sewing foot!
From Sandra Betzina: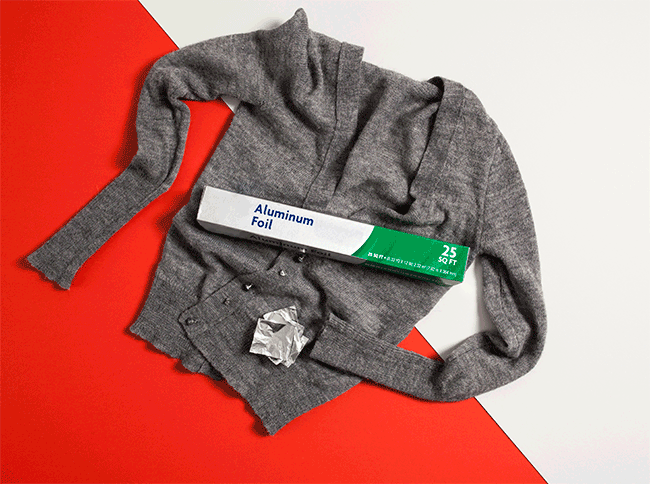 Tip No. 4
Save those vintage buttons from harm! Take them off or wrap them in foil before sending them to the dry cleaners.
From Ashley Smith: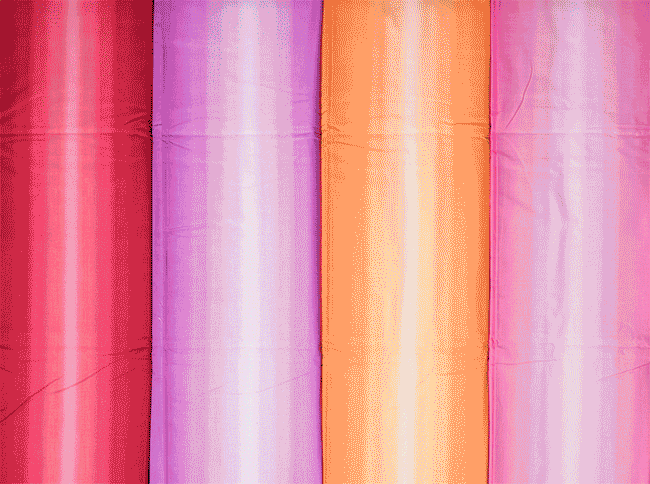 Tip No. 5
Use cardboard cutouts to fold your fabric neatly and easily.
If you loved these five tips, there's a world of inspiration waiting in our Sew Savvy roundup!
Are you a savvy sewer? Share your top tips in the comments below.