A freshly baked loaf of bread is the kind of indulgence you can feel good about — you control the ingredients, ensuring each bit is full of fresh, high-quality nutrients that will feed your soul and your stomach. And, with the newest eGuide from Bluprint, you can unlock the techniques and recipes you knead, err, we mean need, to craft fresh bread at home with just the click of a button.
Learn to how make tantalizing loaves of artisan bread with our collection of baking tips, tutorials and recipes all in this FREE downloadable PDF eGuide!
Get my FREE tutorials!
Download Bread Making Basics, a FREE eGuide written exclusively for Bluprint by talented bakers, to uncover tips, techniques and methods for making homemade bread, you'll turn to time and time again!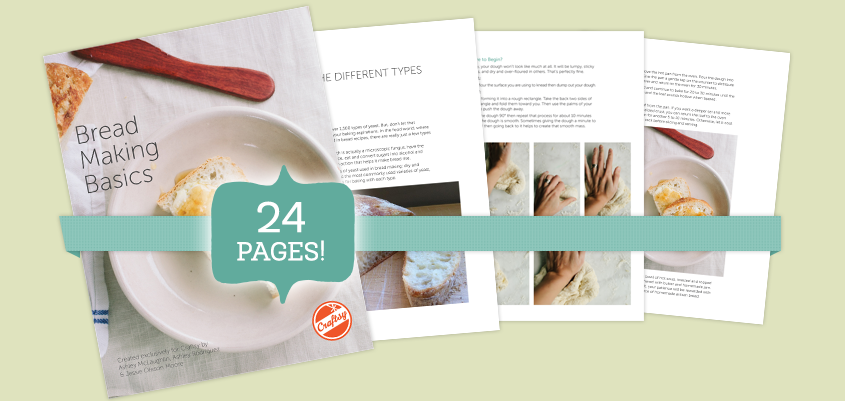 The secret to fabulous homemade bread is right at your fingertips — getting your eGuide has never been simpler! Choose to view it online, download it to your computer or even print it out, with just a few quick clicks. We promise, no payment or credit card required!
Quick peek! Here's what you'll find:
1.  Recipe for rustic artisan bread
2. A tutorial on how to knead bread dough
3. Tips for storing your homemade bread
4. Plus so much more!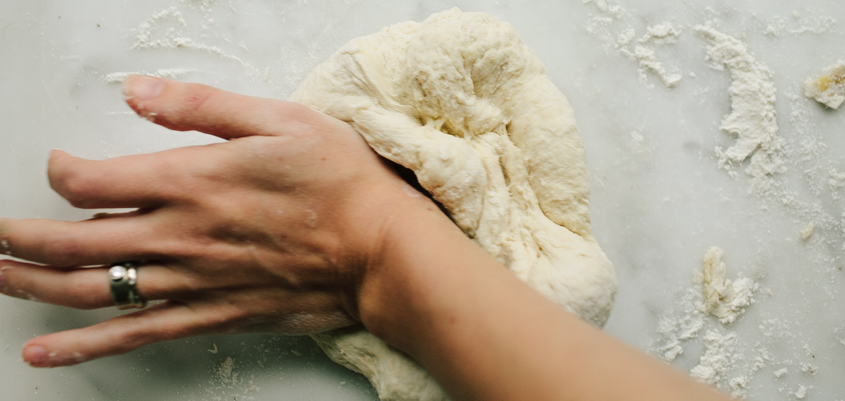 But, wait! There's more…
Don't miss the special offer! Just for downloading this PDF eGuide, you'll get an exclusive Bluprint discount off your next online baking class. A free eGuide and a bonus offer? It's a win-win!
Download Your Free eGuide Now!
French, sourdough, whole wheat: What's your favorite style of artisan bread?