We've all heard of an heirloom quilt. In fact, most of us can probably picture a specific quilt when we hear the phrase. But when someone suggested we name one of our newest fabric collections "Heirloom Bloom," we started to wonder what exactly the word "heirloom" means for quilters. To get to the bottom of it, we asked a few of our favorites: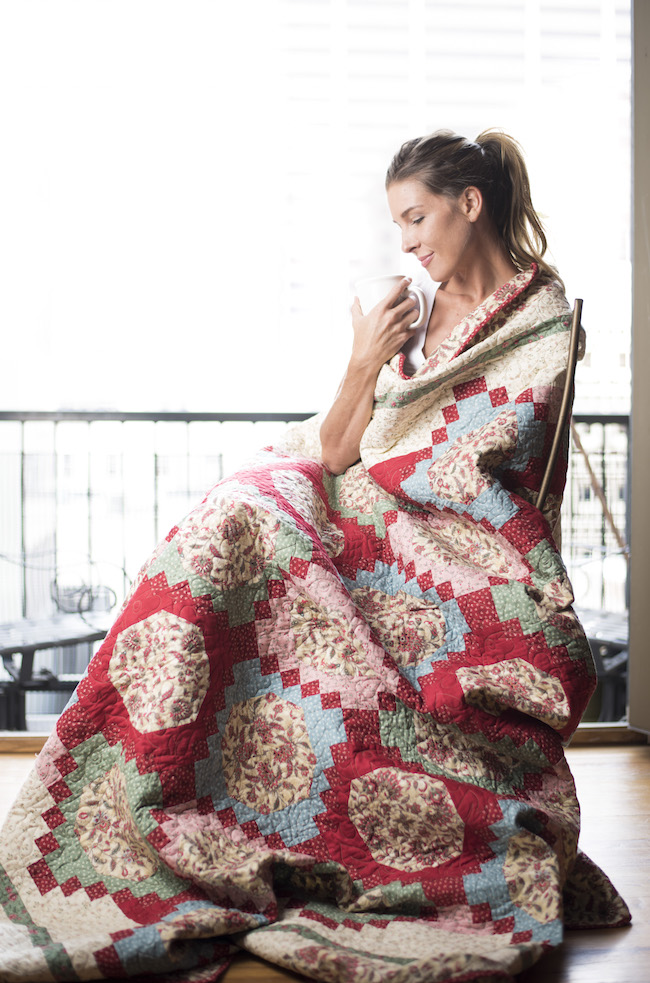 Ashley Smith, Fabric Production Manager
"Heirloom quilts mean attention to every detail. They're rather large, pieced intricately, often hand quilted and, most importantly, a labor of incredible love. Quilters may use these special quilts, but most put them on display, keeping them safe for the day they'll be handed down."
Linda Permann, Bluprint Instructor
"For me an heirloom is a state of mind. It's something that was made with love and care, to be used. I treasure a quilt my grandma made for me when I was around 8 years old. It features less-than-fantastic fabric scraps from things she sewed for me as a kid… and it's perfectly imperfect. It wouldn't win awards or garner oohs and aahs, but she patched it over and over again through the years and it's always been dear to me."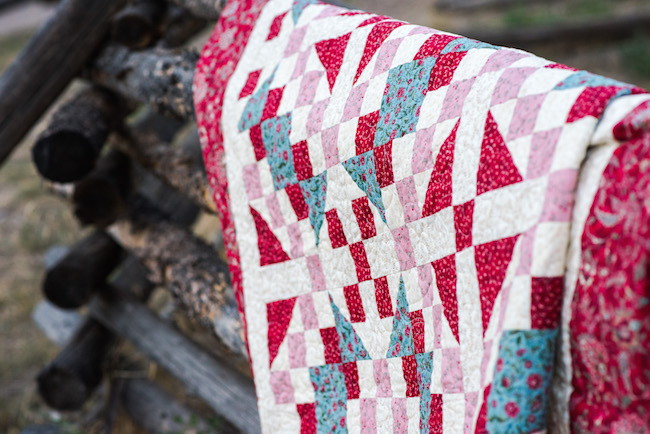 Lauren Lang, Quilt Blogger
"I understand heirloom quilting as the 'couture' of the quilting world. It usually incorporates at least some element of handwork: hand piecing, hand quilting, or hand embroidery, investing time and love into the project."
Diane Knott, Quilt Blogger
"I only have one heirloom quilt and I cherish it because it's a gorgeous hand-pieced and hand-quilted grandmother's flower garden pattern. It's truly an amazing quilt, but what makes it an heirloom to me is the fact that I know whose hands stitched it. I know that my great grandmother and her aunt collected the fabrics, fussy-cut the patterns and hand pieced the tiny hexagon and diamond shapes. That connection, the family ties, and the love shared between generations is what makes the quilt an heirloom much more so than the fabrics or the stitches."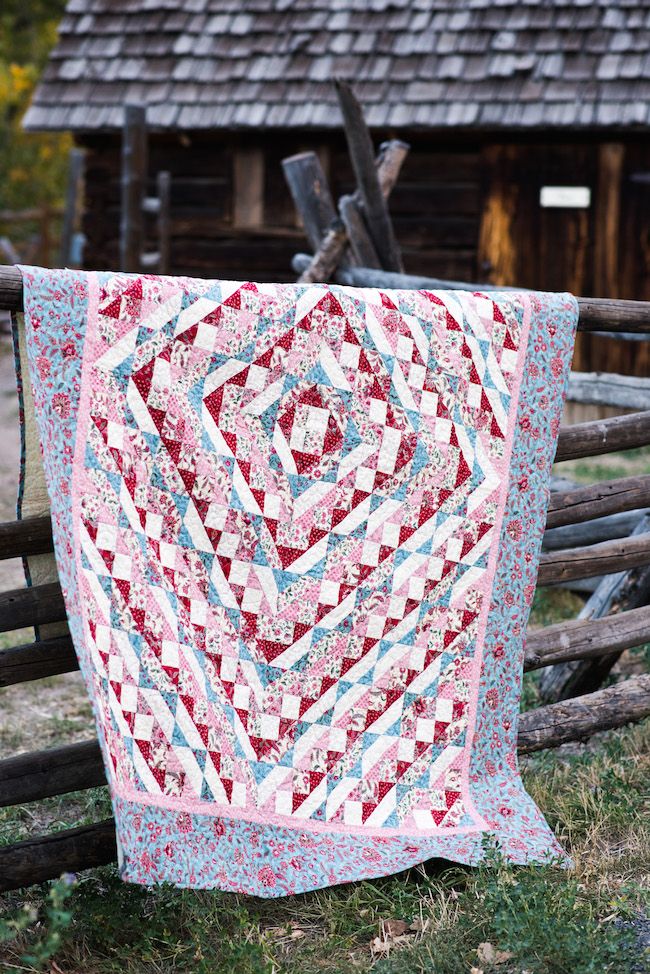 At first glance, these answers seem very different. But if you look closely, there's on thing that links them all together — love. At the end of the day, an heirloom is about the care that someone puts into it, and the connection that comes out.
So with love…