One of our greatest joys is bringing like-minded, passionate crafters together. Over the last five months or so, we've had the privilege of doing just that with our 2017 Block of the Month.

In fact, we've had thousands of quilters join us in our online studio. Wow!
Those quilters were spread out all over the country – and all over the world.
We wondered just where in the world all our quilters were. Here were the most popular states for our Block of the Month — is yours on there?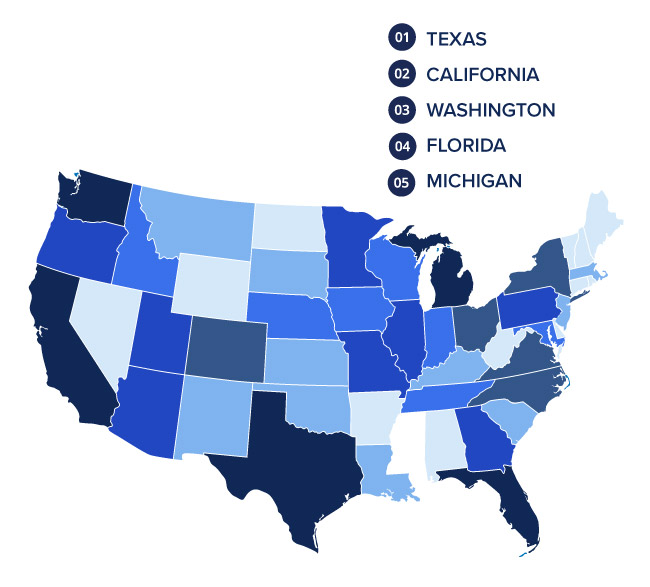 The darker color the state, the more BOTM quilters are there. We're so thrilled to see quilters from almost every state!
And to all our members abroad, we haven't forgotten about you! We had quilters join from many countries outside the U.S., including these top participants: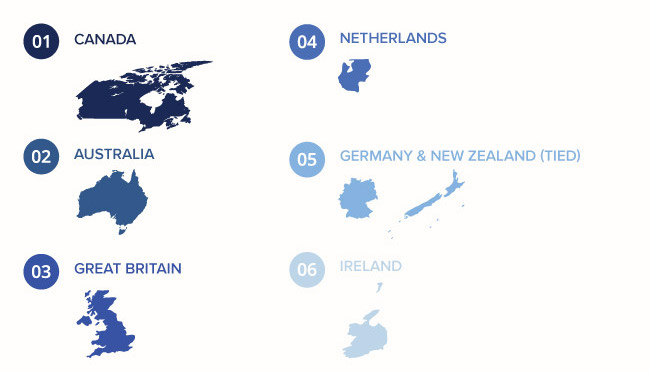 Pretty neat, huh? Thanks to all of you, all over the world, for making this Block of the Month our best yet!
It's not too late to get in on the fun!
Join thousands of quilters around the world in making the Blazing Star quilt.Get the Kit + Class