The bold blue skeins that are making a splash this season are just too alluring to stay in your stash. Put those hues to good use with these FREE designer patterns that deserve such a stunning shade.
5 knitting patterns your best blue yarns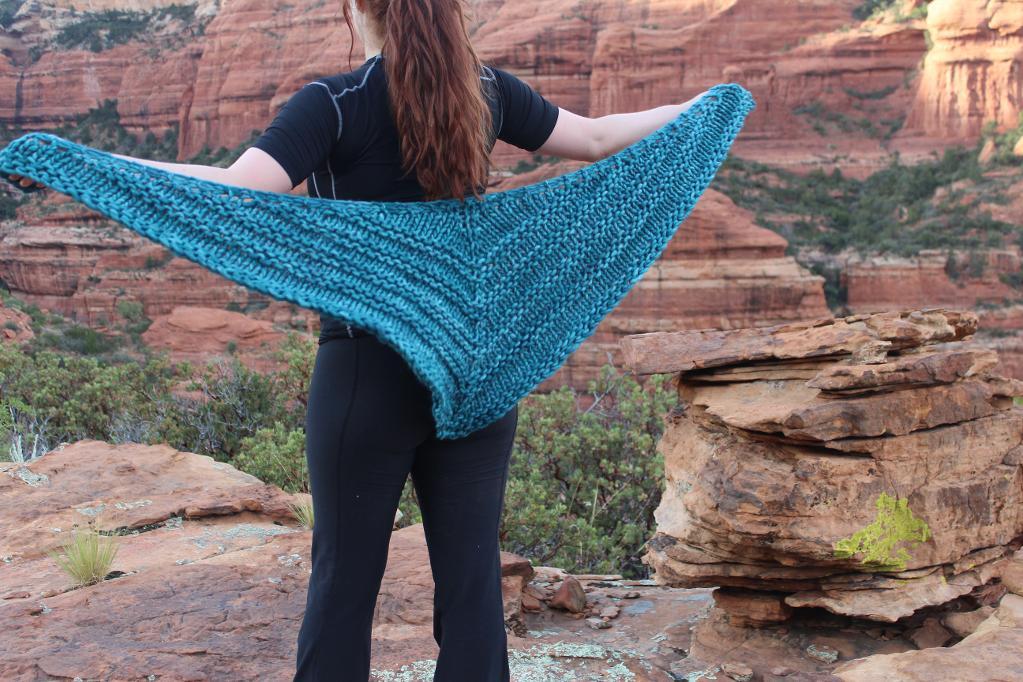 Photo via Taiga Hilliard Designs
Reflecting Pool
Combine a bulky semi-solid with simple stitches and you get this cozy shawl with enviable stitch definition.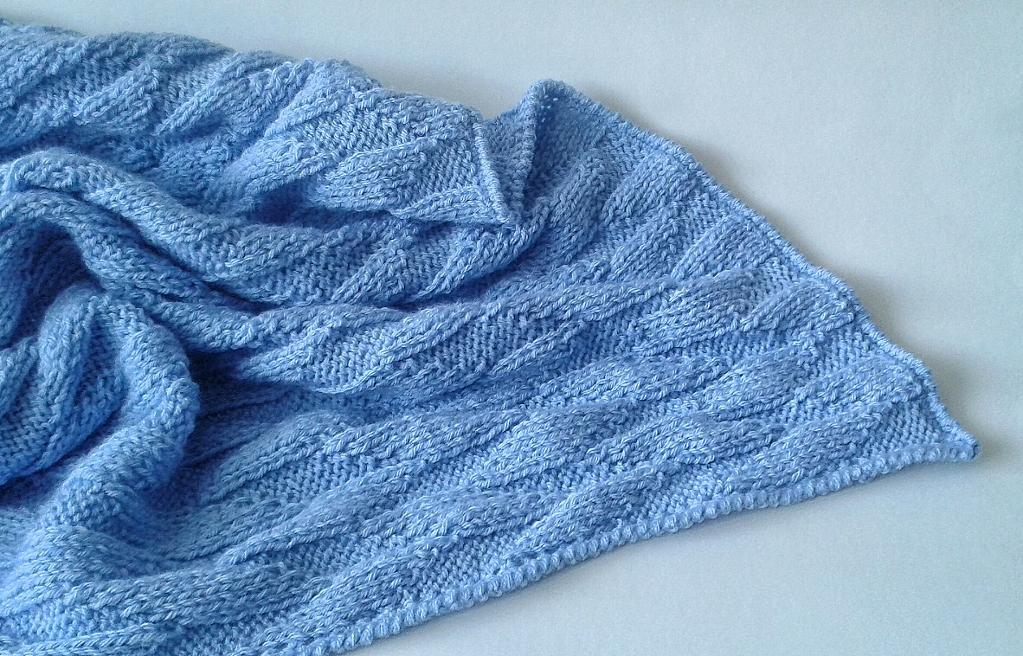 Photo via voronjono132613
Blank Slate
With the muted, understated tones we keep seeing, a blue baby blanket doesn't have to be for a boy.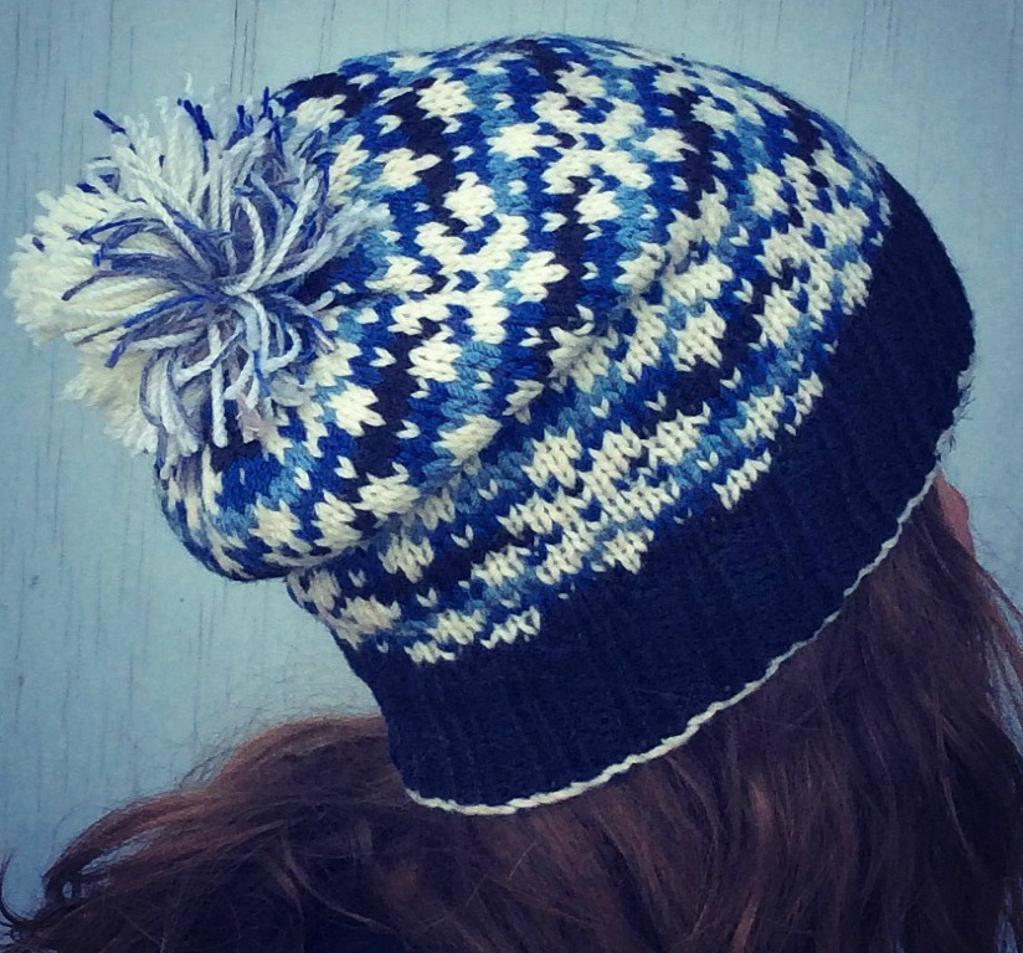 Photo via Misssetters
Snowflakes at Night Hat
A combination of blues makes this Fair Isle hat even more mesmerizing, but a bold solid would give the motif a striking contrast.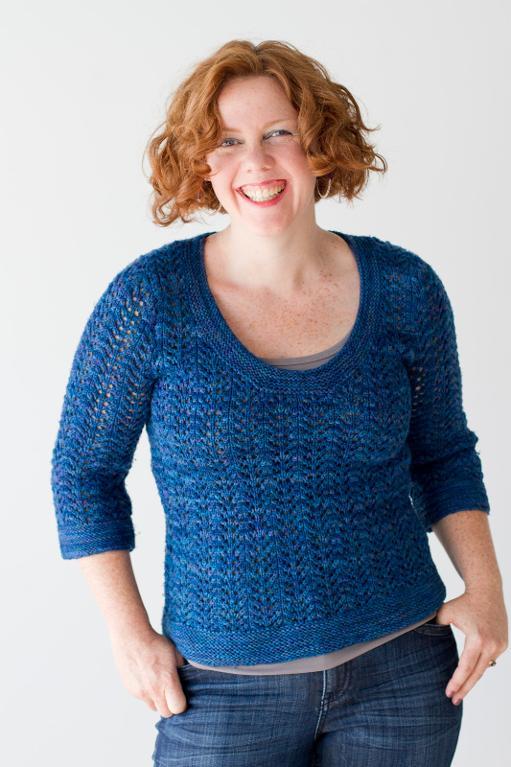 Photo via Amy Herzog
Fitted Pullover
Instructor Amy Herzog is known for her sweater designs, and this one is no exception. Now you can knit your blue and wear it, too!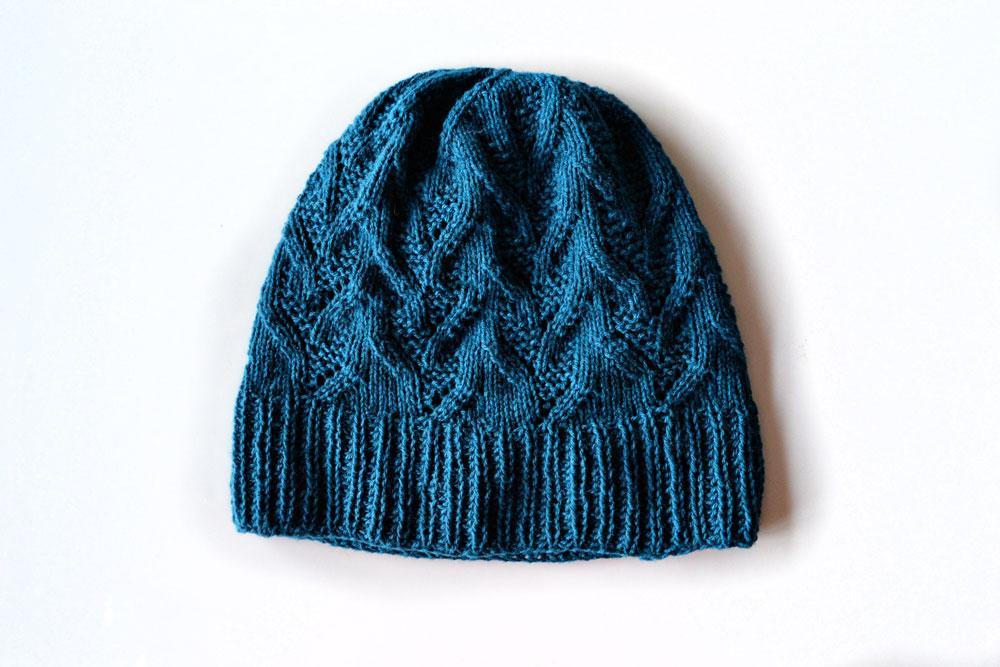 Photo via Pumora
Happy K Hat
We can't decide which makes a bigger statement — the deep turquoise yarn or the cablework.
5 crochet patterns for your favorite blue hues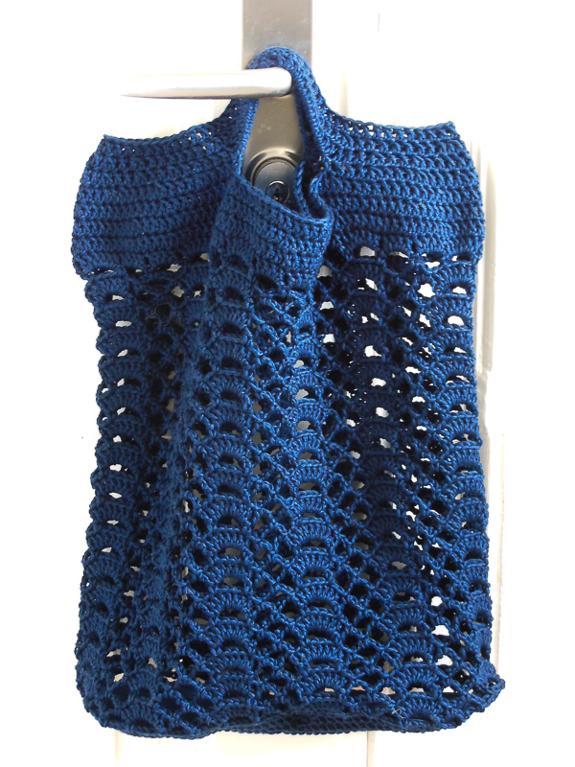 Photo via By Number 19
Moonlight Market Bag
Got a blue cotton yarn? We've got the perfect crochet project to use up that skein!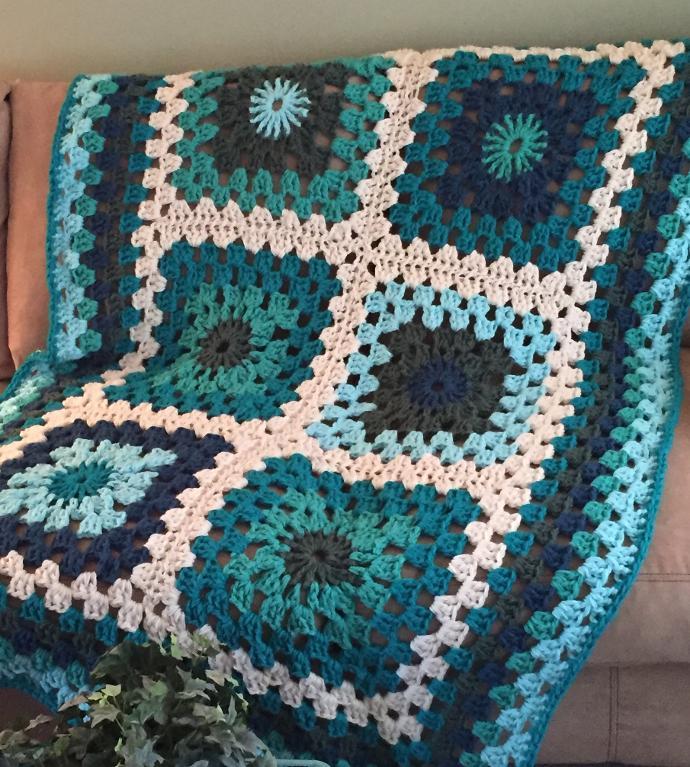 Photo via Crews
Big Granny Afghan
When you can't choose just one shade, don't! Use them all in a classic granny afghan.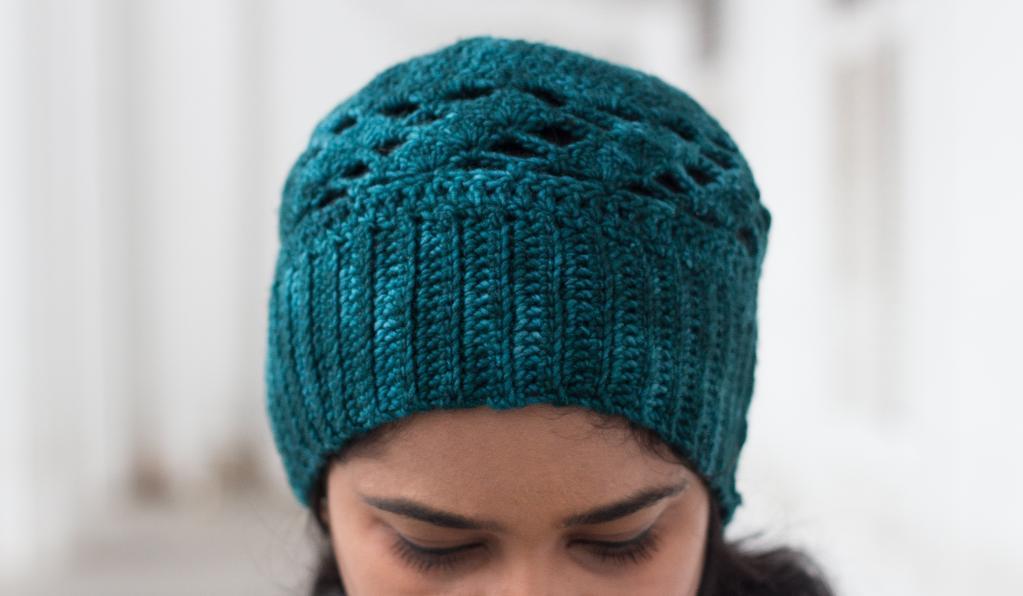 Photo via Mrenji
Tipped Fan Hat
Super subtle variegations stand out on the brim of this hat, but it's the openwork on top that we love most.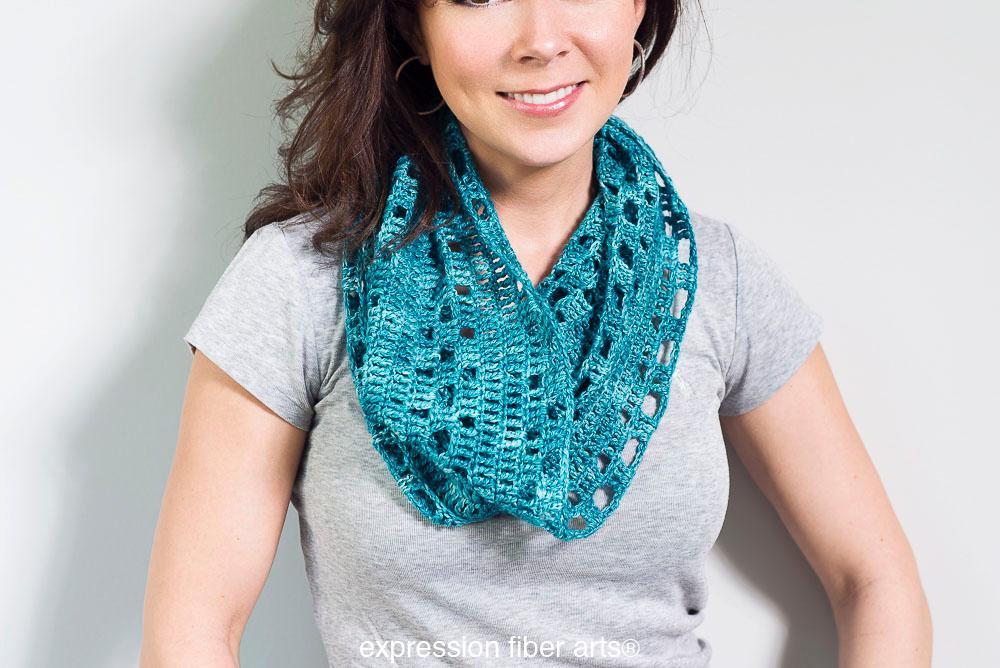 Photo via Chandi Agee
Harbor Cowl
What's quick to make, goes with everything and lets your new favorite yarn shine? This simple cowl, of course.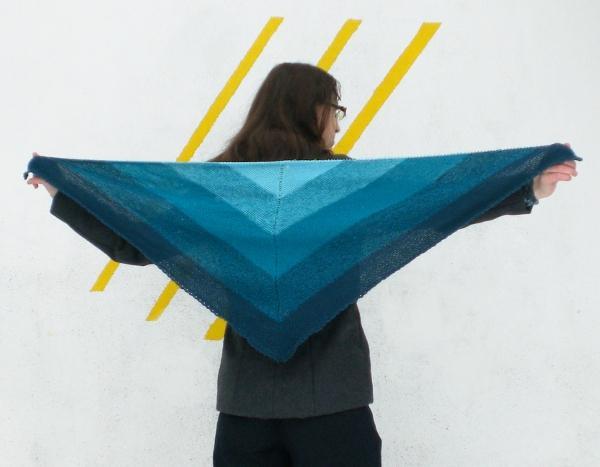 Photo via Stefanie Bold
Arielle
Choose up to five shades of blue — from ocean blue to midnight sky — to create your own ombre shawl.