Tuesday might be our favorite day of the week, because it gives us a fun excuse to share even more of our best quilting tips with you! Read on for a few handy hacks you may not have thought of before.
Tip #1: Stick It Good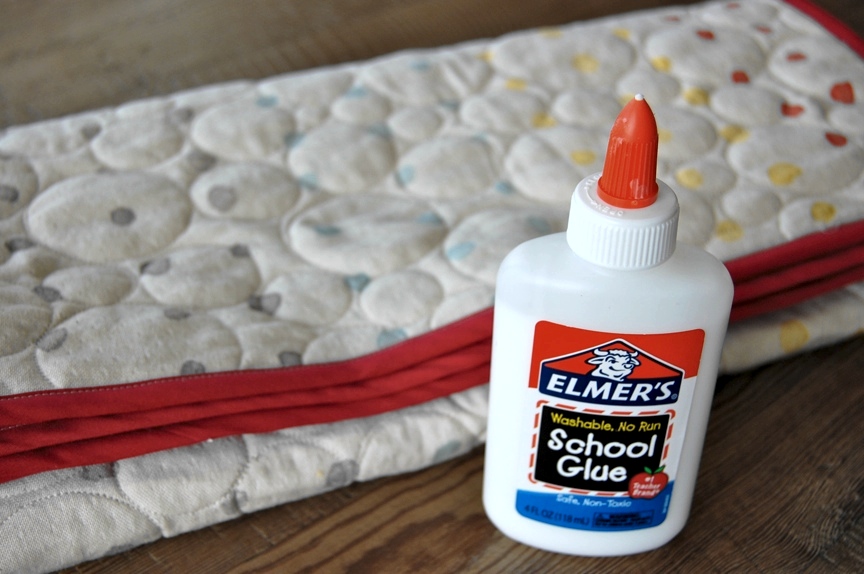 A little bit of craft glue can go a long way when you're binding! Swap glue for pins to save time and make binding easer. Read the full tutorial here!
Tip #2: Hanging On Tight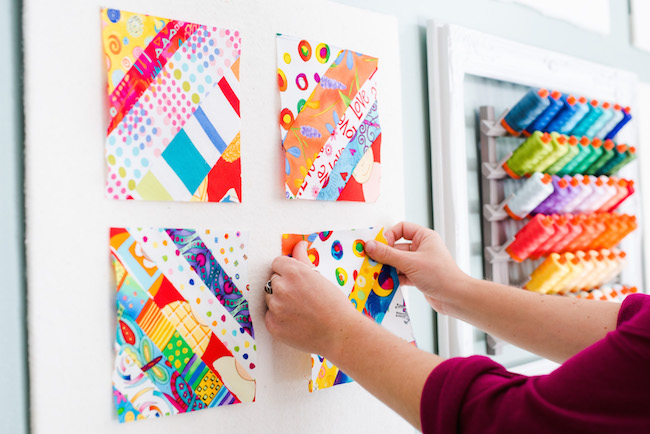 A design wall can make laying out your quilt top a cinch — but not everyone has room for a design wall. In a pinch, use a scrap of batting or even a fleece blanket in place of  a design wall — your blocks will still cling to the fabric, so you can test out plenty of designs.
Tip #3: Guide Line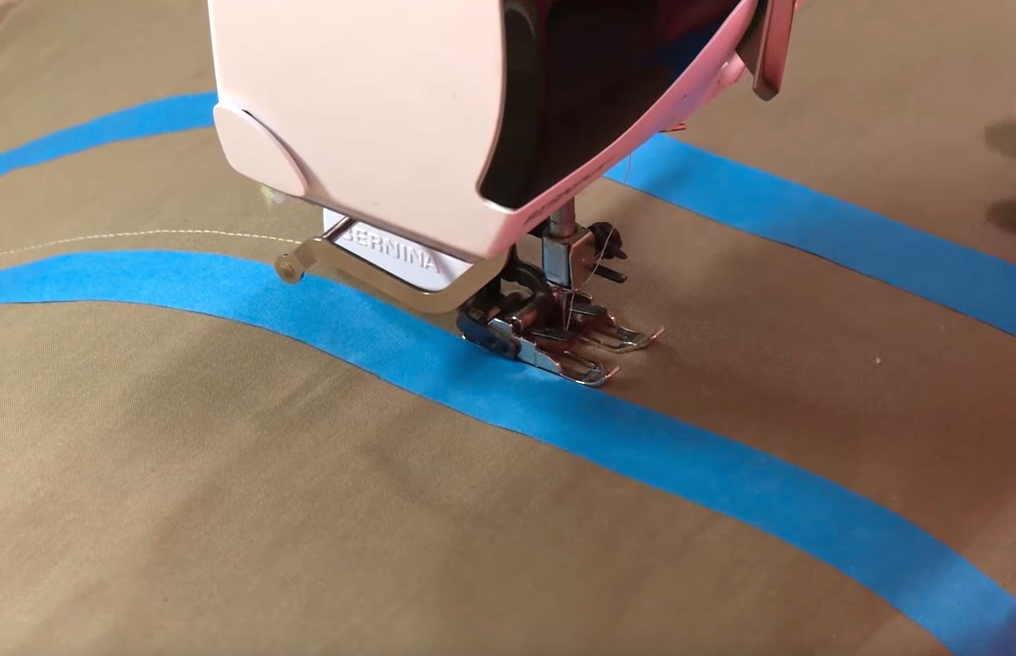 When sewing straight lines, do you tend to veer one way or another? Place two pieces of painter's tape (no sticky residue!) on either side of where you want to quilt, and align your presser foot with the tape to stay in line.
Tip #4: Testing Ground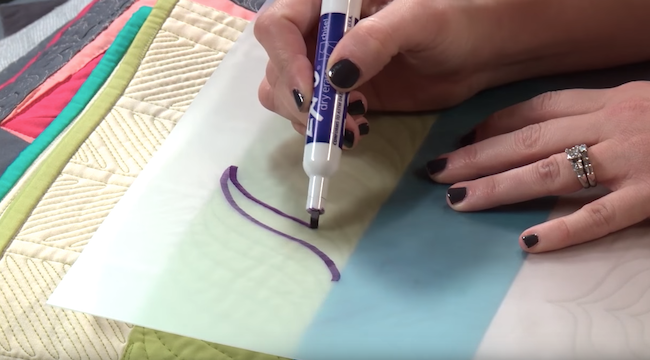 Lay a piece of plexiglass over your quilt and "audition" various free-motion designs with a dry-erase marker.
Tip #5: Color Coordination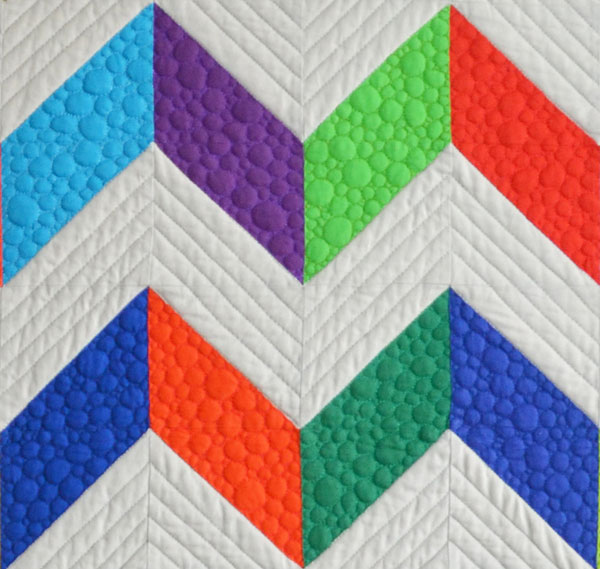 If you plan to use multiple thread colors when quilting your project, quilt all the sections that use one color at the same time. You'll save time from switching thread colors, and your quilt will end up looking more coordinated.