It's no surprise that toppers are one of the hottest requests for cake decorators. With toppers, there's no limit to the creative ways we can personalize our treats, making them more memorable to the people who matter most. Whether the guest of honor is an expectant mother, an animal-lover or even a bride and groom, these resources will help you create toppers that make any celebration more special.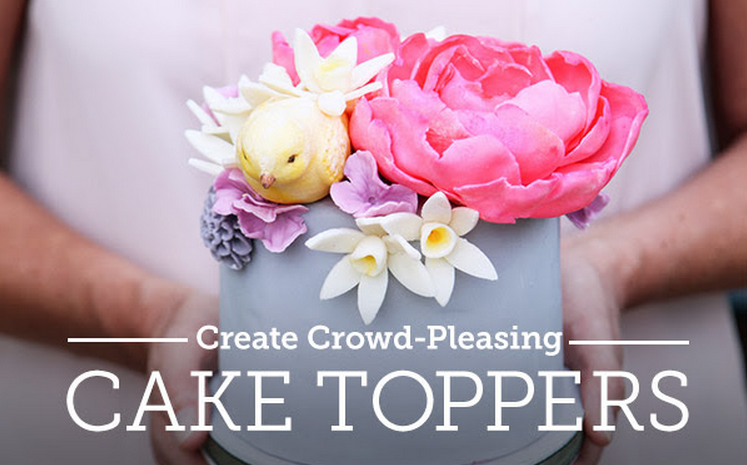 Simplify tricky fondant modeling with this FREE guide:
Create amazing toppers with confidence! For a limited time, save on these online video classes:
Learn topper techniques step by step with these tutorials:
Do you have decorator friends who love toppers too? Share this post and help them learn something new!