With the increasing popularity of iPhone photography, there are now literally hundreds of apps that help capture beautiful images. But sorting through them all can be daunting, so I've made it easy! Below are a few of my favorite camera and editing apps for iPhone photography. So, whether you are preparing an image for Instagram or your own personal collection, you can have beautiful photographer-quality images right from your phone.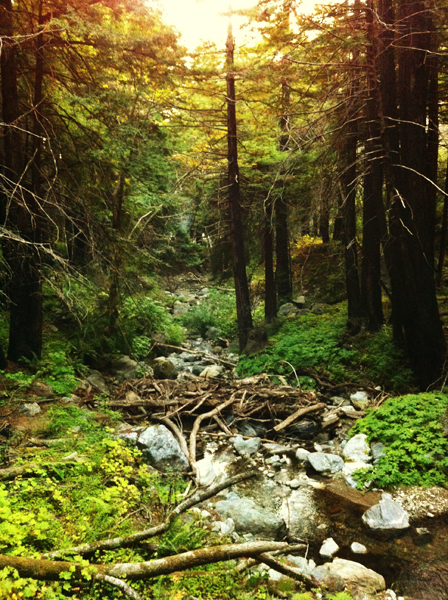 iPhone photo via Craftsy blogger Nicholas Donner
Here are the best apps for taking and editing beautiful iPhone photographs!
Chase Jarvis, well-known photographer said, "The best camera is the one you have with you." Most often that means your best camera is your iPhone. There have been times when I've left my DSLR at home and trusted in my phone's ability to capture great images from the day. Our little camera phones have come a long way. More and more people are seeing the world differently: life seen through a phone screen.
Camera+
Camera+ is available in the app store for $1.99. Whereas the camera on your phone sets the exposure based on the focus point, this app allows you to set the focus point with the tap a finger; with the tap of another finger, you can adjust the exposure. This function gives you more control through manual adjustments.
The other great thing about this app is that you can set the white balance, which, again, allows for more control and artistic freedom. While there are more editing features within the app itself, I typically use Camera+ for shooting purposes. Then I import the photo into one of my favorite editing apps. Keep reading to find out what they are!
VSCO Cam
VSCO Cam is a free app with the option to purchase other in-app filters. The idea behind VSCO is to filter images, providing rich colors that mimic different film types. It's easy to use; simply upload your images to Instagram or save them to your camera roll.
Don't confuse this app with VSCO Grid, which is another app for sharing images. Unlike Instagram, there's no way to comment or like the photos, but you can follow your favorite photographers.
Beyond the filters there are other editing tools like exposure, contrast, temperature, grain, etc. You can apply a filter and then reduce the amount of filter to your liking. This app has so many features that can help you to get the perfectly edited image.
Note: VSCO has a camera feature within the app that allows you to lock your focus, but I still prefer the Camera+ app for actually taking pictures.
Photo edited with VSCO Cam 
Afterlight
Afterlight is the app I've been loving lately, and it's available for $.99 in the app store. Like with VSCO, I don't use it to take photos. Instead, I import photos and use Afterlight's editing features. This app has a ton of filters, all with adjustable strength.
But, what I love most about Afterlight is that it's quick, easy and versatile. I rarely use the filters but rather stick to adjusting things like contrast, brightness, temperature and sharpness. I love the total control you get with their crop feature. You can easily sync Afterlight to your Instagram account and upload from there!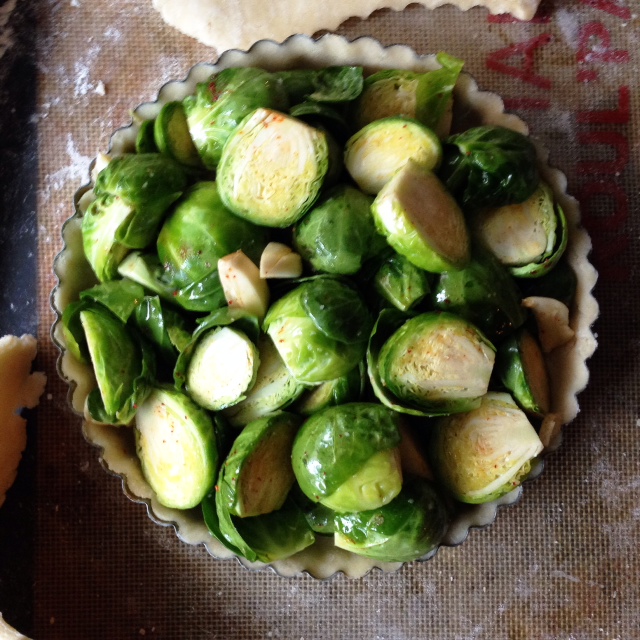 Photo edited on Afterlight
Snapseed
Snapseed is another app I use purely for editing purposes. Snapseed is easy to use with loads of editing tools and it's FREE. It's more complicated than editing the images within Instagram itself, but it's still very user-friendly. One of the best features is that the app allows you to make localized adjustments.
With Snapseed, you control the adjustments by sliding your finger up and down or across the screen. This allows you to fine-tune the image, giving a feeling of increased control over your editing.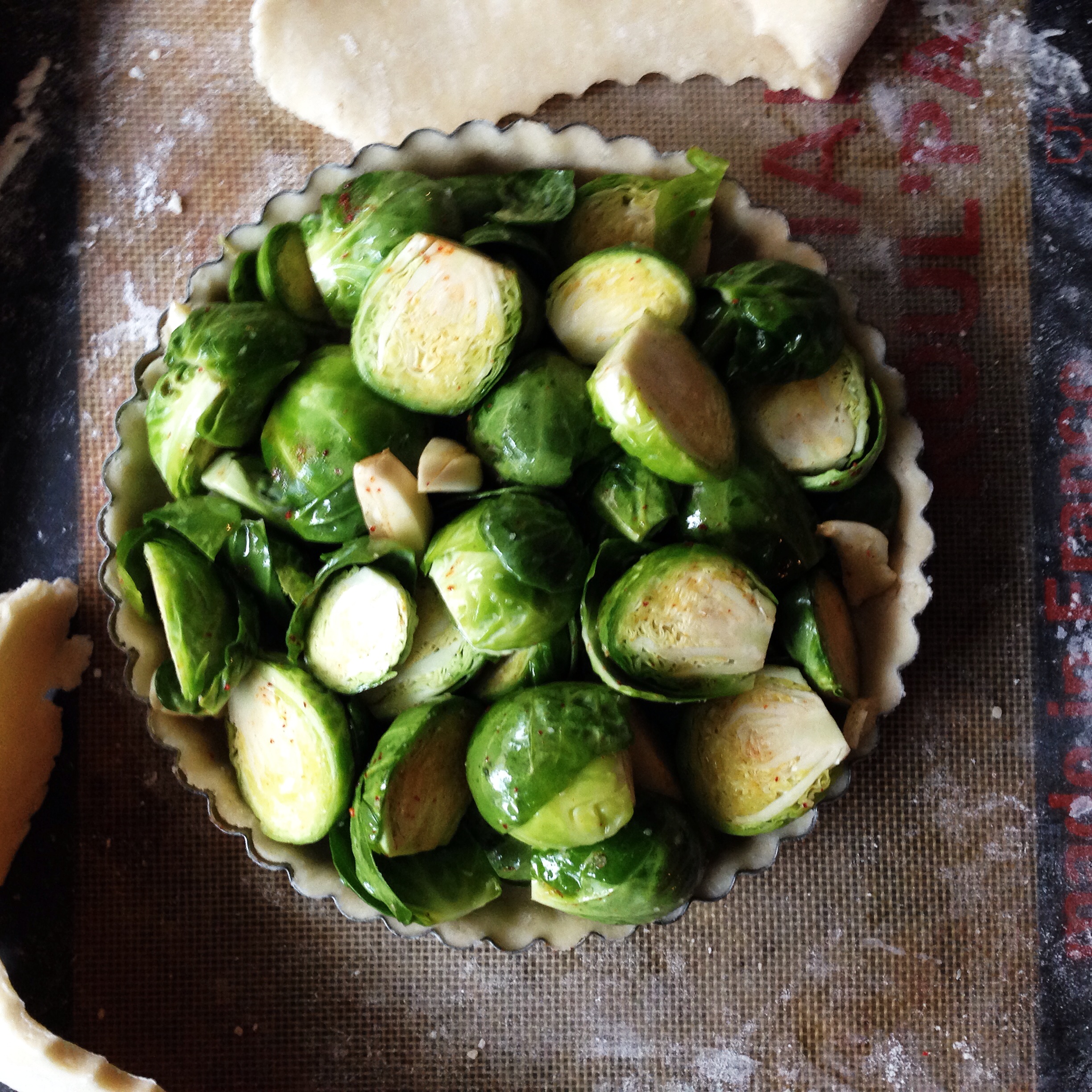 Photo edited on Snapseed
Squaready
If you've ever wondered how folks on Instagram opted out of the square format in exchange for an image with lovely, crisp white borders, this app is the answer. Squaready allows you to remove the typical square format, shoot vertically or horizontally and then add a white border. Just import the image, select the border size and import the image to Instagram directly from the app.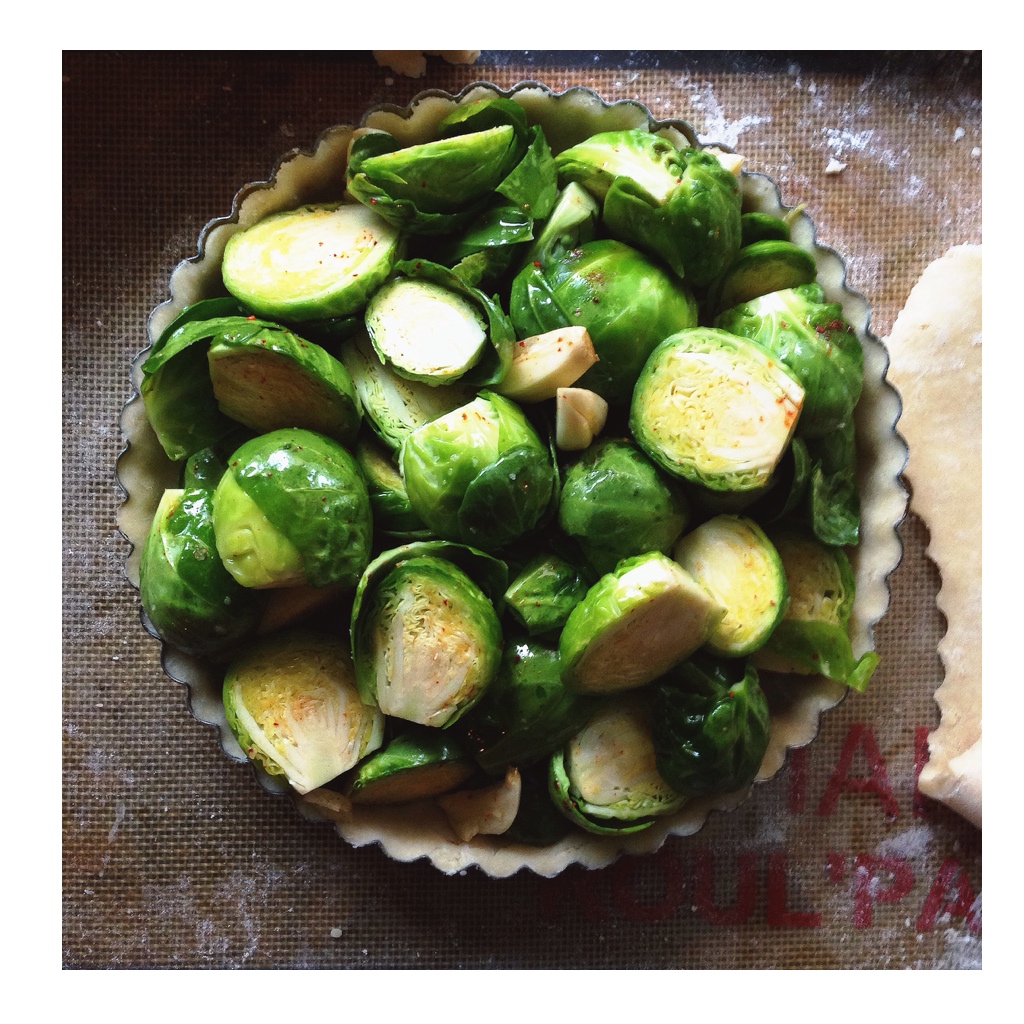 Photo border added on Squaready
So don't feel like you're lost on the day you forget your Nikon (or Canon!). Or, maybe you're just getting into photography and can't afford an expensive camera just yet. Using these apps, you can create photos so beautiful, you can trick people into thinking they were taken with a DSLR!
For other photography tips that don't break the bank, see our post about photography on a budget.
What's your favorite app for iPhone photography?