Dream of depicting delicate flowers and beautiful blossoms in luminous, expressive watercolor paintings? Now your dreams can be a reality! We're so thrilled to bring you a new (free!) resource for starting your journey: the newest Bluprint fine art guide on watercolor for beginners. Download this and see all of our other resources for watercolor beginners to get started.
Download the FREE Beginner's Guide to the World of Watercolor printable guide, made exclusively for Bluprint by fashion designer and artist Antonella Avogadro, and be well on your way to creating radiant watercolor works!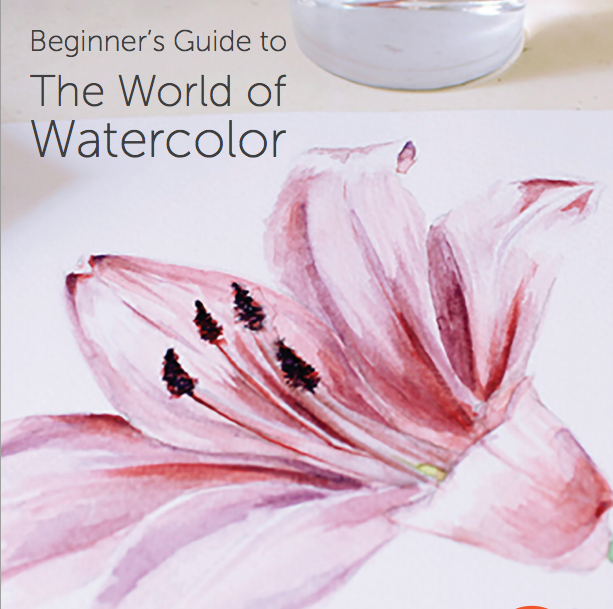 Learn to create expressive, luminous watercolor paintings!
This free downloadable features tips on the essentials of watercolors that all beginners need to know, from selecting paper to building a basic color palette. With beautiful images and expert step-by-step instruction, this stunning guide will lead you through the basics of creating dazzling watercolor works.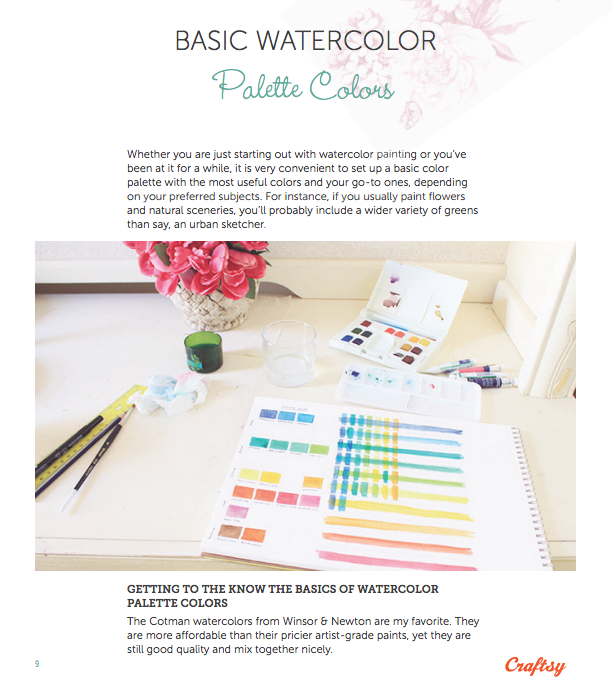 What you'll learn about:
1. The types of watercolor paper
2. Building a basic color palette
3. Color transparency
4. Color value
5. Color temperature
6. Color intensity
Begin your watercolor adventure today with our FREE World of Watercolor guidebook!
What will be your first watercolor painting: A bouquet of flowers, a still life or your furry best friend? Share in the comments section!