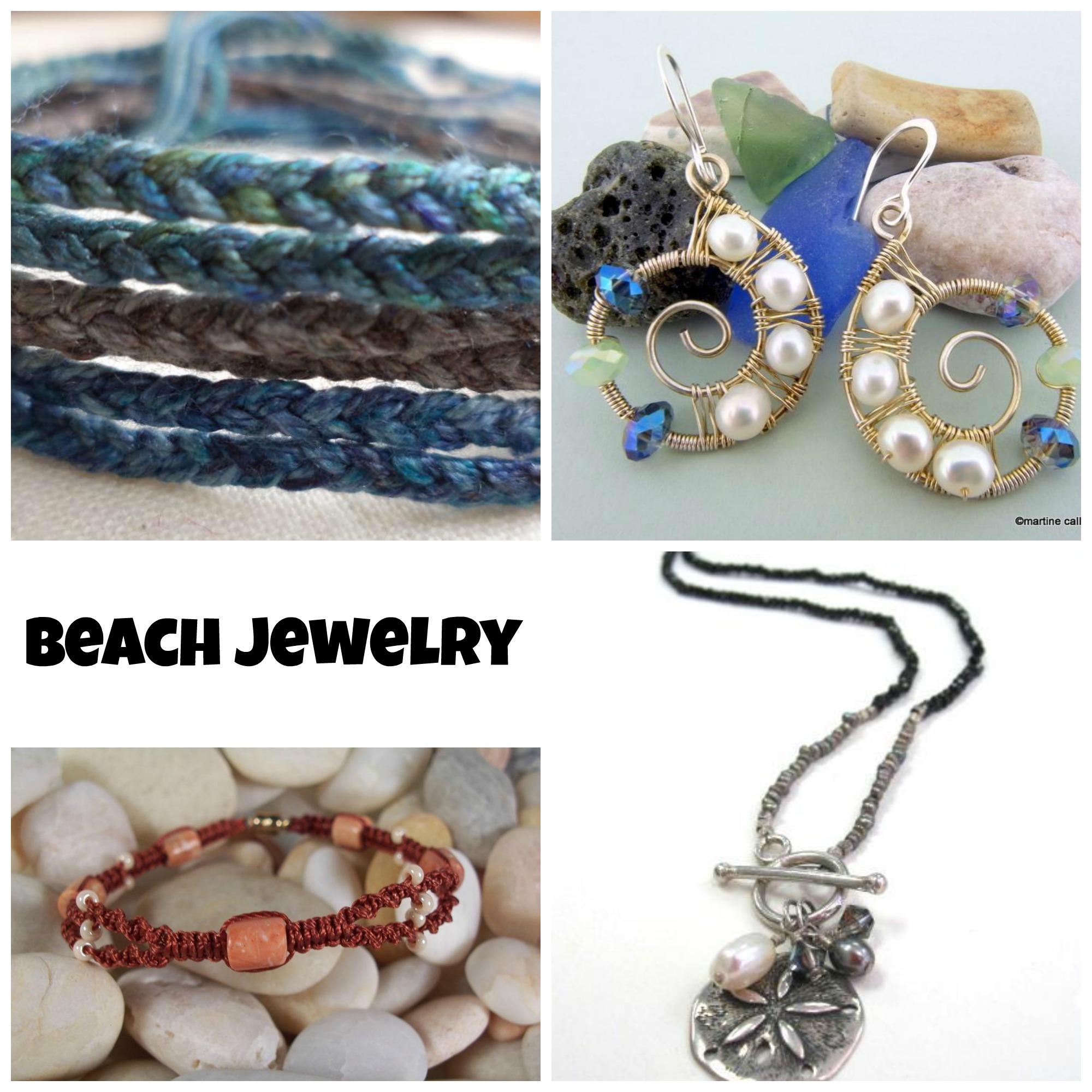 When I think of the beach, I think about the hemp jewelry and friendship bracelets that I used to knot in preparation for my vacations. Sometimes I could even be found on the beach knotting away under an umbrella.
Some beach-goers like to incorporate natural findings right into their summer jewelry, while others prefer jewelry that can be tied on and forgotten as they play in the waves.
No matter your preference, hit the beach this summer with brand new accessories inspired by sand, waves, shells and everything else that bring us there each year. Not planning a trip to the beach? We think these pieces will still look great on land!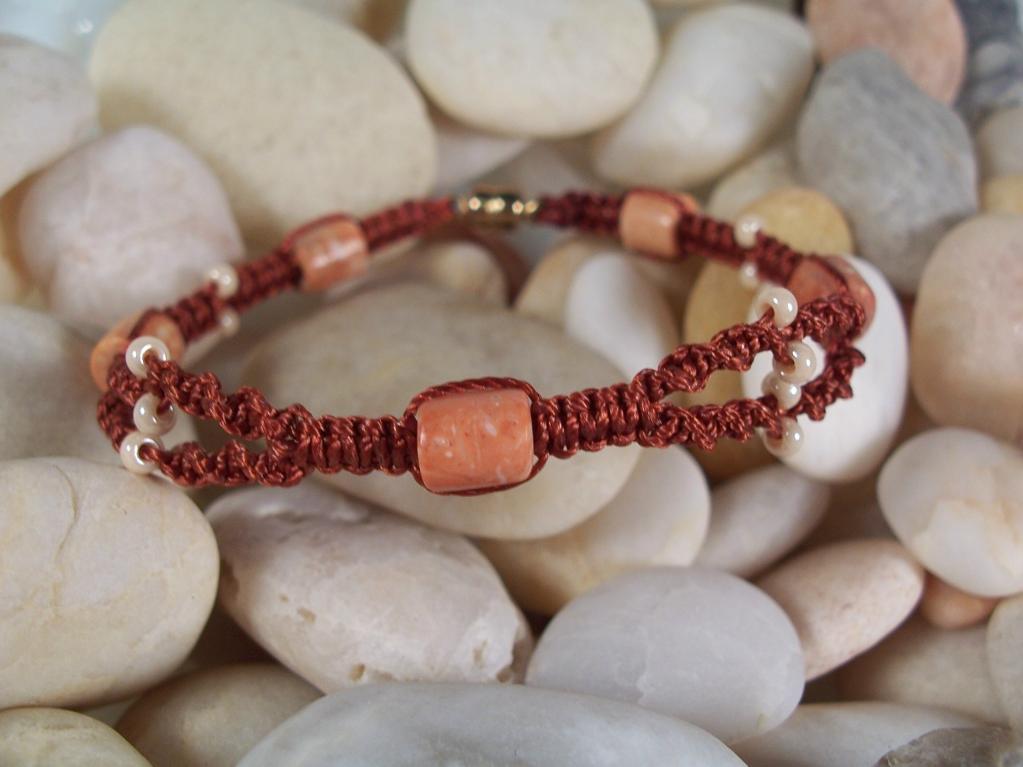 Photo via Craftsy member ZaneyMay
Six Cord Micro Macrame Bracelet
Tie this bracelet around your wrist at the beginning of your trip to the beach and wear it for the duration. The cord can last through sun and swimming, and it's the perfect accessory to both your swimsuit and your breezy beach clothes.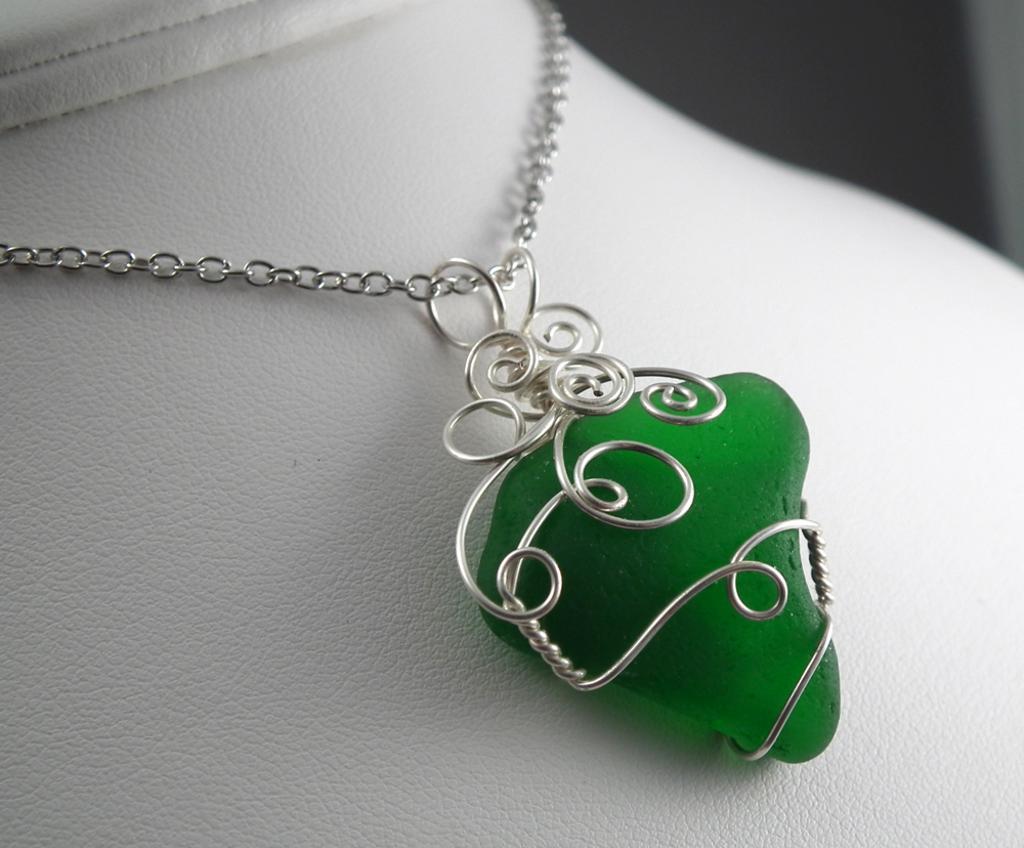 Photo via Craftsy member Gayle Bird
How to Wire Wrap Beach Glass the Easy Way
Beach glass is an obvious choice for beach accessories. You can collect your own at the beach or you can prepare store-bought beach glass before you even leave for your trip. This free tutorial provides a simple way to wrap that beach glass, no matter what size your stone is.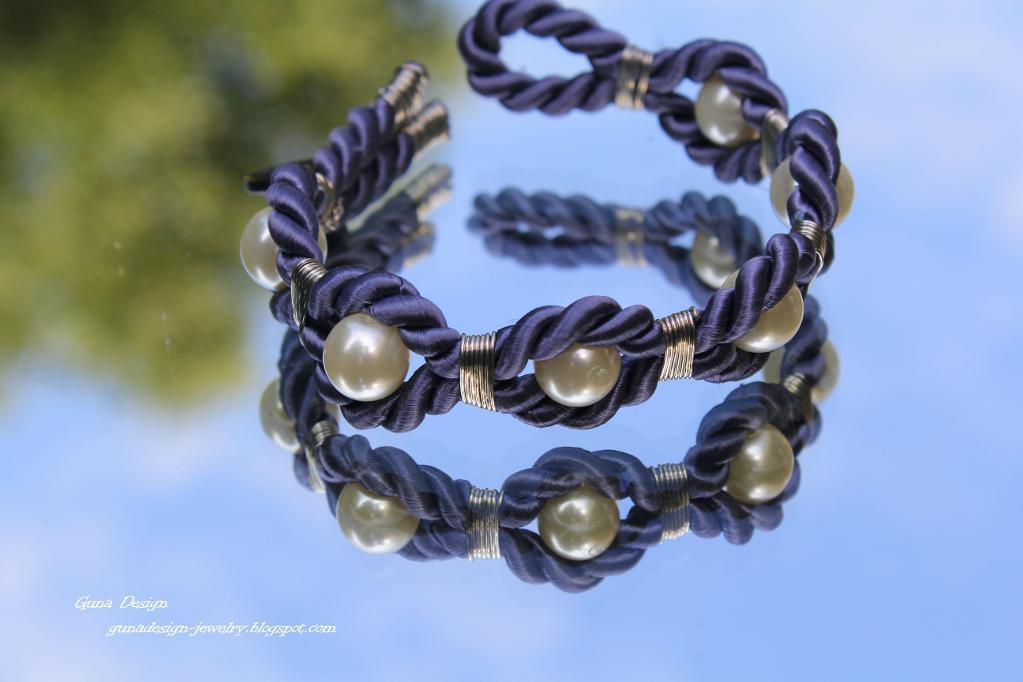 Photo via Craftsy member gunadesign
Bracelet Blue Wave
You can make this bracelet in about two hours — perfect for a longer car ride or while sitting on the beach. The rope used in the sample is the same rope you'd use for curtain ties, but you could substitute any type of rope you'd like.
Photo via Craftsy member Googoocreations
Braidz Braided Bracelet/Anklet
Wade into the water without worry when you're sporting this bracelet or anklet. I love the sea-inspired hues used in the thread seen here, but you could also use some of your favorite colors. The bracelet is simple to create, so it's ideal for kids and adults alike.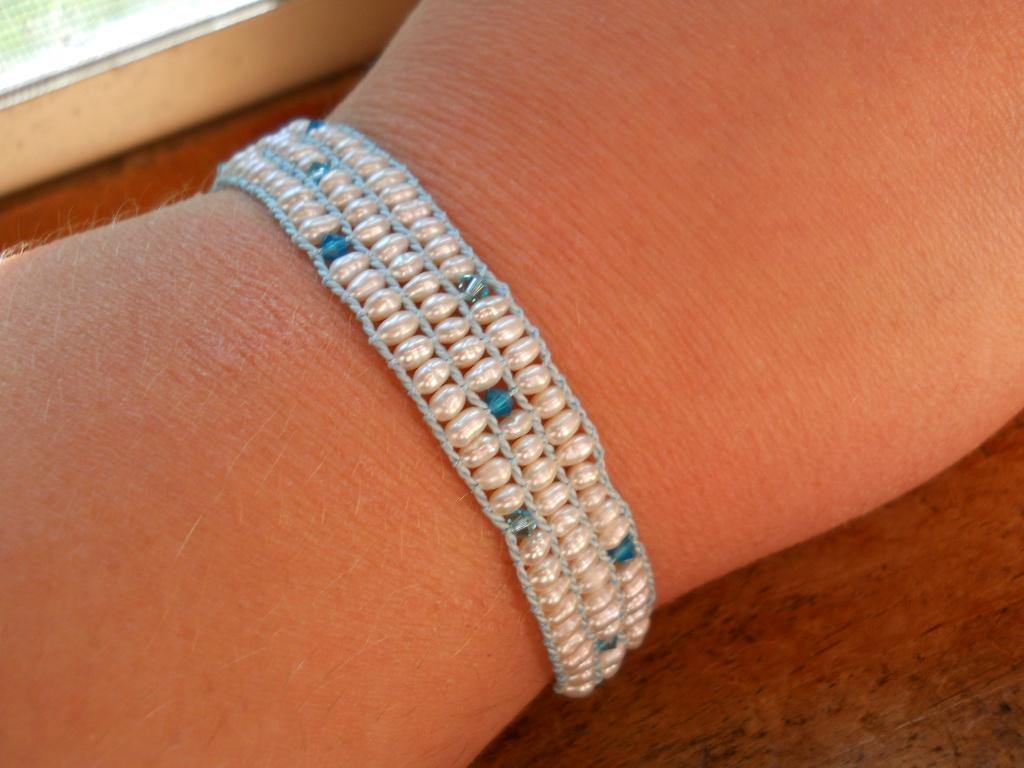 Photo via Craftsy member OdinsBeadHall
Silk Wrap Bracelet
Designer OdinsBeadHall recommends mixing summery colors and pearls for a beach-worthy accessory. Seed beads and any other small beads you have on hand would work well for this bracelet, too. It's all about customizing! You can even make it wider or more narrow if you'd like.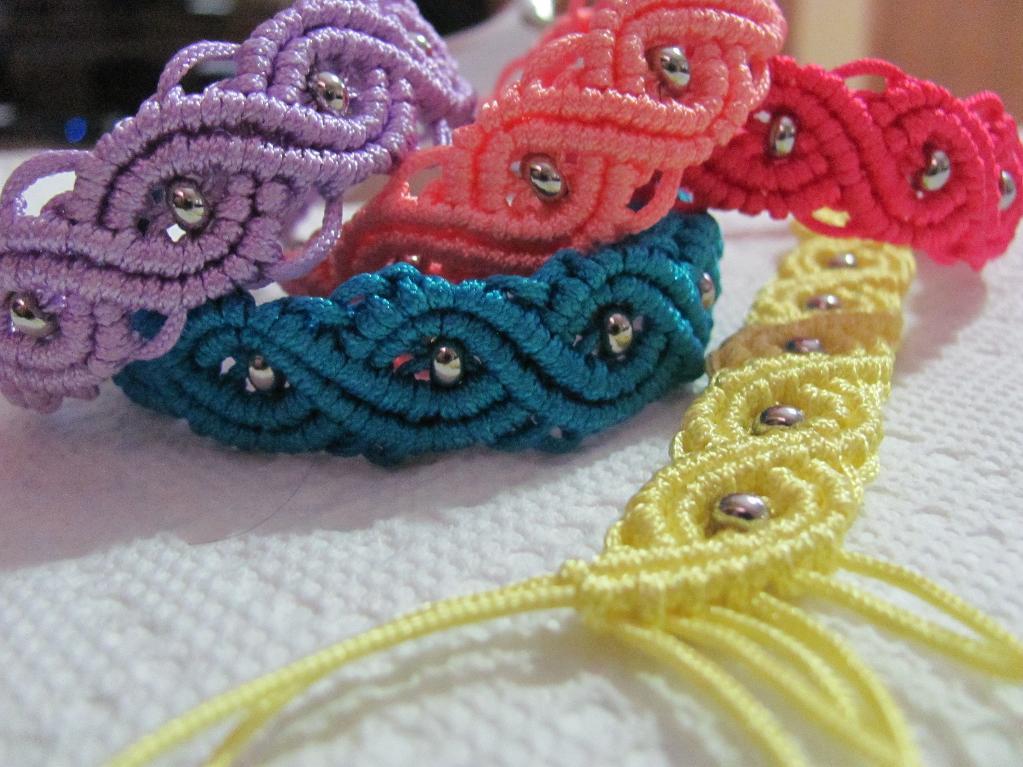 Photo via Craftsy member DV8 macrame
Eternal Wave
The name of this bracelet is clearly a nod to the sea. The knotting for this macrame can be a little confusing at first, but once you learn how to do it, you'll be addicted. Designer DV8 macrame provides contact info along with the pattern in case you have questions as you're learning.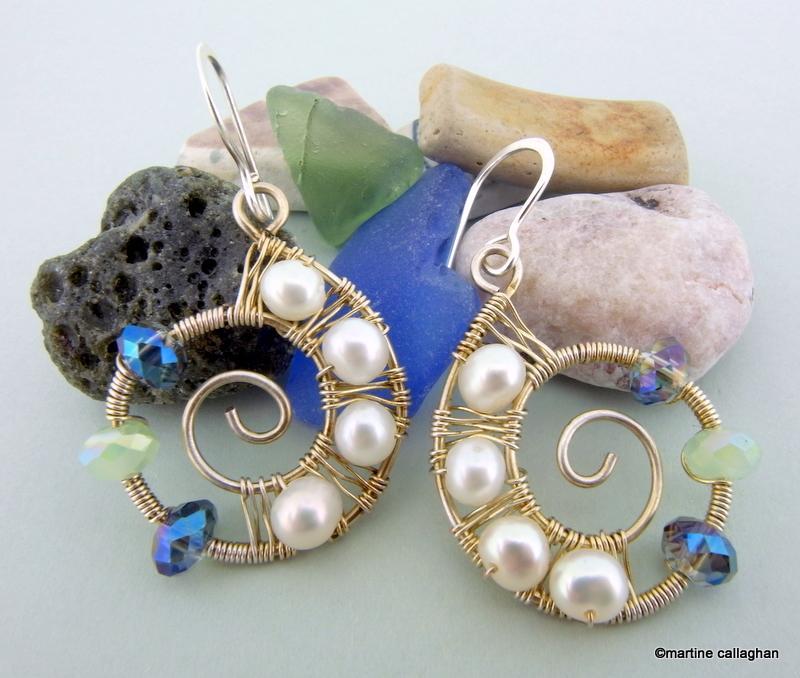 Photo via Craftsy member Martic
Nautilus Shell Earrings
If you're a fan of seashells, you'll really dig this tribute in the form of earrings. After you've created the earrings, you can follow the instructions to create pendants and other variations. You might just end up with an entire set of seashell-inspired jewelry.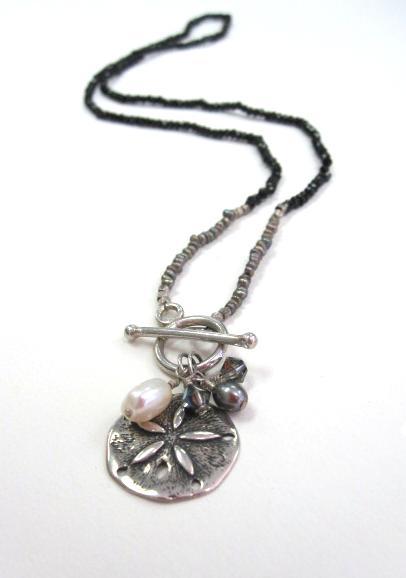 Photo via Craftsy member Trish Morris
Little Black Bikini
Put all your favorite beachy charms in one place with this tutorial. Not sure what to include? Get inspired while on your beach trip and maybe even gather some natural supplies that you can include. You can make the necklace right on the beach!
What kind of jewelry do you wear at the beach?