We're winding down the week and cranking up the giveaways — with this crank-operated ball winder! Enter here for a chance to win, and kiss the instability of those tangle-prone hanks and skeins goodbye.
If you've ever had your hank or skein fall apart, only to become a tangled mess, then this machine is for you. Turn yarn into stable, center-pull balls, and keep your focus on those fabulous stitches, with a stress-free, mess-free knitting experience.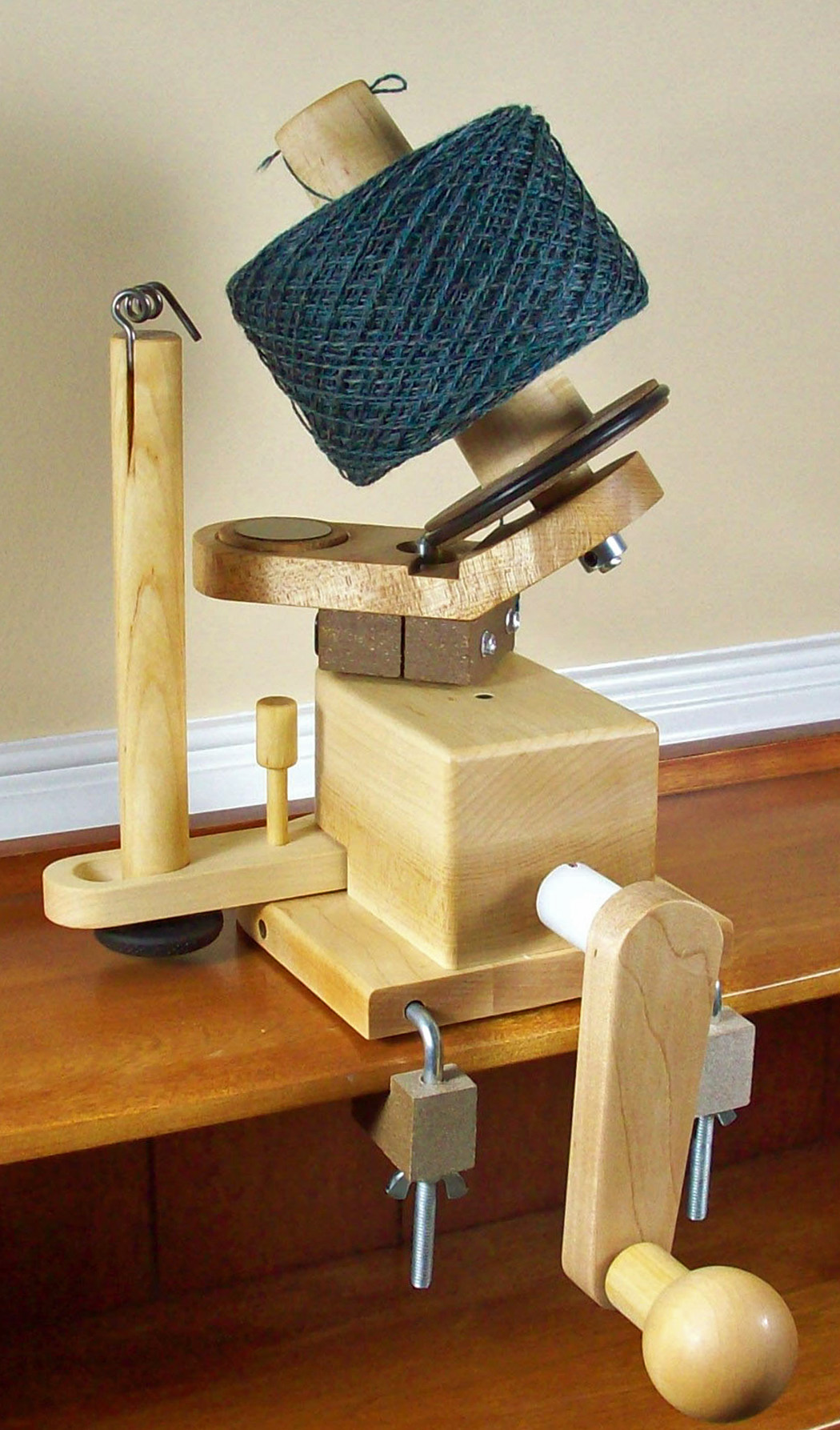 What you could win:
We're giving away a heavy duty yarn ball winder worth $250! Made of maple hardwood, 3/8″ diameter steel shafts and commercial grade, heavy duty Swiss gears, your ball winder even includes an integrated yarn tensioner, so you can vary your tensioning levels!
How to enter:
Winning has never been easier! Simply sign in with your Bluprint account, visit this link and then cross those fingers — you have until 11:59 p.m. MT on Tuesday, January 27.
While you wait:
Check out these great deals on Bluprint's online knitting classes!