Each week, we've been unveiling new clips from our refreshed YouTube channel. Check out today's video below, and enjoy a few free patterns as well.
This week's featured video comes from Angela Walters and features a quick-and-easy baby quilt project! Watch the video here and keep reading below for a selection of free baby quilt patterns.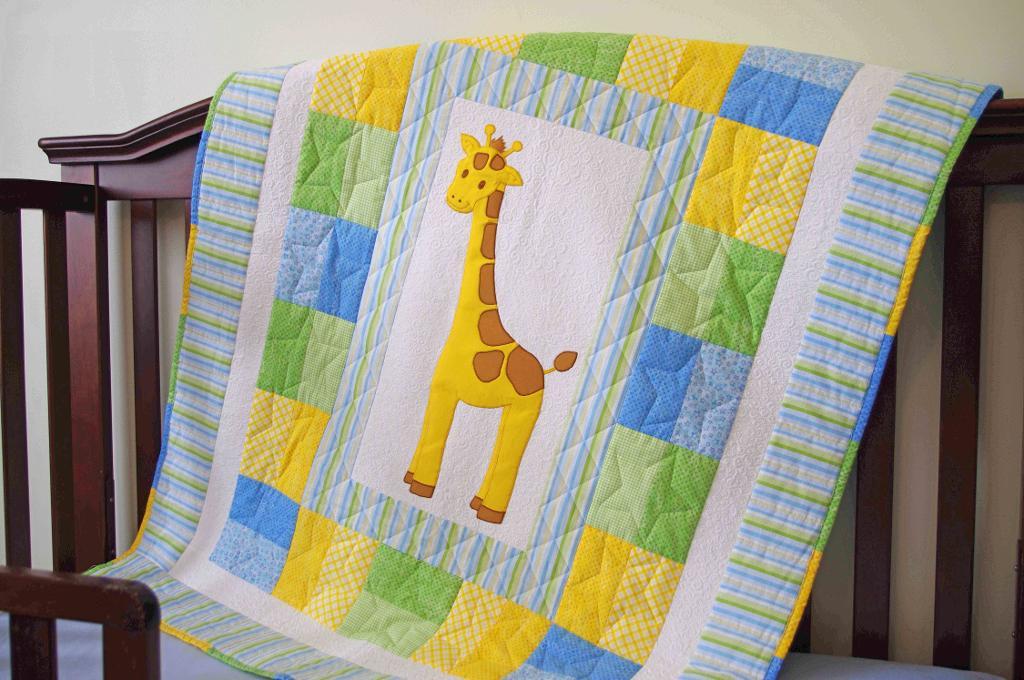 Want to make your own baby quilt?
Check out our selection of free patterns from some of the world's best independent quilt designers right here.