For a long time, I felt nervous whenever I got client inquiries about newborn or baby photography. After gaining some experience over the years, I realized there was nothing to be intimidated of: Creative baby photography doesn't take specific props, lights or instructions. It takes heart, soul, patience and time, and — most of all – imagination.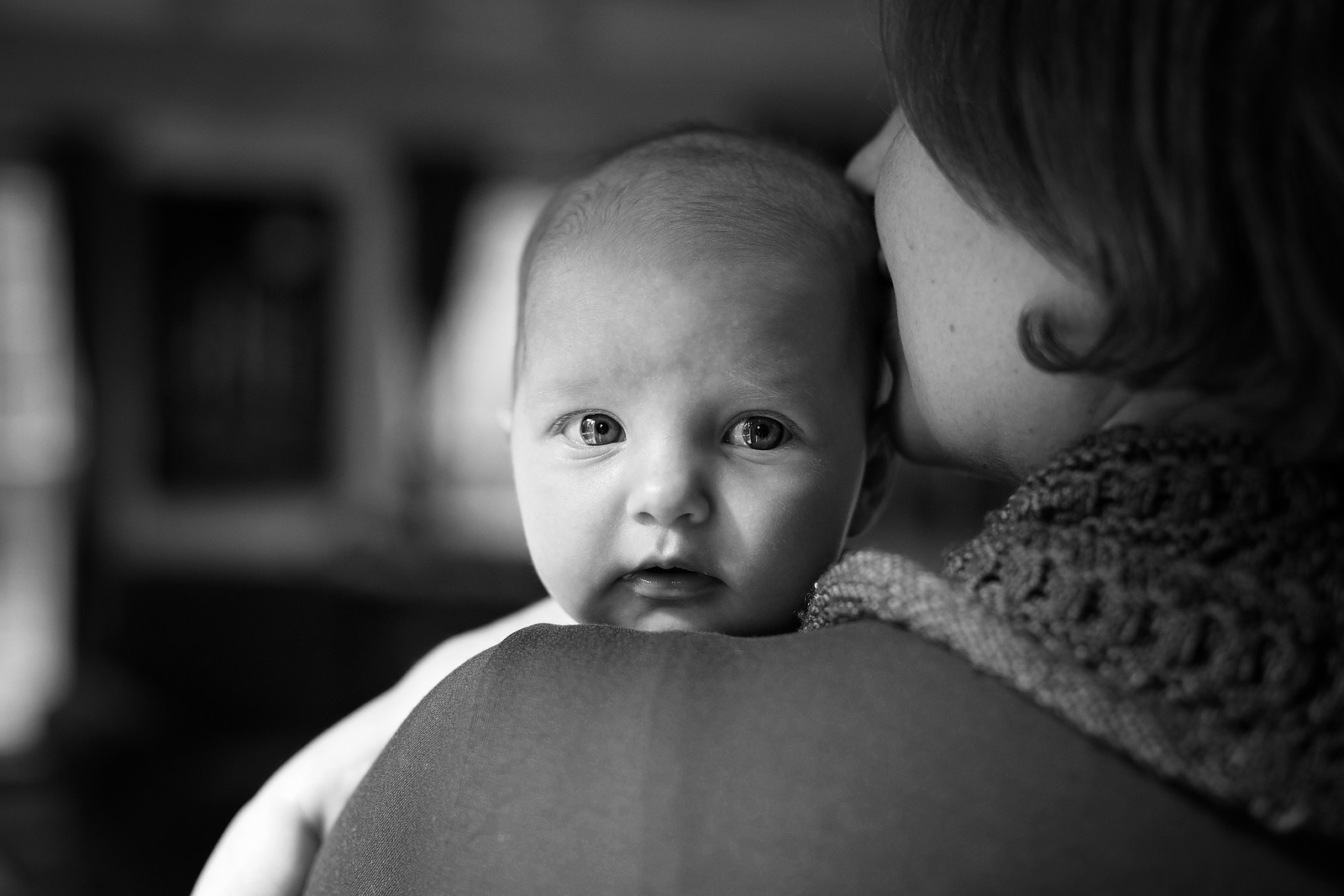 All photos via Tamara Bowman
Before shoots, I tell my clients that I'm a lifestyle photographer; my shoots are about 50 percent posed and 50 percent candid, give or take. I believe strongly in both approaches, and I love to set up the environments and atmospheres and see what happens either way. Sometimes the in-betweens are the perfect shots, and sometimes it's the posed ones or candids.
Whether you prefer posed portraits or candid shots, taking a creative approach to baby photo shoots isn't as daunting as you might think!
Let's break down how to get started with baby portraits
Gear you'll need
Of course, the equipment you use will vary with everyone, but some of the ways I take creative baby portraits do require some essential gear. I use:
Camera
You'll need DSLR camera (Canon 6D), or even a smartphone camera. You might even want a backup camera, although this isn't typically necessary.
Lenses
A macro lens for close detail shots, as well as sharp full-length images.
Your favorite portrait lens. Mine is the 50mm 1.4.
Lighting gear
You always need a light source. I have an external flash unit (580exii) but you can also research lightscoops. They are cheap and easy to use.
A reflector, which can double the amount of light hitting your subject when positioned correctly.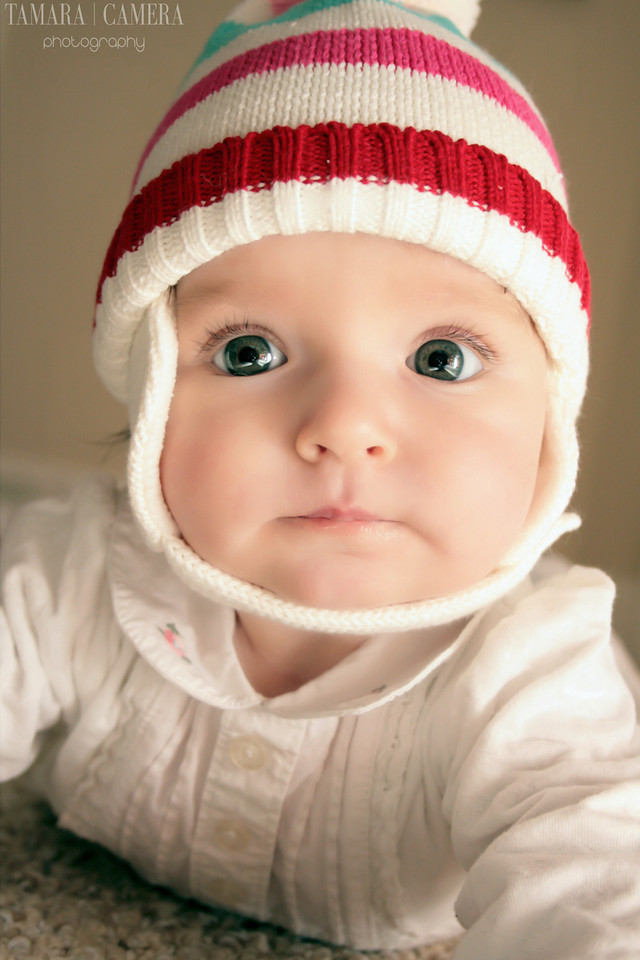 <
Props
Plain white bed sheets to use for backgrounds for full-length portraits. Honestly, you don't need to spend a lot of money on backdrops!
Toys and books. These are vital for keeping babies happy, engaged and connected.
Meaningful and colorful blankets, sheets, curtains, etc. You can be creative with anything.
Basic tips for ALL baby photos
Whether you're a parent taking baby photos on your smartphone or with a point-and-shoot or a professional preparing for a newborn photoshoot, these are some tips that can improve any baby photos.
Tip #1: Get down low
A key to taking great baby portraits is to get down on their level.
Tip #2: Get close
Another way you can improve your photos is to fill the frame with your beautiful baby. I personally use a longer length as to give the baby some space.
Tip #3: Use natural lighting as much as possible
Find open shade when you're outside, or face your babies toward open windows and doors when inside. That way you'll also get catch lights in their eyes.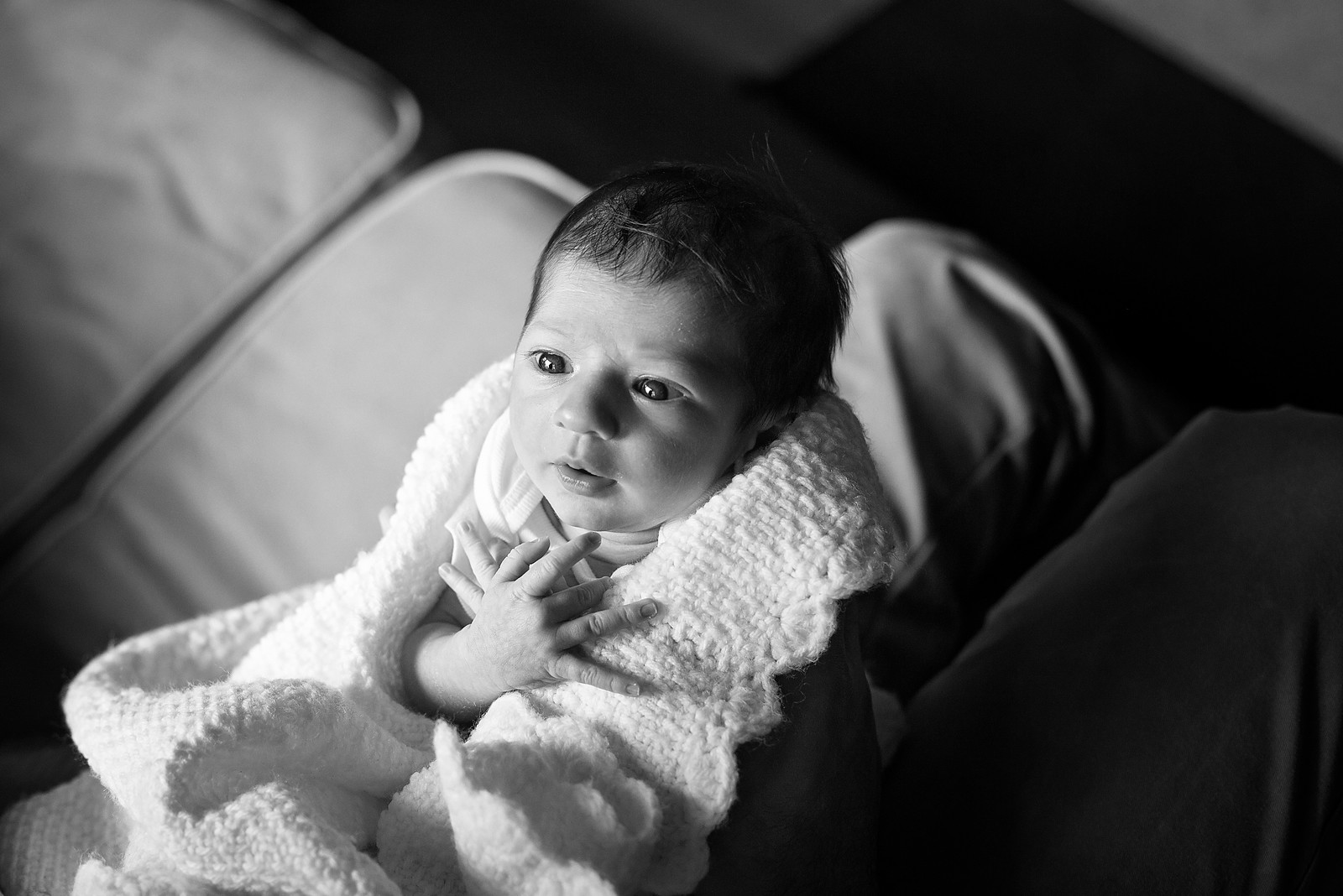 Tip #4: Pick simple backgrounds
Make sure your backgrounds are clean and uncluttered as much as possible.
Tip #5: Focus on the details
Capture wonder with precious details of fingers, toes, ears, lips and eyelashes.
Tip #6: Capture the motion
As babies get older, they rarely sit still for long, so take photos of your babies in motion. Use your camera's burst or continuous mode setting.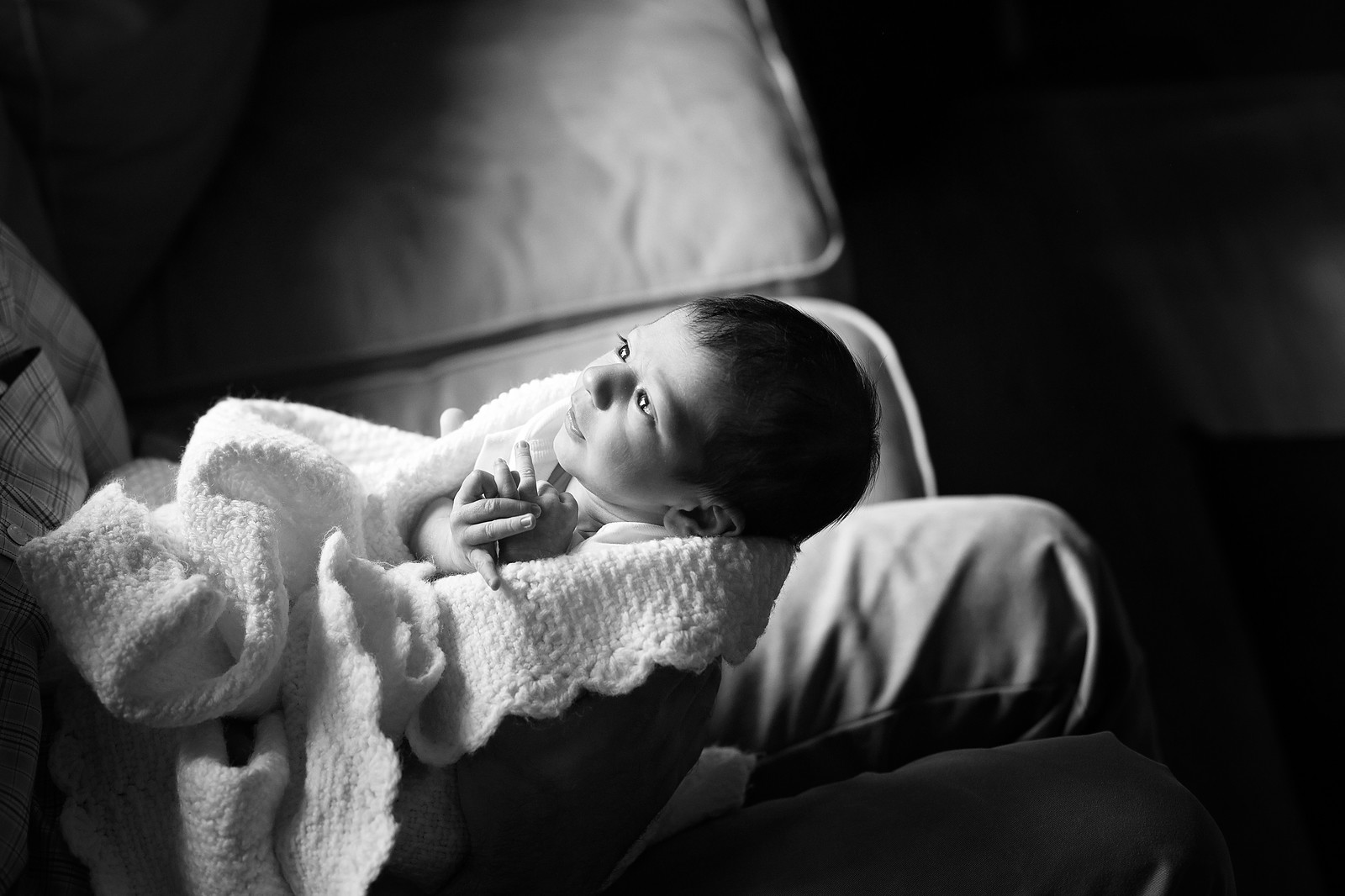 Tip #7: Go black and white
A desaturated image can create a compelling portrait.
Capture Every Precious Moment
Portraits of baby's first year are some of the most important and sentimental photos you'll ever take — so make sure they do that special little cutie justice! Learn how to take keepsake photos in this online video class. Enroll Now »
Now that you're all set with your gear and our best tips, here are our favorite creative baby photography ideas
Capture the baby's age: 3 to 6 months old
I really love that post-newborn period from about 3 months to 6 months old. I know babies change by the day during the first year, which is why it can be so much fun to take photos that capture their age. Here are some time-freezing ideas to try.
1. A baby sleeping in his or her parent's arms.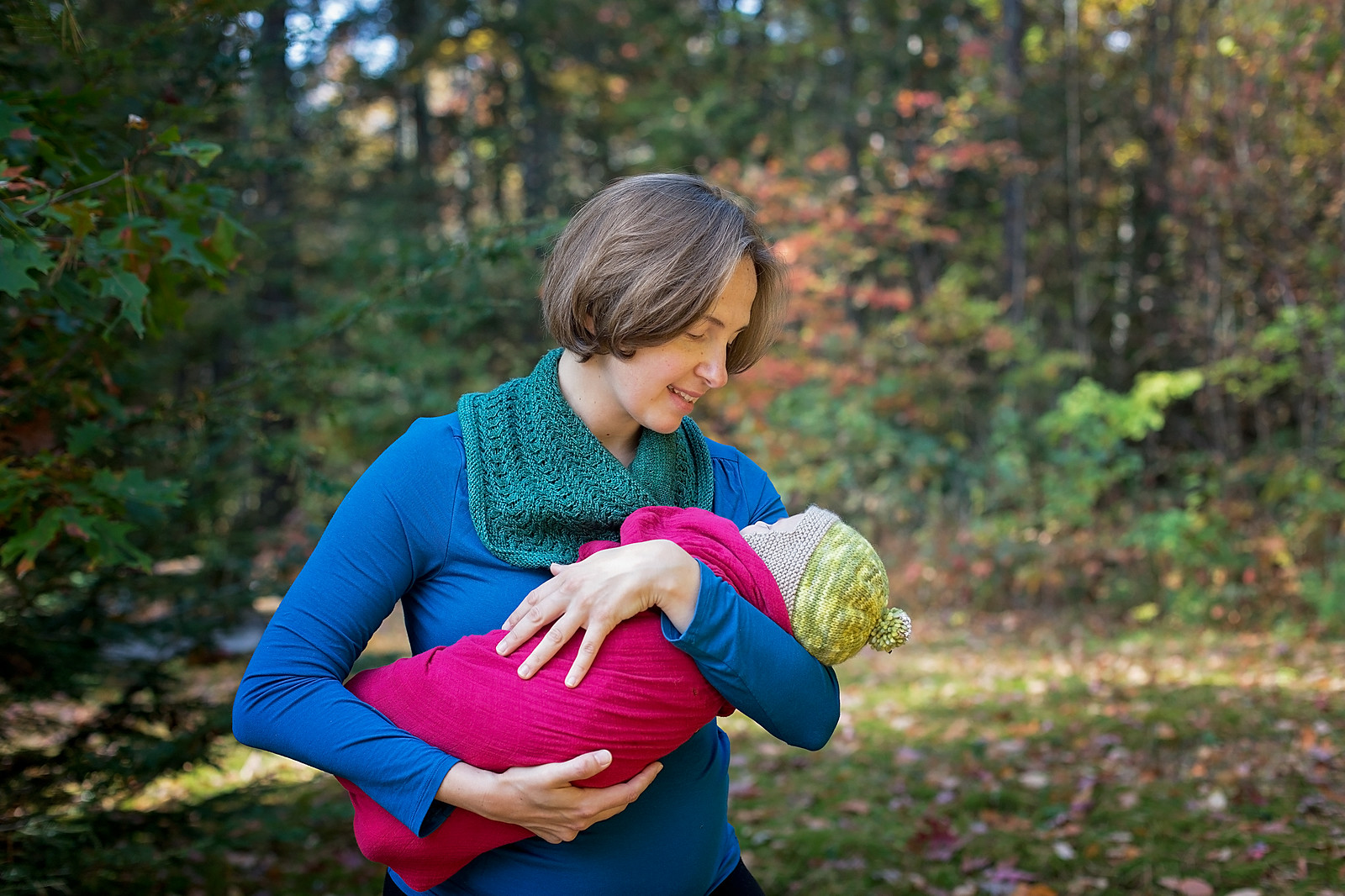 2. With siblings.
If you're taking photos of a family's second or third child, capturing all the siblings together is extra sweet, and can show all the children's ages.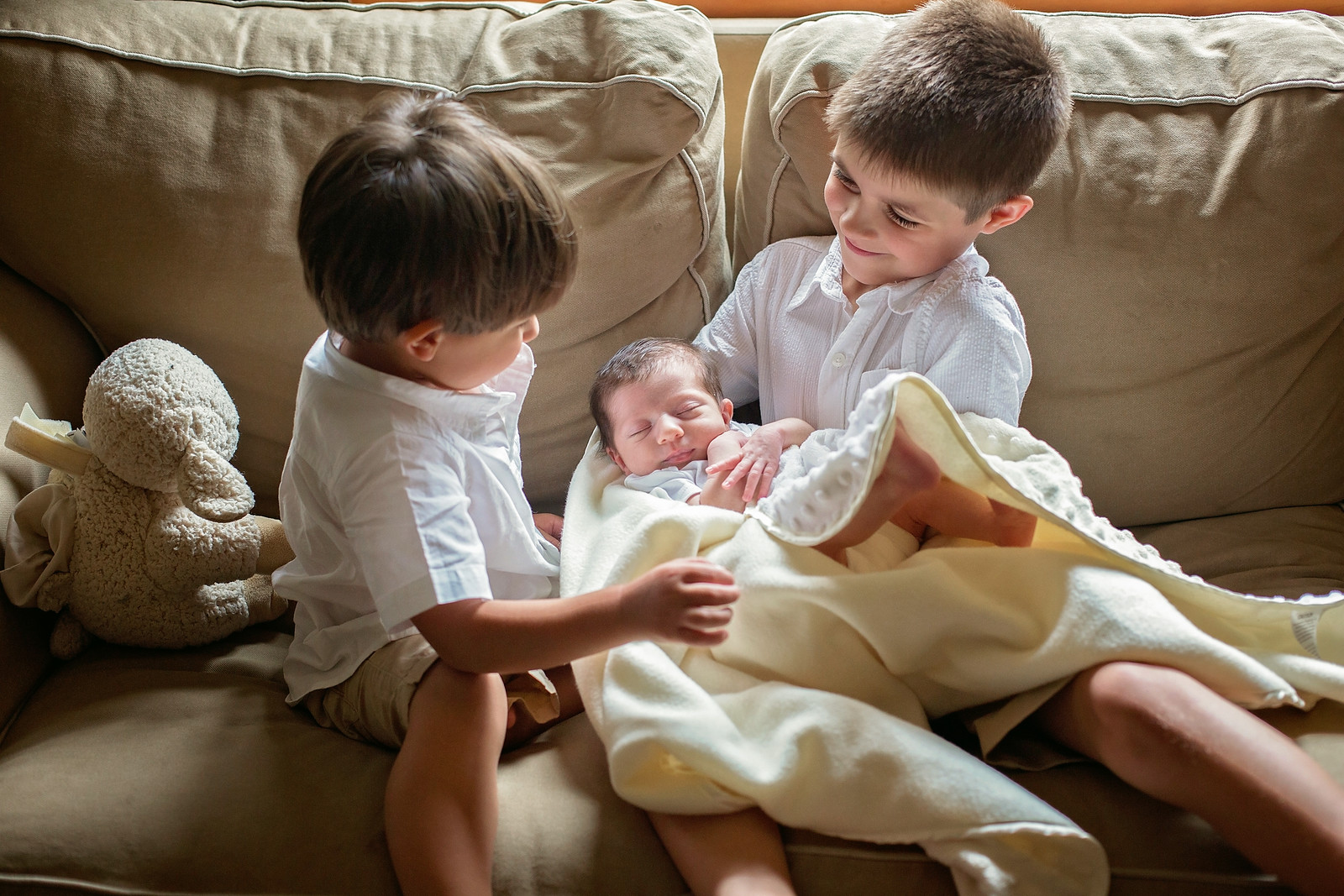 3. Propped up or on their stomach.
Before they've learned to sit, position the baby against something soft and sturdy or lying on his or her stomach.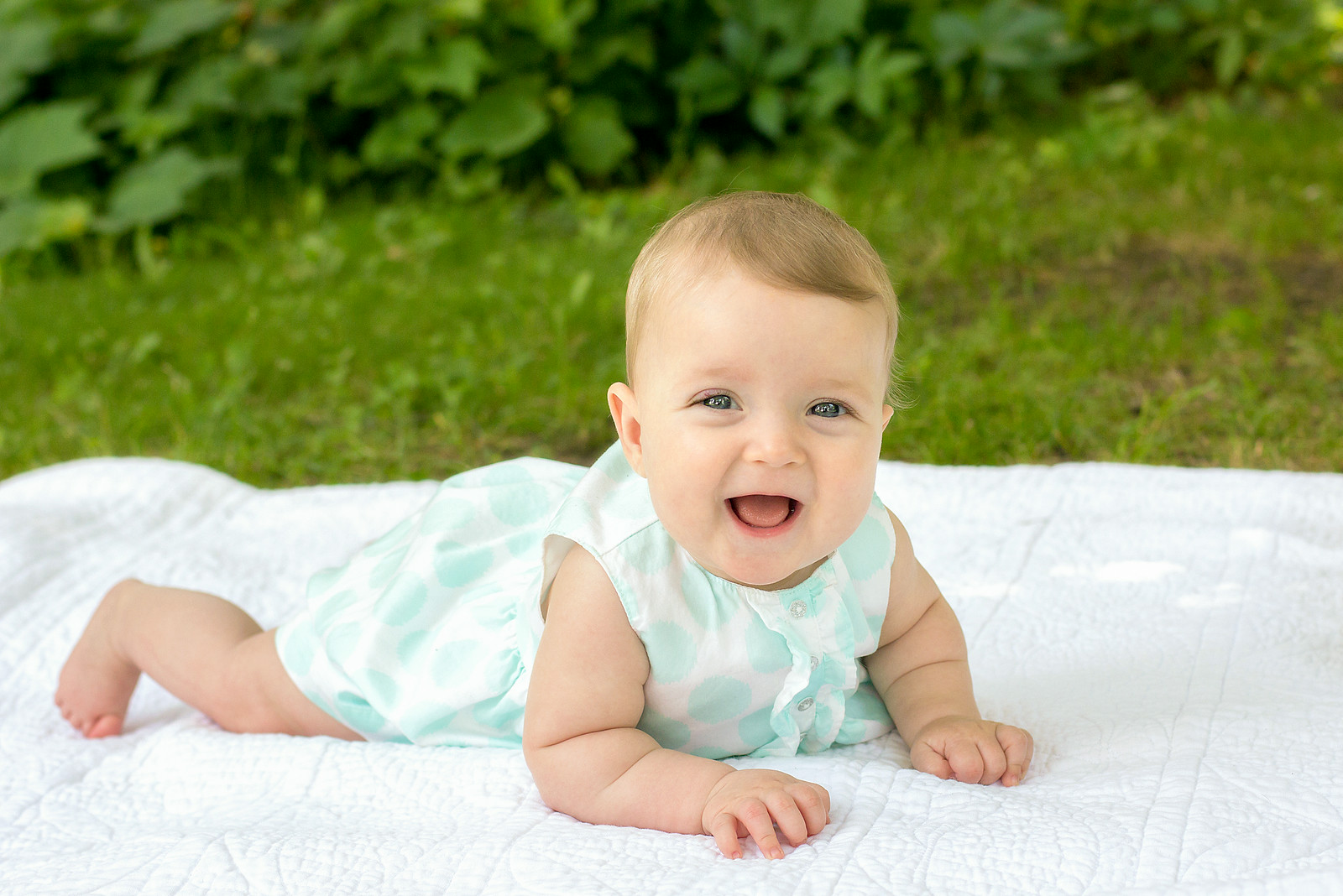 4. From up above.
I stand above a baby and shoot directly down while the baby lies on his or her back.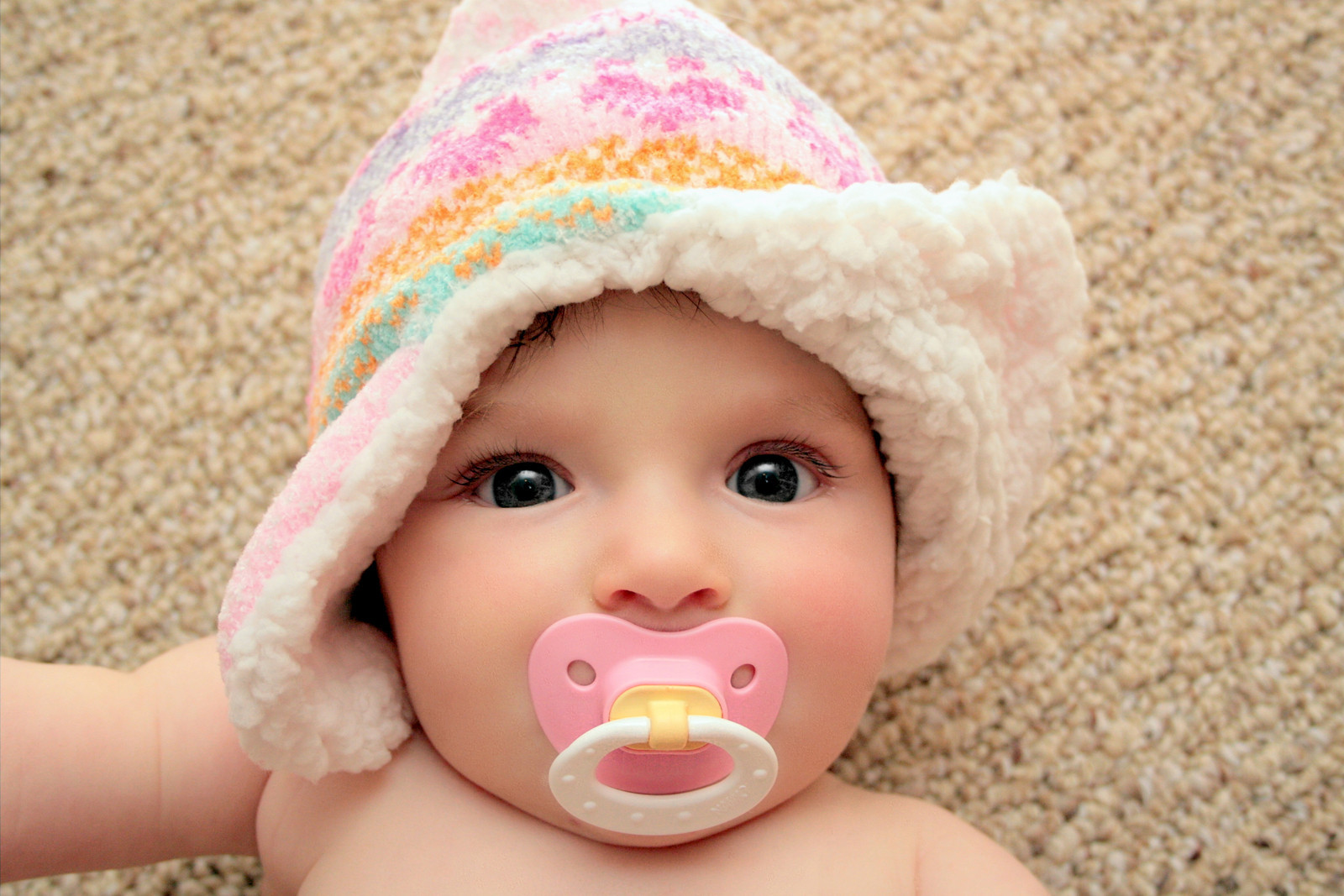 5. Nursing shots.
I always ask the mother first, but most moms really love that special time with their baby to be documented.
6. Up close.
Capture those tiny feet and hands and big, beautiful eyes.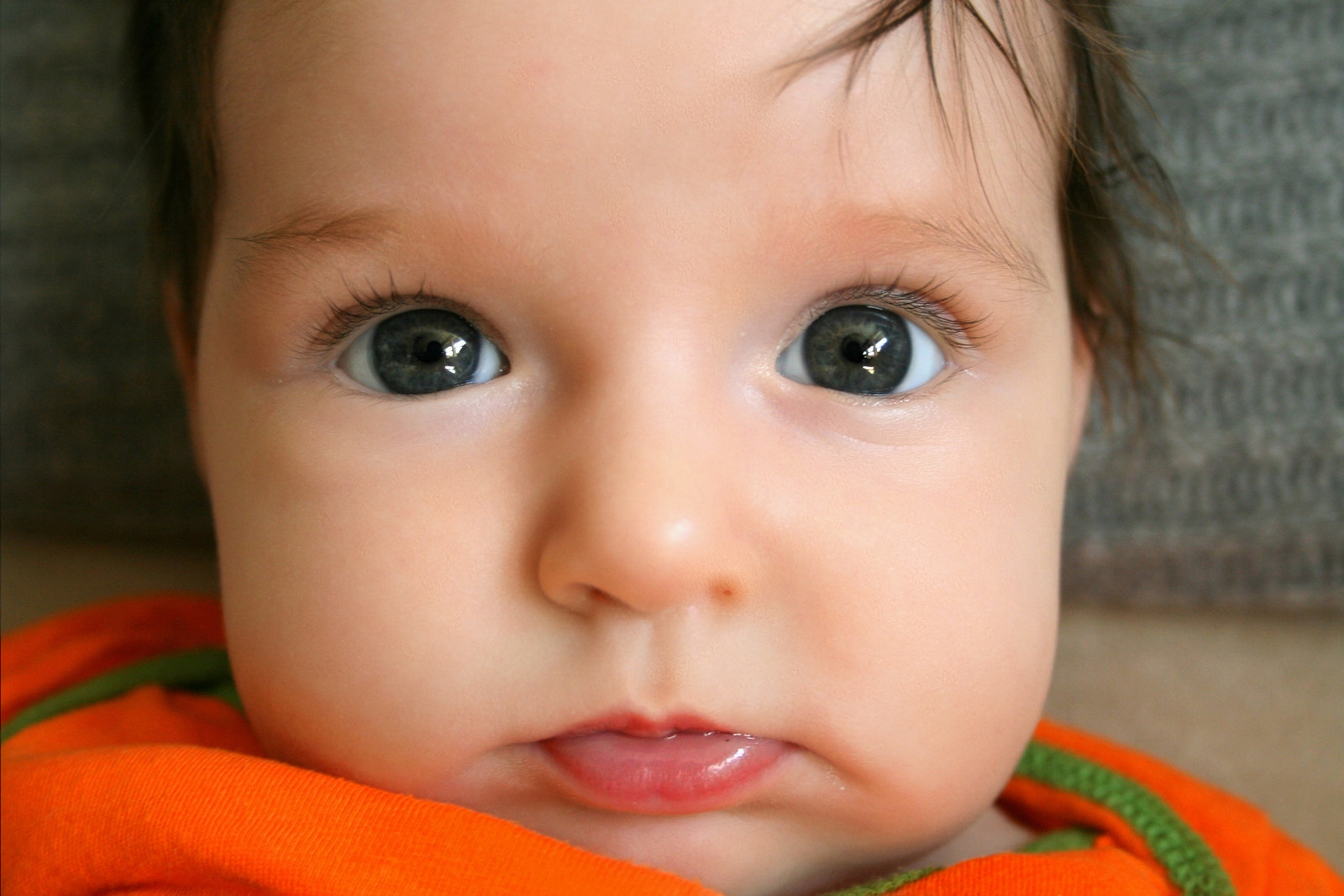 7. Sitting up with a prop.
Babies tend to sit on their own at about 5 or 6 months old, and posing them with a prop makes for fantastic shots. I also like to add in books because the baby may be able to flip through pages (or at least look like it). Another creative idea for early sitters is lining up favorite stuffed animals next to the baby.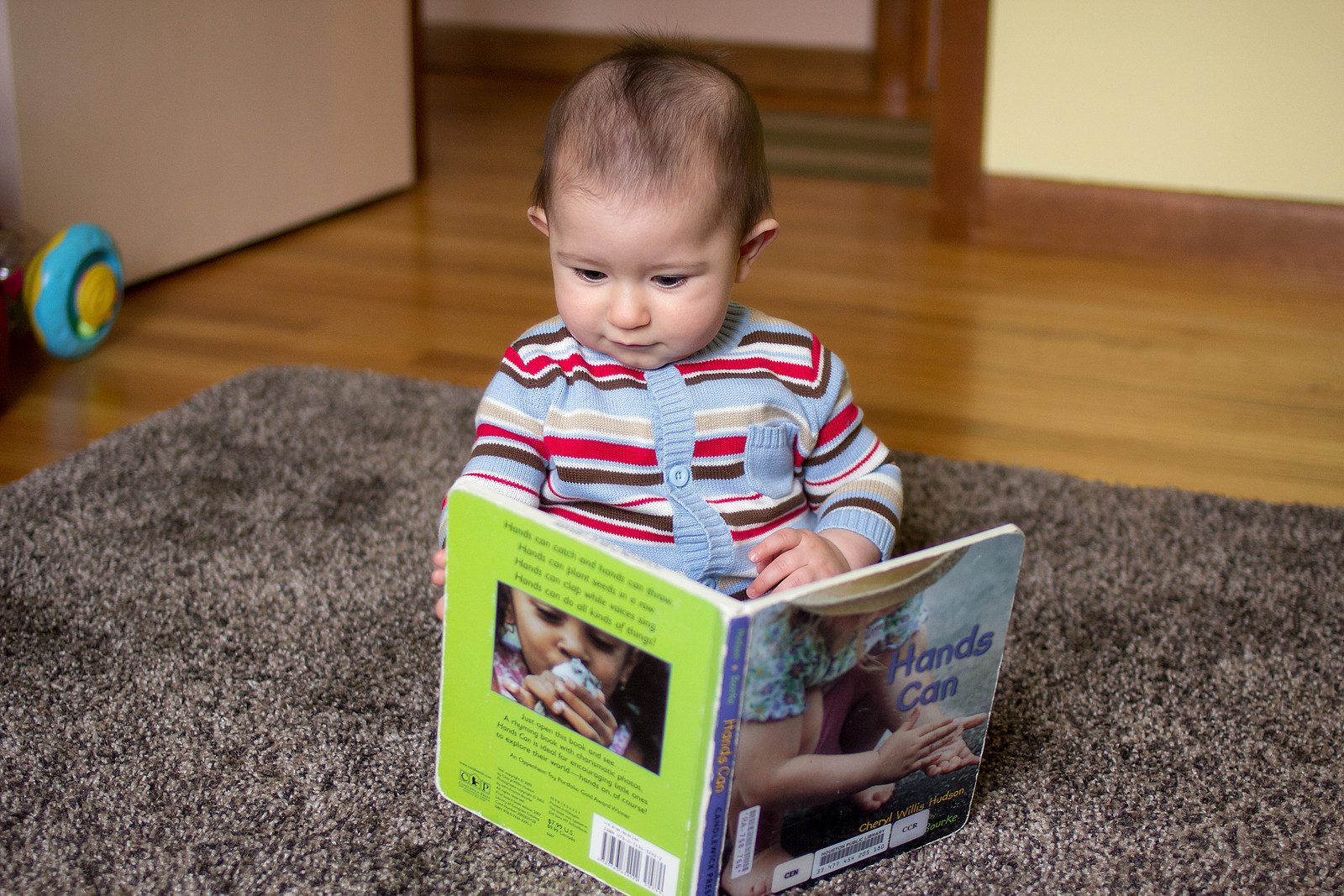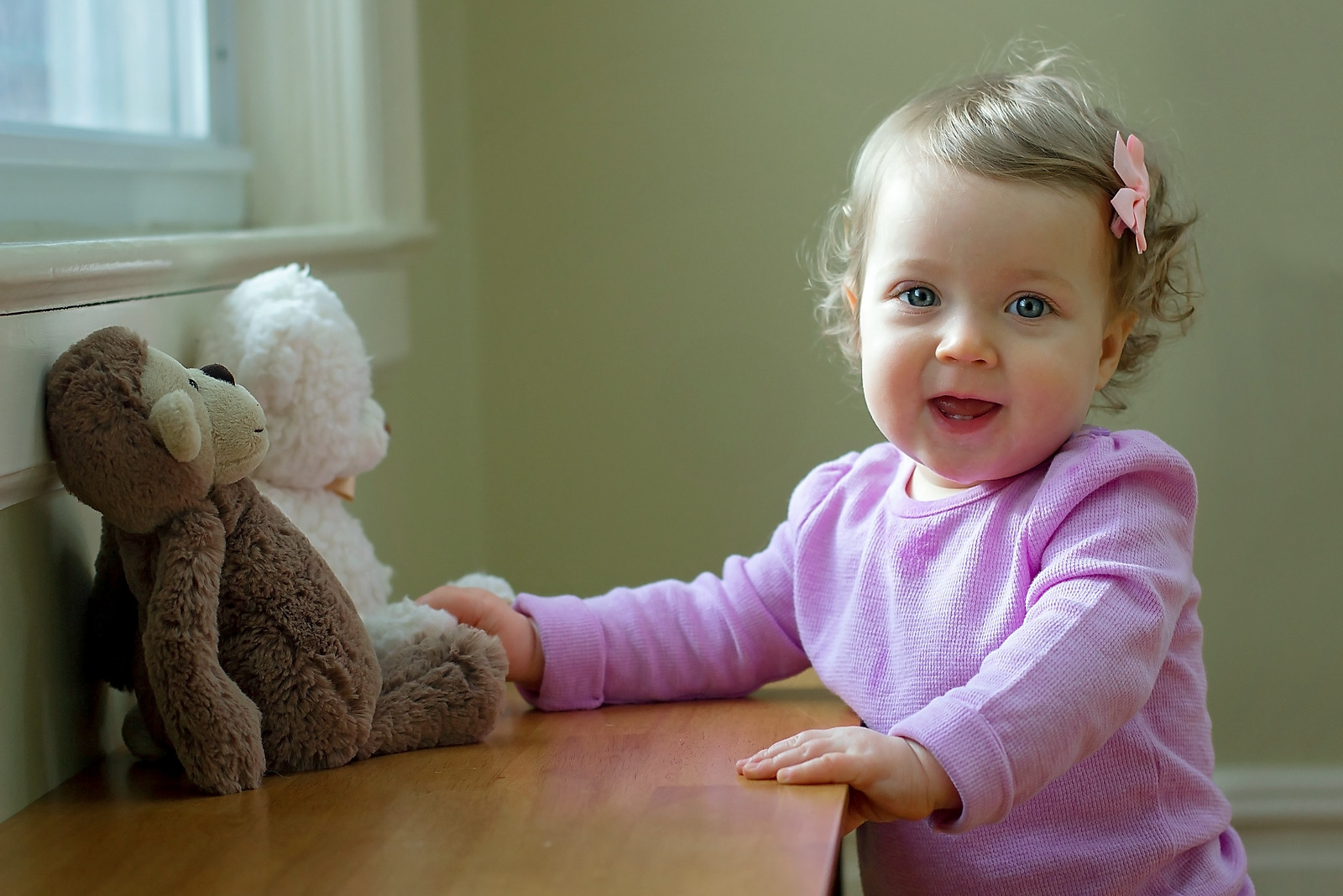 Capture the baby's age: 6 months to 1 year old
1. First tastes of food.
The first birthday cake is an especially fun opportunity.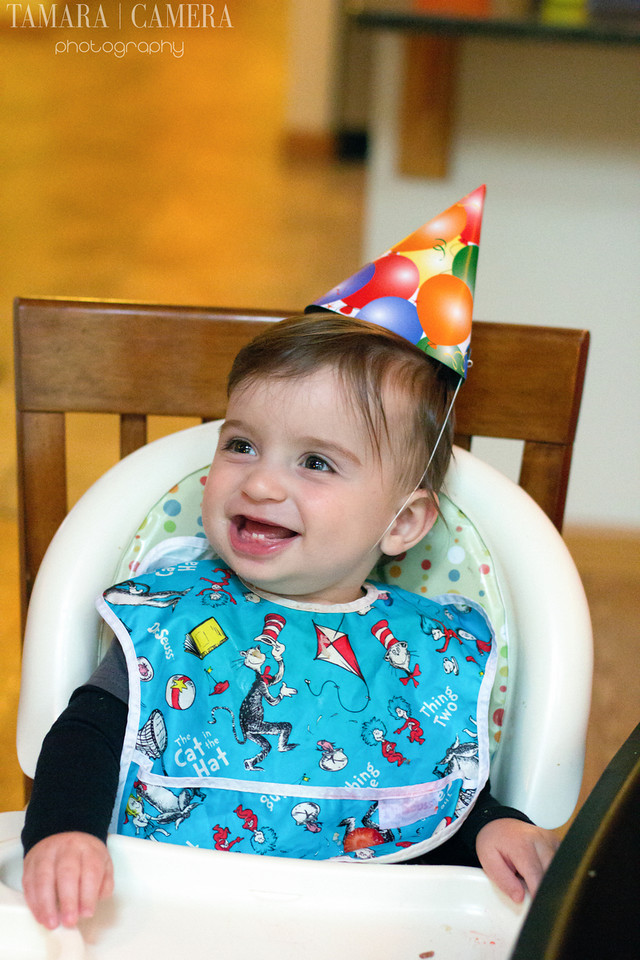 2. With big personality.
These are the months in which a baby's personality really starts to show. Capture your baby with crazy hair, in a big hat, with oversized sunglasses or any other details that show off their personality.
3. With their grandparents.
I'll never be able to stress this enough: Multi-generational photos are for the history books. If you're lucky enough to have these moments, capture them.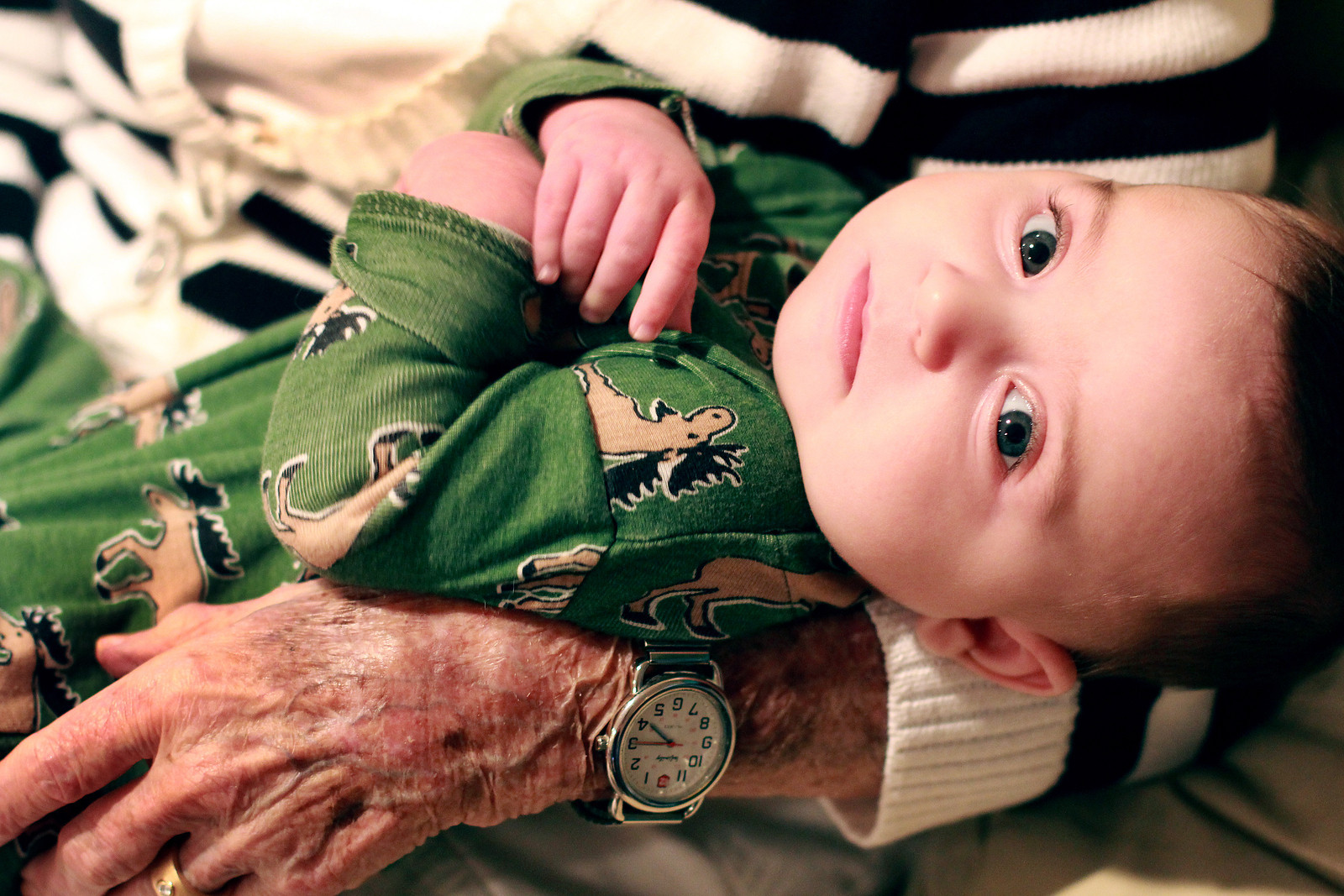 5. Learning to crawl and walk.
There is nothing like belly crawlers, full-on crawlers or wobbly walking. These moments absolutely beg to be photographed.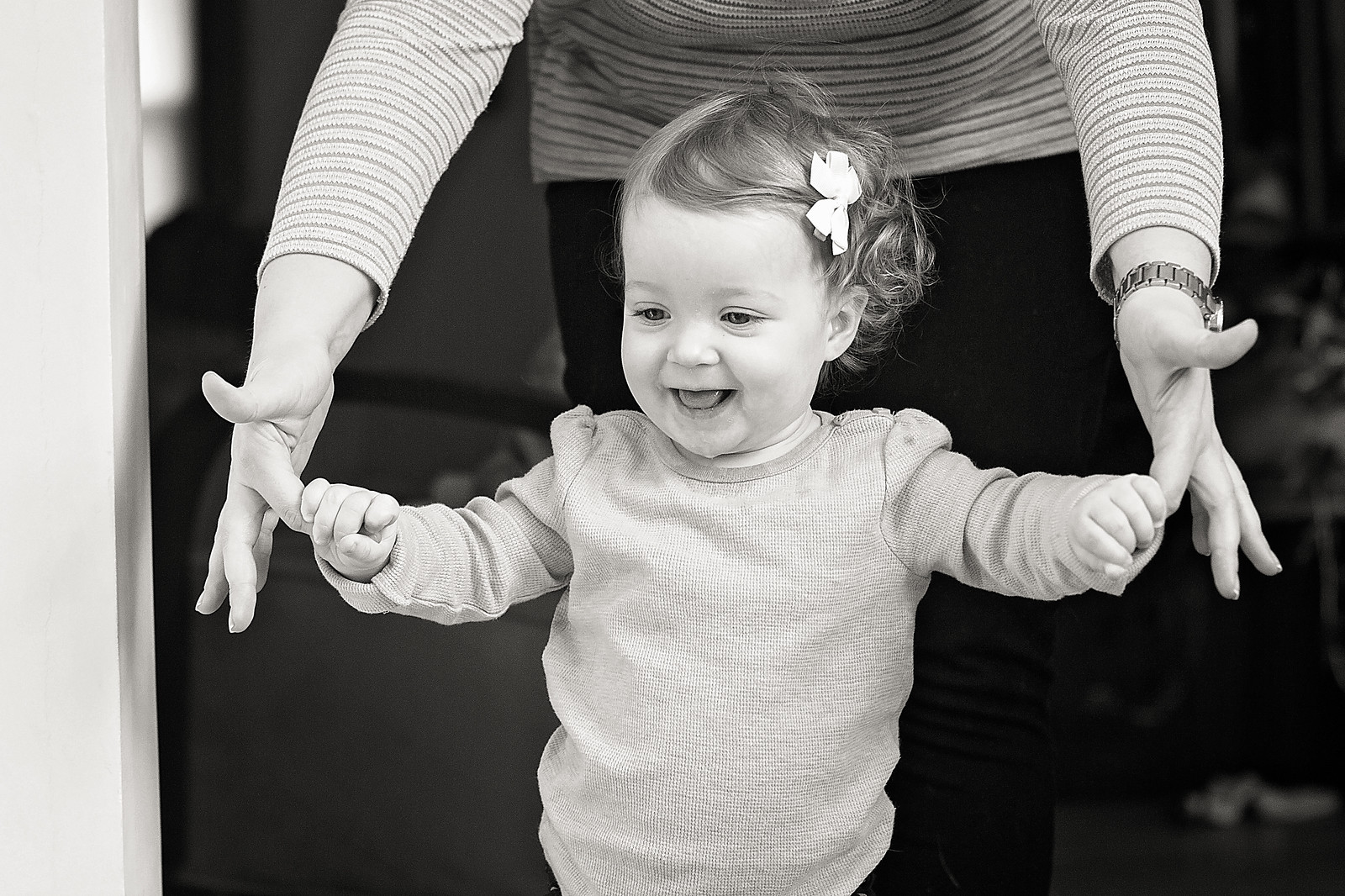 6. Making funny faces.
I love expressions. I tend to do a series of expressions within a short amount of time, because you can be amazed at how many faces you'll get just by shooting from the same spot repeatedly. 
I love to make collages out of all of the expression portraits. It helps to have a camera with continuous exposure for the expressions portraits, but it isn't mandatory.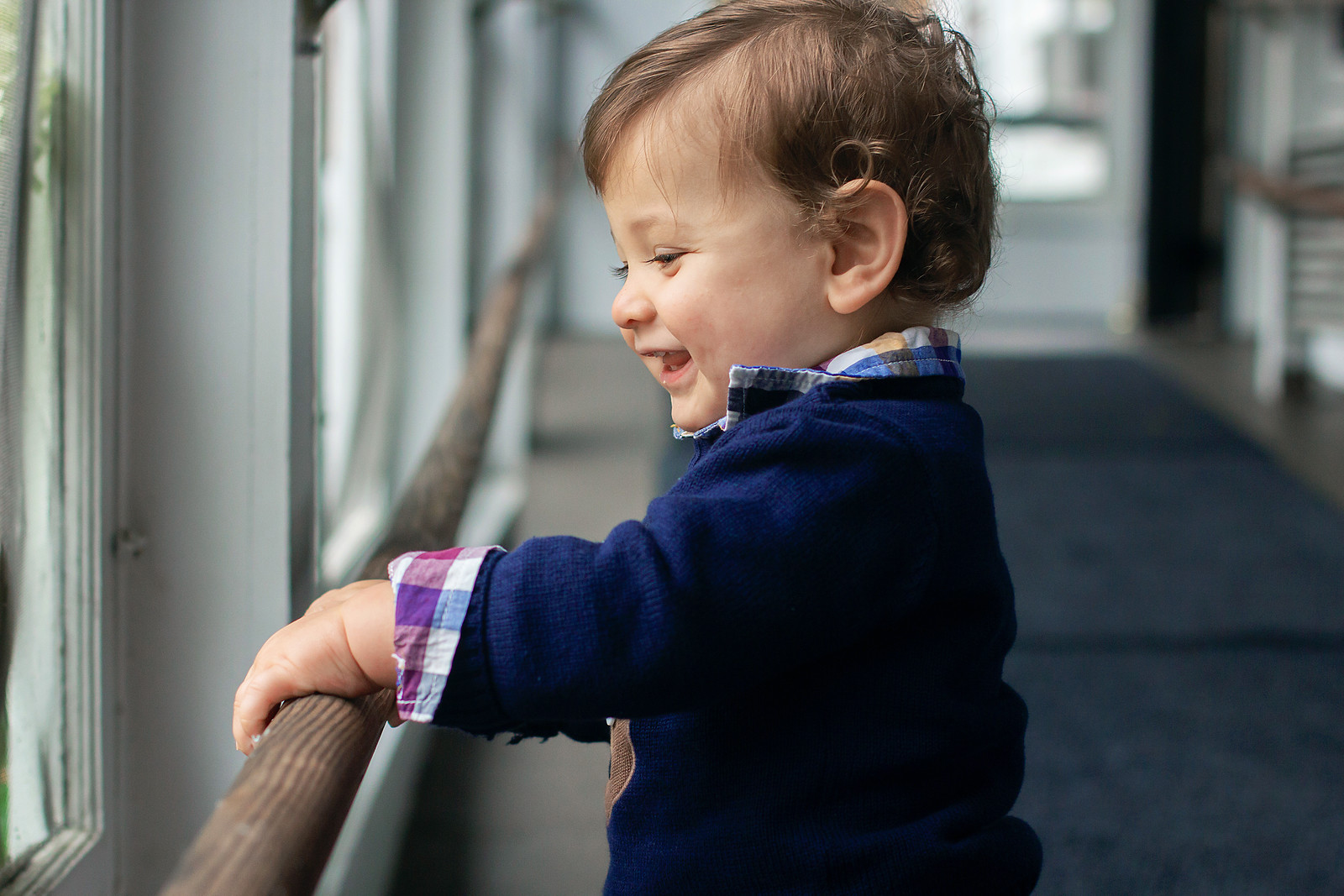 Documenting a baby's growth
Doing monthly (or even daily or annual) photos are really special. It's nice to have a consistent way to show baby's growth. Here are a few creative ideas I've used myself or done for clients to show how a baby is growing:
1. A special onesie
Use the same onesie for every photo. In the first one, the baby may be drowning in the outfit, but by the time they're a year old, it might be way too small.
2. A side-by-side comparison.
Pick one of your baby's treasured stuffed animals (bonus points for an oversized toy!) and take a photo of the baby with the same stuffed animal every month. You'll see how the baby grows every month!
3. A montage in the same place.
In this case, you'd take one photo of the baby on the first of every month in the exact same place in the house. Pick something like a large chair or couch or even a laundry basket so you'll see his or her growth as they get bigger and bigger.
4. Spell it out.
It's always fun to number and letter props to show the baby's age. Lettered blocks are popular, and I LOVE these felt letters and numbers from Treehouse Crafts. You can find printable signs like these. Chalkboards are fun and timeless, too.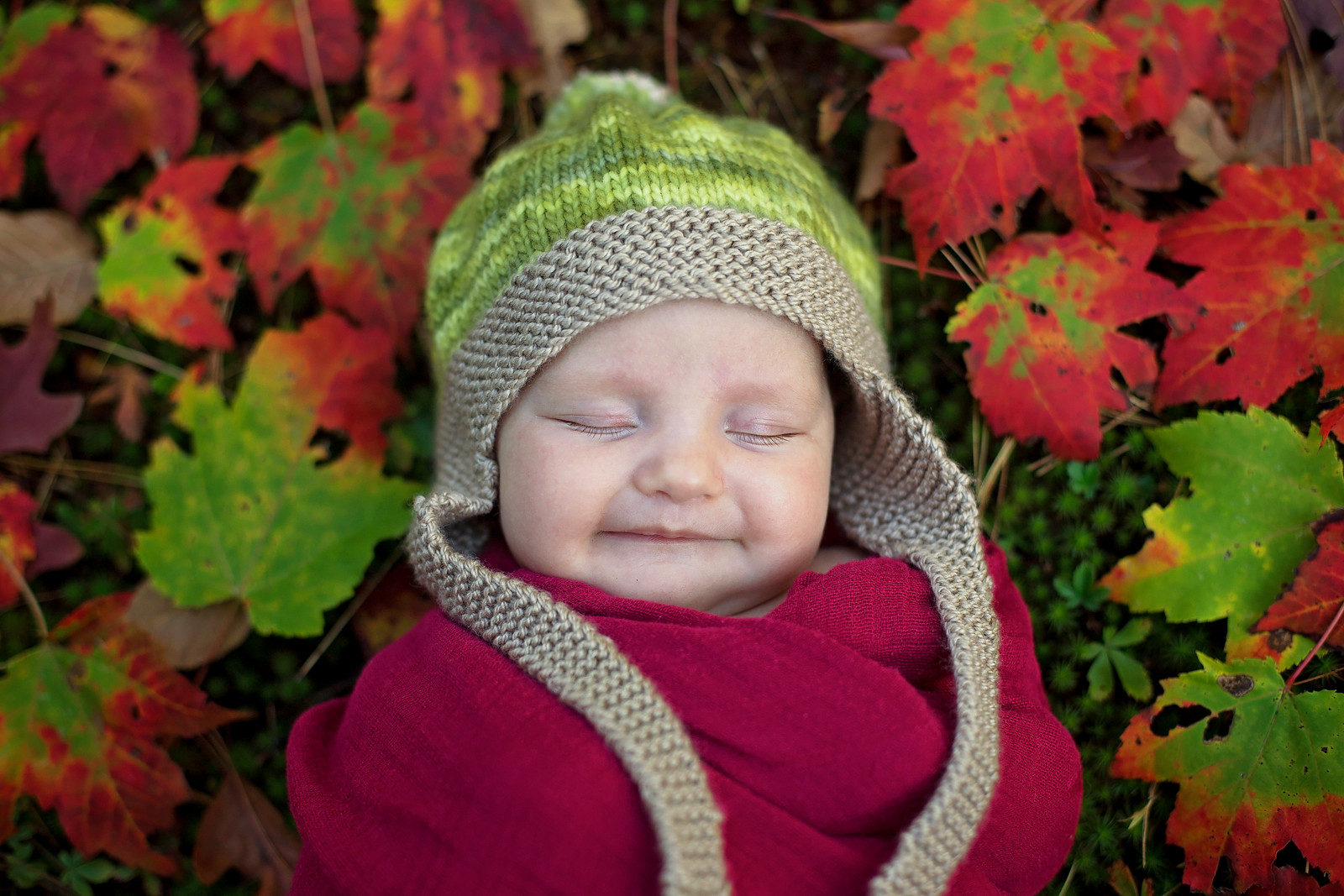 More new, dynamic ideas
If you feel you have mastered most of this or feel that you've tried everything, here are a few more unique ideas to make your baby photography shine:
Animated photos
Do you love the moving photos from the Harry Potter series? There are programs online that can help you make your photos into animated GIFs!
A family heirloom
Photograph your baby with a family heirloom. For another spin on capturing family history, recreate a photo of yourself or one of the baby's ancestors as a baby.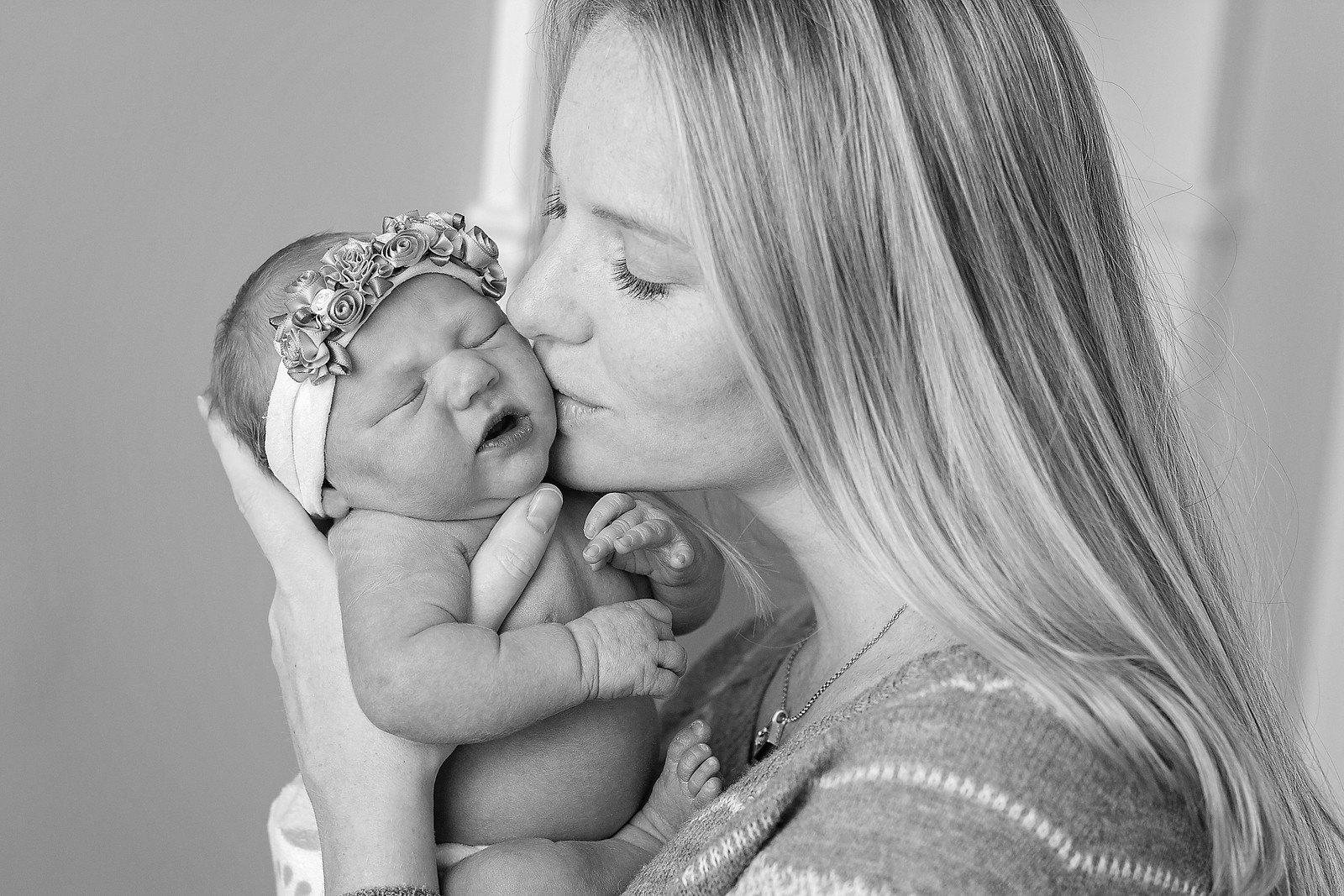 Self portraits
Parents can take a self portrait with their baby — you'll always be happy to be in the photo.
Make a bucket list
Create a photography bucket list, and cross each item off your list one by one. It changes your photography and it changes you as an artist.
Capture Every Precious Moment
Portraits of baby's first year are some of the most important and sentimental photos you'll ever take — so make sure they do that special little cutie justice! Learn how to take keepsake photos in this online video class. Enroll Now »