Thanks to future King George, everyone has baby fever! We've already looked at baby knitting patterns and crocheted baby blankets, there are also a ton of  super cute baby sewing projects on Bluprint.
Here are a few of my favorites!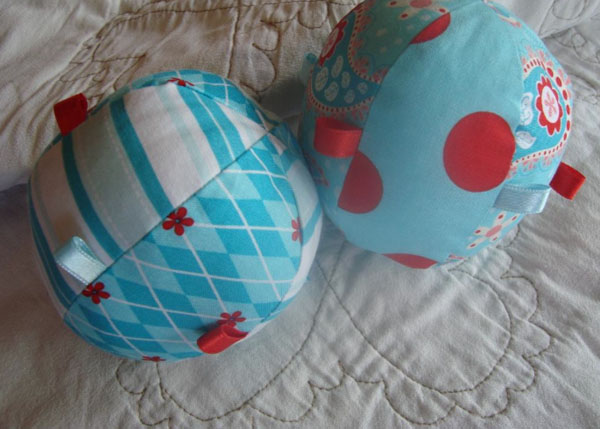 I love giving new parents baby gifts and tend to make more toys rather than clothing, since the baby won't outgrow them as fast. The cute and practical Baby Ball Pattern by endulzar would make a fantastic gift for a baby about to go through teething. And it is a great stash buster, too, since all the pieces are teeny tiny.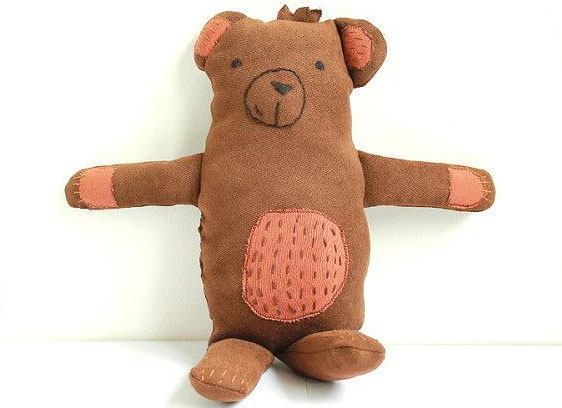 The Teddy Bear Soft Toy Pattern by Kikoi is absolutely precious and is great for both little boys or little girls.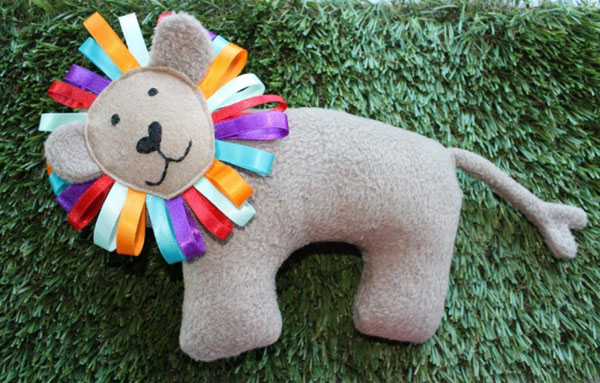 Another cute and soft animal to help with teething is the Lachie Lion Plush Soft Toy Pattern by littlesewandsews. You get to admire the cute lion, while little ones can get their aggression out on the ribbon mane.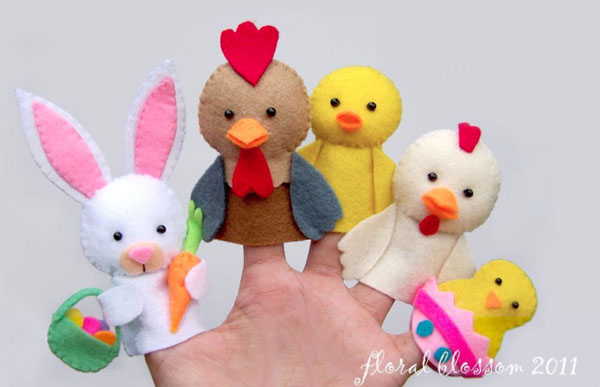 Likely too small for the baby, but great fun for everyone else around, are the super cute Easter Friends Felt Finger Puppets by FloralBlossom. What is not to love about this felt stash buster!
If you don't want to commit to baby clothes, accessories are another great pick. No new parent can refuse super cute little baby shoes and hats. A perfect gift for a new parent is the adorable Baby Kimono Shoe Pattern by LenaV. This is another great stash buster and will no doubt result in tons of oohs and ahhs at any baby shower.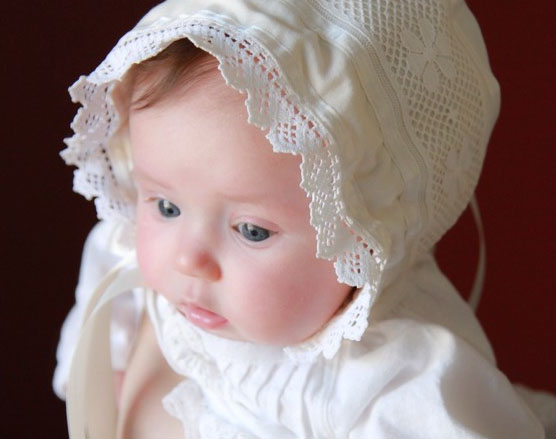 Does the baby need to get fancied up for a special occasion? The super sweet Adjustable Knot Bonnet by Precious Patts will instantly turn any baby into an angel.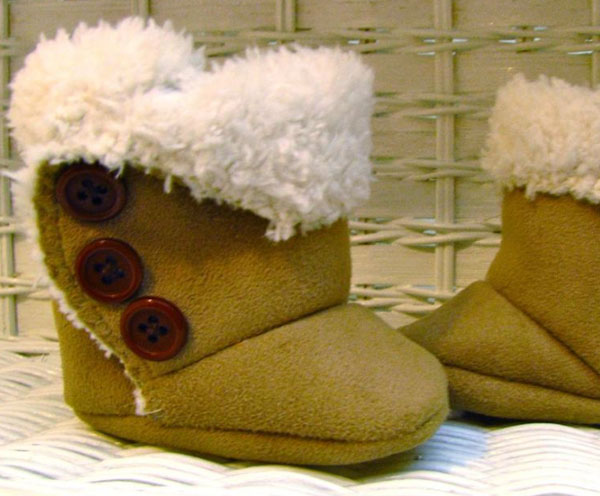 With fall coming up, another great accessory project are these cute Baby SnUgg Boots by MadeByMarzipan. These are sure to keep your little one's feet toasty warm.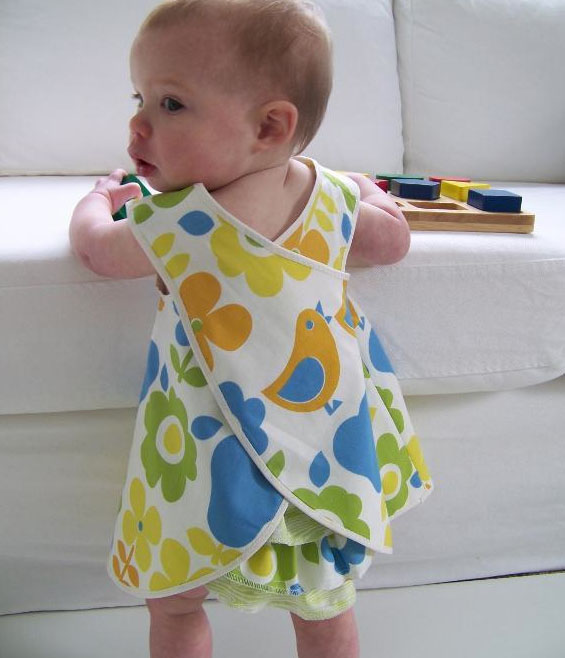 Of course, you can never go wrong with a super cute dress for a new baby girl. The Emma Reversible Pinafore Dress is so cute I want to make one for myself! This pattern, designed by Owly Baby, is a beginner level project and would look adorable in a fun print with a contrasting binding.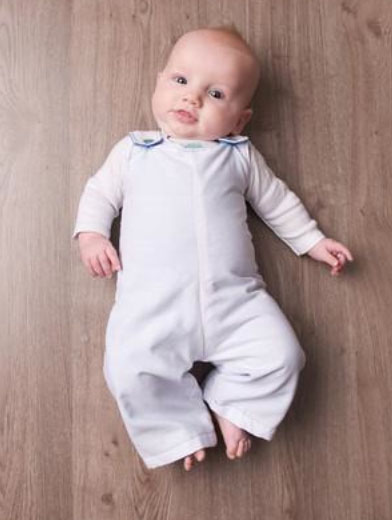 It is easy to find cute patterns for baby girls, but baby boys can be trickier. This classic Baby and Toddler Romper Pattern by shanphill1096970 is great for any season and occasion. Picture it in denim pinstripe or corduroy for the fall!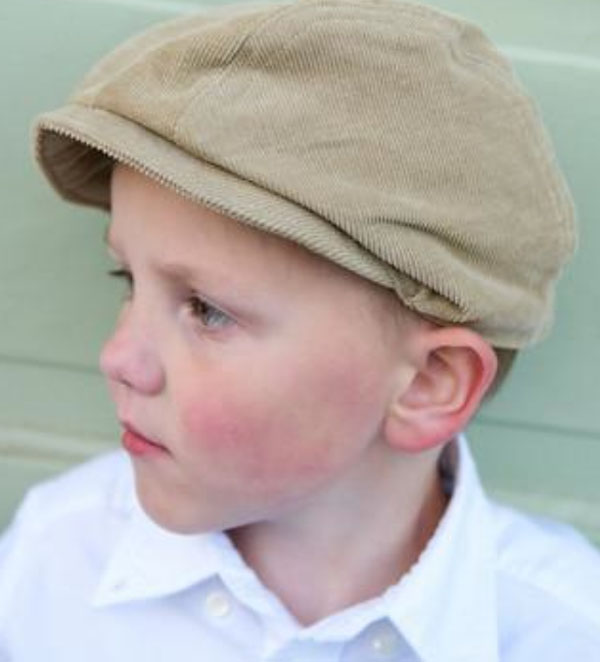 And the perfect item to top off those rompers? The Newsboy Cap Sewing Pattern, also by shanphill1096970, would make it a complete outfit.
Check out all of these patterns and more in the Bluprint Pattern Shop! You may also enjoy the Bluprint classes Sew Little: Nursery Design with Vanessa Wilson and Kids Romper Revamp with Shelley Figureoa.
Come back to the Bluprint Blog tomorrow for a roundup of beautiful knitted baby blankets!
What are your favorite projects to stitch up for little ones?