Just when we've had my fill of summer heat, long days and a free-form schedule with the kids around looking to you for what they should do with their day, autumn shows up and brings with it cool evenings, a jewel-toned palette and pumpkin everything!
Below is a guide to get you familiar with autumn's seasonal vegetables and fruits, as well as inspire you to run into the kitchen to start cooking with recipe ideas to make the most of the season's bounty.
Herbs
We talked about herbs in the spring but those were the sort with soft frilly leaves that easily submit to the gentle breeze of that season. Here we are talking of the sturdier sort. The kind where you have to remove the fragrant leaves from their woody stems; rosemary, thyme, and sage.. All of which are quite familiar with the inside of a turkey as they are the ones that get folded into stuffing.
Usually we reserve our thoughts on pesto to the herbs of spring but you'll change your opinions on that once you've tried sage pesto.
Chanterelles
Just as the ground starts to dampen mushrooms seem to pop up all over the woods and into the markets. My favorite are the bright yellow colored Chanterelles. They love a quick sauté in butter and garlic and are great in risottos, pastas, grain-based salads or tucked into a chowder with bacon and corn.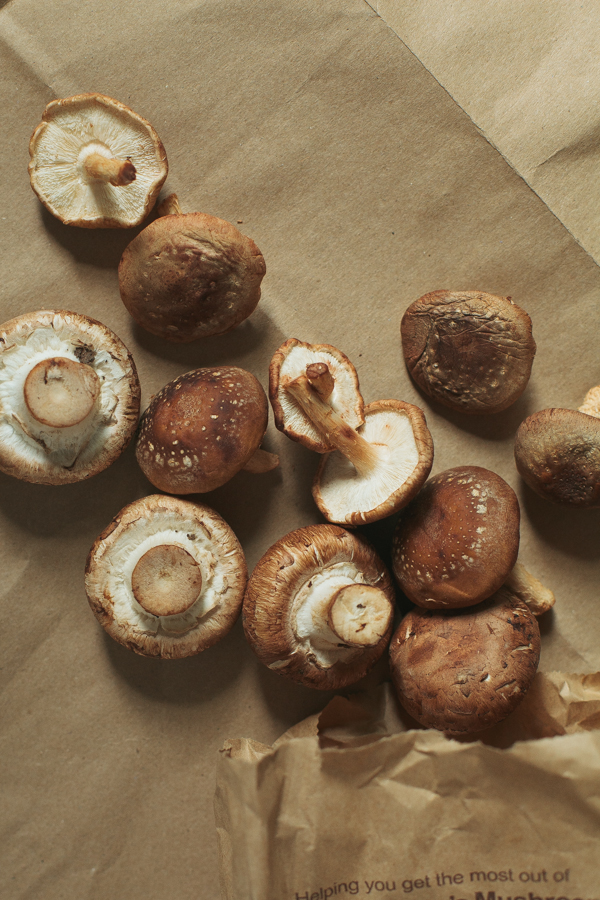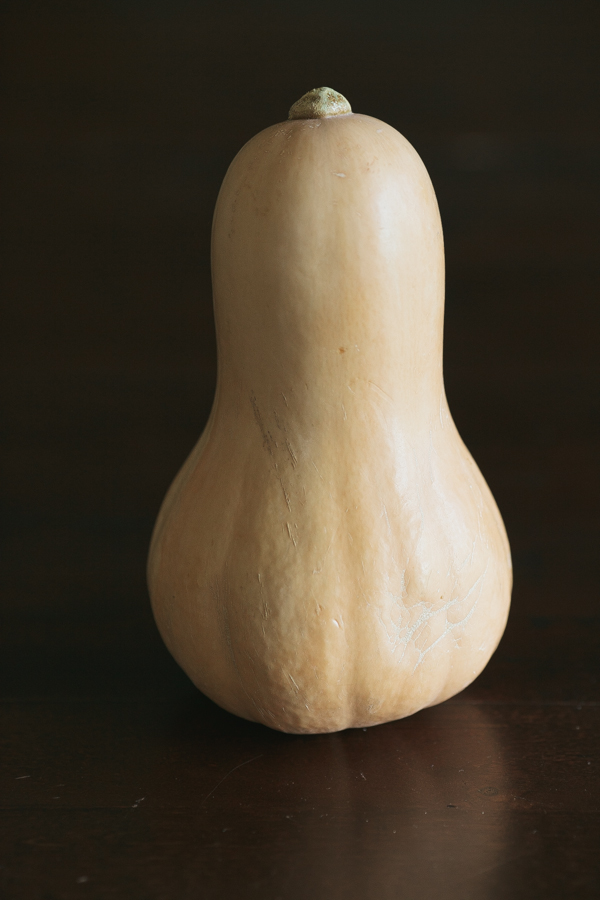 Pumpkin and squash
The pumpkin really is the king of the season. It's been said that fall begins when Starbucks starts selling their pumpkin lattes. I think this is the one flavor that for so many of us is the mascot of autumn.
They are quite bulky and often difficult to break down but I urge you to try it and try out several different varieties of pumpkins and squash. Some are easier to tackle than others. In fact, have you tried the delicata squash? The skin is so tender, it can be eaten post roasting.
If you are one of those who believes the season starts with the first pumpkin spice latte then you'll love this: make your own!
Or spend some time looking through this list of 12 creative pumpkin recipes.
I prefer to turn my pumpkin into bread.
Brussels sprouts
This little vegetable has had some bad PR. Somehow it became childhood's most loathed cruciferous but I have a couple of recipes in my arsenal that makes a convert of almost anyone.
It's hard not to love anything that has been bathed in cream.
But thinly sliced and raw is also delicious.
Celery
Recently I've become aware of celery's beauty outside of a saute along with carrots and onions and placed into the lunchbox slathered in peanut butter. I've been slicing them thin and adding them to salads. In part because I ate a salad at a restaurant in Portland (AvaGene's) that set thinly slivered celery alongside dates and Parmesan. Since then we've been crunching on celery in our salads again and again.
Like this steak topped with a Parsley, Celery and Blue Cheese Salad. 
Apples
If pumpkin is the king of this season apples might just be the queen. For me, it's not the pumpkin latte that helps me welcome in fall but rather the apple pie — classic, simple and made with tart Gravenstein apples.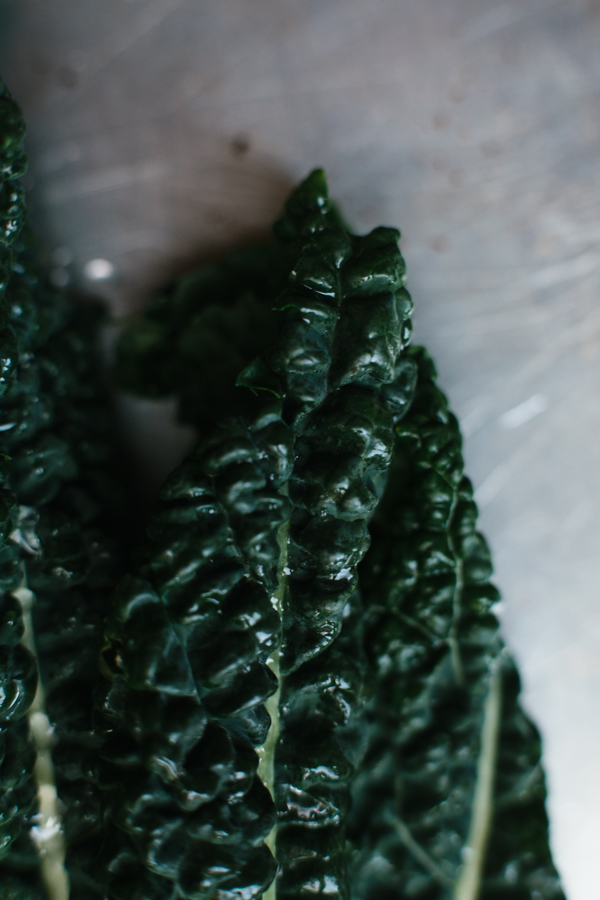 Kale
Kale has had a popularity surge in recent years. It all started with kale chips. 
But there is so much more to kale than just chips. I like to thinly slice the Tuscan kale with its tender, ruffled leaves, and toss them into salads or use them as a base for a hearty caesar salad.
Still not hooked on kale? This long cooked recipe is sure to change that.
Or check out this very fall dish of Butternut Squash Gnocchi with Kale.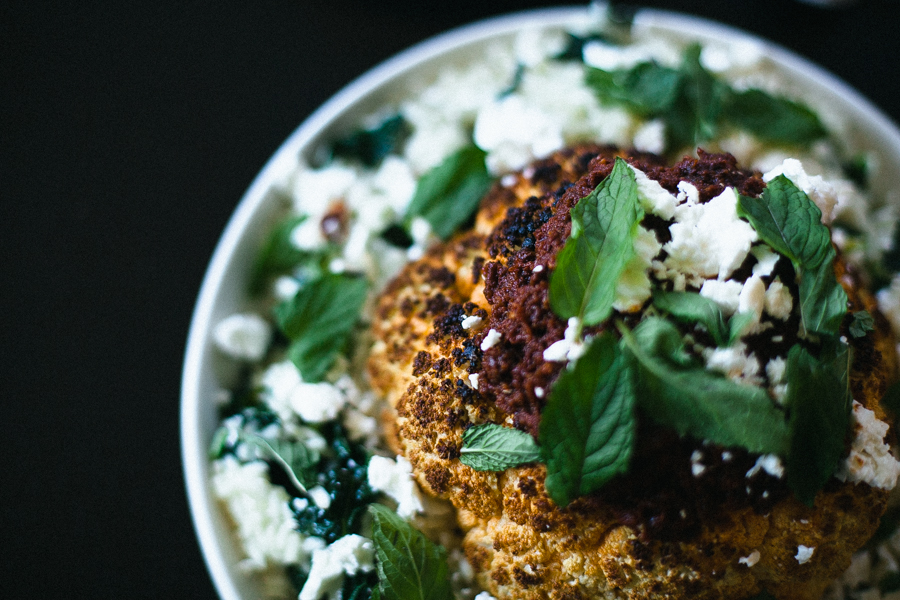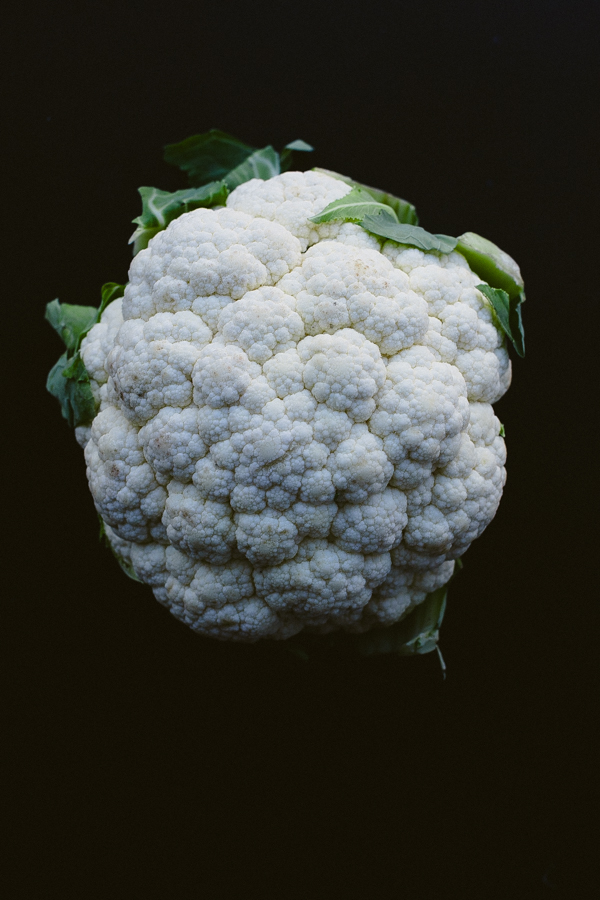 Cauliflower
I thought very little of this vegetable platter frequent flyer until I had it roasted. It changes the vegetable completely; sweet, tender, crisp and bitter in the charred parts – my favorite. Once roasted I like to puree the whole lot and turn it into a soup. 
This whole roasted cauliflower is a stunner. 
I've heard of a cauliflower pizza crust. I'm skeptical but people seem to go crazy over it. 
Check out these tacos! 
I hope this leaves you inspired for the upcoming fall season!
[box type="shadow"]
Become the best cook you know in just 10 dishes in the online cooking class A Better Cook in Just 10 Dishes. Master classic, flavorful meals with help from professional chef Martha Holmberg. With Bluprint, you always have a front row seat for expert instruction, throughout HD video lessons.
Sign me up! >>
[/box]
What are some of your favorite fall recipes and ingredients to use during this season?