The arrival of cooler months doesn't have to signal the end of stunning floral arrangements from your garden. Fall gardens are full of dramatic color and texture!
Wondering how to make a fall flower arrangement? Below we list some gorgeous stems you should consider for your autumn bouquets. It's so much fun scouring your own garden for possibilities and using what you have to bring your garden inside on these brisk fall days.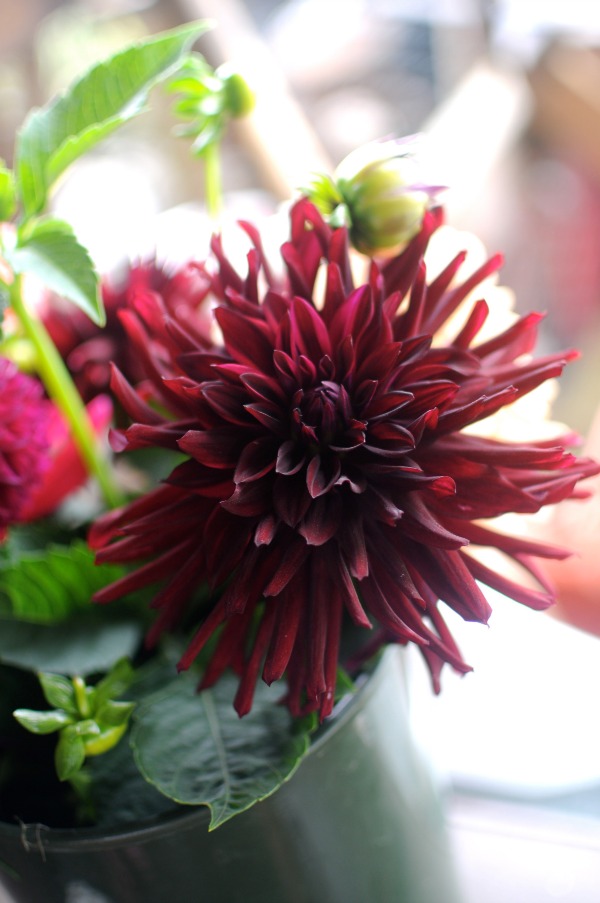 [box type="shadow]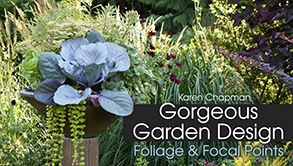 Transform your chaotic garden into an inviting space by combining foliage and focal points in strategic and powerful ways. Sign up for Gorgeous Garden Design: Foliage & Focal Points to enjoy expert instruction from garden pro Karen Chapman throughout 7 HD video lessons.

Join Now >>

[/box]
10 stems for your autumn flower arrangements
1. Dahlias
Dahlias are available in an array of colors from pink to red to yellow. They make great focal flowers with their large scale drama.
2. Cranberry viburnum
These red-orange berries add a shot of gorgeous color to any arrangement. Cut tall branches and leave in a tall glass vase for simple but stunning autumn flower arrangements.
3. Sunflowers
Another large-scale beauty. Use sunflowers in large arrangements — they look gorgeous en masse with stems kept tall for a theatrical arrangement.
4. Snowberries
These sweet white berries are abundant in the autumn and look super sweet with end-of-season roses and dahlias.
5. Japanese maple
These little fall leaves add a lovely subtle fall color to arrangements. Again, they look pretty on their own or added to smaller arrangements with sedum and berries.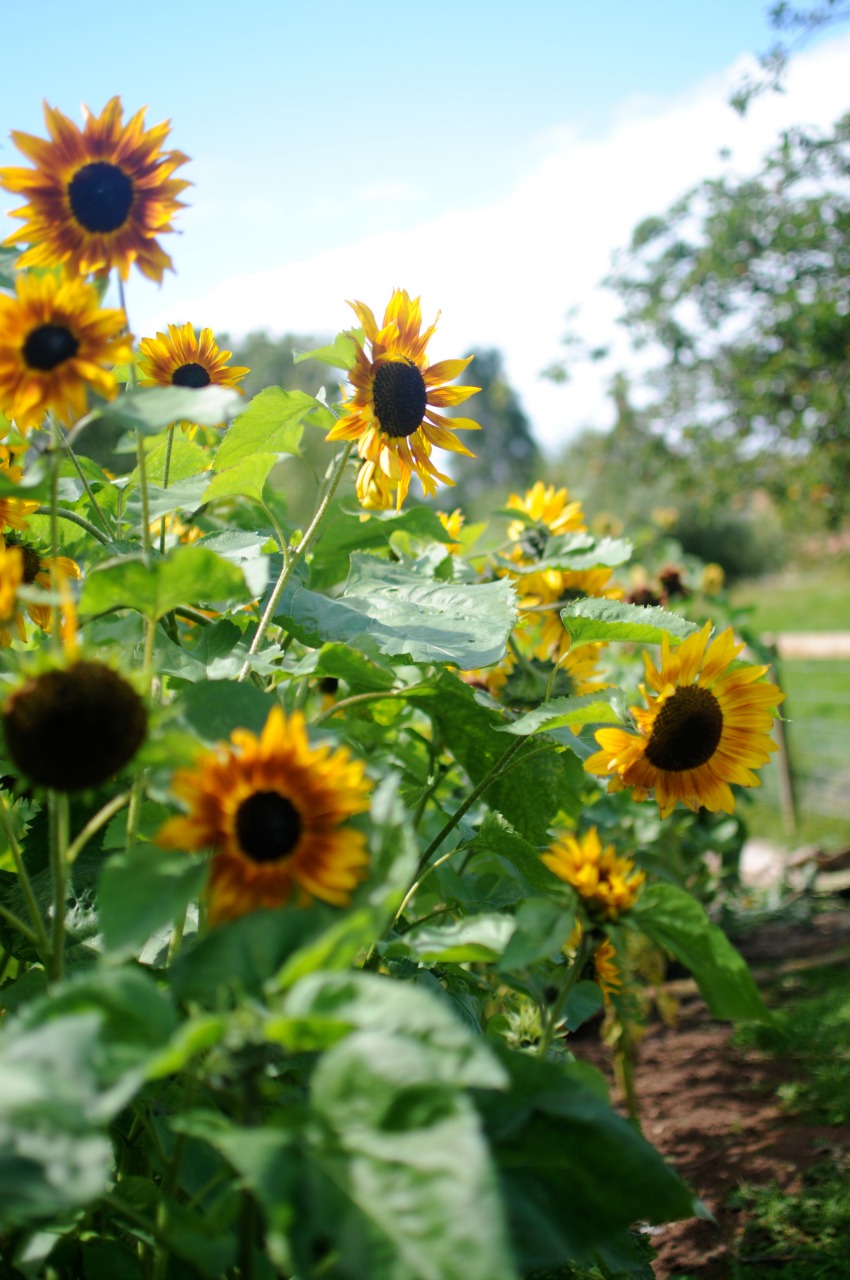 6. Rose hips
It's oh so easy to forage for rose hips this time of year. Bright red and orange rose hips add incredible color to seasonal autumn flower arrangements. Just be sure to remove the thorns. You can clip them off individually or strip with a towel or strong rag by sliding it over the stem.
7. Sedum
Pink sedum makes a great filler for late autumn arrangements, adding just that touch of texture you might need.
8. Aster
Purple, white and pink asters are so colorful and charming this time of year. They look oh-so sweet in little miniature vases around the house, or kept tall en masse for a gorgeous, formal arrangement. Be sure to cut the stem at an angle before placing into your arrangement, so it can absorb as much water as possible. Asters will last as long as they have access to water.
9. Rosemary
Rosemary is gorgeous into Christmastime for its fragrance and long-lasting leaves that can be used in cooking after you are done with the arrangement. Rosemary will last for at least a couple of weeks in a vase.
10. Apple branches
Apples on the branch with leaves intact look stunning in fall arrangements. Consider adding just a couple stems to a wild garden arrangement. You can also use just plain apples and add picks to them (easily found at craft stores). The picks create a stem so you can pop the apples into any arrangement easily.
Tip: When putting together your autumn flower arrangements, remove the leaves off of stems so there are no leaves below the water line. This keeps the water clean and makes it so your flowers will last longer. It also makes it a lot easier to arrange them. Fall arrangements will dry easily with their leaves and berries. They look charming left dried!