Summer is winding down, which means craft season is just around the corner! We've been getting ready for cooler days ahead spent in our craft rooms, snuggled up with cozy fibers and kitchens full of flavor. Are you as excited as we are? Take a peek at how we've been getting ready for the best fall ever.
Angela is back for more midnight quilting!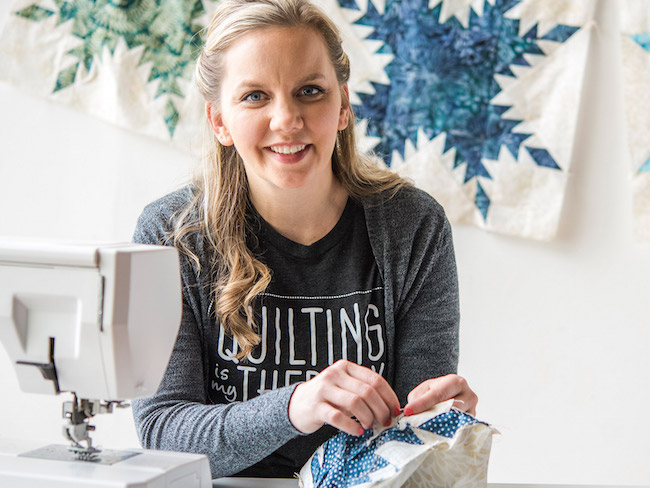 Season 3 of the ever-popular Midnight Quilt Show is here! Join her every Wednesday to watch her whip up a brand new quilt (wine not included).
And our Cake Fellowship winner is…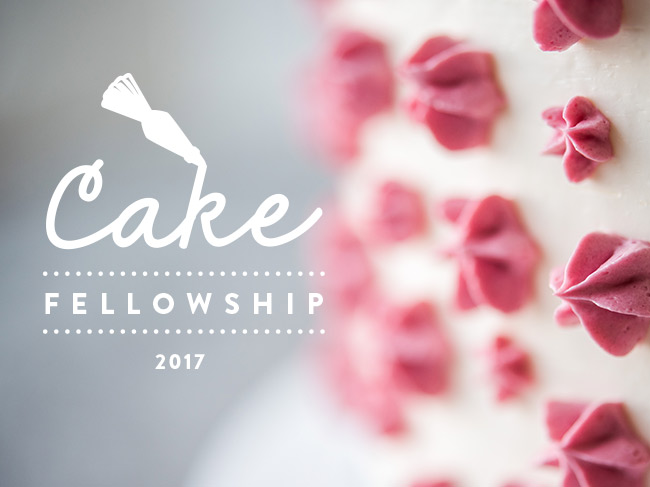 After receiving hundreds of applications for our inaugural Cake Fellowship, our judges agreed on one stand-out cake star. Find out who they picked, as well as the fan favorite you voted on!
Gift guides galore!
While you may have missed our annual Makers' Black Friday sale, you can still soak up plenty of inspiration for holiday decor and gifts! We've rounded up our favorite festive gift ideas, all in one spot.
New fabric! (Need we say more?)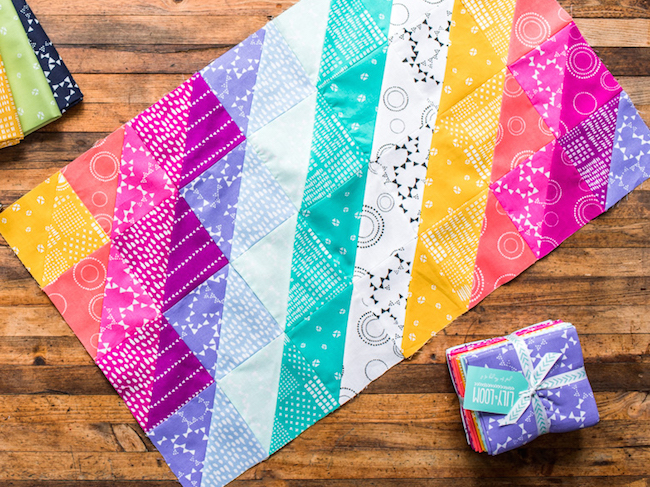 If whimsical, fun fabric sounds like your style, take a peek at our newest collections from Lily & Loom. Work Zone, Modern Hand Drawn and Dreamfield have something for everyone!
A brand new knit-along is coming soon!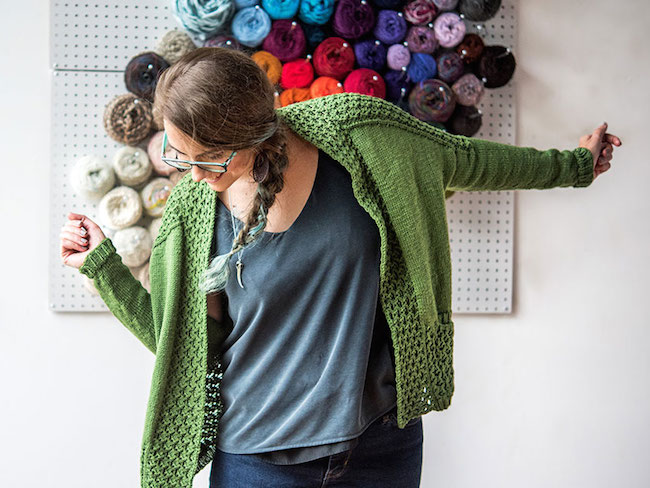 Have you heard? Our newest Knit-Along — the Tealeaf Sweater with Bristol Ivy — was just announced! The stitching starts September 14, but you can join and get your yarn early.
Last chance to win big!
Everybody likes surprises, right? Just for fun, we're giving away a box filled to the brim with a surprise mix of prizes! But you only have two days left to enter.