There's so much to love about quilts. They can be used for warmth, to tell stories, or for artistic expression. Many times, quilts can serve all of those purposes. That's what makes art quilts so wonderful. As you'll see in this roundup of some of our favorite art quilt projects and patterns, just because a quilt is art doesn't mean it has to be on the wall or behind glass. You can make an art quilt and use it when cooking.
Enjoy this inspiring collection of Bluprint members' art quilts, and may your next quilt be an artistic one!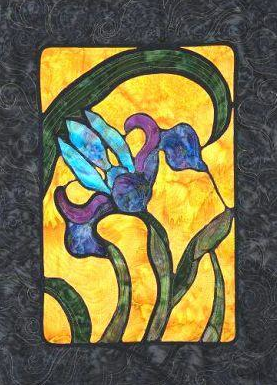 Bluprint member Kathy Adams quilted this elegant art quilt, depicting an iris in the art noveau style.
Howard is not the quilter of this art quilt, but he is the subject! It's a great likeness by CannyCat.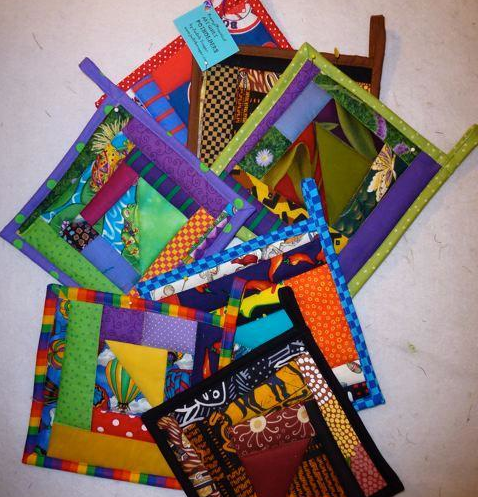 Just as lovely as a wallhanging, these potholders by Judith Trager made as part of Bluprint class Art Quilt Backgrounds, are sure to come in handy in the kitchen!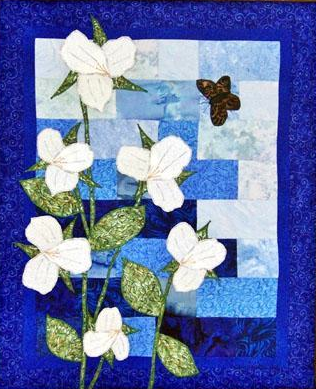 This an inspired art quilt pattern by Deb Bohringer; beautiful colors and imagery.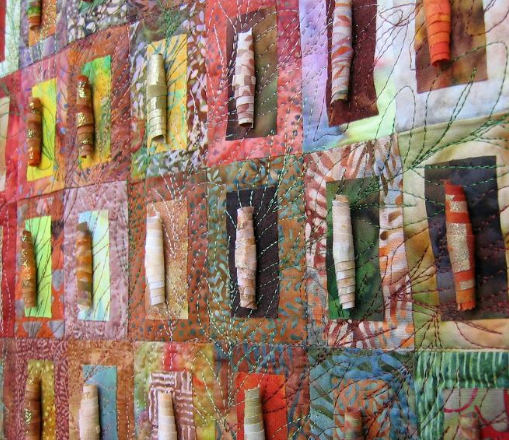 Art Quilt Patterns by Veronica designed this striking art quilt patterns with its intense color and captivating pattern.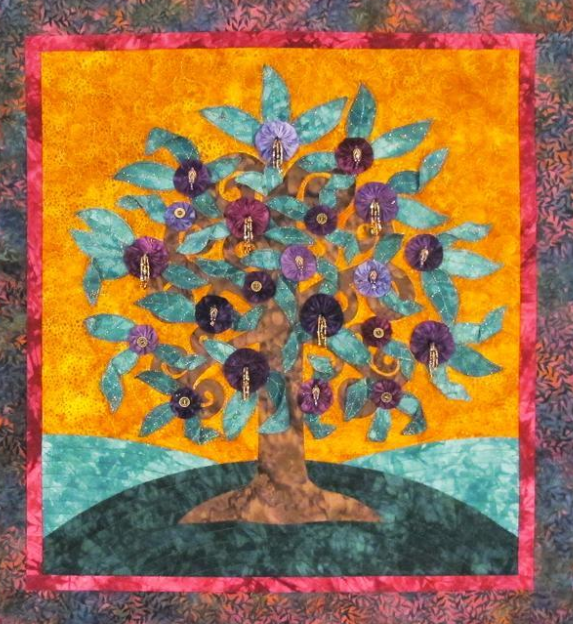 A simply gorgeous art quilt pattern by Linda Matthews. It's both vivid and serene.
If you love art quilting, be sure to check out our student spotlight on Monica Spicker to see her astounding work, from a snowy landscape quilt to quilts featuring exotic florals.