You love how it feels to make art. But what if you never seem to find the time to get to work? If you love to draw or paint but never find the time to explore and create, chances are, you need some help forming a daily habit.
Photos and art via CakeSpy
Here, we'll explore some research-backed tips for forming new habits, and how they can be applied to your artwork goals. 
Start with an intention
As Deepak Chopra of The Chopra Foundation says, "Intention is the starting point of every dream." If creativity is the fire, intention is the spark necessary for ignition. It's a small but vital step when it comes to forming a habit. 
Start by making an intention to incorporate daily drawing or painting into your life. Think about why you want to add more art into your life, and what you hope to gain from it. Maybe it's increased artistic skill; maybe it's stress relief or even just a desire to be more creative. From there, you can begin to crystallize your intention into a goal.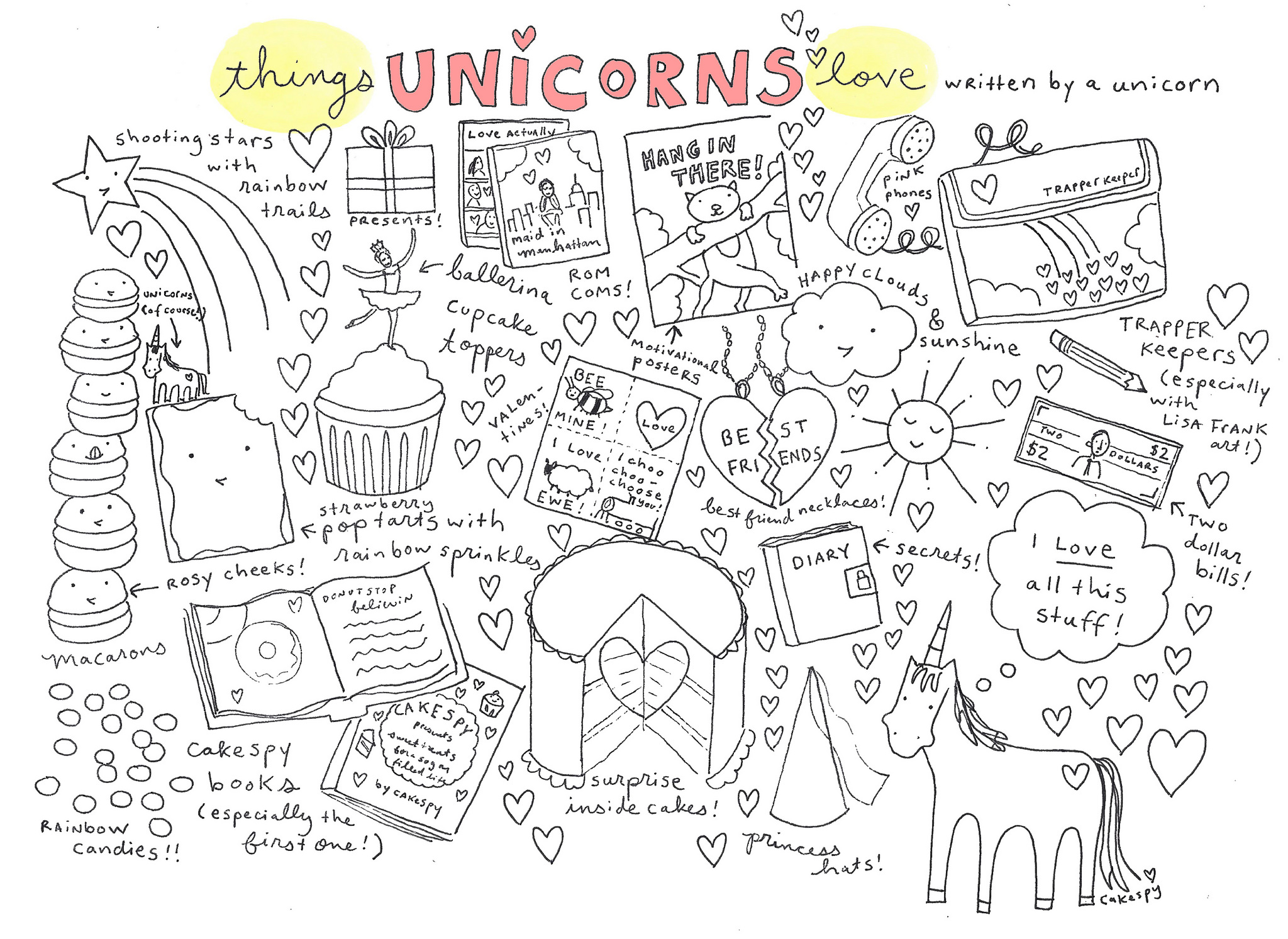 2. Make goals and quotas
Goals are helpful in developing a habit, and according to an analysis by the American Psychological Association, the more specific, the better. For instance, a vague goal like "I want to be more creative" doesn't give you much accountability. On the other hand, "I want to learn how to draw cartoon animals so I can make my own cards and prints" is a goal that gives you something specific to work toward.
Once you've set the goal, set quotas. This is the bridge between setting a goal and actually reaching it. To reach your goal of learning how to draw animals, you can set milestones that help you reach the goal, such as investing in a course on how to draw animals or embarking on a drawing-a-day project to make sure you get plenty of practice.
3. Fit it into your routine
As Charles Duhigg explains in his book The Power of Habit, habits and routine are tied together. When trying to add a new habit, it's easier to work with your routine rather than against it.
For instance, some people say that to increase creativity you should draw for several minutes whenever you wake up. However, if this doesn't work with your style and schedule, it won't be sustainable.
Find a time when you can reasonably fit drawing or painting into your routine. Maybe it's in the morning, with coffee. Or maybe it's three times a week, when a partner or friend cooks dinner. Find times and places where creating  art "works" with your schedule. 
4. Include your friends 
Why not gain a habit and improve your social circle at the same time? Goals are easier to attain when you have the support of friends. If you have like-minded friends who want to create more art, setting up a weekly drawing group can be a great way to help hold one another accountable and keep you on track.
If you don't have enough friends who want to join a drawing or painting group, you can also add an element of accountability with an app!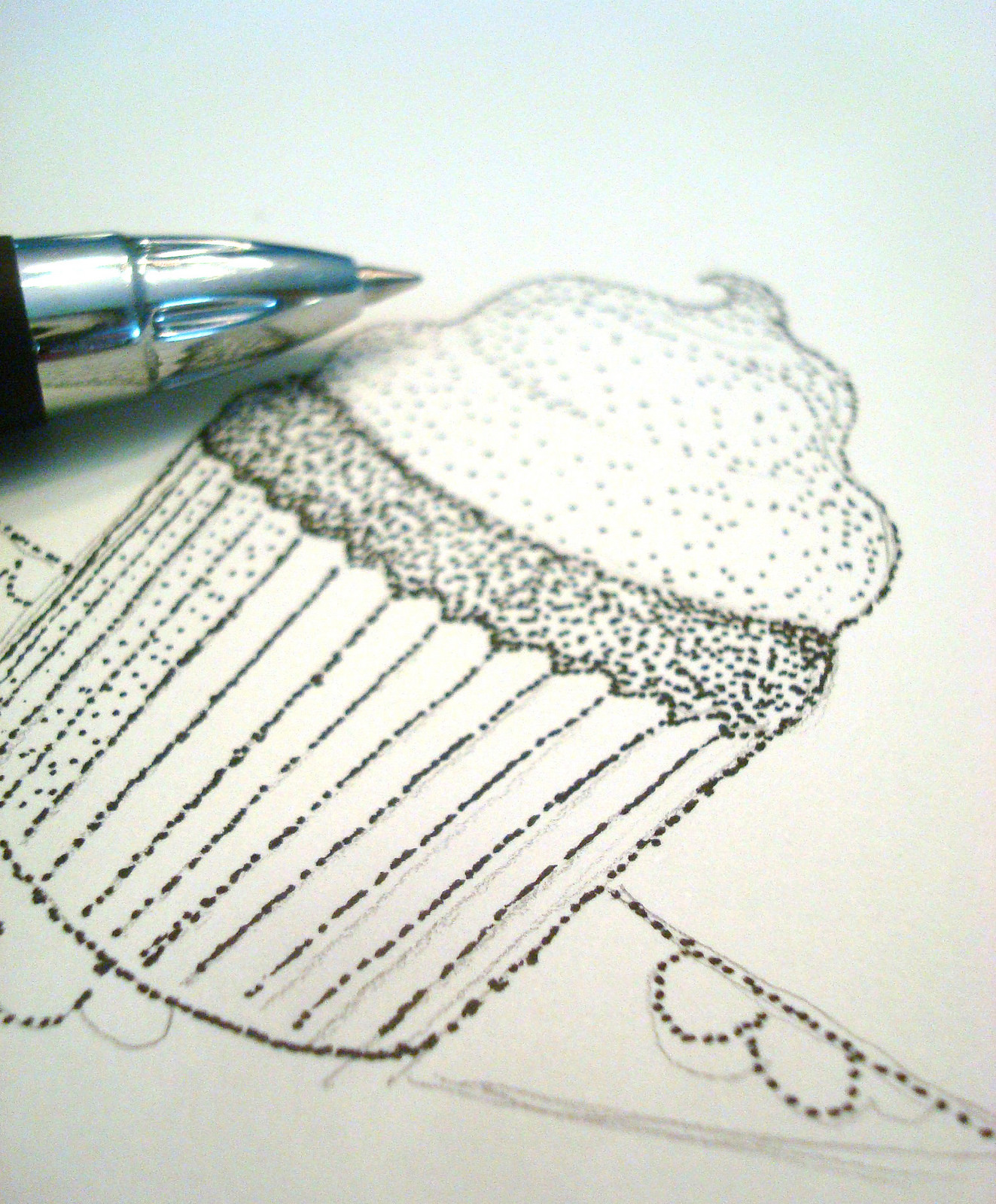 5. Enjoy the process
There's an element of "practice makes perfect" that makes drawing or painting feel a little like homework. But to truly create a sustainable habit, you've got to learn to love the process.
This means being honest with yourself about how things are going. For instance, maybe your original goal was to learn how to draw pet portraits, but you've found yourself gravitating toward painting seascapes. This doesn't mean that you should force yourself to stick to the original goal! This is flexibility and allowing yourself to evolve and pursue your artistic interests. When you follow the muse, so to speak, you'll enjoy the process a lot more, and will be far more likely to stick with it.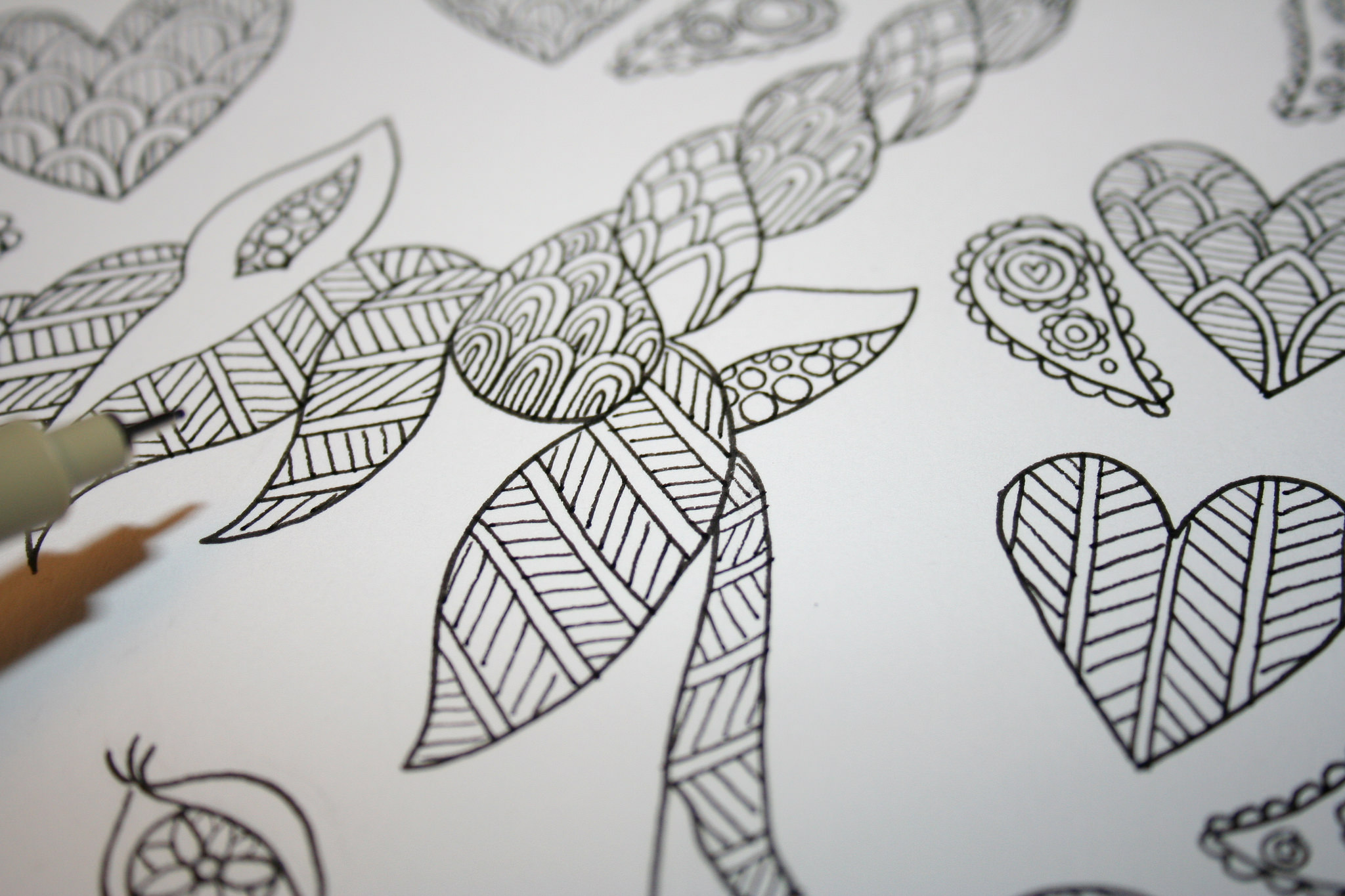 6. Give it time
Some sources say that it takes 21 days to form a habit. However, as behavioral psychology writer James Clear says, it's not always quite so simple. Depending on the habit and on the person, the range is typically far greater: from 18 to a whopping 245 days.
While consistency will help, it's still plenty easy to let things slide after three weeks. So instead of assigning a particular time period to building a habit, adopt a simpler attitude: Stay at it, and give it time. You want this to be a habit for life, after all! 
Do you have a daily drawing or painting habit?