Galleries can be inspiring, exciting and fun if you know what to expect. But if you go in without a clue of what's ahead, the whole show can be overwhelming. Make your gallery experience one you'll remember by reading this guide, brought to you by the folks at thalo.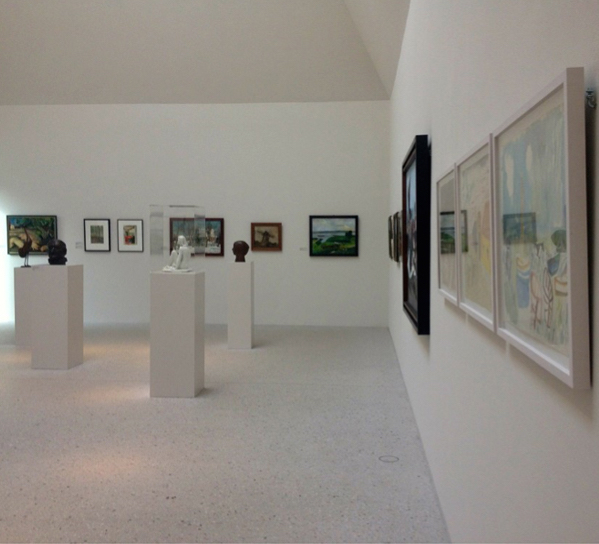 How to navigate a gallery
A gallery show is one of those things that you should do at least once in your life, especially as an artist. The opportunity to exchange thoughts and ideas with real people is an often overlooked social enjoyment that too few people get to capitalize on these days. However, there can be some social anxiety at these kinds of functions. With some tips and tricks, you can have a great time and learn quite a lot in the process!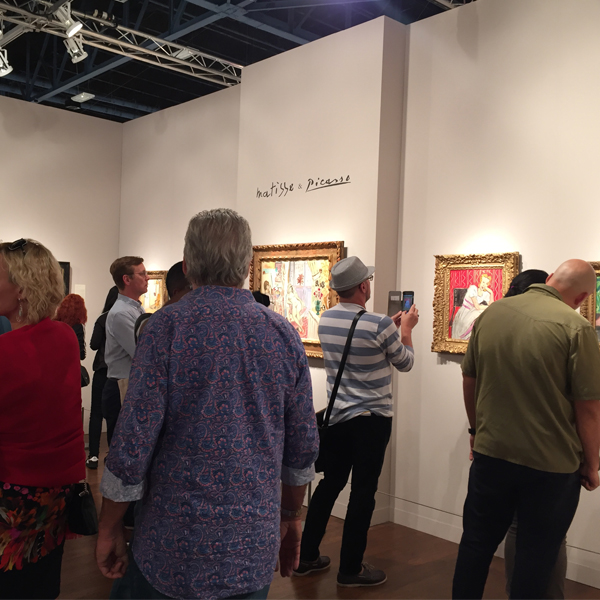 1. Treat your curiosity
A gallery often rewards your inquisitive efforts. When you first walk into the gallery, look out for either an artist statement or introduction about the body of work or show. Most openings will have either a biography or a statement about the artist(s) featured. Better yet, try to meet either the gallery owner or the artist. Both typically attend the art gallery opening and are more than happy talking about the work they have spent time making.
2. Mingle and jingle
Most galleries will have live music, free food, as well as other social devices meant to entice interactivity and interest to the night's proceedings. One of the best aspects of a gallery opening is being able to connect with people in real time using real words. Even if you are not interested in buying a piece, you can still meet creative people and become familiar with their work. Plus, the free food is usually pretty tasty!
3. Talk the talk, walk the walk
Talking about artwork can be a daunting task sometimes, especially if you're not sure know how to approach it. Oftentimes, the best way to talk about the work is to address the basics you can see. How is it presented? Does it have a title, and if not, what would you call it? Does the piece make you feel anything? All those annoying questions you hate hearing in a crowded movie theater are perfect for a gallery! The best part about artwork is that it can be interpreted any number of ways, and sharing that point of view can provide engaging conversations and insights with both friends and strangers alike.
If you are too anxious to try sharing your opinions in real time just yet, feel free to practice on the paintings you see here, which are currently on display at one of the biggest gallery events in the country, Art Basel Miami. For more information on the various galleries and works being shown there, check out thalo's coverage of Art Basel Miami here.
Thalo.com is an artist community dedicated to the creative disciplines and online resource for the artistically inclined of all walks of life. This guest post was written by Brett Kelley, an independent artist and Education Coordinator for Thalo.com and Chartpak, Inc. You can visit his profile here: Click to visit Brett Kelley's thalo profile here.
Get the artistic inspiration you're looking for!
Discover a downloadable list of 140 painting and drawing prompts that will keep you feeling inspired and excited about your art. Get my free prompts »