When you're really in the groove of a project — whether it's your latest quilt, tonight's dinner or that bit of housework you've been putting off — it's easy to forget to take a break! If you've been busy as ever this month, we want to make sure you don't miss a thing. Read on to hear about everything we've been up to this April. Who knows, you may just find your next project!
Our first-ever community charity quilt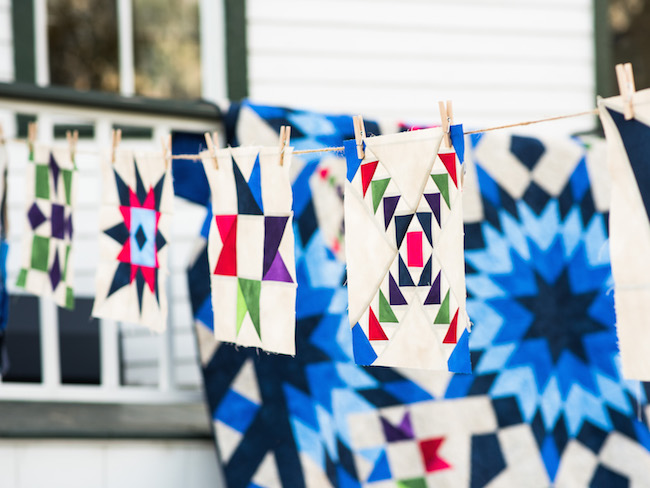 We're bringing together our Block of the Month community to create a group charity quilt, made up of blocks from quilters around the world. It's not too late to join! Get all the details here.
Learn a new craft!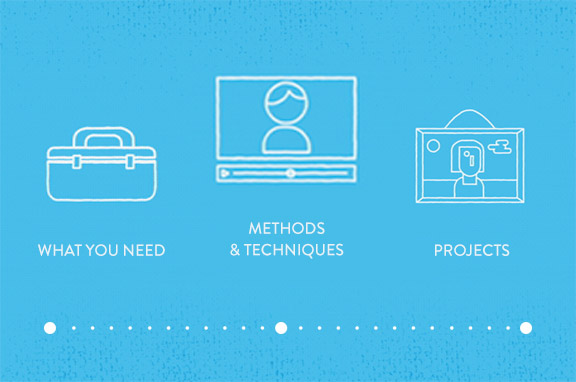 Ready to flex your maker muscle? Our latest class series is designed to help you master a brand new craft. Whether you're a baker interested in weaving or a quilter who's always wanted to paint, consider these as roadmaps to pursuing your next passion. Find out more here!
Hours of crafty entertainment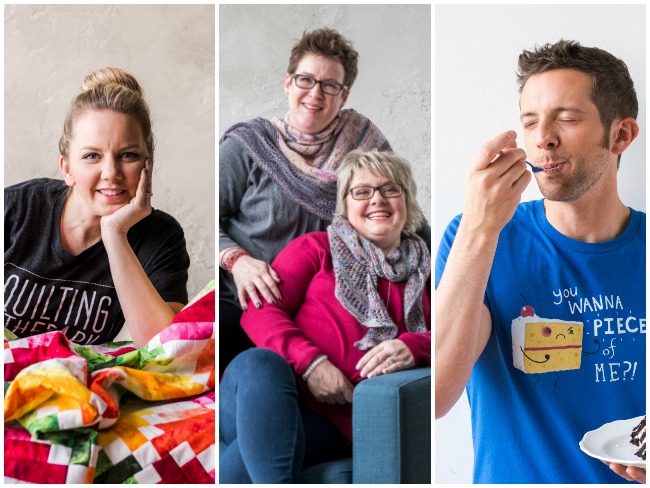 Did you know that Bluprint has three YouTube series packed with fun moments and lots of learning? Check out Man About Cake, the Midnight Quilt Show and Off Our Needles — with plenty of new episodes from the last month!
Our favorite birthday cake for April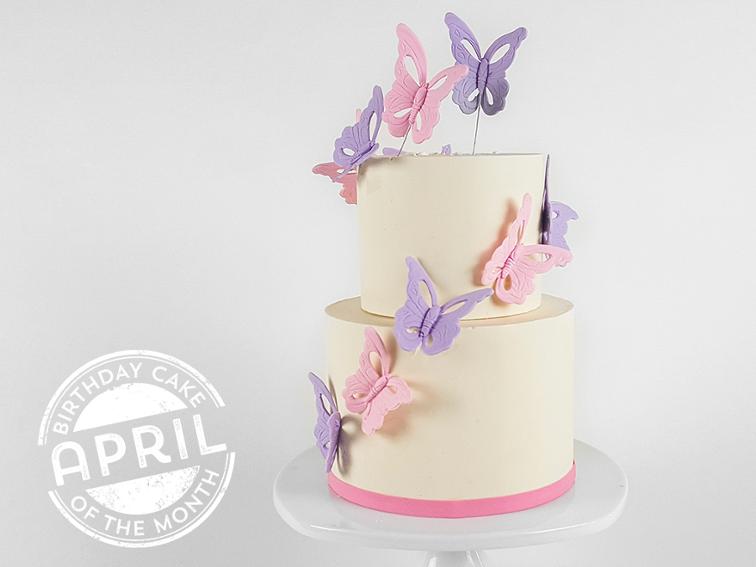 Put a little spring in your sweets with our Birthday Cake of the Month kit for April. These butterfly toppers just might make their way onto every cake you make! Check out the kit here.
New fabric with a timeless style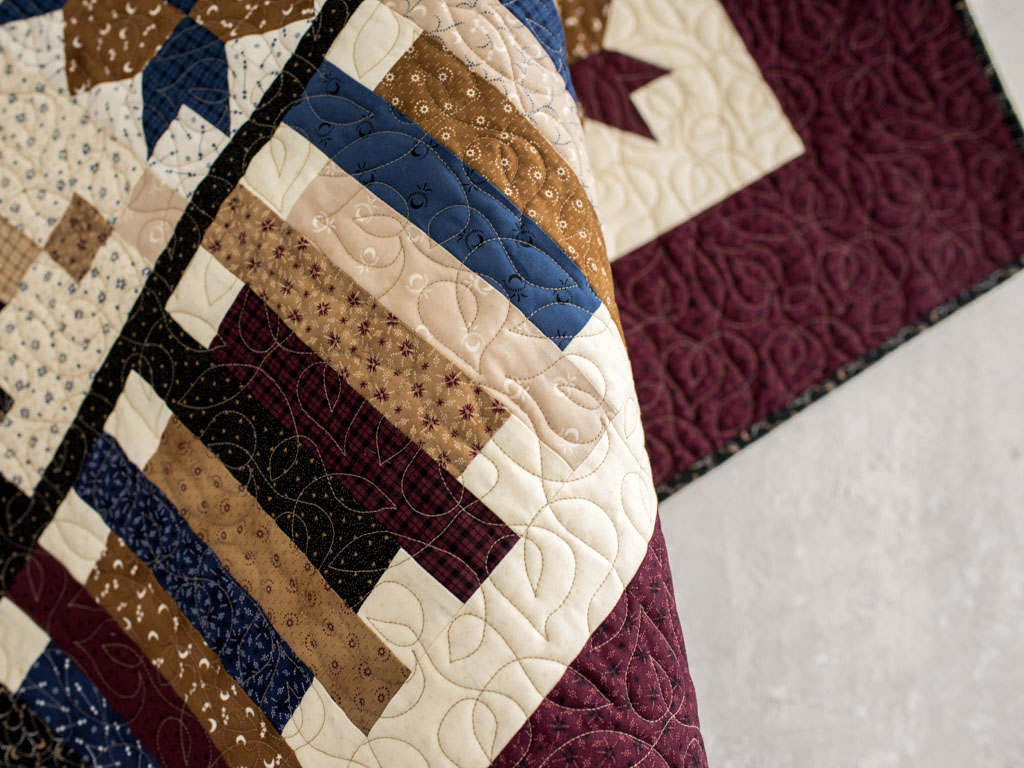 Introducing Prairie Twilight, our newest primitive fabric collection. Look closely and you'll see stars! Explore the fabrics here.
Want to show off your artwork?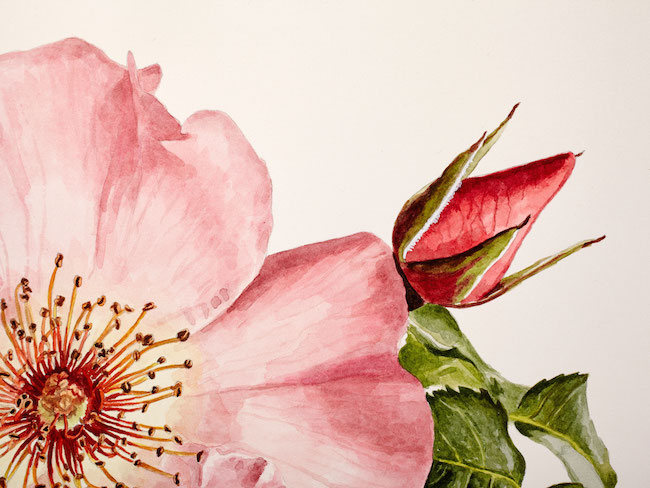 Enter our latest Spotlight Challenge! After our art editor reviews all the entries, we'll feature one talented artist's work on our site. Get the details here.
Fresh from our studios