Are you the type of person who believes you can never have too many bags? We're right there with you! The next addition to your collection: This bright, fresh Pink Peony Bag designed by Bluprint member charmed Liebling. Keep reading to find out more about this project, download the FREE pattern and find the perfect fabric to get started.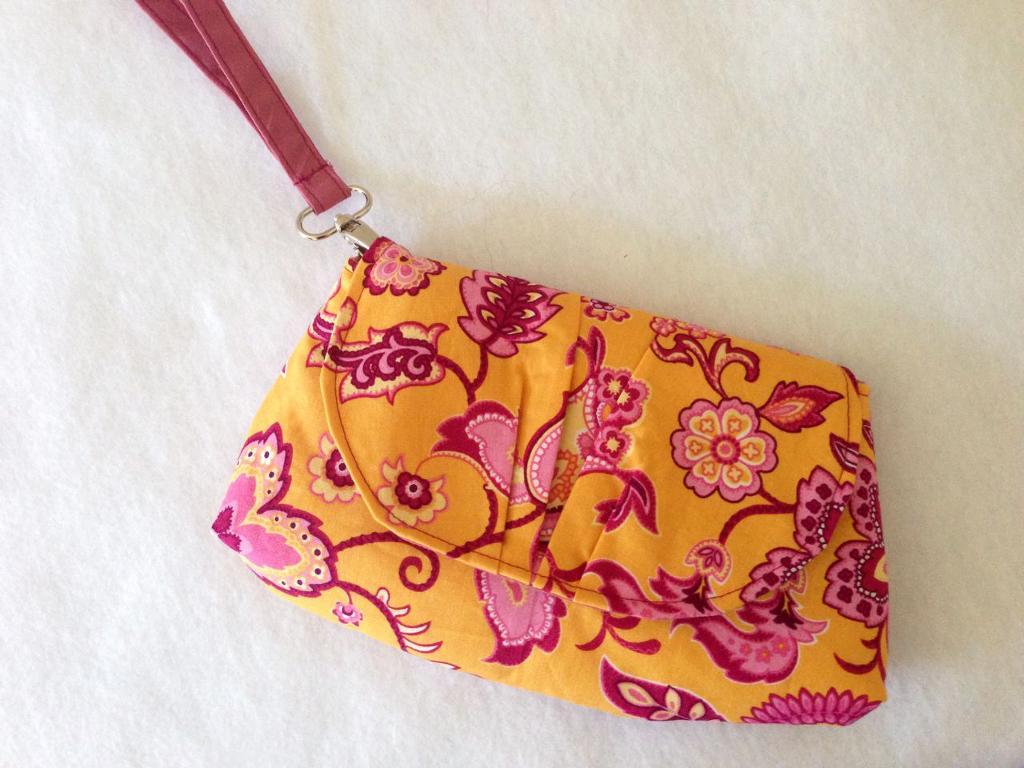 About the bag
No matter how you prefer to carry your bag, this pattern's got you covered. It can be worn on your shoulder with a long strap, as a wristlet with a shorter strap and it can even be carried as a clutch without any straps at all. If you can't bear to part with a big bag, you can even stash this small clutch inside your larger bag and use it to organize all your stuff.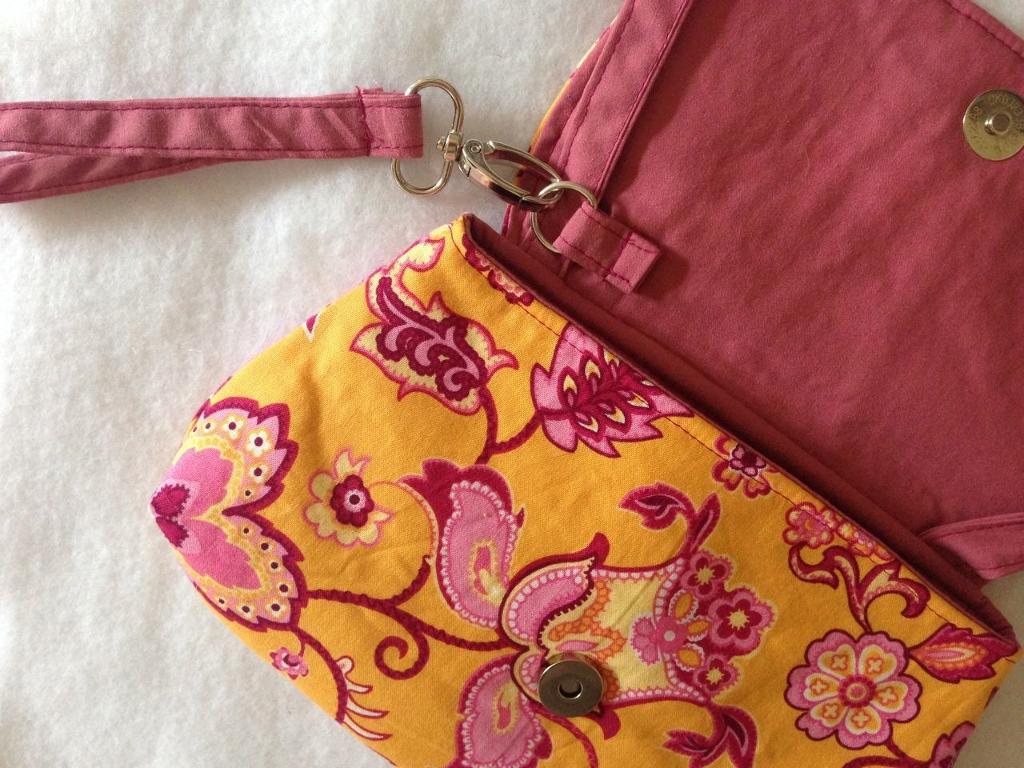 Don't worry if you've never sewn a bag before. The pattern is designed to be beginner-friendly. The instructions come with 12 pages of instructions, including 38 color photographs to guide you through each and every step. Plus, you'll get experience with all kinds of bag basics like magnetic clasps, fusible stabilizer, lining and more.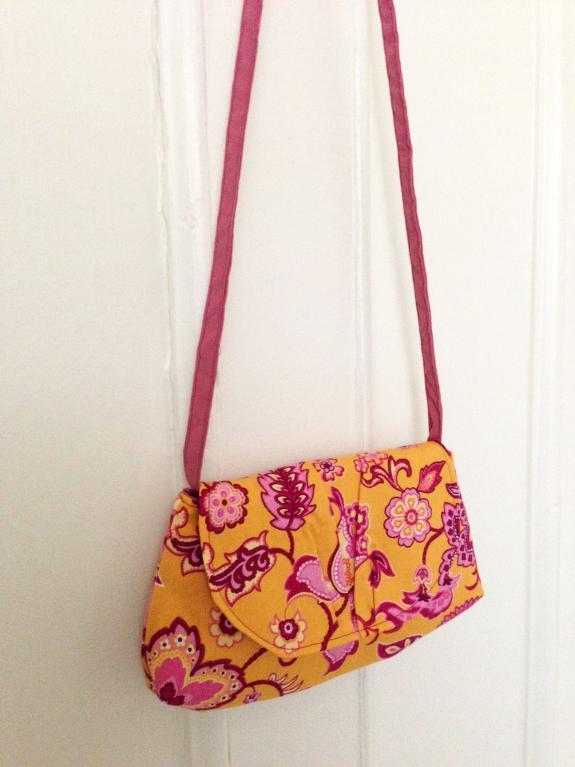 Ready to start sewing? Get all the supplies you need!
Give this bag a touch of your own personal style by picking the perfect fabric (a few of our favorites are below for a bit of inspiration). You can even find some of the notions that are perfect for your brand new bag.
We want to see your projects! Share your finished bag with #AprilBagOfTheMonth on Bluprint.