Most of us think of leopard or zebra print when we think of animal-themed jewelry, but that's not always the case. Animal-themed jewelry can pay tribute to any animal, including a beloved pet.
Maybe you want to create a pair of earrings that look like your cat. Or maybe you just want to rock an awesome safari-style cuff. No matter what your DIY plans, check out these animal-themed jewelry tutorials from some of our awesome Bluprint designers.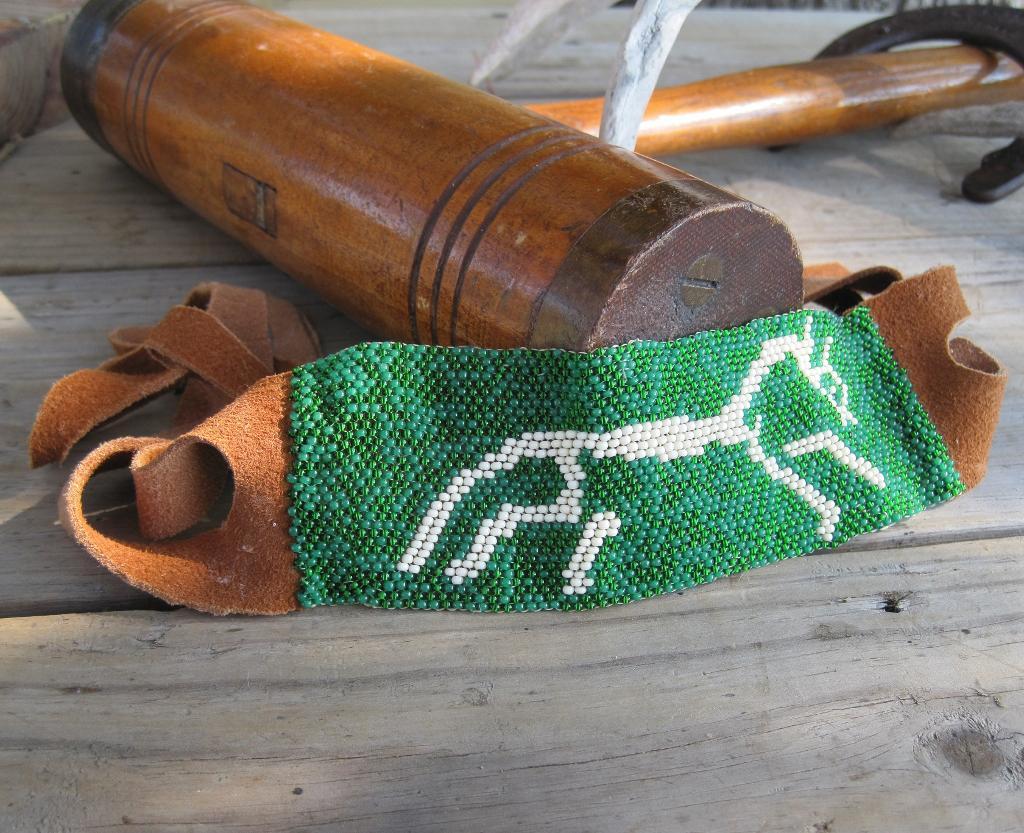 Photo via Bluprint member Tarpan
The Green Hills of Uffington
Horse lovers will go crazy for this bracelet that features an Uffington white horse trotting in a field of mixed green beads. This particular version uses leather straps, but feel free to substitute the leather for something else if you'd like.
Get the Green Hills of Uffington tutorial here.
Photo via Bluprint member Bead Crumbs
Small Anime Tabby Cat
Want to practice your brick stitch? This tabby cat uses the simple stitch to create anything from a pair of earrings to a charm. You could even whip up several of these and weave them together to make an entire bracelet of kitties!
Get the Small Anime Tabby Cat tutorial here.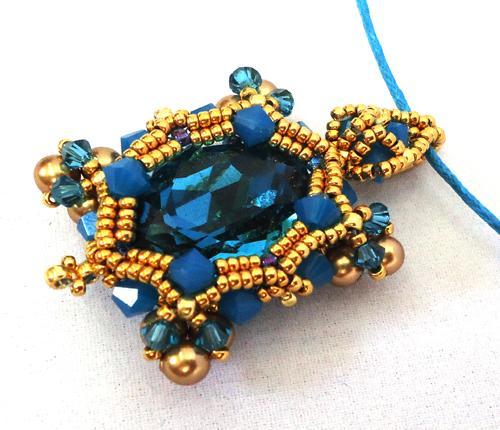 Photo via Bluprint member Ellad2
Turtle Pendant
Know someone who's obsessed with turtles? This would be the perfect gift for them. If the turtle fan doesn't wear a lot of necklaces, this pendant can easily be turned into a pin. Just glue a pinback on the completed pendant and voila!
Get the Turtle Pendant tutorial here.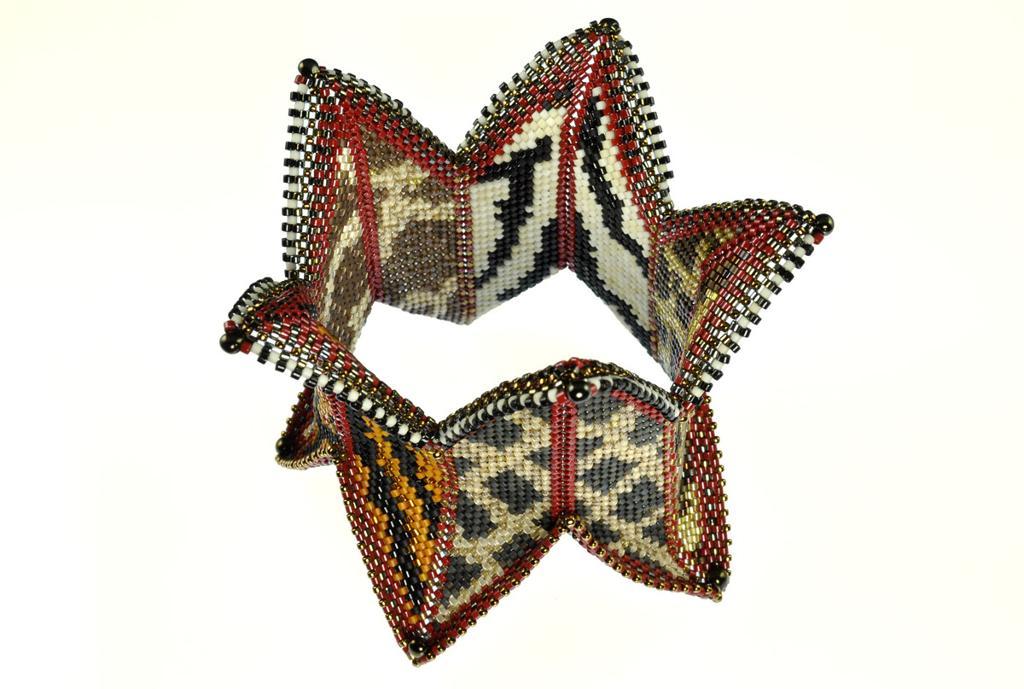 Photo via Bluprint member Barbarabr418043
Safari Cuff
Up for a challenge? This cuff is a great next step for beaders who have already mastered the peyote stitch and want to take it one step further. You'll need to know how to increase and decrease peyote stitch to create those awesome lines of the cuff. The cuff is the ultimate in animal-themed jewelry because it incorporates so many awesome animals, including giraffe, zebra, crocodile, cheetah and tiger.
Get the Safari Cuff tutorial here.
Photo via Bluprint member Magicbeading
Cow Earrings
Grab your favorite beads and your brick stitch skills to create these fun earrings. You customize both the beads and the length to make the earrings your own. How about switching up the colors and making some non-traditional cow spots? I'd love to see these beaded in neon colors!
Get the Cow Earrings tutorial here.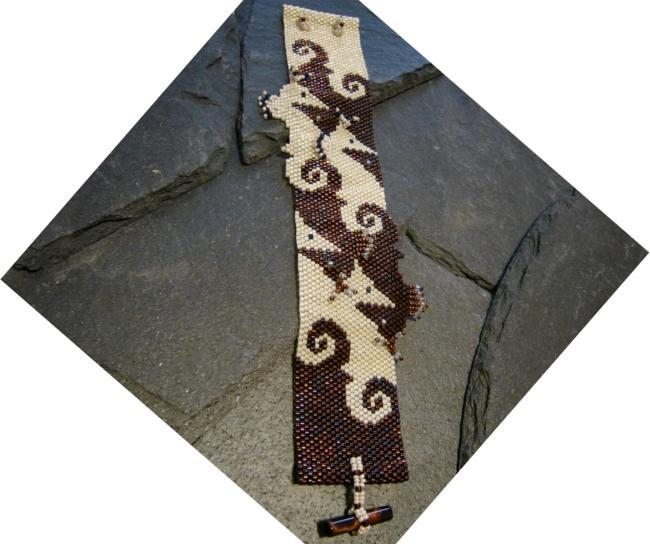 Photo via Bluprint member LeshaMcPhearson
Seahorses Tessellation Peyote Pattern
Look closely and you'll see the swirling seahorses in this pattern. The pattern doesn't provide instructions for peyote stitch, so you'll need to nail down those skills before you get started. Symbol and word charts will guide you through making the seahorses.
Get the Seahorses Tessellation Peyote Pattern here.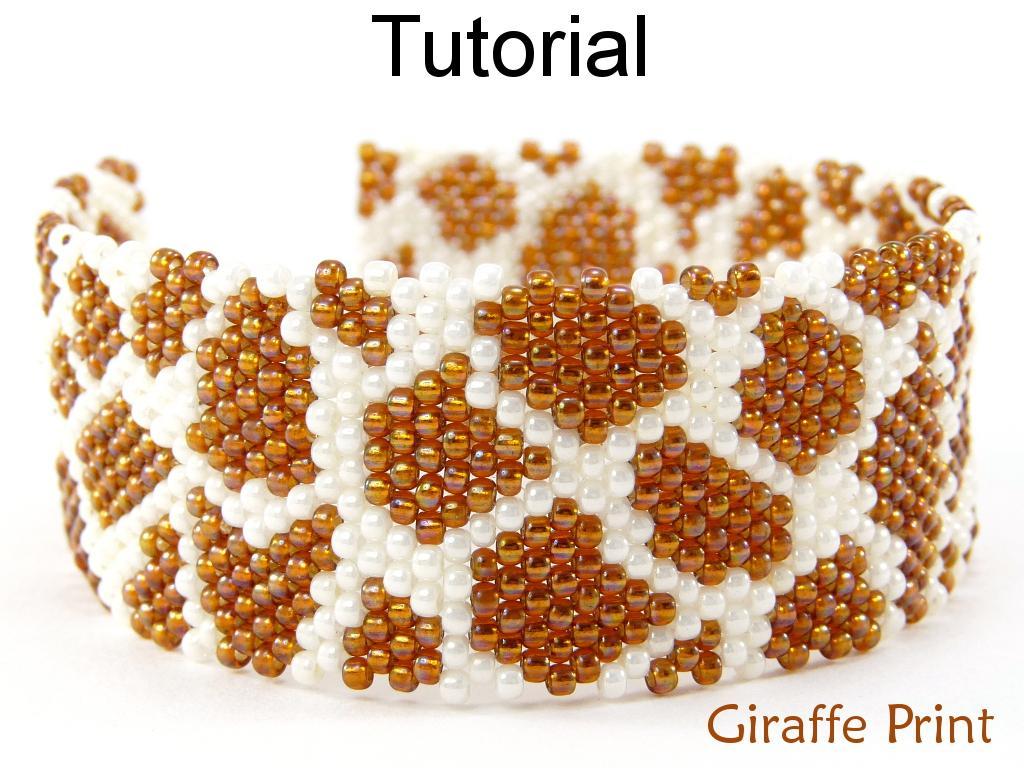 Photo via Bluprint member SimpleBPatterns
Giraffe Brick Stitch Bracelet
For jewelry makers who want to go totally traditional with their animal-themed jewelry, this giraffe print is just the ticket. You'll get plenty of photos and step-by-step directions for completing the bracelet, so don't be scared to try it even if you don't feel like you've mastered the brick stitch just yet.
Get the Giraffe Brick Stitch Bracelet tutorial here.
A lot of these tutorials use basic bead stitches like peyote and brick. Not feeling confident about your skills? Check out Essential Seed Bead Techniques with Leslie Rogalski to learn peyote stitch, brick stitch, and more basic stitches that will give you the power to tackle nearly any beading project.