Do you have lots of sock yarn scraps hanging around? Or maybe you're not a fan of knitting socks, but you love the sock yarn you see on the shelf at your local yarn store.
No matter what your relationship with sock yarn, remember this: You don't have to knit socks with sock yarn. Sock yarn can be used to knit all kinds of projects — like these ones!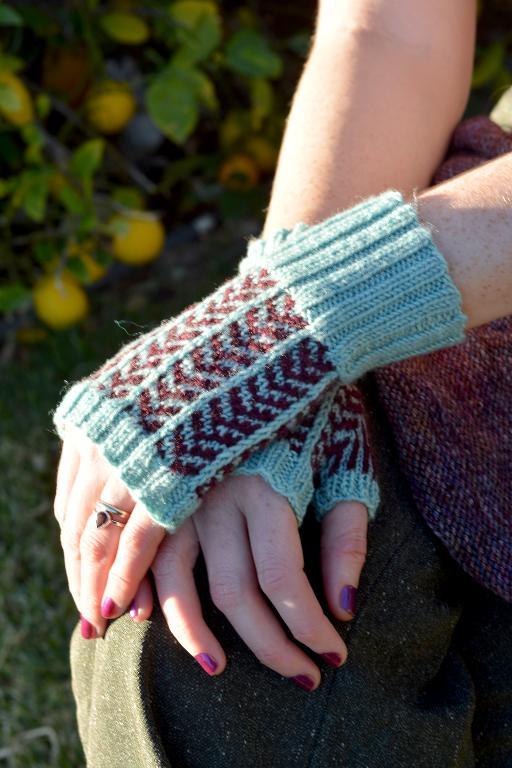 Photo via Craftsy member Kristen Hanley
Nimble Fingers
Nylon isn't just beneficial for knitting socks. Here, a sock yarn that's 90% merino and 10% nylon adds a little bit of stretch to these gloves so that they stay close to your skin. No cold air is going to sneak in here! You can probably even use scraps to knit these up.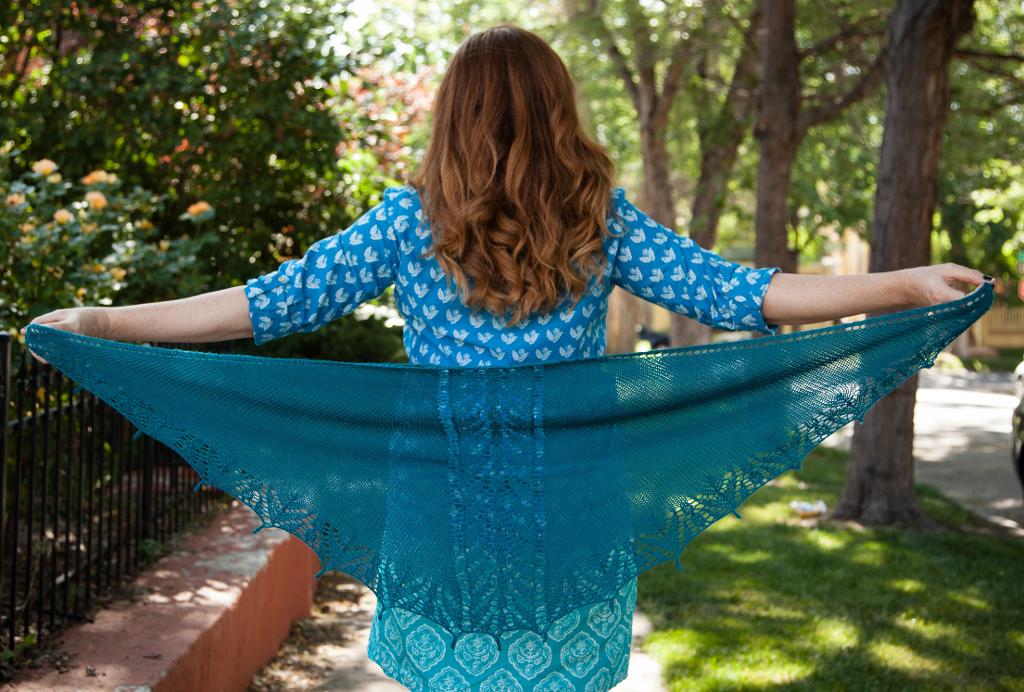 Blue Angel Shawl Kit
The same wool-nylon blend yarn that we used to knit up the For My Man Socks also makes a gorgeous shawl. The nylon gives the shawl a nice stretch so that those lace stitches spring right back into place even when you've worn the shawl all day.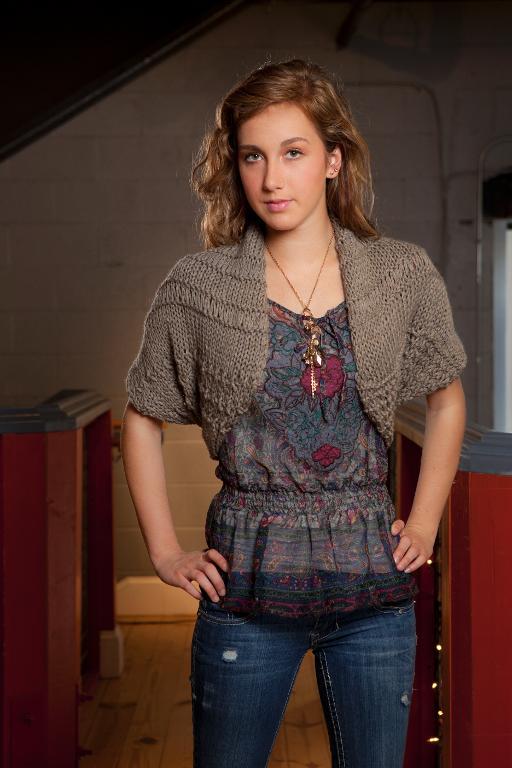 Photo via Craftsy member Universal Yarn
Hedges
Don't be fooled by the thickness of this scarf. It uses four strands of yarn held together to make the fabric look bulkier. The great thing about this pattern is that it's super versatile. It has the power to go from scarf to bolero or cowl with just a few quick seams.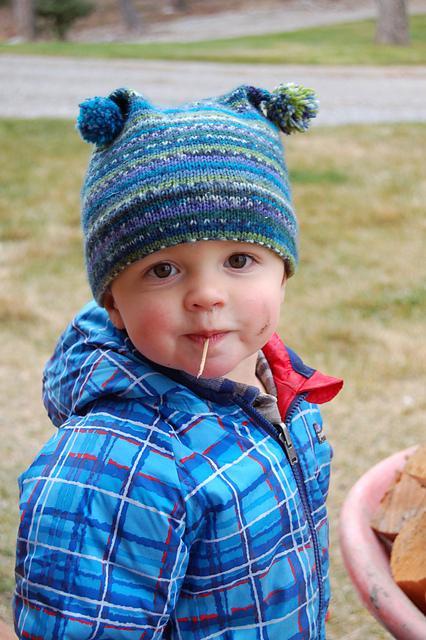 Photo via Craftsy member getknitty
Charlie's Sock Yarn Hat
Don't toss away those sock yarn scraps just yet! I bet you have a whole palette of colors that you could use to make this fantastic hat. If you don't have scraps, treat yourself to a few brand new skeins at the yarn store. This hat would look super cute in a solid color, too.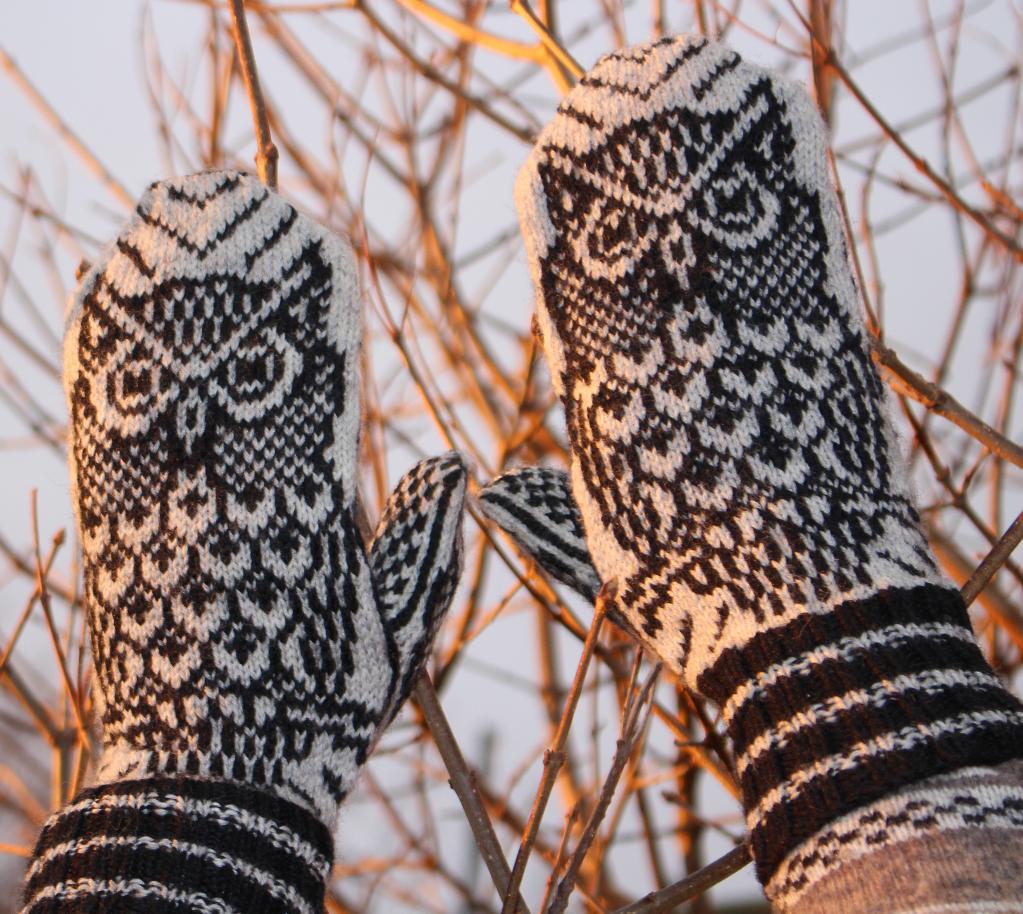 Night Owl Mittens
The same wool-nylon blend yarn that many knitters use to make cozy socks can also be cozy mittens. It just makes sense, doesn't it? Put those stranded colorwork skills to use and knit up a stretchy pair for you and anyone else you know who loves owls.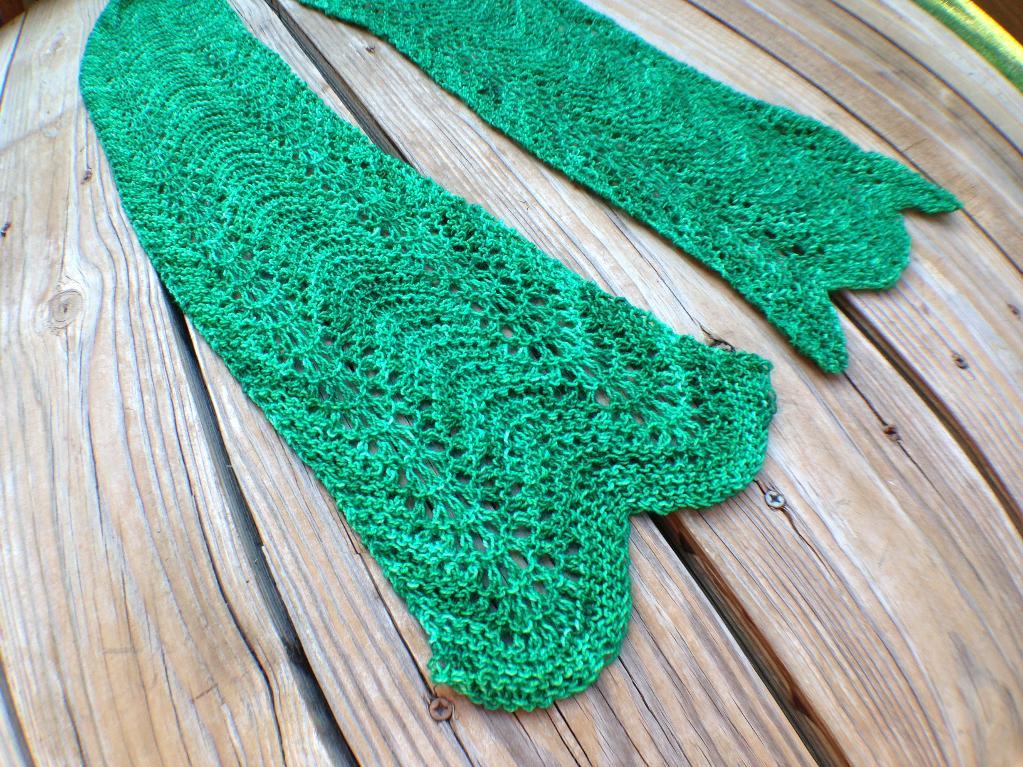 Photo via Craftsy member TreasureGoddess
Textured Shale Sock Yarn Scarf
Detest purling? This is the pattern for you! It's knit flat, but there are no purls in the pattern. I love the way a gorgeous hand-dyed sock yarn looks when it's knit up in a pretty texture like this. Plus, using a larger needle gives just the right amount of drape to your sock yarn — a drape you can't get when you're working on those tiny size 1 or 2 needles!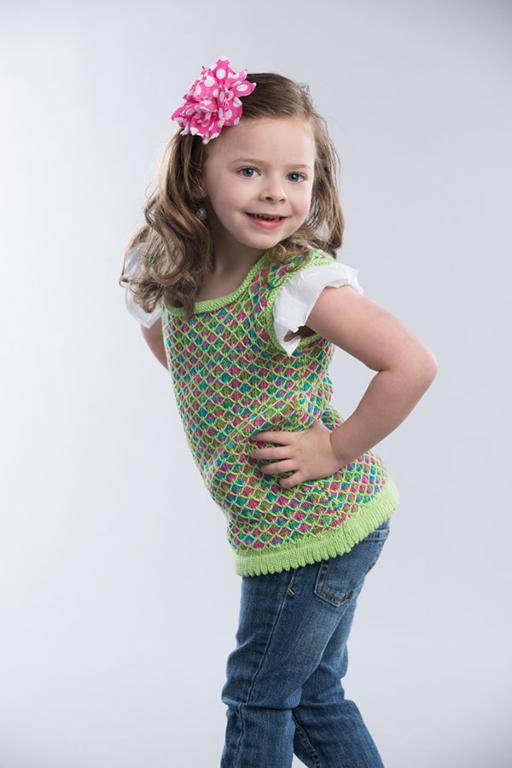 Photo via Craftsy member Universal Yarn
Quilted Vest
Here's another great way to use up those scraps, along with a solid color to unite everything. You can also try a solid color and a multi color, as shown in the sample, to make color coordination simpler.
Need some guidance when it comes to knitting with your sock-weight yarn? There's a gorgeous sock yarn shawl pattern waiting for you when you enroll in My First Lace Shawl with Anna Dalvi. You can even knit the shawl in a worsted-weight yarn to change things up!
What do you use sock yarn for besides knitting socks?