Today marks the first day of fall, so it's time to pile those summer UFOs in the corner and instead work on more cold-weather appropriate knitting projects like these 5 knitted fall shawls. But before you break out the mittens and glove patterns, start with a shawl or wrap. It's the perfect transition from fall to winter, and if you know how to wrap it, you can use it as an accessory throughout the colder season ahead.
These wraps from Craftsy's gorgeous collection of patterns will inspire you to knit one of your own — and give you plenty of ideas for exactly how to wrap that shawl!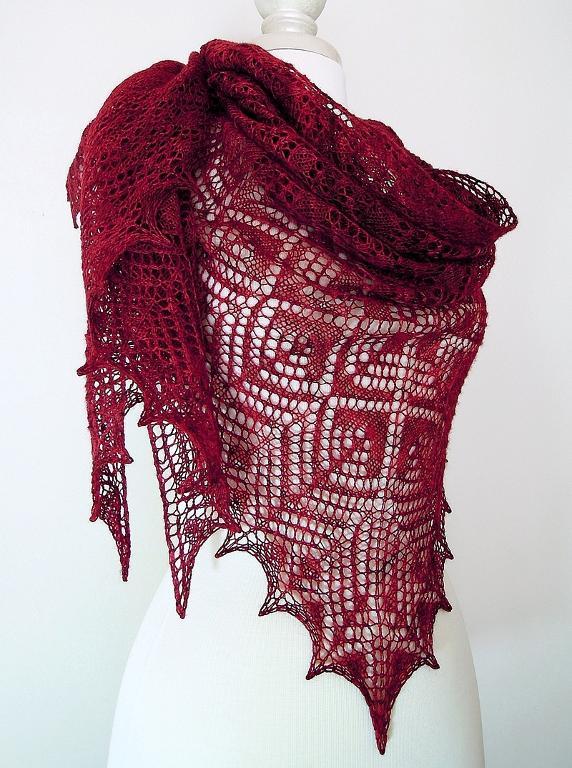 Glenallen Shawl
Ohhh, lace lovers. Get ready to flip out. This pattern comes in four sizes ranging from large to shawlette, so that you can choose exactly how you'd like the shawl to wrap around you. And how's this for inspiration? Designer Design by Dee modeled the design after the interlocking mosaic marble floor tiles that one might find in the lobby of an elegant hotel circa 1925. "I could just see Gloria Swanson, the silent movie queen, making a grand entrance, sashaying across this tile floor while dramatically flinging a beautiful shawl across her shoulder," she says.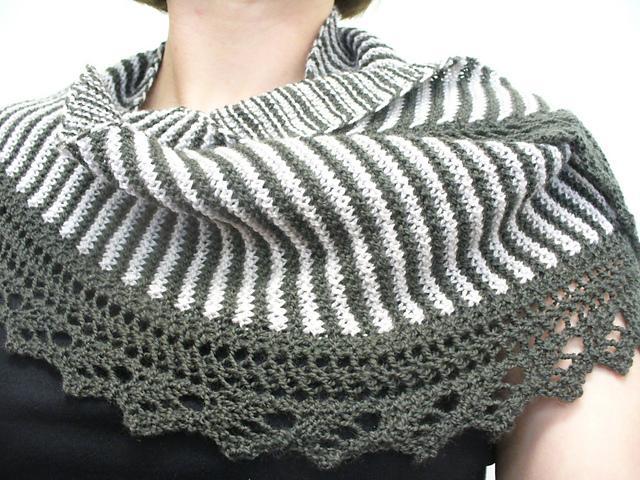 Sencillo Shawl
This shawl by uses garter stitch in most of the design, so it's perfect for a beginner who's ready to step it up just a bit. Skip the stripes if you want to make it an even quicker knit. It can be flung over your shoulders like a traditional shawl, or just wrapped around your neck a little more snugly like a scarf.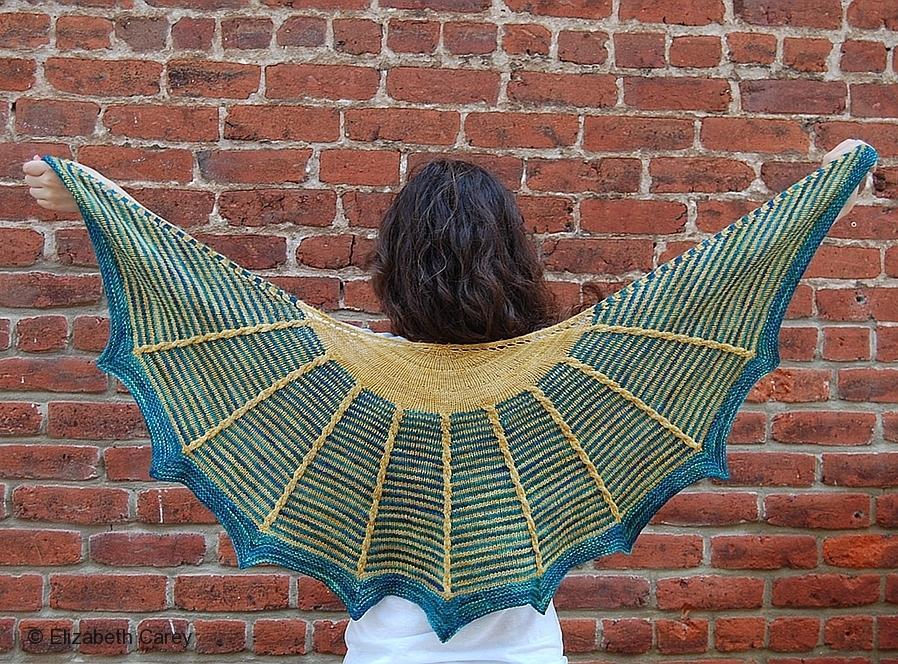 Gardener's Shawl
As soon as I saw this shawl by Whitknits, I fell in love with the use of color. A simple cable and stripe pattern gives it a unique look, and the pattern is written for three different sizes in case you want to wear your shawl tighter or looser around your shoulders.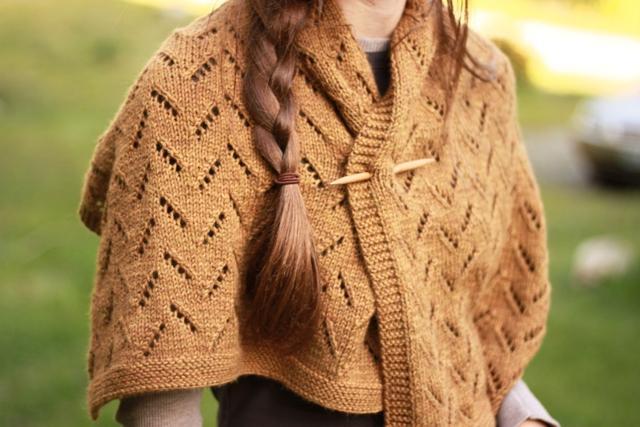 Salt Marsh Wrap
I can't decide what I like most about this pattern by Elizabeth Smith: the stitch design or the pin used to close it. Either way, I want to dig out my worsted-weight yarn stash and get started on this immediately.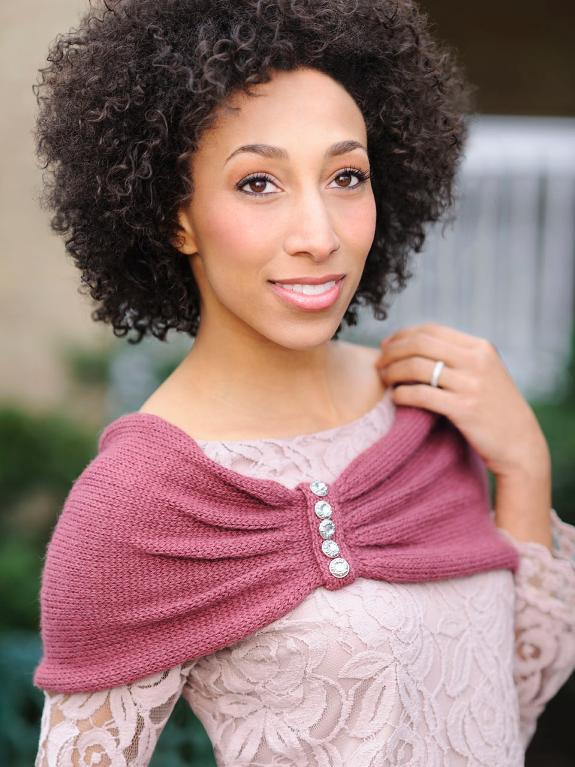 Imperial Wrap
This wrap by Blue Sky Alpacas takes all the guesswork out of fastening and draping. It rests easily on your shoulders and the fastened center ensures you won't have to worry about it falling to the floor. Want to make it look more casual? Skip the shiny buttons and opt for some wooden ones instead.
If you want to learn more about shawls, there's definitely no shortage of information floating around Craftsy. Knit up wraps that are perfect for those between-season transitions in Sweetheart Shawls with Kristin Omdahl. Mastering Lace Shawls with Laura Nelkin and Lace Shawl Design by Miriam Felton are both excellent choices for lace-lovin' knitters who want to perfect and show off their lace knitting skills.
Now that I've rounded up all these gorgeous shawls, I'm definitely in the mood to knit one! Now, how to choose…
How do you wear your knitted shawls?