For a fantastic birthday that's bound to be memorable, a show-stopping magical cake is a sure-fire way to impress friends, family and clients! Why not push your skills with a breath-taking and fun sculpted or carved design?
How special would any birthday boy or girl feel if their cake was an amazing 3-D version of their favorite cartoon character? If you're stuck for ideas or a little creative inspiration look no further than our top sculpted cakes for children's birthdays!
Here are some fabulously fun and inspiring 
3-D birthday cakes

 for kids' parties!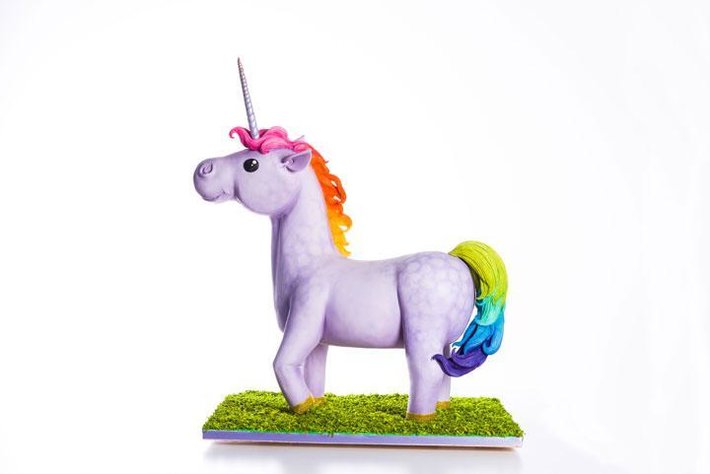 Photo via Bluprint instructor Kaysie Lackey
Unicorn cake
If we were to sum this cake up in one word it would be 'WOW'! We love the addition of the rainbow mane and tail and just look at air-brushed detailing on the unicorn's body. This cake is a truly whimsical masterpiece worthy of being the center of attention at any celebration. Why not add a pair of wings for a fun take on Pegasus, play around with color for a perfect baby shower cake or even use this design as a fantastic starting point for a My Little Pony fanatic!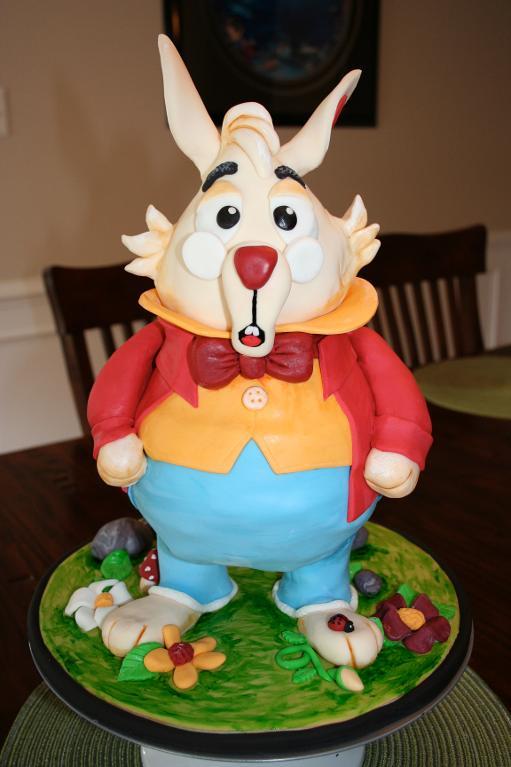 Photo via Bluprint member we4mitchs
The white rabbit cake
Making a carved character cake stand out is always an impressive feature and this masterpiece certainly doesn't disappoint. They've captured the look of dismay on the rabbit's face wonderfully and just look at the attention to detail! We love the idea of adding a pocket watch in the rabbit's paw or dangling from his pocket.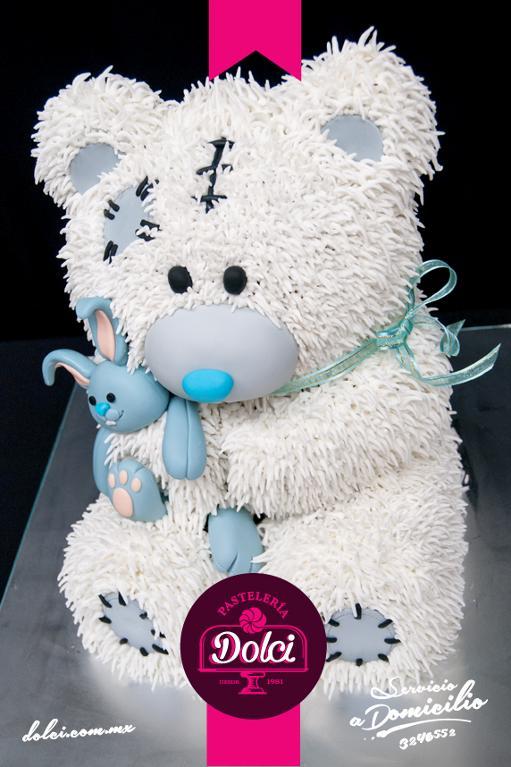 Photo via Bluprint member Dolci Pasteleria
Teddy bear cake
This teddy is just too cute. With a simpler carved design this cake is the perfect if you're not too confident hacking away at cake yet and it is just as effective! You could pipe the fur in practically any color you like and even simplify the design by leaving out the rabbit, though it is very sweet.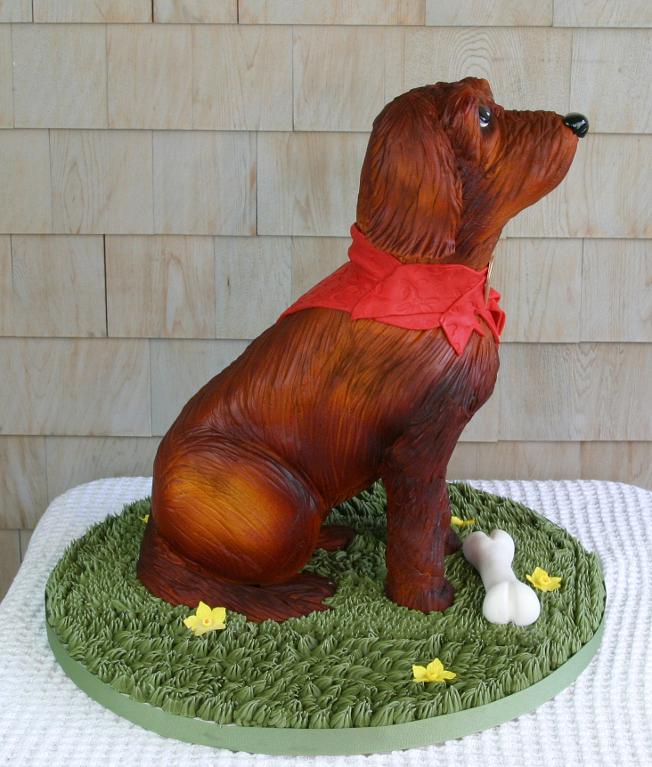 Photo via Bluprint member Rockport
Dog cake
How adorable is this dog cake? Don't you just want to pick up that bone and play fetch? This is a great cake for any animal lover and would be easily customizable to look just like the recipient's best friend. We love how playing around with tones of brown makes this stunning little dog's fur so realistic and the addition of the neckerchief is so cute.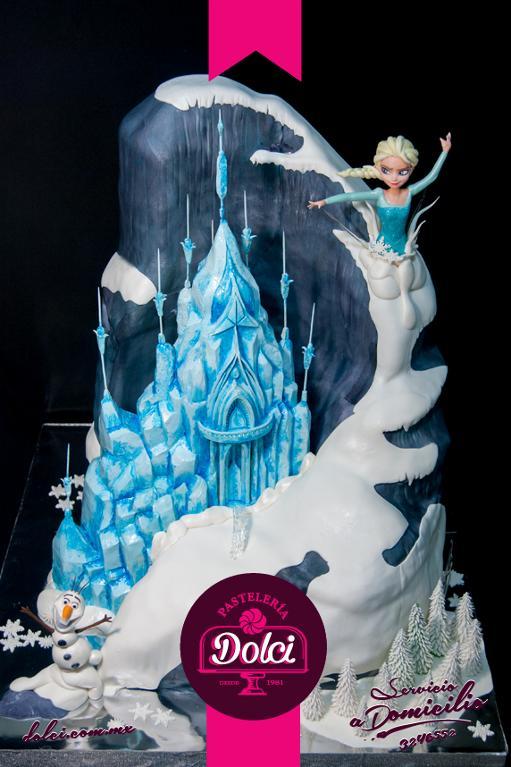 Photo via Bluprint member Dolci Pasteleria
Frozen cake
Frozen cakes are incredibly popular right now and this cake shows us exactly why! We love how the mountain wraps around Elsa's castle — and what a great way to include Elsa herself! Any frozen cake wouldn't be complete without Olaf and he's been perfectly placed skating around on a reflective cake board. You could even add a clumsy Sven laid flat on the ice too!
Carved or sculpted cakes are incredibly fun and make the perfect centerpiece to any lively party. It's easy to take the lucky recipient's favorite character, sports team or family pet and run wild with great ideas! For a carved cat cake, wrap the playful kitty with fondant yarn and include edible mouse toys. Or, if working with a well-known character or cartoon, add various gum paste accessories — like a pile of Krabby Patties on a Spongebob Squarepants themed design!
Make amazing cakes for legendary parties!
Build new sculpting skills as you create a marvelous unicorn cake supported by a gravity-defying armatureEnroll Here Now »
Disclaimer: The cake and cupcake designs featured in this post are for inspirational purposes only. Bluprint.com does not condone the purchase or sale of any design that could potentially infringe on any protected design or copyright.