When life gives you lemons, do make lemonade…but don't forget to make dessert, too. That signature tart lemon flavor pairs beautifully with sweet, making for a refreshing sweets that invigorate the taste buds.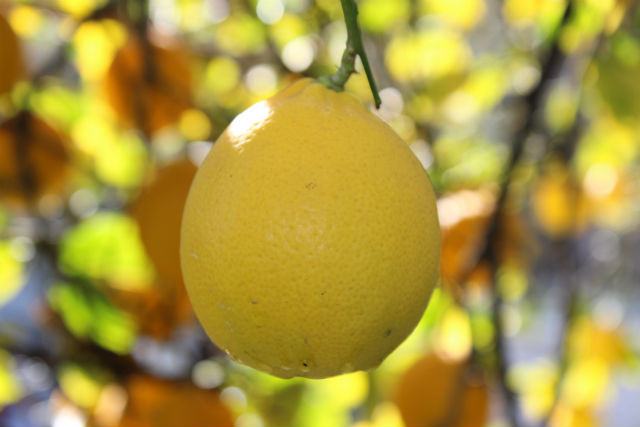 From melt in your mouth cookies to tart-sweet candies, jams and luscious layer cakes, this collection of fourteen tasty lemon dessert recipes truly represents the creme de la lemon!
Cakes:
Lemon works beautifully with cake batter, and buttercream too.
Lemon berry cupcakes:
Looking for a simple summer cake decorating project? Look no further than these simple and pretty lemon berry cupcakes, which let nature's bounty offer a beautiful color scheme. Vibrant lemony cake is paired with sweet berry frosting, which not only looks effortlessly beautiful, but adds a wonderful flavor contrast. Recipe here.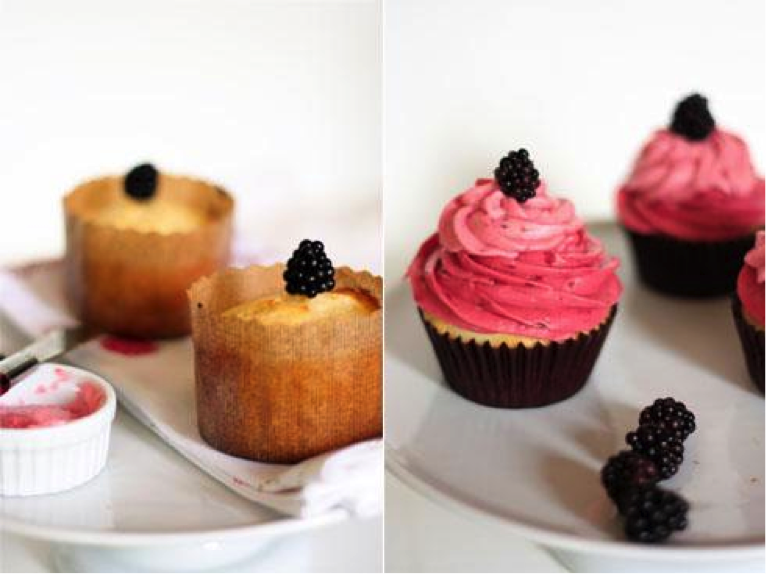 Photo via Pâtisserie Natalie
Lemon drizzle cake:
A bite of this buttery lemon scented loaf cake, notes Craftsy member Its Done JJ, is life altering: "You'll be taken to another place. A place so wonderful that your body goes into autopilot, and 10 seconds later you come back to reality and realize that you've just taken so many bites that half of the cake is gone." .
Lemon poppy seed olive oil cake with almond glaze:
Re-imagining a pound cake with olive oil instead of butter yields a delicate, fine crumbed cake with a fruity and nutty flavor note. Adding lemon is an addition that works harmoniously with this complex flavor, and is beautifully balanced by a sweet almond glaze. Recipe here.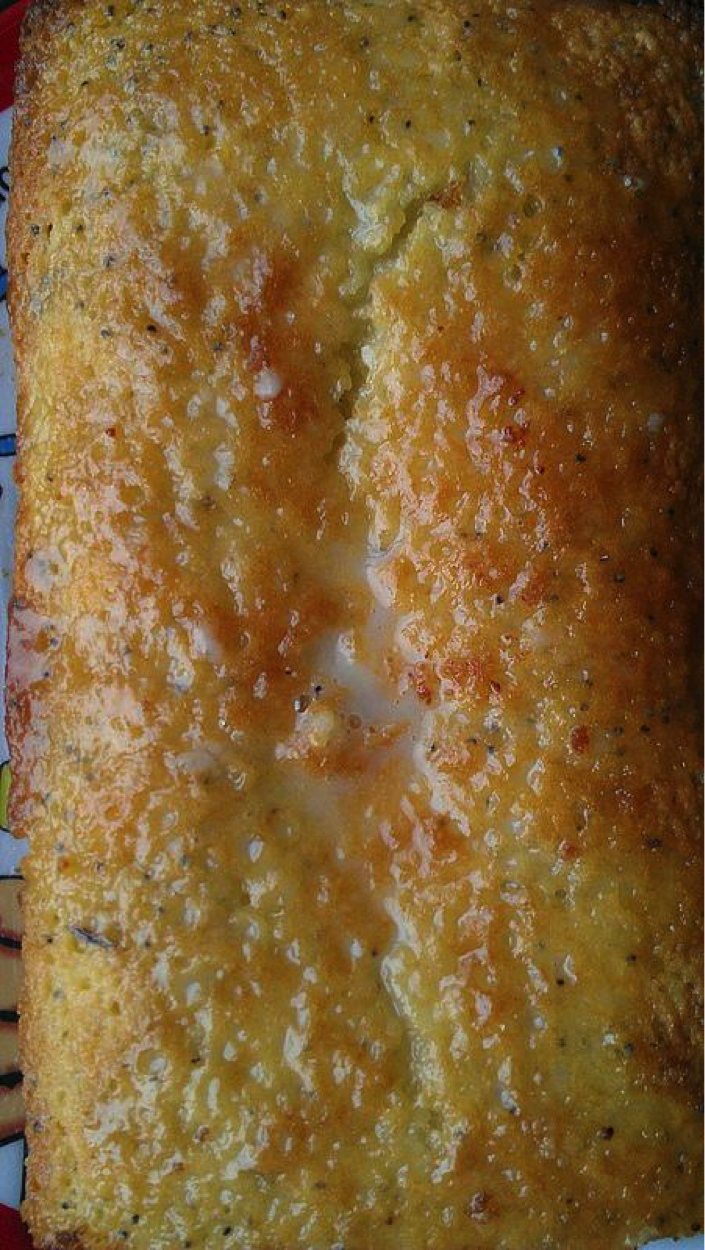 Photo via CakeSpy
Little lemon pudding cakes:
Picture an individual chocolate souffle cake served in an adorable ramekin. Now, make it lemon. You're getting the idea behind these single-serve cakes, which have a texture like sponge cake on top which gives way to a moist, almost lemon curd-like tart but sweet interior. Recipe here.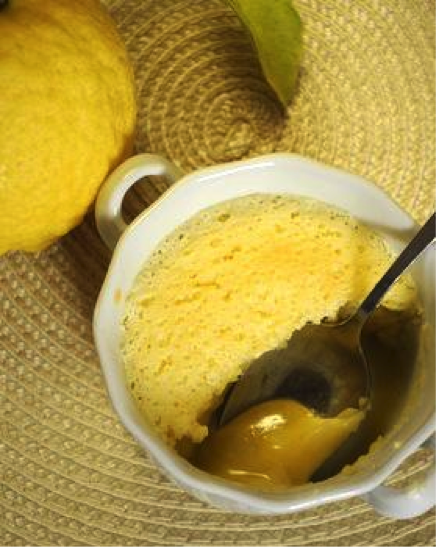 Photo via Baking Bites
Lovely lemon layer cake:
Delicate white cake. Tart lemon filling. Billowy, marshmallow-like topping. Yes, a cake like this may take awhile to bake and assemble, but for lemon lovers, the lovely result is completely worth the effort. Recipe here.
Cookies and bars:
For when just a few bites are all you need.
Lemon drop cookies:
For true lemon lovers only. These lemony morsels are packed with sweet tart flavor, using lemons in the cookie dough and the rich lemon curd topping. Erring more on the tart side but not to the point of making your mouth pucker, they are a perfectly refreshing tea time treat. Recipe here.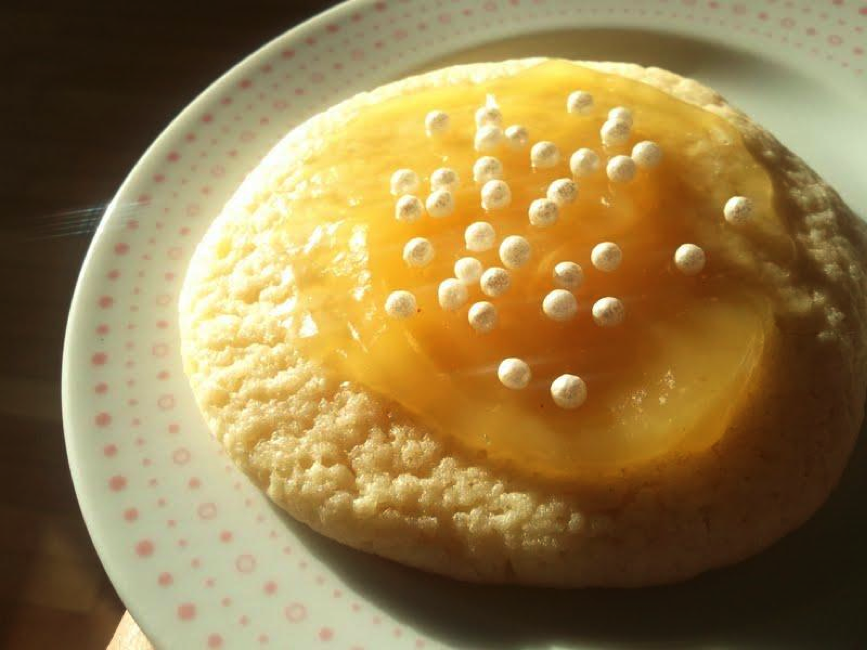 Photo via CakeSpy
Lemon bars with a lemon ginger cookie crust:
Lemon bars are a classic cookie treat. These ones are a particularly pleasing specimen and lemon-scented through and through, with the rich lemon topping resting on a base of crushed lemon ginger cookies. Recipe here.
Pies and tarts:
Lemon is a cool and refreshing flavor to pair with buttery crust.
Lemon meringue pie:
This American classic is not difficult to make, and yields a piquant, creamy lemon flavor which pairs beautifully with a fluffy cloud of delightfully sticky-sweet meringue. Recipe here.
The Upper Crust
Want to make your pie stand out? Get some great ideas for creative pie crusts from this Decorative Pie Crust post.
Learn how to create a perfect pie crusts, including how to work with different ingredients, different fats and different thickeners, in Evan Kleiman's class, The Art of the Pie Crust.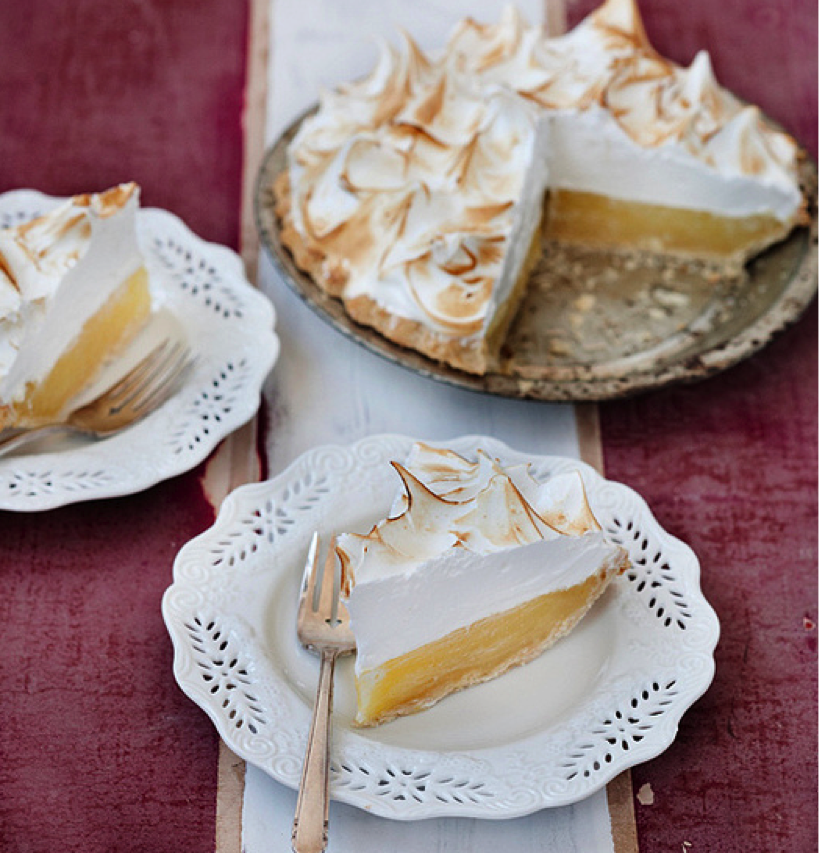 Photo via Clare Barboza
Lemon icebox pie:
This no-bake treat is easy as, well, pie. Rich with sweetened condensed milk and tart with lemon, it's a refreshing summer treat and works well as mini tarts, too. .
Lemon tart with Italian meringue:
This tart is sort of like the lemon meringue pie's French cousin. Made with pâte sucrée (an egg-rich tart crust), this pretty as a picture tart is filled with a dreamy lemon curd and topped with an Italian style meringue which is browned with a torch. .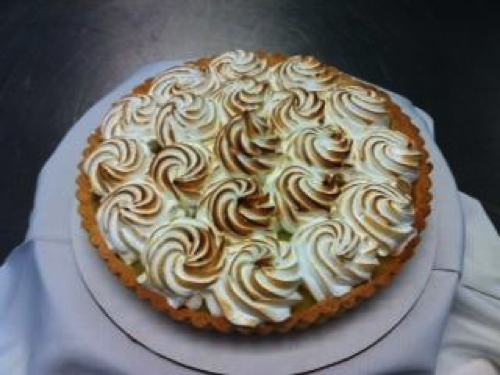 Photo via Craftsy member Colette Christian
Candies, confections, and jam
Chocolate covered candied citrus:
Boiling and with a sugar syrup mixture can "candy" citrus, and render it soft and sweet enough that even the rind is not only edible but quite toothsome. Of course, since everybody likes chocolate, covering the candies in the stuff probably doesn't hurt. .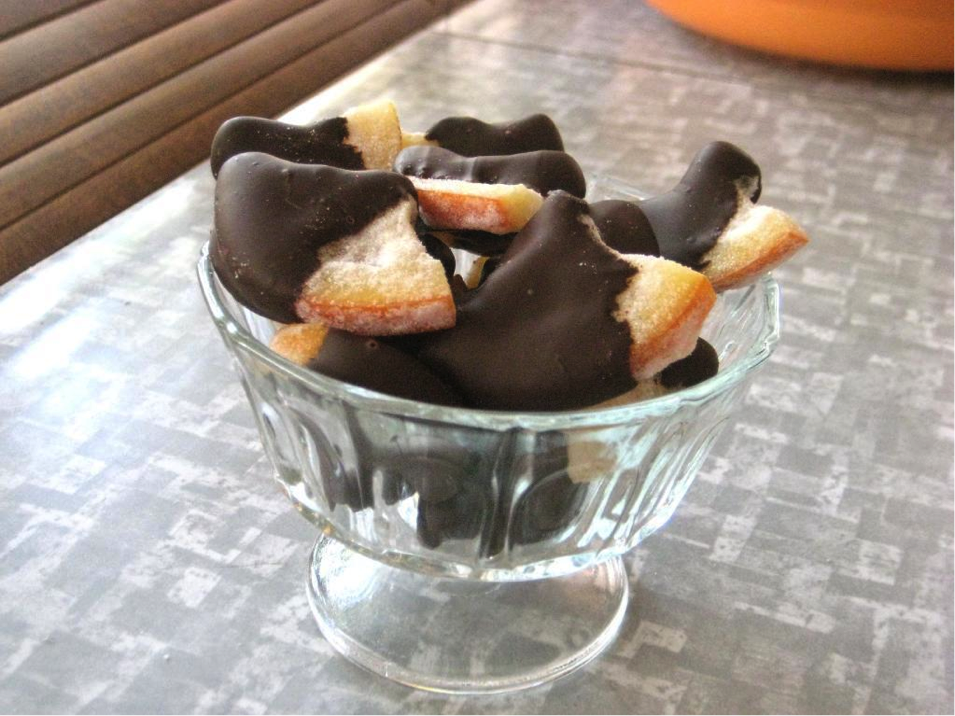 Photo via Craftsy member Jackie D.
Lemon marshmallows:
If you don't like marshmallows, chances are you've never tried a homemade version. It makes a world of difference! These ones, says blogger Nomnivorous, are "citrusy, vanilla pillows of joy." Recipe here.
Lemon marmalade:
When you take the Craftsy online class Jam and Marmalade the Blue Chair Way, not only can you learn jam and marmalade-making tips from a professional, but you'll get a fantastic lemon marmalade recipe which is perfect for filling cakes or doughnuts, but equally delicious when spread on a muffin or croissant (In the mood to create the perfect croissant to go along with your marmalade? Check out Colette Christian's class, Classic Croissants at Home.)

Photo via Craftsy member Kandcats
Chilled desserts: Sweet, tart, and chilled to perfection.
Lemon trifle:
It's hard to imagine much that would be more refreshing than layers of lemon curd, whipped cream, and light-as-air ladyfingers. Even better? It's a sweet treat that comes together in just about ten minutes. Recipe here.
Tangy lemon ice cream:
This is a recipe that is low hassle and very dependable. Creamy and tart owing to the dairy and lemon respectively, but with a touch of brown sugar for a little je ne sais quoi. Recipe here.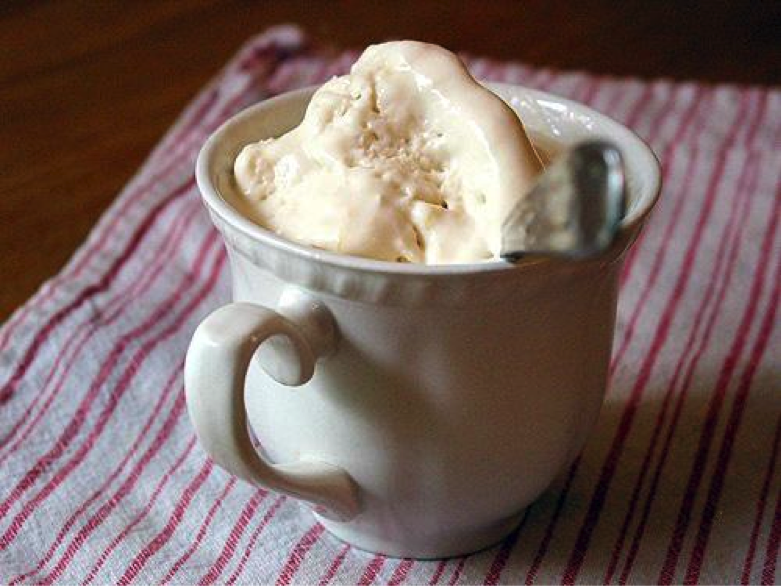 Photo via The Kitchn
Pucker up! When it comes to lemon desserts, which do you prefer: more tart, or more sweet?