Sometimes I'm in the mood for quick, simple sewing projects that don't require a lot of concentration and are quick to sew.
Here are 13 simple sewing projects for the times that you want to sew but your brain is fried: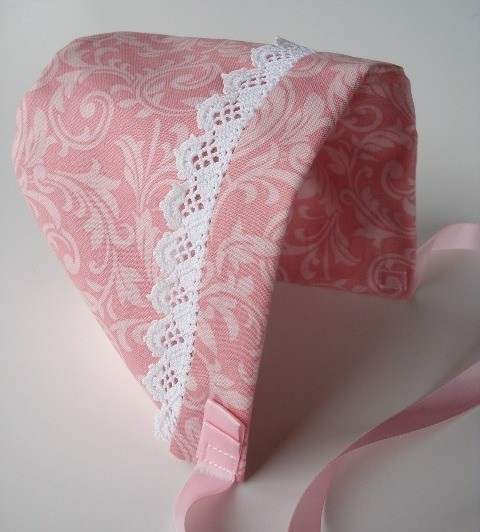 Photo via Bluprint member Precious Patterns
1. Simple Bonnet
Babies look sweet in little bonnets, and you can whip one up from this pattern in less than an hour. Perfect for a last minute baby-shower gift.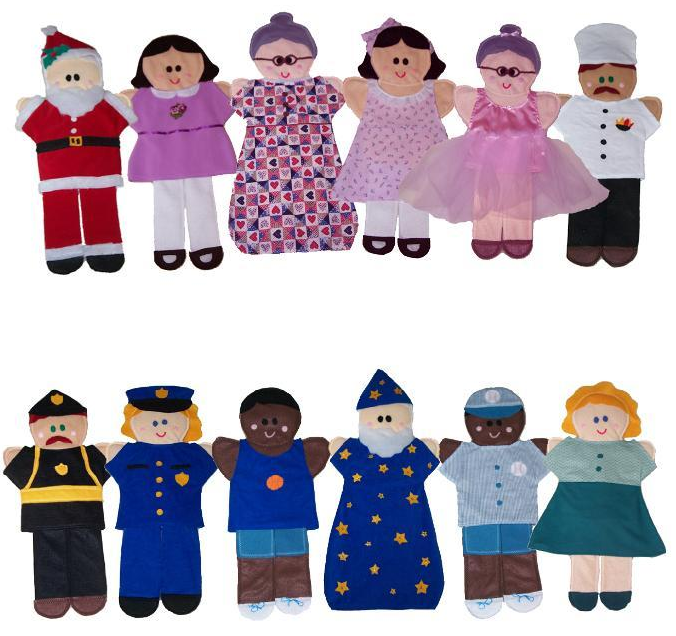 Photo via Bluprint member Puppetpub
2. Sew Simple Puppets
Delight the child in your life with an entire family of puppets. The puppets are easily customized with with different hair and outfit options, and you'll be making good use of fabric and trim scraps.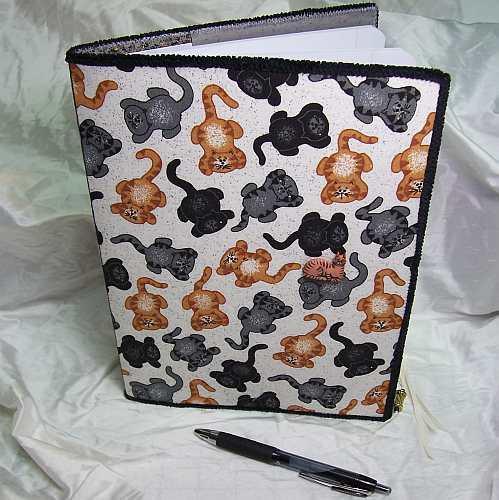 Photo via Bluprint member Andrus Gardens Designs
3. Simple Composition Book Cover
Just in time for back to school, this pattern is guaranteed to jazz up your school supplies. The cover can be reused once the notebook is full, so it also makes a great gift idea.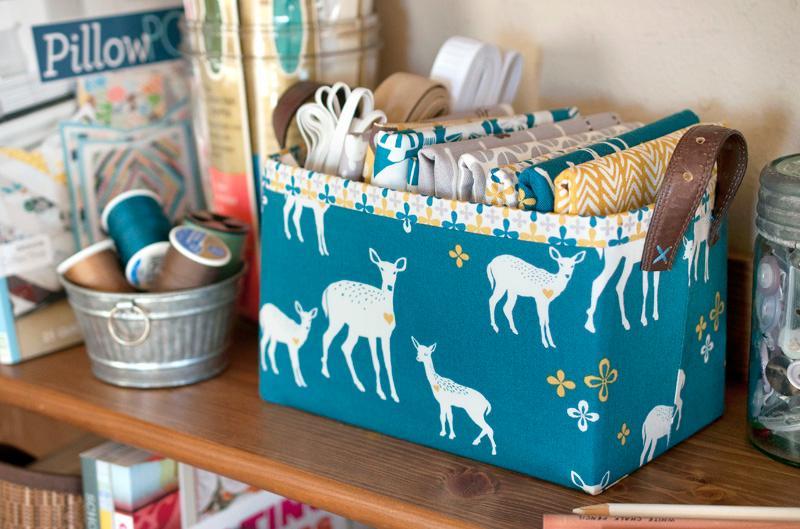 Photo via Bluprint member lillyella
4. Sturdy Fabric Basket
This fat-quarter-friendly pattern is full of easy, straight seams. The basket can be made with or without the handles, and there's even a patchwork version in case you need a challenge later.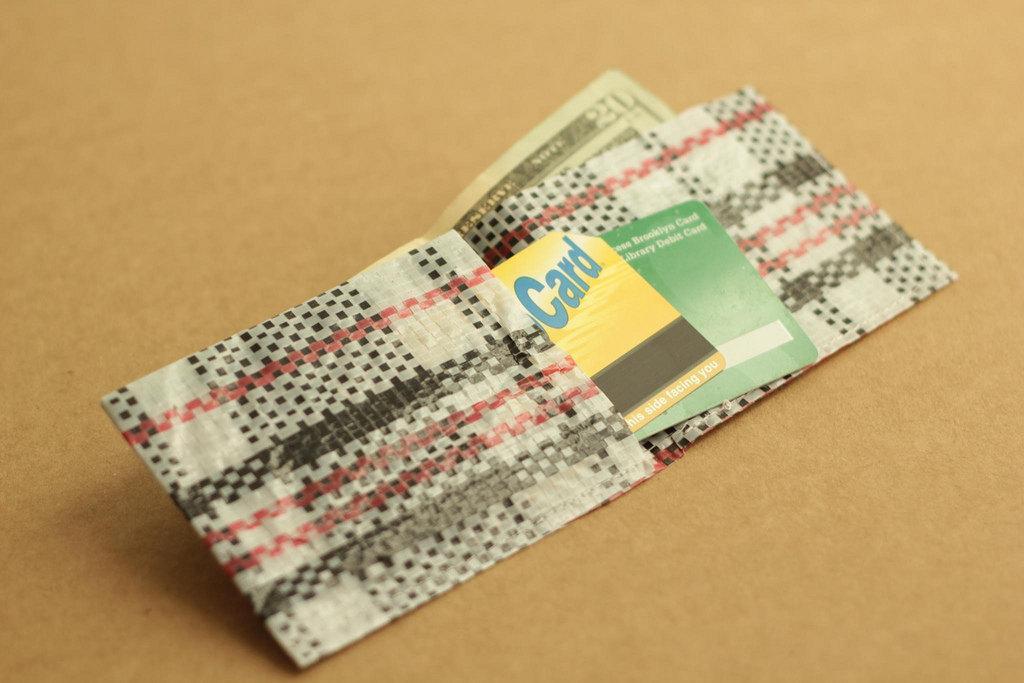 Photo via Bluprint member I Make It You Make It
5. Simple Wallet
This wallet only uses about three stitches — you don't get much more simple than that! It's also a great project to use up any scraps of specialty fabric you have in your stash, like leather, oil cloth or even an old vinyl tablecloth. You could even laminate a favorite map or piece of wrapping paper to use.

Photo via Bluprint member Precious Patterns
6. Simple Pillowcase Dress
Pillowcase dresses are so simple to make and look darling on little girls. This pattern is also a great way to use unique vintage doilies or hankies as embellishment.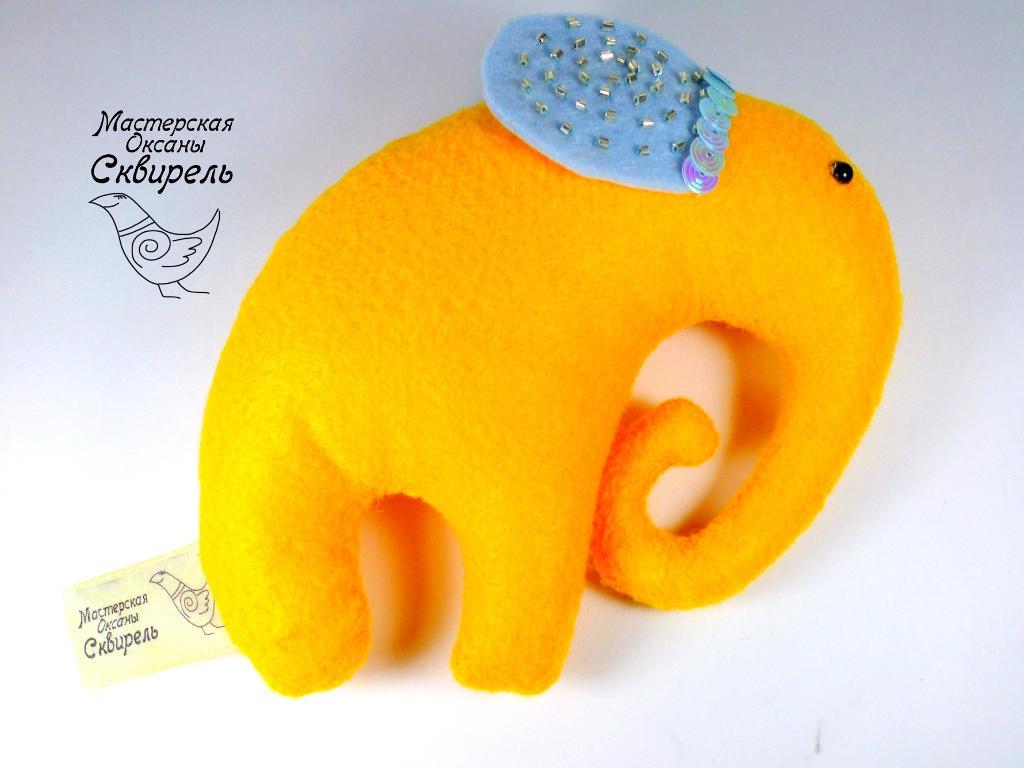 Photo via Bluprint member Oksana Zaharova
7. Yellow Elephant
You can finish this simple little plush toy in no time. Once you're finished, you can embellish as much or as little as you'd like using sequins and beads. This project is perfect as a last-minute gift for a little one.

Photo via Bluprint member Thimble Garden
8. Simple Softies Waldorf Dolls
These Waldorf-inspired dolls are safe for infants and make the perfect handmade baby gift. This pattern is also a great introduction to doll-making.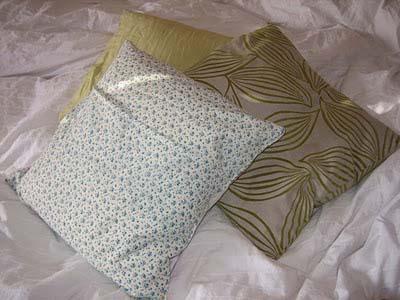 Photo via Bluprint member thredHED
9. Simple Cushion Cover
Envelope pillowcases involve no closures and are a great way to quickly update your decor. This makes a great beginner sewing project, as well.
Get the FREE pattern »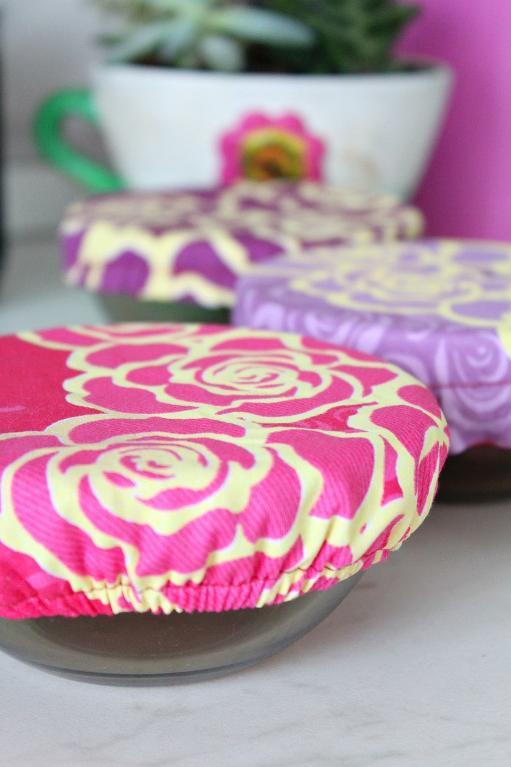 Photo via Bluprint member Petronela
10. Reusable Fabric Bowl Cover
Are you constantly losing lids to bowls? Or maybe you just want to cover your potluck contribution in something a little more stylish than aluminum foil? These bowl covers are super simple to sew. Just add a casing around the edge, then insert some elastic to hold the cover in place.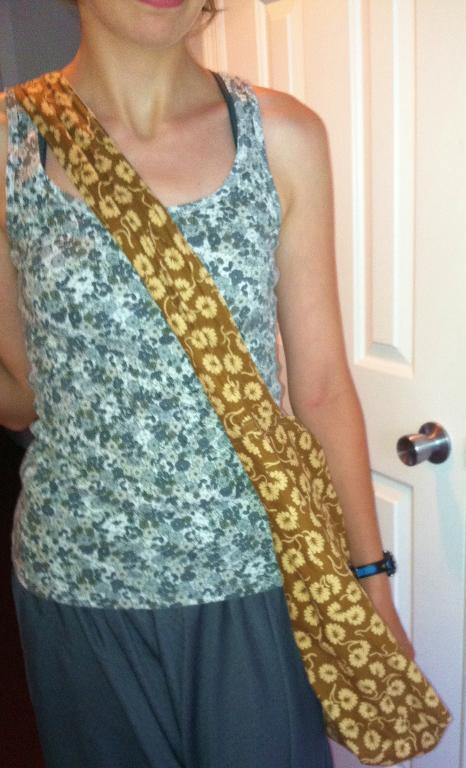 Photo via Bluprint member 4girlsdesigns
11. Simple Shoulder Strap Tote
This bag can be made in under two hours and is the perfect tote to use when you want to keep your hands free.

Photo via Bluprint member ElleGarrettDesigns
12. Re-Usable Paper Towels
Be kind to the Earth and whip up some reusable paper towels. You can match your fabric to your kitchen decor. They would make the perfect housewarming gift for your eco-conscious friend, as well.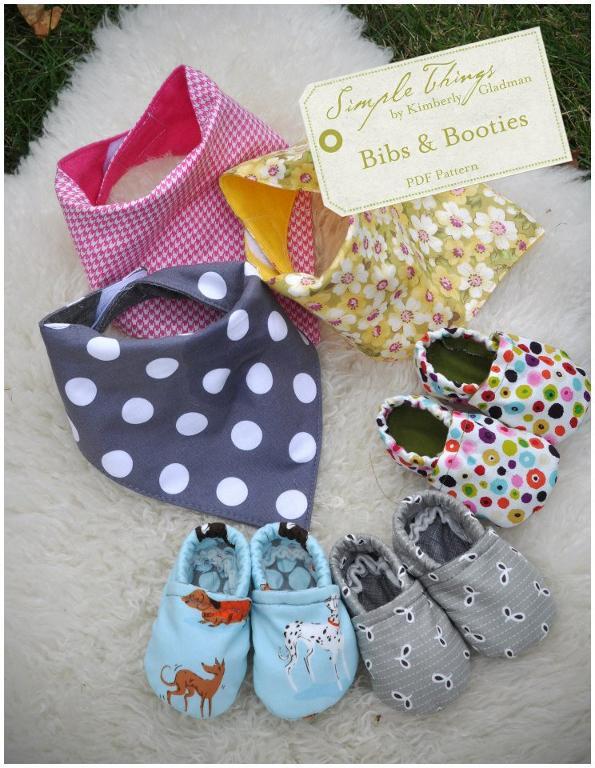 Photo via Bluprint member Simple Things Patterns
13. Bibs and Booties
Sewing for babies is always fun. Make a bandana-style bib and a set of cute little booties for the baby in your life.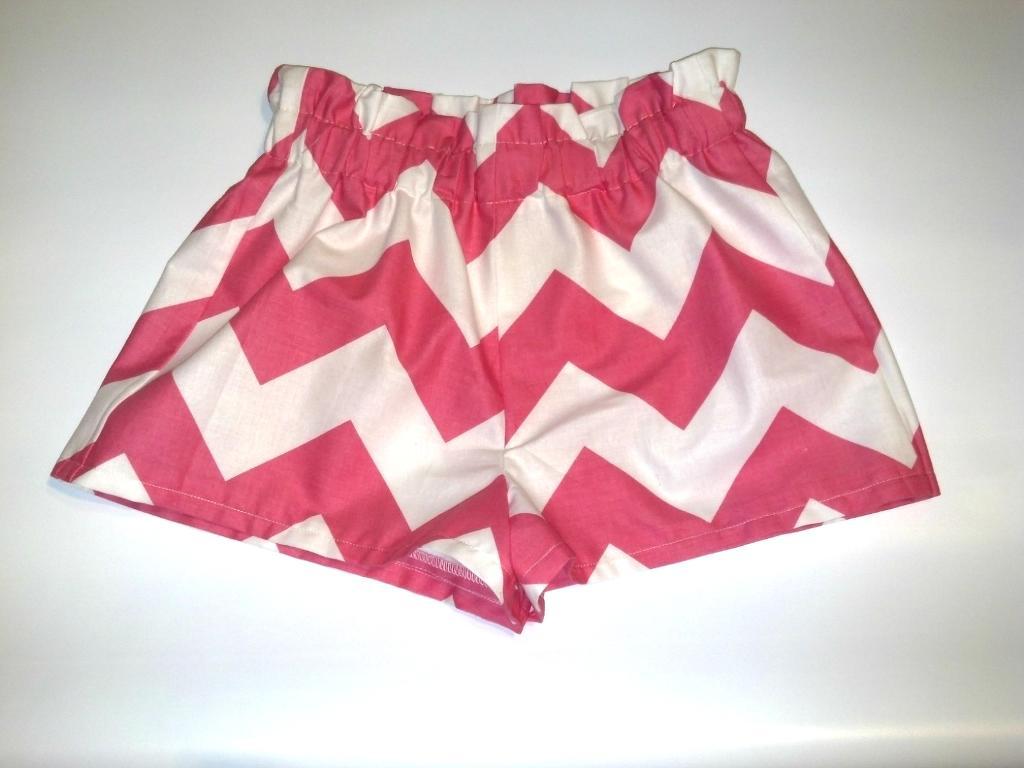 Photo via Bluprint member ElleGarrettDesigns
14. Paper Bag Shorts
This pattern is on the more complicated side of simple, but these sassy shorts are too cute for infants and little girls.
FREE Class: Learn How to Sew 2 Simple Bags, Fast!
Join this online class now to get instant access to HD video lessons on how to make a stylish reversible tote & zipper pouch.Enroll FREE Now »