When it comes to cooking, apples are most commonly used as an ingredient in pies or applesauce. But there are many more sublime flavor experiences to be found with apples, in recipes both sweet and savory. From morning breads to bright salads to filling meals to cake and yes, some pie too, you'll find plenty of culinary inspiration with this collection of thirteen recipes starring apples.
Breakfast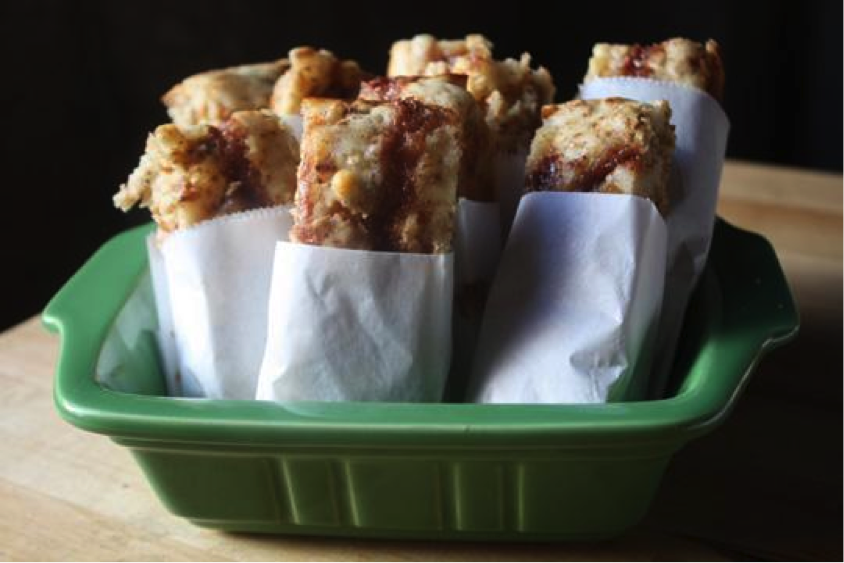 Photo via The Kitchn
Baked apple streusel pancake bars:
Here's a brilliant solution for those mornings when flipping pancakes just seems way too hard. Pour your batter in a pan, bake it, and then cut it into strips. This version features an apple streusel batter. Recipe here.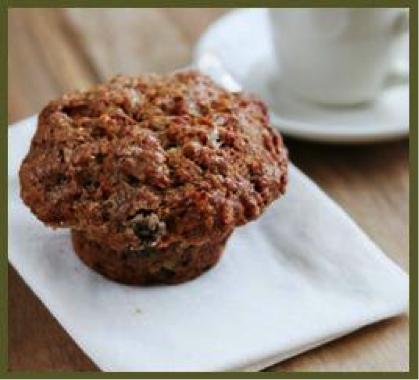 Photo via Macrina Bakery
Morning glory muffins:
With an ingredient roster like this–apples, raisins, carrots, and walnuts or pecans–these muffins might sound like health food. They're relatively virtuous, but they don't necessarily taste that way. Recipe here.
Apple crumb cake:
For a naughty breakfast, definitely go for a kingdom of crumb on this buttery morning cake. The secret to its deliciousness? Two sticks of butter, layered with "thick swaths of decadent New York-style crumb topping". Recipe here.
Snacks and meals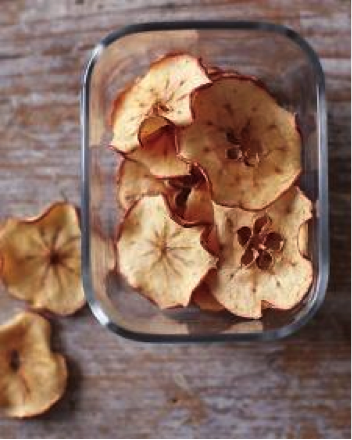 Photo via Whole Living
Apple chips:
A very simple recipe, but so good: DIY dehydrated apples. A snappy, crunchy snack that keeps well. Recipe here.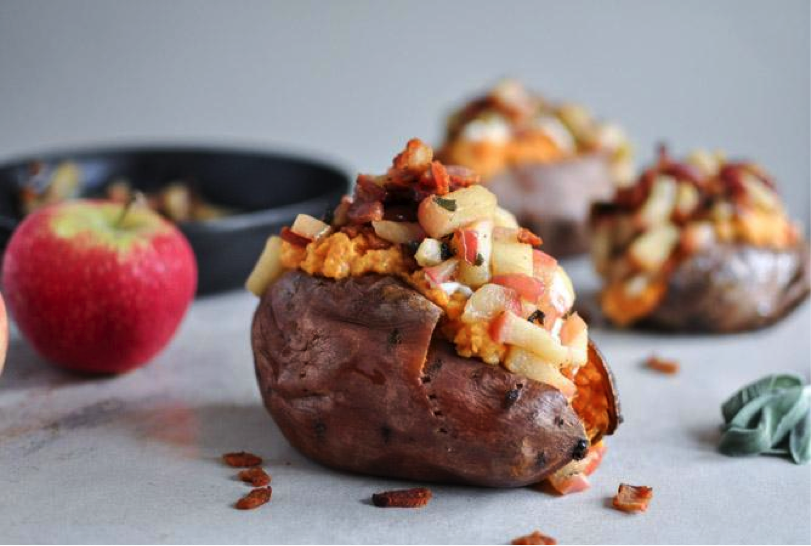 Photo via How Sweet Eats
Apple bacon stuffed potatoes:
This is serious comfort food. Warm, cozy baked potatoes, stuffed with rich, unctuous bacon. But it's the apple that sweetens and brings some lightness to an otherwise heavy dish. Recipe here.
Apple fennel slaw:
Need a refreshing side dish? Sweet apples, crisp fennel, and crunchy Belgian endive make a bright, light salad which is lovely alongside a richer main dish. Recipe here.
Cinnamon apple pork chops:
Made with ingredients you're likely to have on hand, this one-dish meal comes together quickly and mixes lightly sweet and rich and salty in the most beautiful way. Recipe here.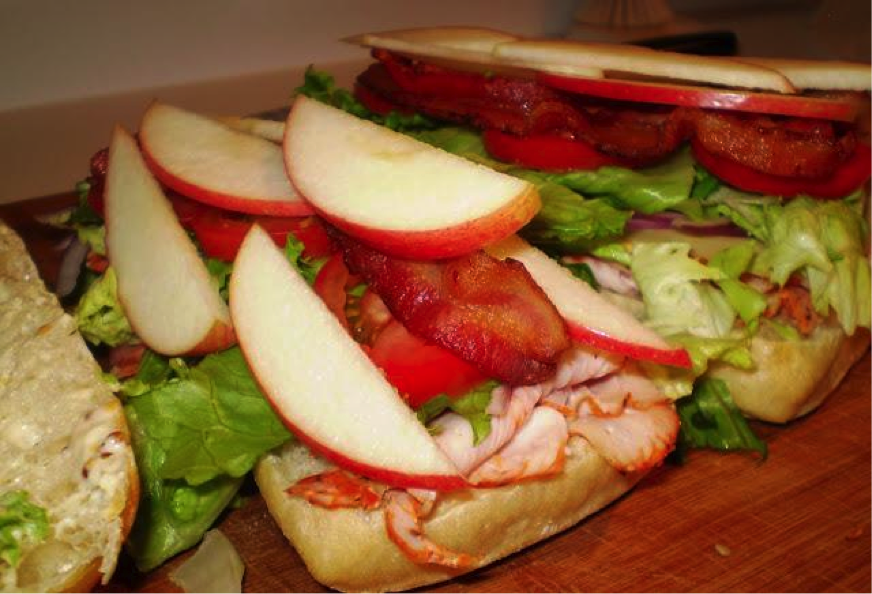 Photo via Sarah's Life in Food
Turkey apple BLTs:
Like a BLT, but better. Adding apple slices adds a nice crunch as well as a pleasing flavor contrast to that tasty, salty bacon. Put it on some homemade bread and you've got yourself a highly memorable meal. Recipe here.
Confections and jam
Apples dipped in dark chocolate:
You'll find yourself wondering why apple and chocolate aren't combined more frequently. These sweet treats come together in minutes, and taste delicious. Recipe here.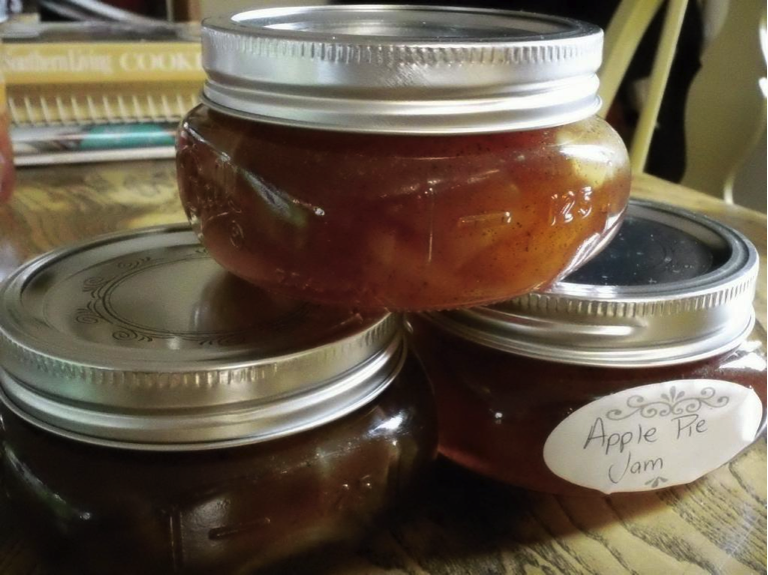 Photo via Bluprint member ACWilliams
Apple pie jam:
The secret to success in this recipe? "Make sure to slice your apples nice and thin." That's what gives this sweet jam, which does indeed call to mind pie filling, its perfect texture. Recipe here.
Sweets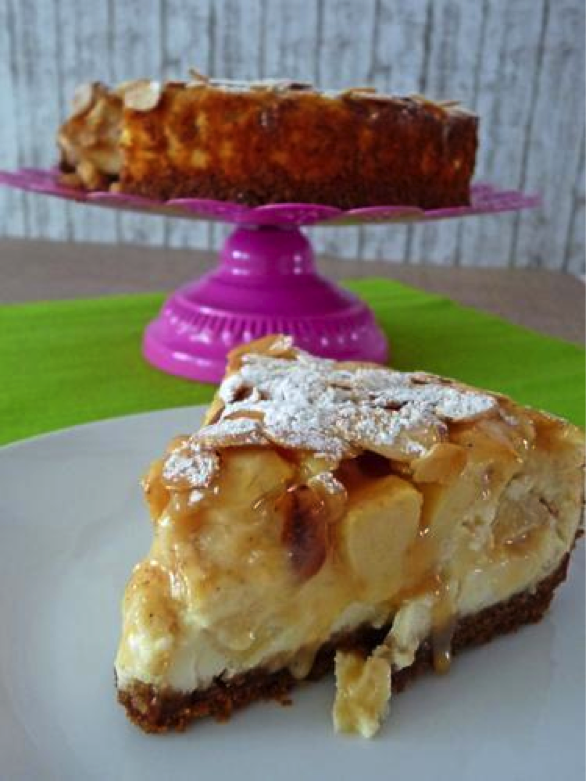 Photo via Bluprint member bake.sew.craft.
Apple toffee cheesecake:
Apples make it healthy…right? Well, they certainly make it delicious, almost like combining a caramel apple and cheesecake in one addictive dessert form. Recipe here.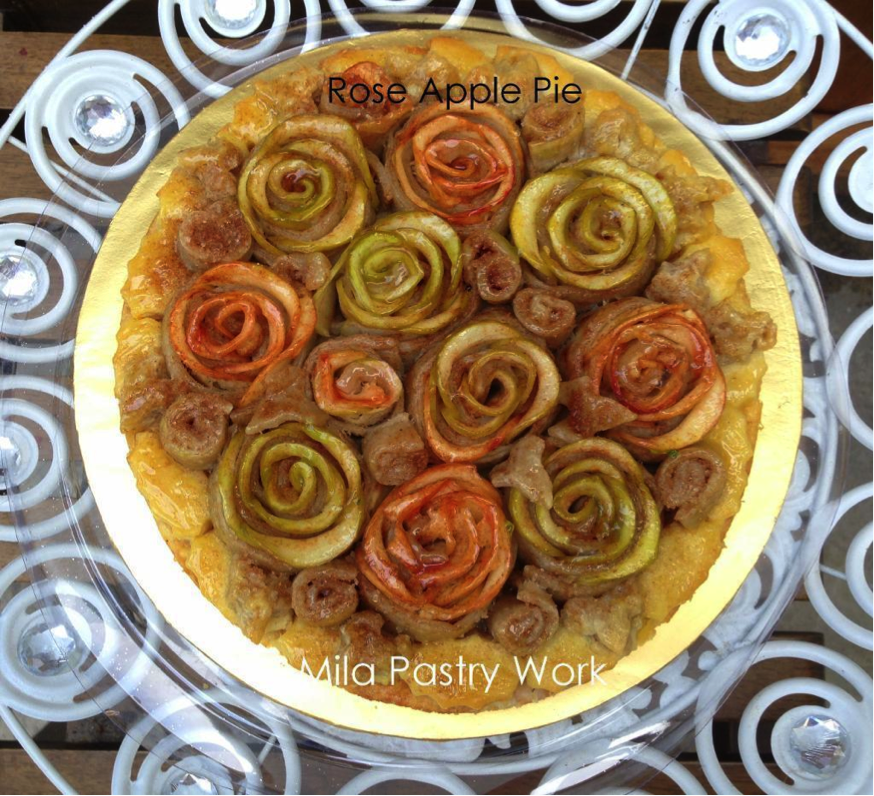 Photo via Bluprint member mila cat
Rose apple pie:
Dress up your apple pie in a clever way. Instead of a decorative pie crust, top the pie with rolled apple slices for a lovely presentation. Recipe here.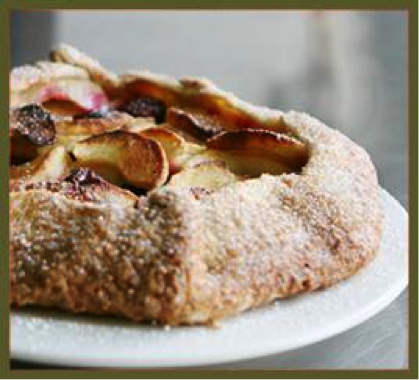 Photo via Macrina Bakery
Apple bing cherry galette:
This is not a pie, but it's certainly in the pie family. This galette is a fine one, with apples dotted with tart cherries and wrapped up in a buttery hug of a rustic crust. Recipe here.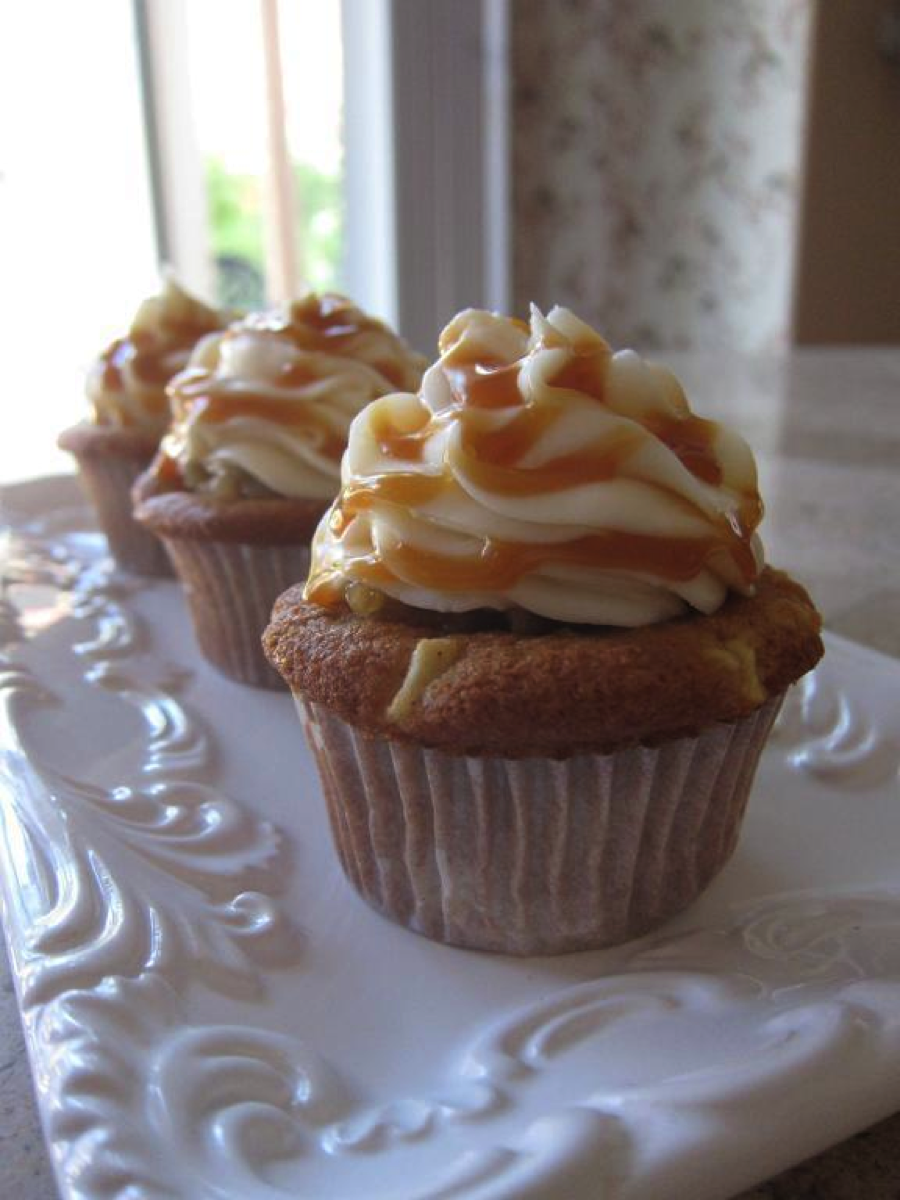 Photo via Bluprint member Elaine Truong
Caramel apple cupcakes:
Caramel apples and cake, together at last. These delicately spiced cakes are topped with a decadent swirl of buttercream, prettily finished with a caramel drizzle. Recipe here.
Tomorrow on the Bluprint Blog, we'll share a delicious recipe for homemade bagels. So come back tomorrow and make them this weekend!
Apples to apples, these are some tasty treats indeed. What's your favorite type of apple to cook or bake with?