Planning a wedding can be stressful, but it can also be a ton of fun to think about the best ways to make your event memorable! Bring your unique vision to life in an original handmade and creative way without breaking the bank, with these projects, patterns, and classes!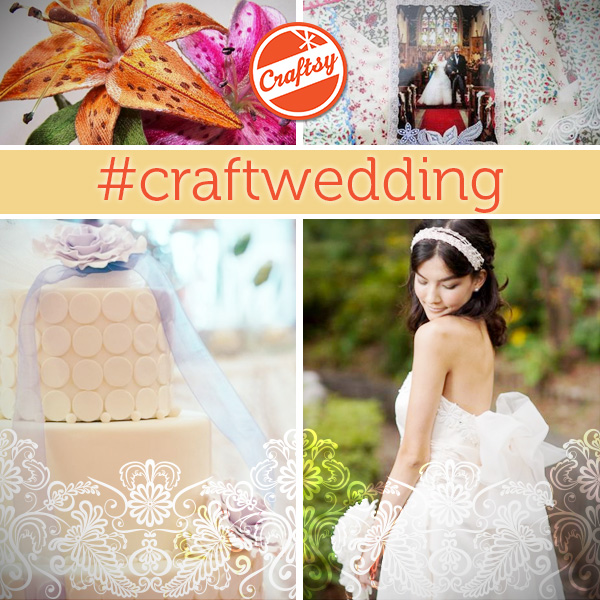 Then, show off your handmade wedding projects by joining the #CraftWedding Contest! Here's how:
Upload your #CraftWedding projects to the Bluprint Project Gallery.
Write #CraftWedding in the title so we know it's an entry.
Share your projects on your favorite social sites and include #CraftWedding in your Facebook post, tweet, or Instagram photo. And, ask your friends to vote for you by clicking the heart on your project on Bluprint.
The designer of the project (submitted after today's date: Monday July 8, 2013) with the most hearts by 11:59pm MDT Sunday July 14, 2013  will win a FREE Bluprint class of their choice!
And now on to your inspiration…
1. DIY wedding dress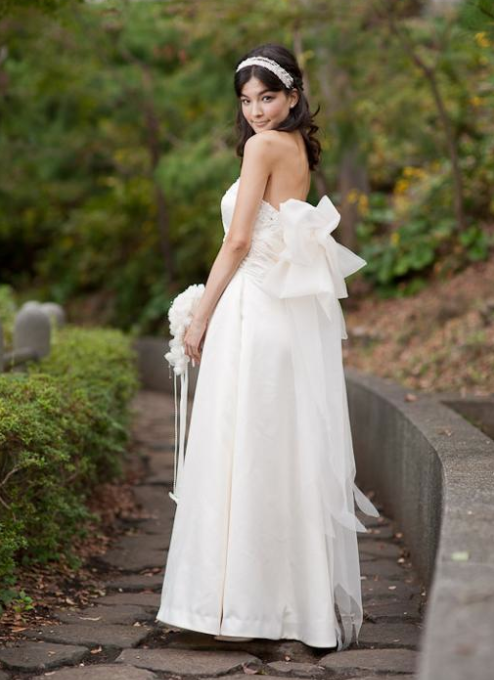 This beautiful Akina Wedding Dress project was created by Bluprint member chie for her high school friend in about three months. From sketch, to fabric, to finishing touches like pearls, this stunning handmade project made one bride very happy on her special day. Sew your own elegant and timeless dress for your big day too, with help from The Couture Dress.
2. DIY veil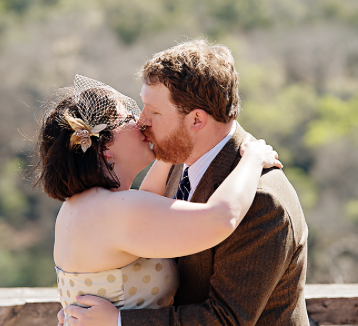 Once you've got the perfect dress, it's time to complement it with the right veil. This chic DIY Wedding Veil was created by Bluprint member Linda Permann with inspiration from Vintage-Inspired Veils for the Modern Bride.
3. DIY wedding flowers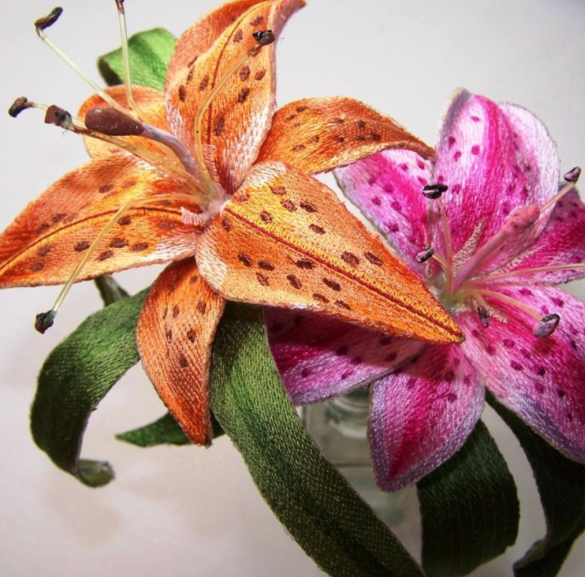 The ideal wedding bouquet: one that never fades away! Check out the Stargazer Lily Machine Embroidery pattern by Bluprint member Embroidershoppe to cultivate this exotic arrangement in your 5×7 hoop.
4. DIY garter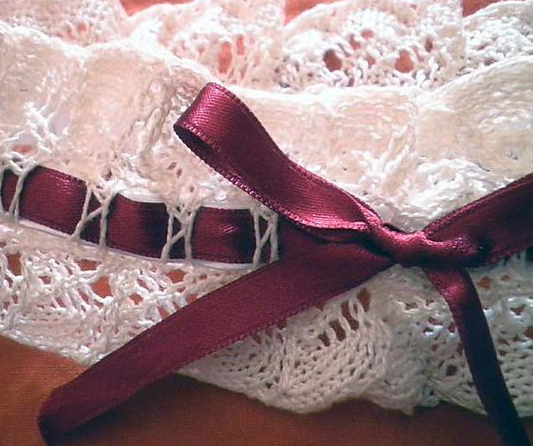 Make your accessories as elegant as you are. Bluprint member PilarRMéndez's friend got married, so she knit up this beautiful garter as a special keepsake. You can knit it too for your special day with the FREE Knit Wedding Garter pattern. Or complement your dress with a romantic lace wrap, knit with help from Sweetheart Shawls.
5. DIY headband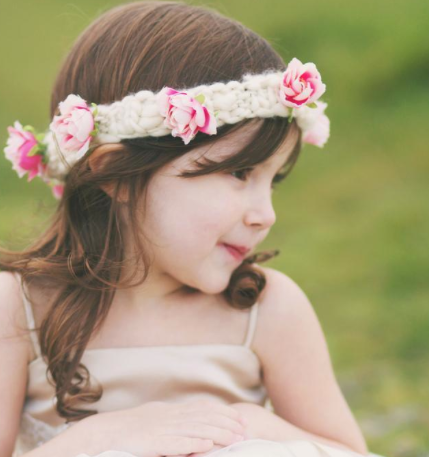 Created by Bluprint member Petalknits, the Knit Flower Girl Head bands pattern is an adorable wedding accessory that knits up quickly. Make this project for any young bridesmaids or flower girls in your wedding!
6. DIY memory holder
Make a memento to place next to your guestbook, or if you're a guest, create this project as a gift the couple of honor will cherish for a lifetime. For an example, look at the lovely Wedding Crazy Frame project by Bluprint member Teddymaker. This wonderful picture frame serves as a place keeper for a great memory and features an adapted pattern from Crazy Quilts.
7. DIY fabulous cake with flair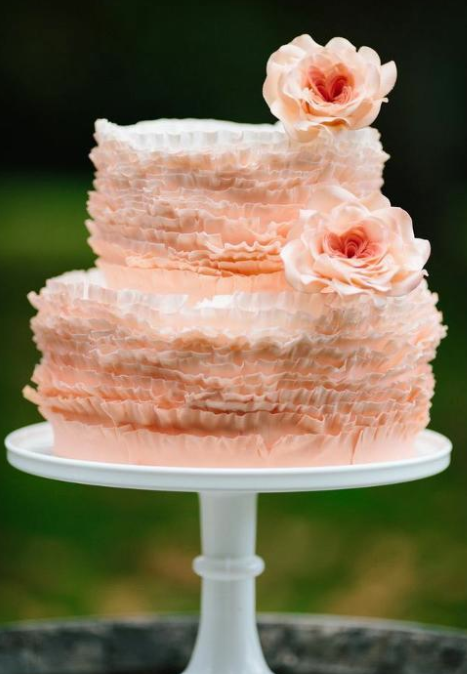 This stunning Fondant Frills cake was inspired by Maggie Austin. Cake decorator Bluprint member Aemelia George's masterpiece definitely rose to the challenge. Make sure your cake fits the the theme of your #CraftWedding with online wedding cake classes from Bluprint.
8. DIY vintage cake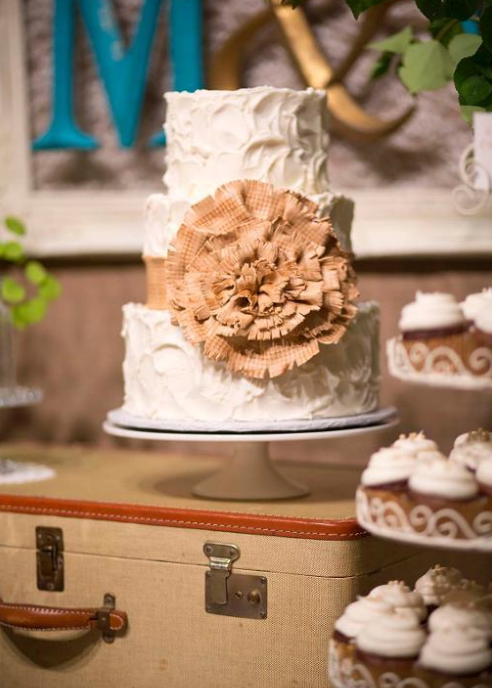 This amazing buttercream stucco cake by Bluprint member Rachael Teufel is adorned with a modeling chocolate ribbon textured like burlap. This vintage beauty was inspired by Cake Design Made Simple: The Wedding Dress.
9. DIY modern cake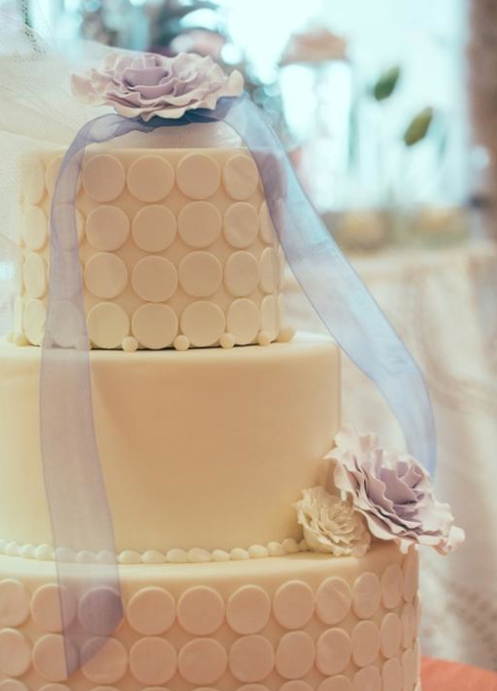 This romantic Wedding Cake project was brought to life by Bluprint member kjgm52 with guidance from Advanced Fondant Techniques. Created with rolled fondant and gum paste, this lovely cake is a charming centerpiece for a modern wedding.
10. DIY wedding gift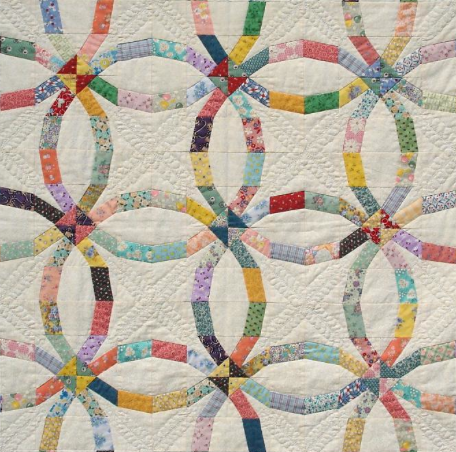 Nothing says "I do" like the Double Wedding Ring Quilt pattern by Bluprint member Scarlett Rose. Create a classic quilt faster than ever with these quick quilting classes. Your favorite couple is guaranteed to love the personal touch a handmade quilt will bring to their home.
Don't forget to enter the #CraftWedding Contest for a chance to win a FREE Bluprint class of your choice!