Ahh, daylight saving time. Often, we think of "gaining an hour" as an extra hour of sleep. What if you used that hour for creativity? Here are six 1-hour embroidery projects you can make instead!
Photo via Debbie Henry

1. Stitch an appliqué
If you like the idea of appliqué but dislike cutting fabric shapes, you will be happy to know that you can spend 54 minutes of every hour stitching instead of cutting with an AccuQuilt system.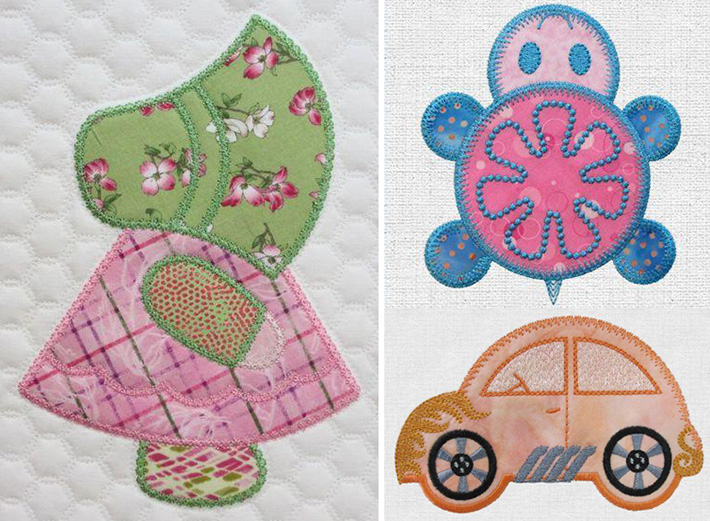 Photo via Marjorie Busby
Pre-cutting appliqué shapes means you can pop them in, right after the placement stitch, and continue embroidering without taking the time to cut away the excess. There are lots of great machine embroidery designs that coordinate with AccuQuilt shapes right here on Craftsy.
2. Take a class
Why not use your extra hour to learn something new? You may not think you have time to take an online embroidery class, but you do! With each lesson averaging about 20 minutes, you can easily get through at least half a class. The best part about Craftsy's online classes is you can watch them any time, day or night, and re-watch them again and again.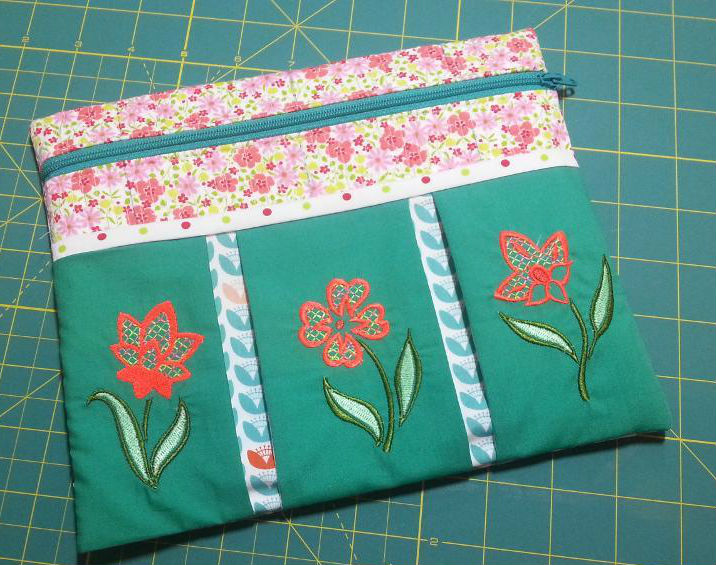 Photo via Cindy Dodemont
Cindy Dodemont stitched this adorable bag as a class project while enrolled in Elegant Machine Embroidered Bags. Even if your project can't be completed in an hour, much of the prep work can. Assemble project pieces, cut fabric and stabilizers, and embroider components. Then, assemble when it is convenient.
Did you know Craftsy also offers a wide selection of free mini-classes? If you want to find out what our online classes are all about, join the free embroidery mini-class Machine Embroidered Classics now!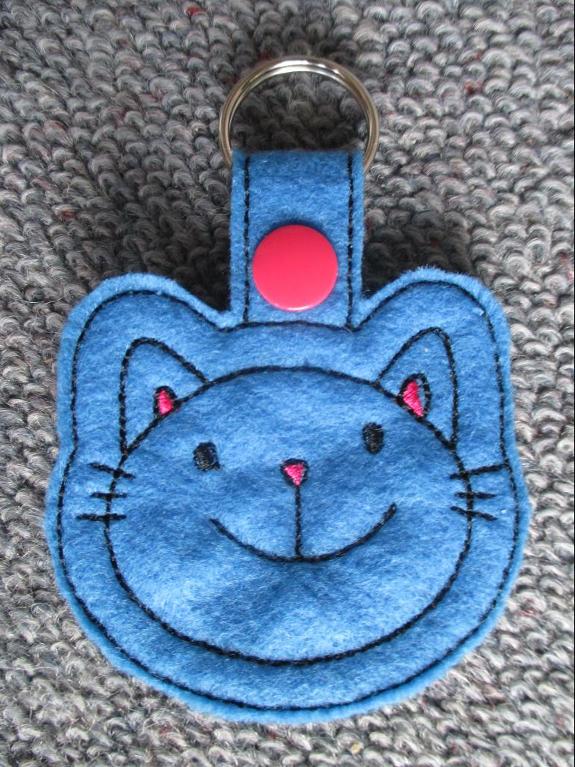 Photo via Sew Beautiful 4 U
3. Make a cute key chain
Using felt or vinyl, these adorable kitty cat key chains embroider in the hoop in no time!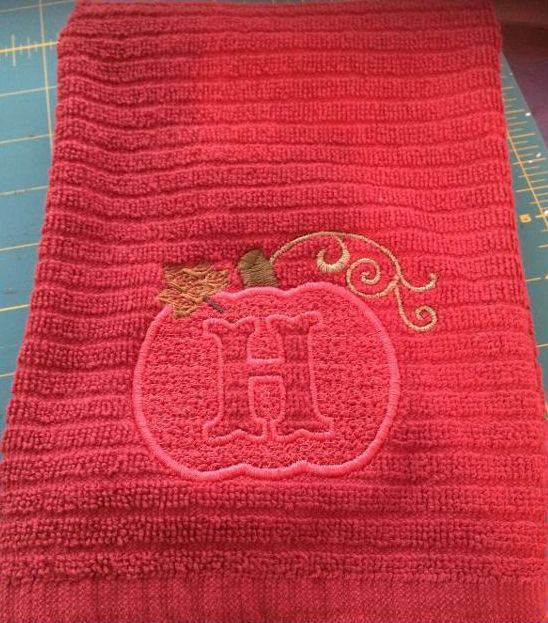 Photo via sally2014
4. Monogram anything
A monogram makes anything more special! Stitch one on a robe, tote or towel, like sally2014. She created this project while enrolled in the Craftsy class Machine Embroidery With Terrycloth and More — we love how it turned out!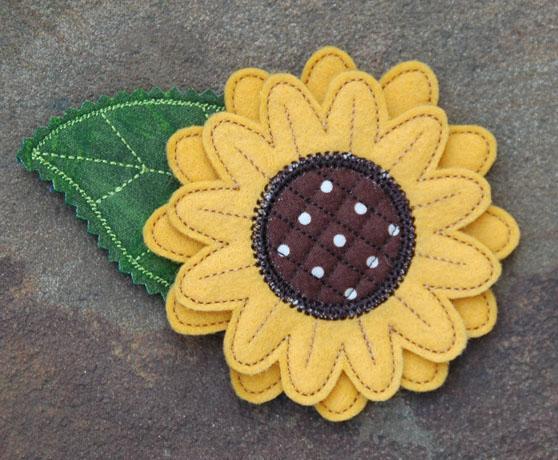 Photo via EmbGarden
5. Stitch a sunflower
In-the-hoop projects stitch up so quickly and using felt means no tedious finish work. Just add a pin or a magnet!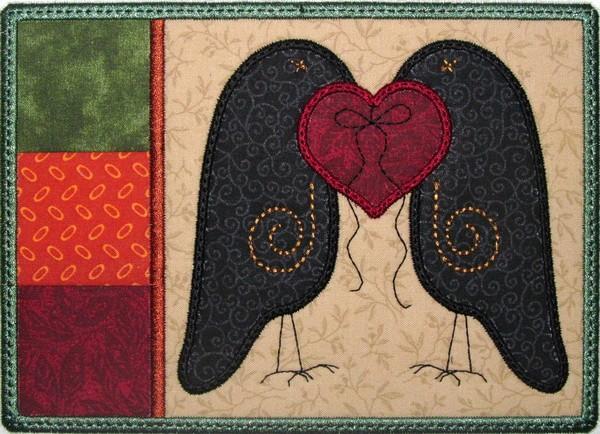 Photo via Sanity's Machine Embroidery Designs
6. Make a mug rug
Whether you make these for yourself, or as a gift for someone special, mug rugs are as adorable as they are practical (and super easy when stitched entirely in the hoop).
What are you going to do with your extra hour?